Generic Medicines Must Maintain Medical Safety Protocols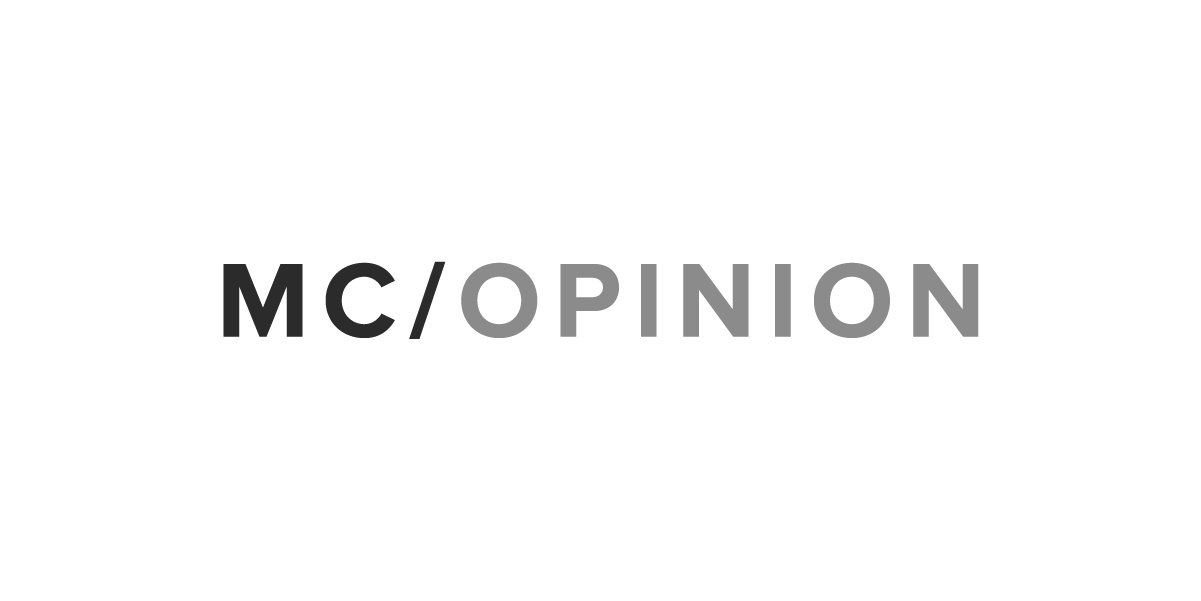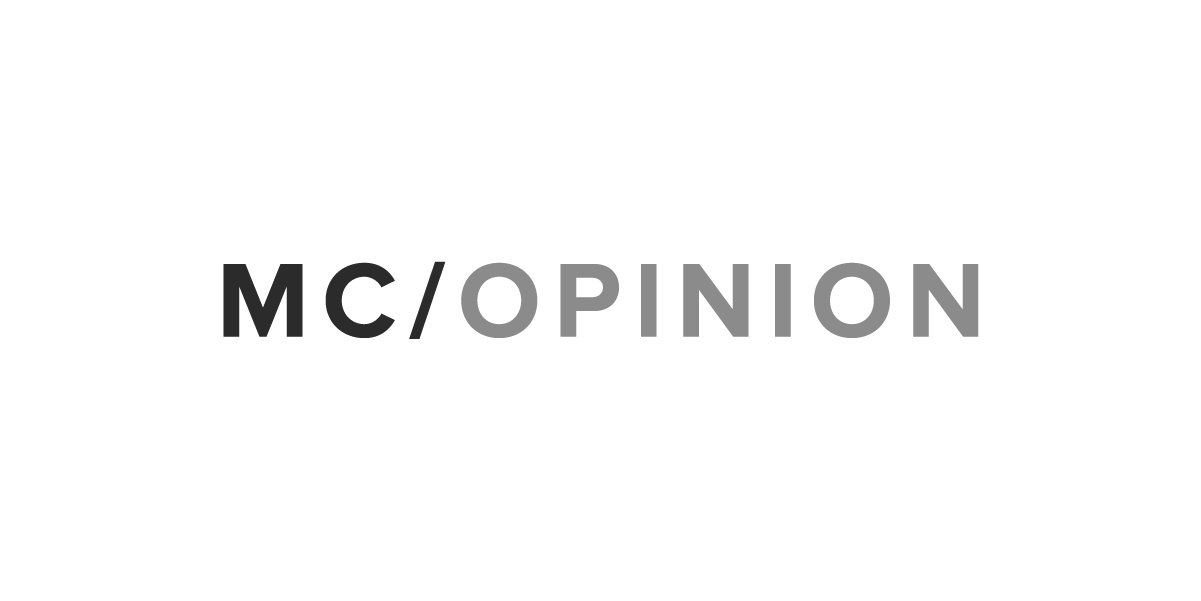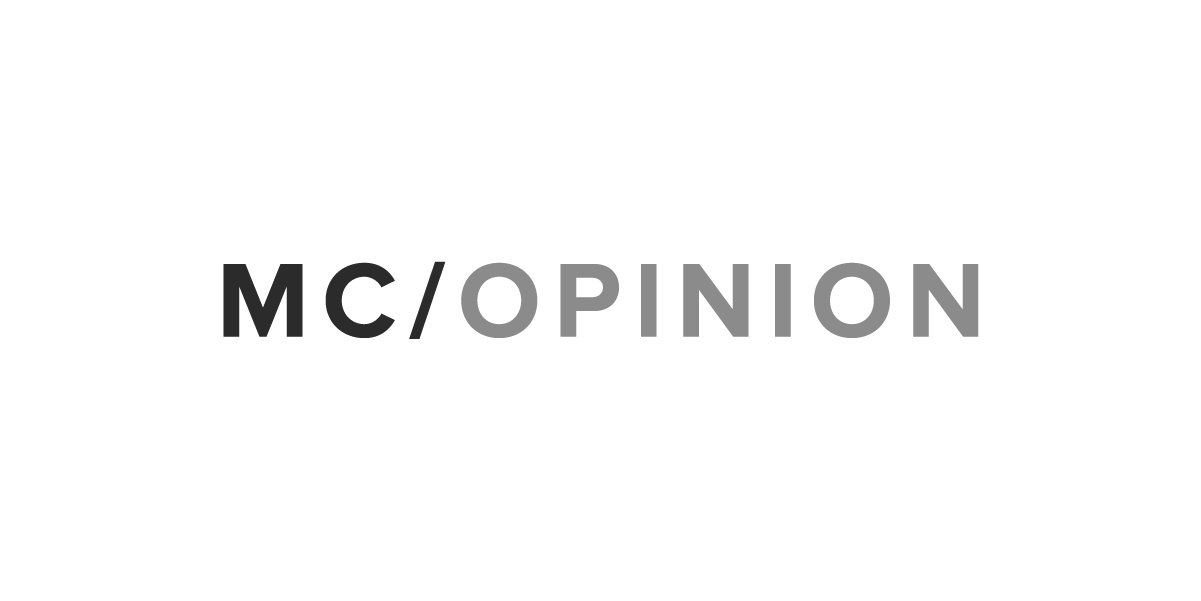 There's a common phrase, "safety first."
As a runner and long-term cancer patient, I agree. Now I'm concerned that when it comes to my medication, the government may let me down.
I've had a blood cancer called multiple myeloma since 2003. Thanks to new medications not invented when I was diagnosed, I have lived long past my original prognosis. I ran marathons after my diagnosis and completed number 100 when I was 75 years old. Now I'm working to qualify for Track & Field at the National Senior Games next year when I'll be 78.
But the medications that make this possible can be dangerous. One in particular can cause terrible birth defects, which is why the Food and Drug Administration requires the manufacturer to follow a strict safety protocol called "Risk Evaluation and Mitigation Strategies" or REMS to ensure the therapy is taken safely by those of us who need it.
There are also times when FDA determines a lifesaving drug poses "serious risks," placing a patient in danger of death, hospitalization, incapacitation or severe injury, This requires "Elements to Assure Safe Use," stringent controls on how the medication is taken by patients and administered by health professionals. It includes my medication and about 40 others.
As a patient I have completed the REMS requirements more than 100 times now.  It takes time, but I was never once frustrated because I know that REMS saves lives.
So what's the problem?
REMS with "Elements to Assure Safe USE" can make it difficult for generic companies to obtain samples for drug development. And this has led Congress to consider changing the drug safety system created a decade ago to bring more generics to market.
Like all patients, I am a fan of generics and appreciate the money I can save. However, I'm concerned that current legislation before Congress could weaken necessary safety protections.
The specific legislation is the ''Creating and Restoring Equal Access to Equivalent Samples Act"– or CREATES. In a nutshell, CREATES would force brand manufacturers to sell samples of high-risk drugs to generic developers but doesn't require generic companies to follow the same rigorous precautions patients rely on. One concern is allowing generic manufacturers to use different testing protocols in people. Another is changing the requirement that branded and generic manufacturers use one shared set of safety procedures and materials when marketing the same high-risk drug.
For most Americans, this is gobbledygook. But it is serious business for cancer patients like me. Imagine if a generic developer fails in its safety responsibilities and someone is seriously harmed. This puts the drug itself in the public's eye, and those of us who need it could lose it.  I actually worry about that. In fact, REMS is responsible for FDA approving, not only one of the medications I use, but the first gene therapy and a new class of CAR-T cell therapies to treat deadly cancers, two of the greatest breakthroughs in 2017.
Ultimately, it is up to us, the patients, to ensure we will have safe and ready access to potent, life changing medications. That is why I am a member of the Patients Alliance for Drug Safety Protections through "eRace Cancer," the organization that follows my running to spread the word about new treatment options for patients.
Our message is simple: drug safety is as important to patients as access to lower-cost generics.
We still have time to get this right. Congress can fix the problems with the CREATES Act by ensuring both generic and branded manufacturers are held to the same rigorous safety standards when medicines pose serious risks.
Anything less would amputate the heart of the program that has me running smoothly – literally, despite the cancer.
Don Wright lives in Stillwater, Minnesota; he is president of eRace Cancer and runs marathons to advocate for continued investment in innovative cancer treatments.
Morning Consult welcomes op-ed submissions on policy, politics and business strategy in our coverage areas. Updated submission guidelines can be found here.