Government Favoritism Toward Amazon and Others Should Concern Everybody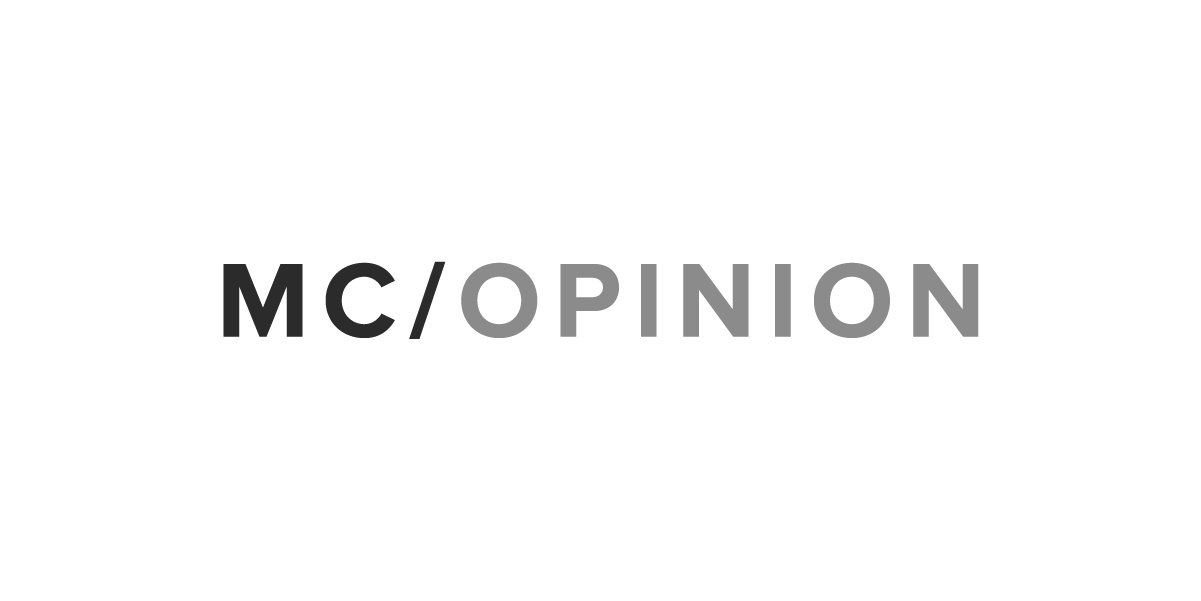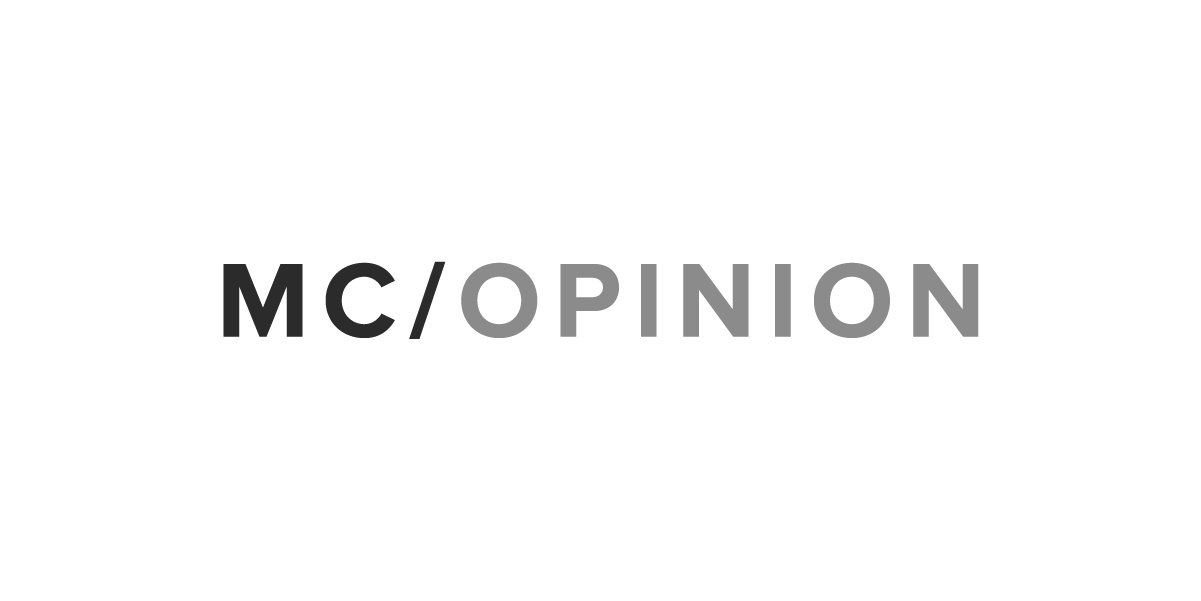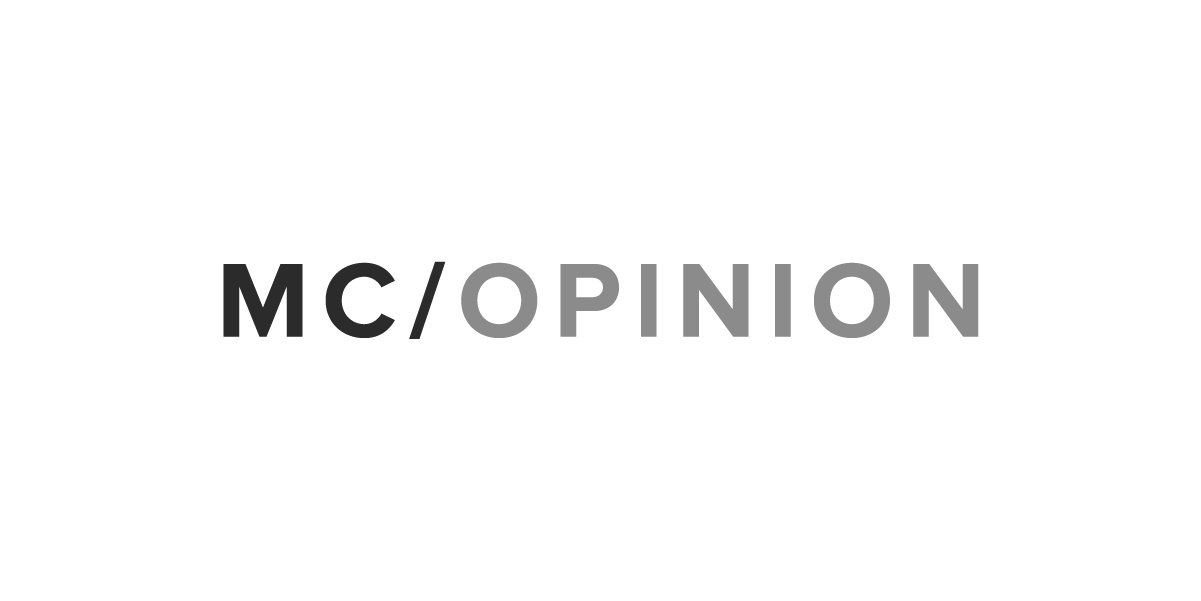 President Donald Trump set off a firestorm, and an important discussion, with his recent Twitter barrage  accusing Amazon of exploiting the U.S. Postal System.
For the president's regular opposition, the series of tweets created quite the quandary. It is, after all, fairly regular to call out an elected official for perceived close ties to a particular company or industry. But what happens when an executive from the other side of the aisle rightly criticizes a crony relationship with a multibillion dollar business? Writing off the spat as a petty beef with Amazon founder and CEO Jeffrey Bezos is understandable, but punts on essential issues of subsidies and favoritism. Taxpayers and their elected officials should use the president's tweetstorm as a rare opportunity to take a critical look at special arrangements created by all levels of government toward Amazon and other corporate behemoths.
Though most of the recent discussion is focused on federal deals and incentives, most of the action goes on at the state and local level. Last year, Amazon kicked off a rat race centered around the company's future. The business solicited bids from cities and regions to host its second headquarters, dangling the promise of long-term investment and tens of thousands of new jobs. Newark, N.J., ponied up $7 billion in incentives. Chicago offered to let Amazon keep more than $1 billion in taxes paid by its own employees to finance a deal. These and similar incentive programs allow corporate beneficiaries to underprice its competition and force local, smaller retailers out of business.
Subsidies and special deals are, of course, hardly exclusive to Amazon. New Jersey, for instance, has spent hundreds of millions of dollars to subsidize mega-corporations such as Prudential Financial and the American Water Works Company. And many subsidies, both company specific and industry-wide, don't give the appearance of costing taxpayers money. As the Taxpayers Protection Alliance has previously documented, the Department of Agriculture has doled out billions in subsidized loans over the past 10 years for a broad array of corporations, ranging from cotton conglomerates to telecommunications firms. Even though subsidized loans make the government money in a narrow sense, the interest rate isn't anywhere near a market rate. Taxpayers are deprived of a typical return on the dollars loaned out, which inflicts a very real cost.
Such is the case with the USPS, which claims not to receive government subsidies while benefiting from billions in subsidized Treasury loans. And unlike other organizations/companies with a reasonable expectation of paying back subsidized loans, the USPS misses payments and may soon benefit from legislation that would make it easier to skip payments. The Postal Service in turn doles out subsidies to Amazon, and deflects by claiming that all of their corporate deals make money. Again, this may be true in a narrow sense, but ignores the forgone costs by giving companies access to below-market pricing. The Postal Service's pricing methodology relies on packaging cost assumptions that systematically underestimate the wear-and-tear caused by packages. While this indirect subsidy benefits all companies mailing out packages, Amazon gets additional access to these artificially low rates by having Sunday access to millions of front doors and scoring lucrative pilot projects with the Postal Service.
In discussing these issues, some context is sorely needed. Federal and state governments do a reasonably good job at impartially allocating taxpayer dollars when awarding contracts, for instance. Cronyism and favoritism are far less pervasive in the United States than in most of the world. But America's relatively good marks are no excuse for policymakers to let down their guard. Too many layers of government dole out too many subsidies and favors that bilk taxpayers and tip the playing field toward certain companies and industries. The president's tweetstorm directed at Amazon and the Postal Service rightly brought attention to this pressing issue. But much more work needs to be done in ensuring that Amazon and other companies don't receive special perks because of their size and status. Too many dollars lay in the lurch for cronyism to remain unchecked.
Ross Marchand is the director of policy for the Taxpayers Protection Alliance.
Morning Consult welcomes op-ed submissions on policy, politics and business strategy in our coverage areas. Updated submission guidelines can be found here.