Government's Rush to Digitize Documents Discriminates Against Millions of Americans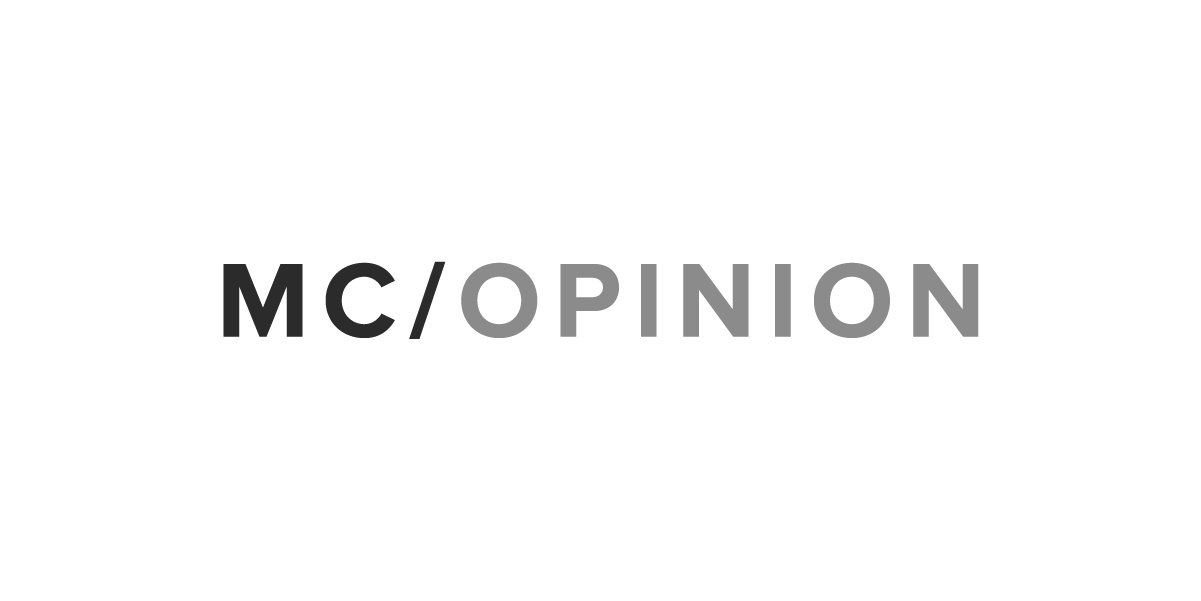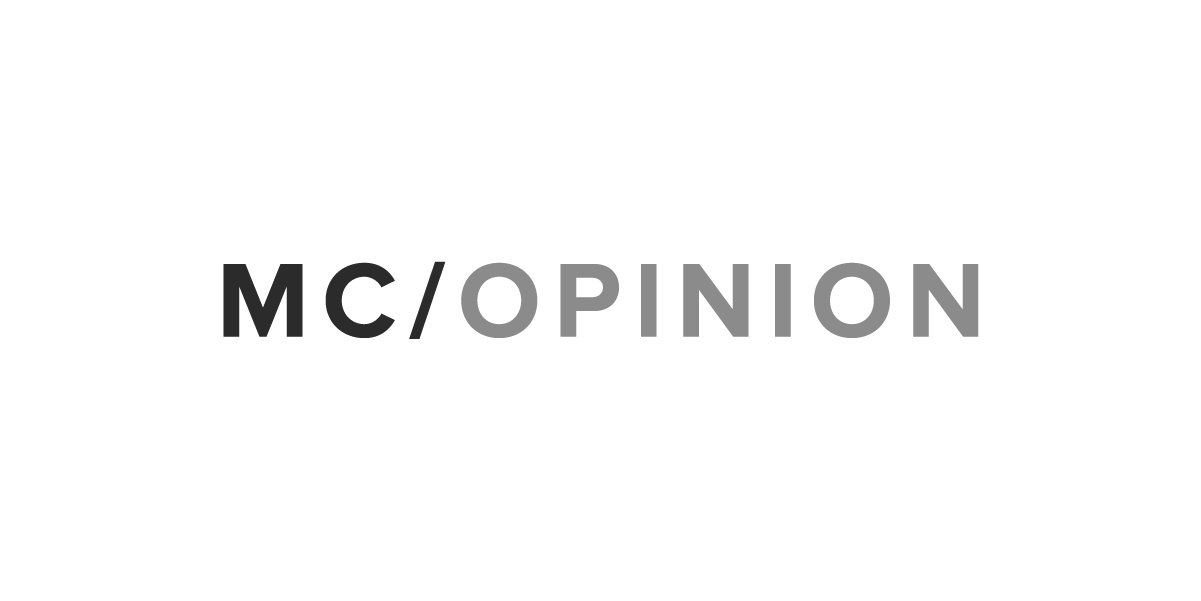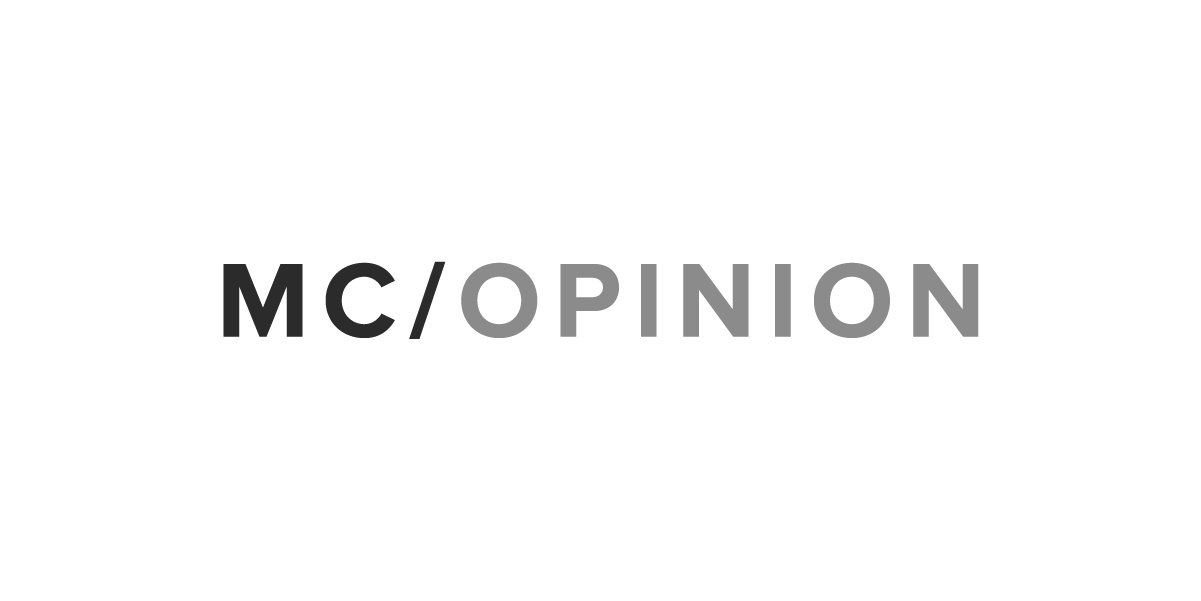 The Securities and Exchange Commission recently announced that it had been hacked in 2016. The announcement came shortly after another such disclosure from Equifax, a breach that may have affected as many as 145.5 million Americans.
With announcements like these becoming more commonplace, it should come as no surprise that identity theft hit an all-time high in 2016. Approximately 1 in every 16 Americans were victims of some sort of identity theft, according to Javelin Strategy & Research.
Government agencies have a responsibility to protect citizens' right to choose how to receive information and services, particularly when it involves a person's finances. In addition to having concerns about online security, many Americans lack computer skills and prefer to have paper documentation of transactions. Thirty percent of American adults don't have broadband access at home. For citizens over 65, this number rises to 53 percent, and 45 percent of seniors do not even own a computer.
October is Financial Planning Month, which is a good reminder of what's at stake in the rush to digitize. Federal agencies are eliminating paper options for services and communications such as Social Security documents, investment documents and tax documents and forms. This effectively forces Americans into digital-only access for the critical information that would make financial planning easier for many Americans in some of these key areas:
Social Security
In January, the Social Security Administration suspended mailing paper statements to citizens under the age of 60 without any public input. This effectively defaults those citizens to digital-only access of their information.
Mutual Funds
The SEC has proposed eliminating the current default requirement for financial companies to transmit information to their investors in paper form (Proposed Rule 30e-3). If adopted, financial institutions would issue a one-time notice to investors that financial reports regarding their holdings will be shifted to electronic delivery unless they take action by requesting to receiving financial information by mail.
Of the 965 public comments submitted to the SEC about the proposed rule, 92 percent opposed it. Additionally, SEC's own 2012 study found that 71 percent of American investors prefer to read their annual reports in paper format rather than online.
Taxes
Interestingly, computer-savvy millennials are, according to a survey from NerdWallet, more likely to file their taxes on paper than any other age group. Yet the Internal Revenue Service stopped mailing tax forms to U.S. taxpayers in the 2014 tax year.
The agency also discontinued sending the Tax Instruction Guide for individuals (Publication 17) to individual filers through the mail and stopped equipping libraries or post offices with the booklet for distribution, as it had done in the past. Publication 17 is a critical resource for every American who files his or her own tax returns. The only place to find the instructions on paper is through Government Printing Office where a hard copy version has to be ordered for $10.
A government of the people should, above all others, know and meet the needs of its constituents. This rush to digitize is shortsighted, discriminates against millions of Americans and leaves many people without a viable option. Government agencies should protect individual choice in the manner in which they access government information and services.

Donna Harman is president and chief executive of the American Forest & Paper Association.
Morning Consult welcomes op-ed submissions on policy, politics and business strategy in our coverage areas. Updated submission guidelines can be found here.