In Gridlocked Washington, AT&T/Time Warner Merger Opposition Finds Unlikely Allies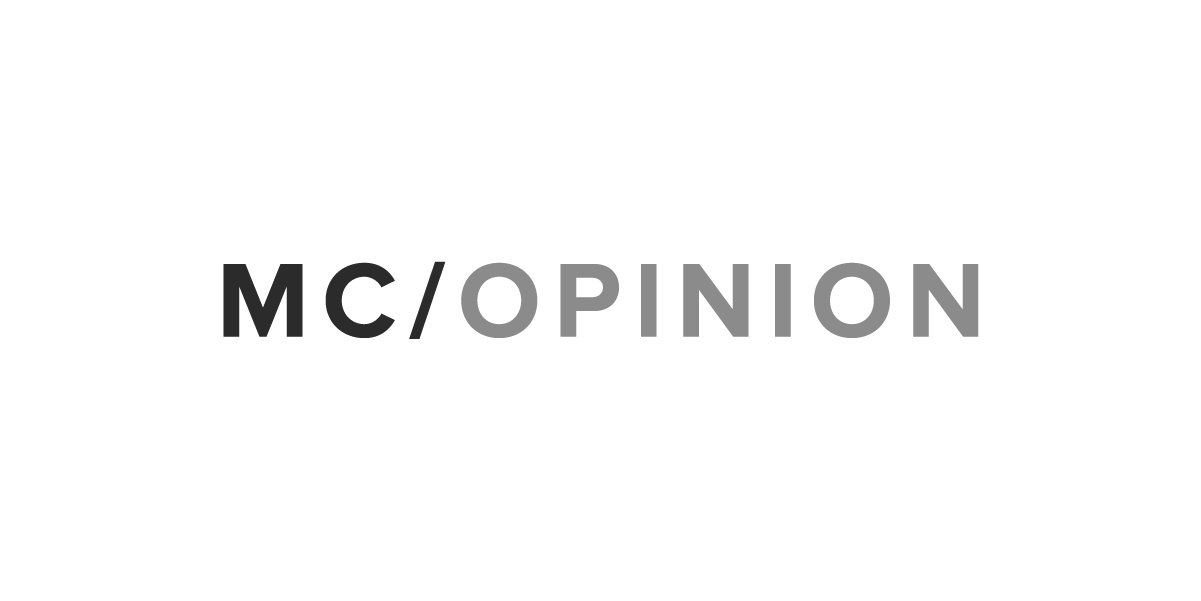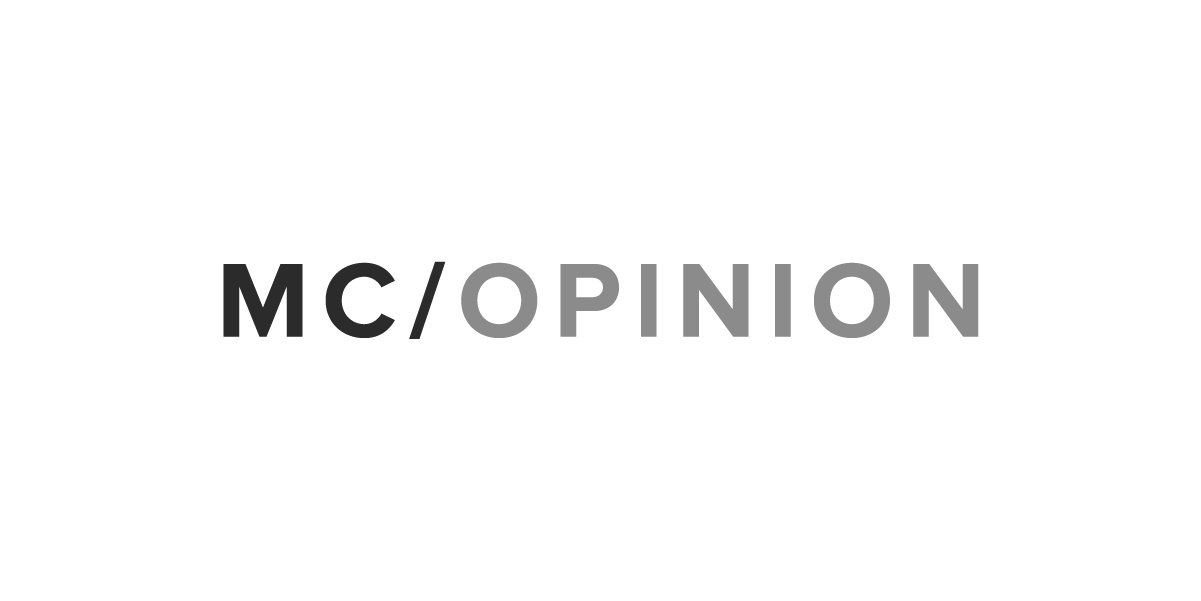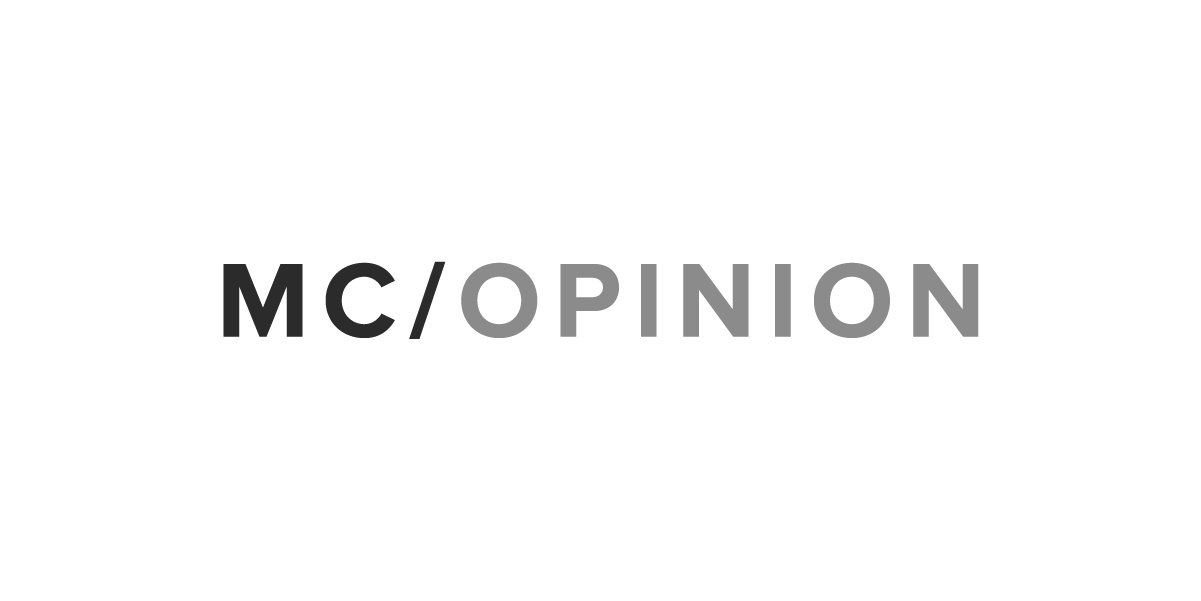 While much of what goes on in Congress and Washington, D.C., today is marked by partisan gridlock, there are actually some moments when voices on the complete opposite sides of the political spectrum can come together in unity. For us, the pending merger between AT&T and Time Warner is one of those moments.
The Justice Department got it right when it filed a lawsuit to block the deal between these two massive conglomerates, and you don't have to be from a particular side of the aisle to see why. While some paint the government's opposition to the deal as purely political interference from the president, the reality is that this deal is bad on the merits and bad for consumers.
After purchasing DirectTV two years ago, AT&T is the country's top pay-TV firm, the No. 2 wireless provider and No. 3 broadband company. In addition to owning CNN and HBO, Time Warner owns three of the top five general entertainment cable networks, and the second largest movie studio in Warner Brothers. Certainly, these are highly successful companies in their own rights, but this pending merger raises some very serious First Amendment issues for us.
Today, millions of Americans enjoy a wide range of news, sports and entertainment programming offered by a variety of providers. As proposed, we worry that this deal would reduce, or even eliminate, some programming choices and allow one company to control the news and entertainment consumers have access to while promoting its own products or agenda. This is especially true in more rural, underserved parts of the country where broadcast and broadband access are limited.
One of the many virtues of the First Amendment is that it allows people of all backgrounds to freely express their views in the public square. If the new company formed from this merger goes through, it could inevitably become in their interest to promote select channels over alternative outlets, unnecessarily restricting the diversity of speech.
For example, AT&T would have the power to give preference to its newly owned news and entertainment channels, while relegating competitors to less desirable channel locations and imposing higher costs on them or keeping them off their services altogether. The company could also harm rural viewers by using its size and assets to make some programming more expensive.
One of the government's top responsibilities is to protect and foster competition — especially in media markets — to help ensure the availability and delivery of a diversity of viewpoints. That is why antitrust laws exist: to defend American consumers of all stripes and ideologies against unchecked, unaccountable power.
Some have alleged that this deal is of no concern because it is a vertical merger – meaning AT&T and Time Warner don't compete against each other for consumers' attention. But vertical mergers can and do present serious problems: DOJ challenged the Comcast-NBCUniversal merger and a previous merger involving Turner Broadcasting and major cable companies, ultimately settling for some behavioral and structural conditions. But there has been substantial criticism of behavioral conditions, and they are generally disfavored by antitrust enforcers.
People across the political divide are looking to our government officials to provide real scrutiny and protect competition for our first amendment rights.   While we agree on little else about this administration and its policies, we are united in the belief that they must take action and prevent this deal from moving forward as proposed.
Gene Kimmelman, a former Justice Department Antitrust Division chief counsel, is president of Public Knowledge. Rick Manning is president of Americans for Limited Government.
Morning Consult welcomes op-ed submissions on policy, politics and business strategy in our coverage areas. Updated submission guidelines can be found here.