H.R. 3409 Will Protect African-American Entrepreneurs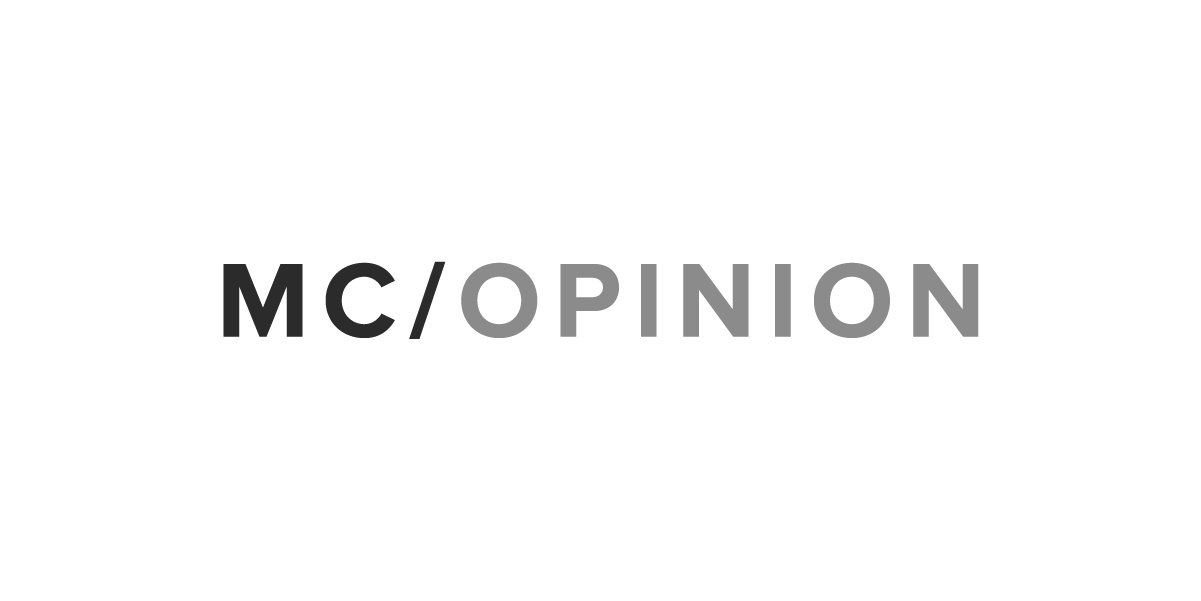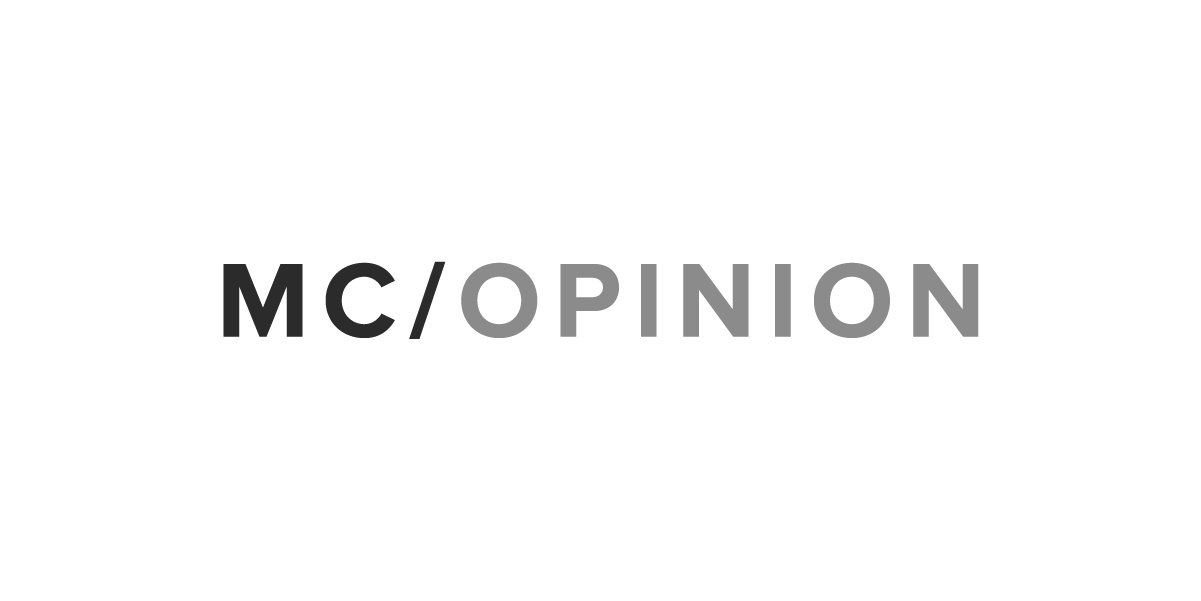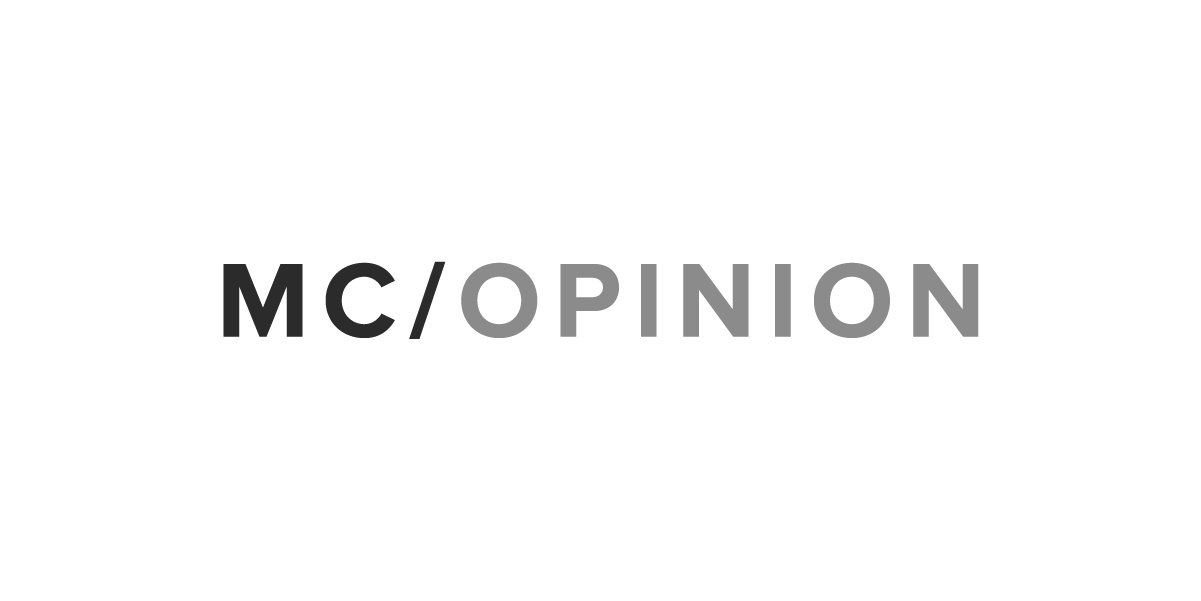 With low entry costs and low risk, direct selling, the retail channel where independent contractors sell goods and services person-to-person in homes and other locations outside of traditional retail stores, is flourishing as a means to entrepreneurship. It offers opportunities to communities where they might be scarce, where business investment has been weak, and small businesses start-ups few.
Many African-Americans aspire to own a business but don't have the necessary capital. For them, direct selling an affordable option that doesn't saddle them with unrecoverable inventory costs or the expensive overhead of maintaining a store or physical plant.
Additionally, like most people attracted to the business model, African-Americans appreciate the autonomy it affords salespeople who affiliate with direct selling companies, including some of the best-known brands in the world. They set their own schedules and make their own work-life balance decisions according to their and their families' priorities.
Direct selling is a thriving industry, generating over $35 billion in retail sales in the United States last year. A record 20.5 million Americans were engaged in some capacity with direct selling in 2016, about 9 percent of them African-Americans. To be sure, not all were building businesses. About a quarter of them were actively managing a customer base at least part time, and many were sponsoring networks of salespeople with customers of their own.
The remaining 15 million or so affiliate with a direct-selling company mostly in order to buy products they enjoy and use at a discount. They are, of course, eligible to resell them at a profit, and some of them might eventually do so. But personal consumption is a perfectly legitimate transaction as it is a real sale to a real end user, and compensated accordingly.
That manner of compensation is the chief distinction between legitimate direct selling and the pernicious fraud known as a pyramid scheme, which can imitate some of the features of direct selling. Legitimate direct selling companies compensate their independent salesforce for selling goods and services to customers who actually use them. Pyramid schemes typically charge high upfront costs but compensate only for recruiting other victims to pay into the scheme.
Pyramid fraud is a particular threat to direct sellers and their customers. By masquerading as direct sellers, perpetrators of pyramid fraud deceive aspiring entrepreneurs into assuming costs that can't be recouped. And they damage the trust that is the essence of the relationship between direct seller and customer.
Everyone engaged in legitimate direct selling deserves protection from pyramid schemes — full-time business builders, part-time salespeople and those who are solely interested in consuming the products they are eligible to sell.
They could be stay-at-home moms earning a little money to supplement their family's income or retirees trying to supplement a modest pension. They could be youngsters just getting started in the work world, making a little pocket money and learning important skills and discipline. Or they could be people in underserved and too often overlooked communities who dream of running their own business but can find investors.
The law should protect them all from the predations of swindlers who would rob their finances and their dreams. All 50 states have laws defining and prohibiting pyramid schemes. Twenty-one states have passed model legislation proposed in 2004 by the Council of State Governments, one of the nation's pre-eminent, bipartisan public policy organizations.
That model legislation clearly defines the differences between a direct selling company and a pyramid scheme. It protects the integrity of the direct selling model – a vehicle of opportunity for millions of American entrepreneurs, including many aspiring black business owners. And it makes clear that legitimate direct selling that is compensated for real sales to real end users may include people who affiliate with a company for the purpose of personal consumption.  
Despite these important protections in state law, there is not yet a federal statute defining pyramid fraud. The lack of clarity that deficiency allows is exposing many minority entrepreneurs to the financial and reputational costs threatened by pyramid fraud, costs they cannot afford to incur.
But hope is at hand. Reps. Marsha Blackburn (R-Tenn.) and Marc Veasey (D-Texas) recently introduced H.R. 3409, the Anti-Pyramid Promotion Scheme Act of 2017. Their bill provides a definition of pyramid fraud that makes it easier to identify and prosecute these illicit schemes. It would protect consumers and all legitimate direct selling from unfair association with disreputable swindlers who exploit and impersonate them.
I hope both houses of Congress will swiftly pass this pro-consumer, pro-honest entrepreneur legislation and send it to the president. Millions of honest American entrepreneurs of all races and backgrounds, and their customers, are counting on it.

Harry Alford is president and CEO of the National Black Chamber of Commerce.
Morning Consult welcomes op-ed submissions on policy, politics and business strategy in our coverage areas. Updated submission guidelines can be found here.