Hawaii False Alarm Highlights Broadcasters' Role During Emergencies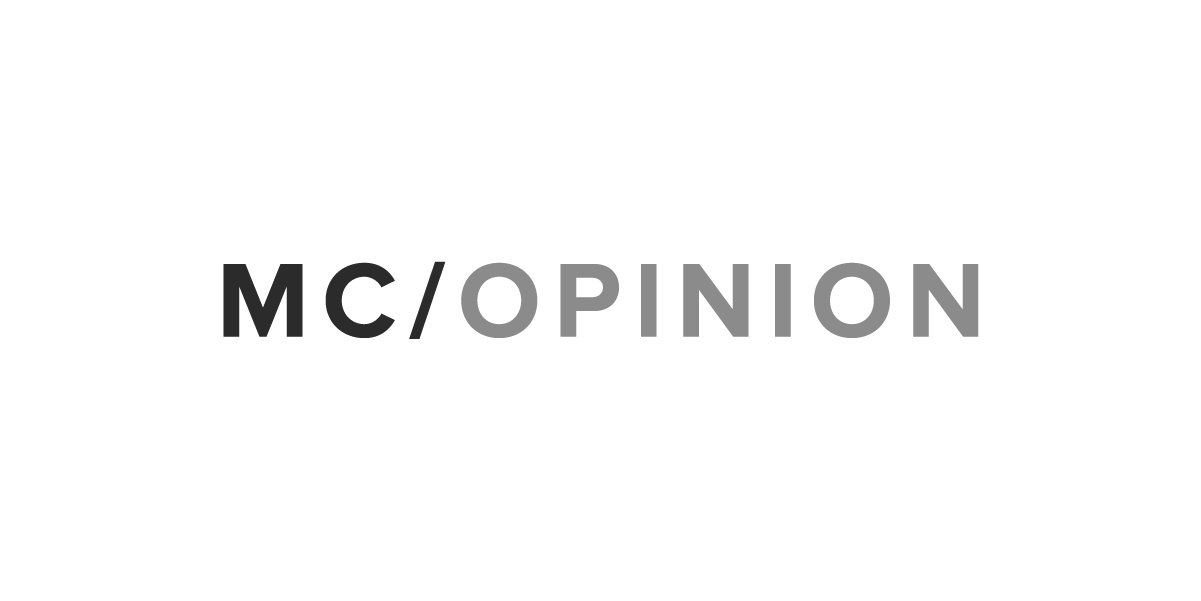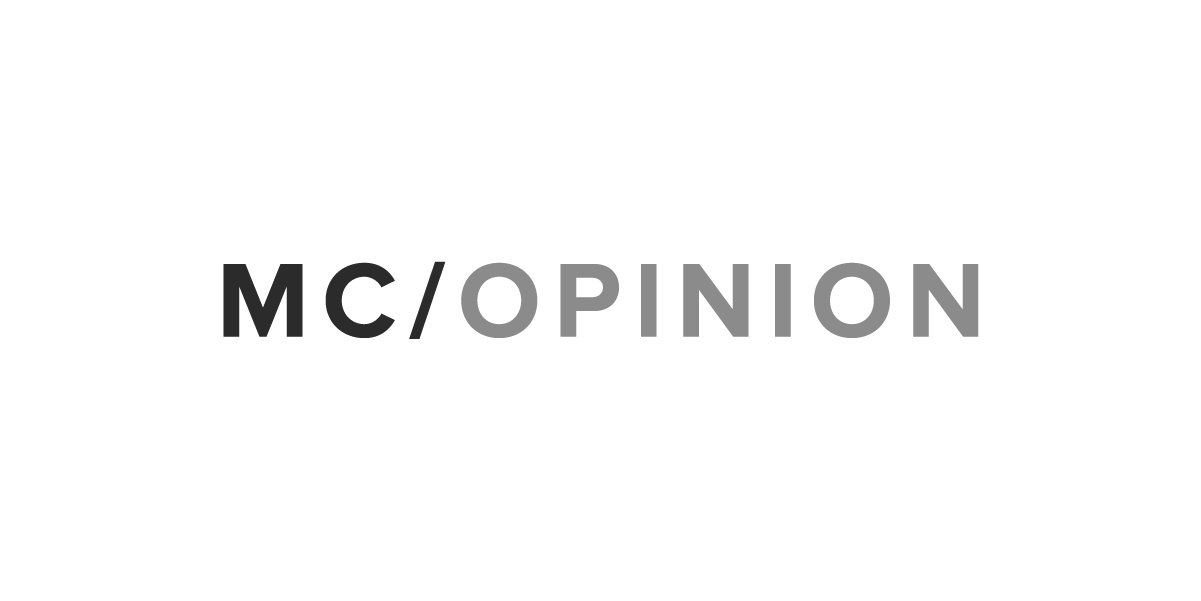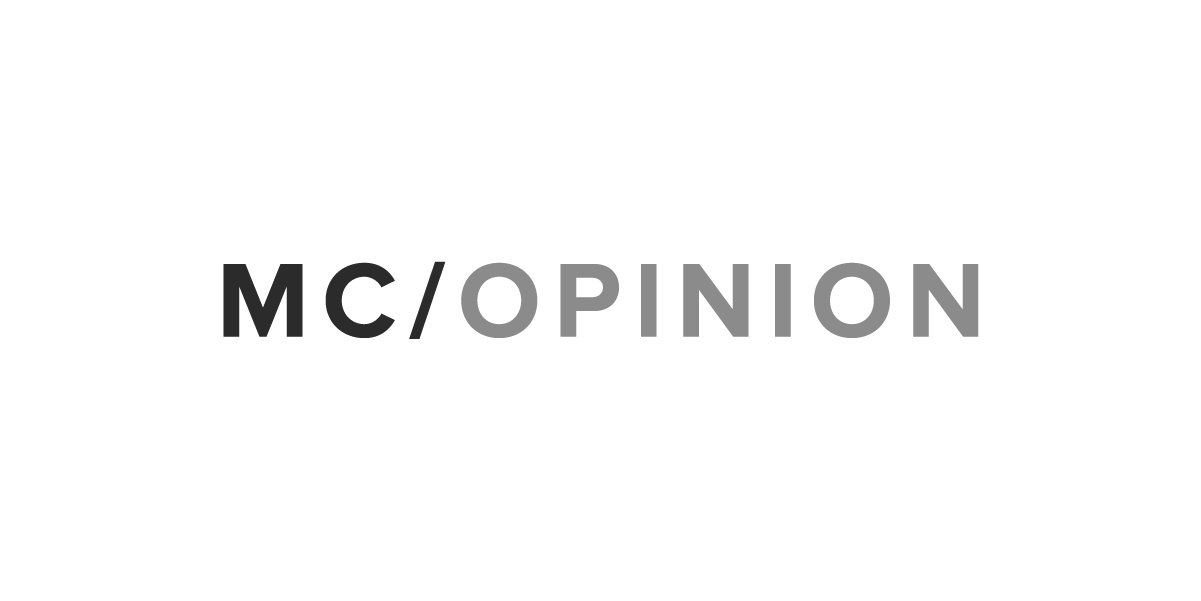 The false ballistic missile warning on Jan. 13 in Hawaii has raised important questions about America's emergency alerting apparatus and the best practices for keeping citizens informed during times of crisis. Currently, Hawaiian public safety officials, the Federal Emergency Management Agency, the Federal Communications Commission and Congress are reviewing what went wrong and how to prevent mistakes in the future.
This incident also offers an opportunity for everyone to review their own emergency preparedness plans. As we saw last year during the natural disasters that wrought havoc across the country – from hurricanes flooding major cities to devastating wildfires to tornado outbreaks – it is imperative that Americans prepare themselves, their families and their homes so they are ready if the worst happens.
Every emergency plan should include an understanding of where to find critical, up-to-the-minute information that can keep you out of harm's way. If nothing else, the Hawaii false alarm was a disturbing lesson about what happens without trustworthy sources of information. During times of crisis, the public's best source for information is a communications network that has kept people safe for decades – their local broadcaster.
During my career in emergency management – including my nearly eight years as head of FEMA – I learned firsthand the invaluable, lifesaving role of local broadcasters. Broadcast radio and television stations serve as communities' 'first informers' during emergencies, often working alongside first responders to deliver critical information and protect the public safety. That is why FEMA recommends everyone include a hand-crank radio or battery-operated television in their emergency preparedness kit.
In Hawaii, broadcasters were rushing to their stations or frantically dialing local and state authorities, looking for more news to pass along to listeners and viewers. Many stations were able to confirm on air that it was a false alarm just minutes after the initial alert, well before public safety officials passed that news to the public.
In today's world, many people's first instinct is to rely on their smartphone to learn what the emergency is or guide them out of danger. However, cellular networks often become congested during a crisis and rendered useless in accessing information. Thankfully, in recent years, most wireless carriers have enabled FM radio chips in smartphones, allowing users to tune to their local radio stations whenever and wherever they are.
Radio-enabled mobile devices have already proven to be a valuable resource for Americans during times of emergency. For example, during Hurricanes Harvey and Irma usage of NextRadio – an app that allows radio listenership on smartphones – increased drastically over the previous week for those in the path of the storms.
Sadly, despite calls from the public and government officials like FCC Chairman Ajit Pai, Apple remains a holdout. It continues to ignore the public safety benefits of radio-enabled smartphones and refuses to unlock its functionality in iPhones. At a time when the public needs access to more information – not less – Apple should do the right thing and voluntarily unlock radio chips in iPhones.
While Apple has ignored one innovative approach to public safety, television broadcasters have embraced a new transmission standard called Next Gen TV that could greatly improve emergency alerting. With the new standard, broadcasters could deliver multimedia content such as interactive evacuation maps, videos and pictures during emergencies to help the public avoid dangerous situation. Similar to wireless alerts, the standard could also allow for waking-up TVs, smartphones and other devices with emergency alerts using geolocation.
Though the false missile alert was an unfortunate incident, it highlighted the critical need for fast, reliable and comprehensive information when disaster strikes. As the American people, public safety officials and the emergency response community learn from this incident, we must remember the invaluable role our local radio and television stations play as first informers.
Craig Fugate served as President Barack Obama's FEMA administrator from May 2009 to January 2017 and served as Florida Gov. Jeb Bush's emergency management director from 2001 to 2009.
Morning Consult welcomes op-ed submissions on policy, politics and business strategy in our coverage areas. Updated submission guidelines can be found here.