Health Care's Flight Path for 2018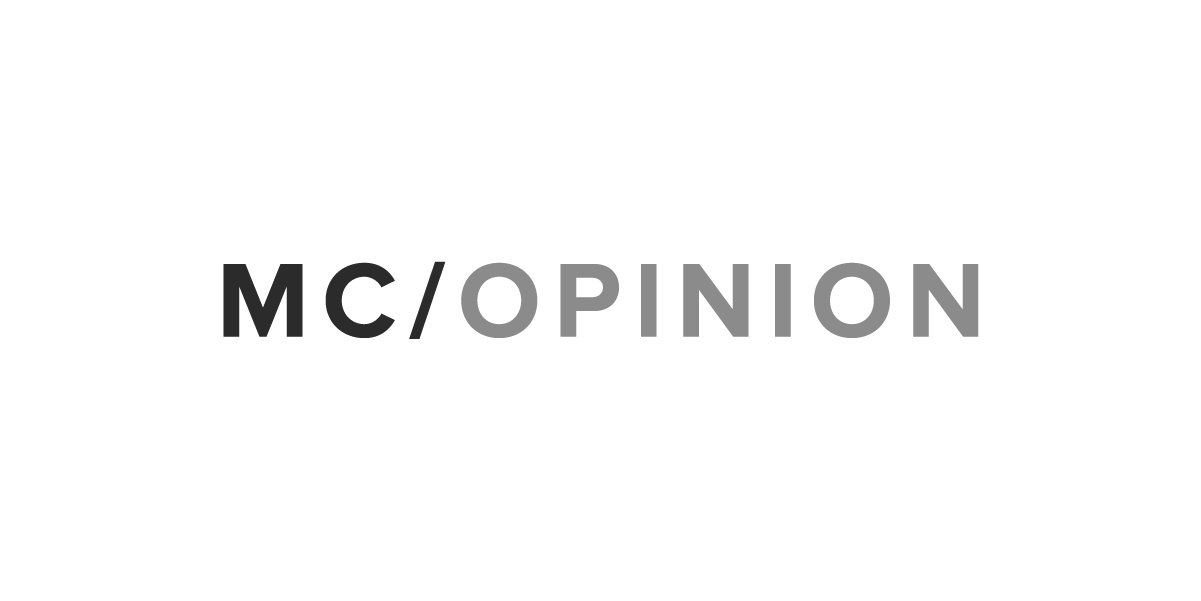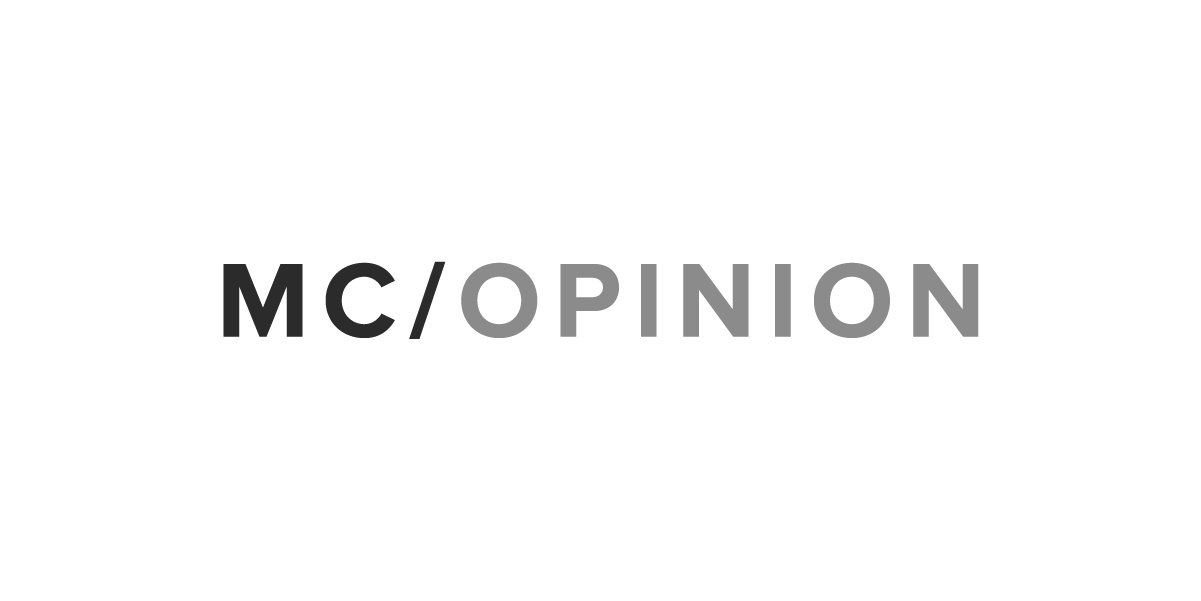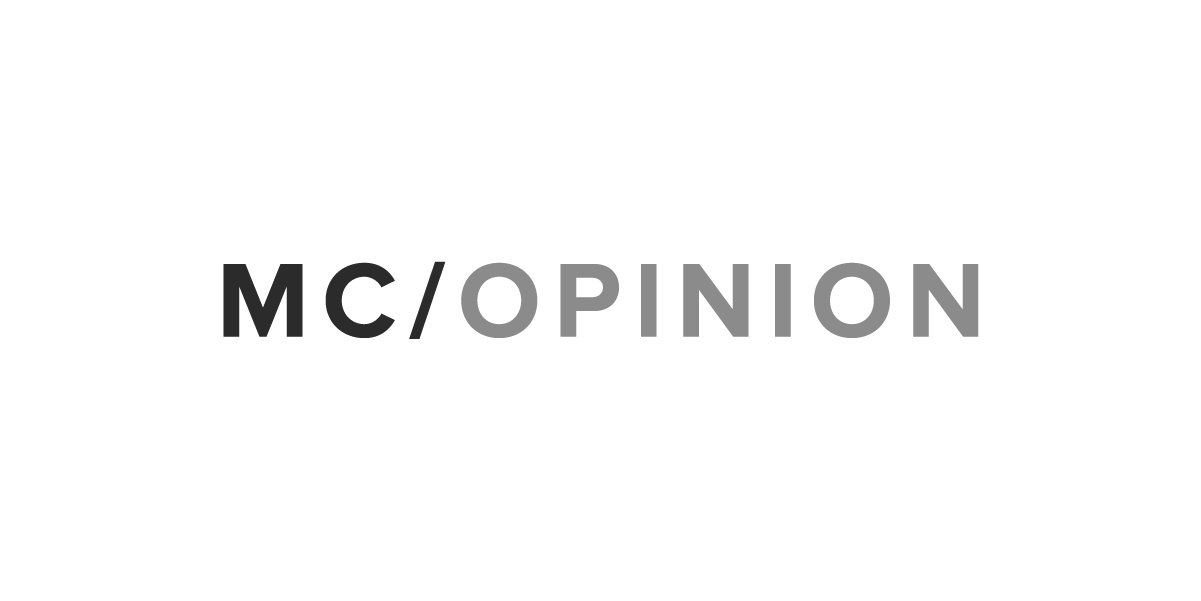 With tax reform in the rear view mirror, the administration and congressional Republicans are sending signals about an entitlement reform package and a more complete push to "repeal and replace" the Affordable Care Act in 2018. We expect many headlines, but with the midterm elections looming, 2018 will likely bring fewer controversial moves in health care policy.
The health care bills most likely to pass are the ones Congress punted from December, with a handful of new items sprinkled in. We could see  Medicare "Extenders" with possible Obamacare marketplace stabilization; budget caps that may include healthc are pay-fors; and possibly opioid funding in a follow-on bill to CARA (the Comprehensive Addiction and Recovery Act passed mid-2016).
Congress already included a 6-year reauthorization of the Children's Health Insurance Program and an industry tax hiatus (health insurance fee, medical device tax and Cadillac tax) as part of the latest continuing resolution to fund the government through Feb. 8.
Here is our rundown of what could happen in 2018:
Medicare Extenders
A Medicare Extenders bill could include a repeal of the Medicare Part B therapy caps that are set at $2,010 in outpatient therapy per beneficiary, reauthorization of Medicare Advantage special needs plans and extension of the home health rural add-on.
Chipping Away at the ACA
Partisan healthcare proposals, such as Cassidy-Graham, or any other repeal/replace bill, are unlikely to pass in 2018. Republicans did what they could in 2017, and will now chip away at the Affordable Care Act through regulations and orders, instead of a complete re-vamp.
Even though ACA repeal/replace is likely dead for now, the market remains on unsteady ground as the Trump administration takes steps to destabilize the market. With the repeal of the individual mandate (part of the tax reform law) and the introduction of short-term plans as well as association health plans (regulations will be released this year) the administration may be converting the marketplace to a high-risk pool.
GOP Talk (Not Action) on Entitlements
Entitlement & welfare reform will be discussed but we see low odds of passage this year. Speaker Ryan (WI) wants to reform Medicare and Medicaid; however most in Congress do not want to anger Americans ahead of a mid-term election. Welfare reform is a phrase Trump used in December, but most are unsure what he wants to do as well as how serious he is.
State Medicaid Waivers
Medicaid reform via per-capita-caps is extremely unlikely this year. What governor wants to be paid less over time? Under current law, states receive open-ended federal matching dollars with no pre-set limit. Republican reform proposals would cap funding per enrollee and set the growth rate below current law.
Instead Medicaid reform will be pursued by the states via waivers that impose work requirements or increase beneficiary cost-sharing. At least 9 states are pursuing Medicaid reform via Section 1115 waivers.
Centers for Medicare and Medicaid Services Administrator Seema Verma is a Medicaid expert, and she will likely make her mark by approving waivers that have more conservative policies, such as imposing work requirements as a condition of Medicaid coverage.
On Jan. 12, Kentucky received approval from CMS to require beneficiaries to complete 80 hours per month of community engagement activities such as employment, education, job skills training and community service to maintain eligibility. The waiver also allows for premiums of up to 4 percent of income for the ACA expansion population.
The administration has made it clear that it will approval similar requests.
Drug Pricing on Simmer
Drug pricing headlines and policies will continue to be a front-burner issue for Americans. However, we do not see the federal government imposing onerous policies onto manufacturers.
Alex Azar, formerly of Eli Lilly & Co., was confirmed as Department of Health and Human Services secretary on Jan. 24, and will likely focus efforts on reducing out-of-pocket costs and the role of pharmacy benefit managers and the insurer.
Azar noted at congressional hearings that Part B ought to be more like Part D. We could see listening sessions and potential regulations addressing the current buy and bill system of injectable biopharmaceuticals.
Republicans have shifted the drug price debate to affordability for patients, in particular how to pass down rebates PBMs receive from drug manufactures to consumers at the point of sale. Currently, insurers use the rebates to lower premiums, but lawmakers and the administration have begun to look at ways to pass rebates to consumers who pay co-insurance off of list price. The issue has become more prevalent as an increasing number of beneficiaries are on the hook for more of a drug's costs.
Shift in Focus for "Innovation"
CMS' Center for Medicare and Medicaid Innovation will start a new chapter in 2018 with a focus on demonstrations that are more voluntary in nature, while the current demonstrations roll along (think ACOs, and bundled payments). CMMI intends to focus on advanced alternative payment models, market-based innovations and physician-driven specialty models.
We could see some drug pricing demonstrations from CMMI; perhaps ones with value-based and outcomes-based measures.
In Summary
We expect more movement from the administration than Congress on health care this year, especially with the 2018 mid-term elections looming.
Political pundits note that the House could flip to Democratic control this November. Should Democrats somehow take a chamber or two in the midterms, we would see efforts to shore up the health care law exchanges and enact drug pricing policies with more teeth.
But until we know the outcome in November, health care's flight path looks more like a holding pattern.
Ipsita Smolinski is managing director of Capitol Street, where she advises clients on national health care policy and emerging trends.
Morning Consult welcomes op-ed submissions on policy, politics and business strategy in our coverage areas. Updated submission guidelines can be found here.