Hispanic Americans Would Be Adversely Impacted by Drug Importation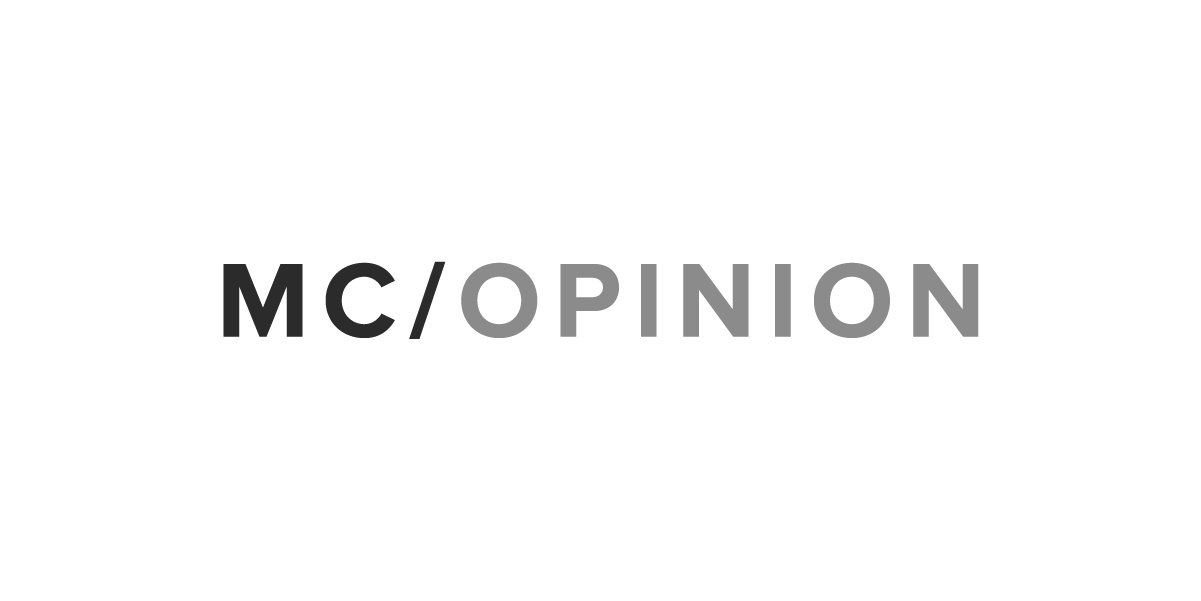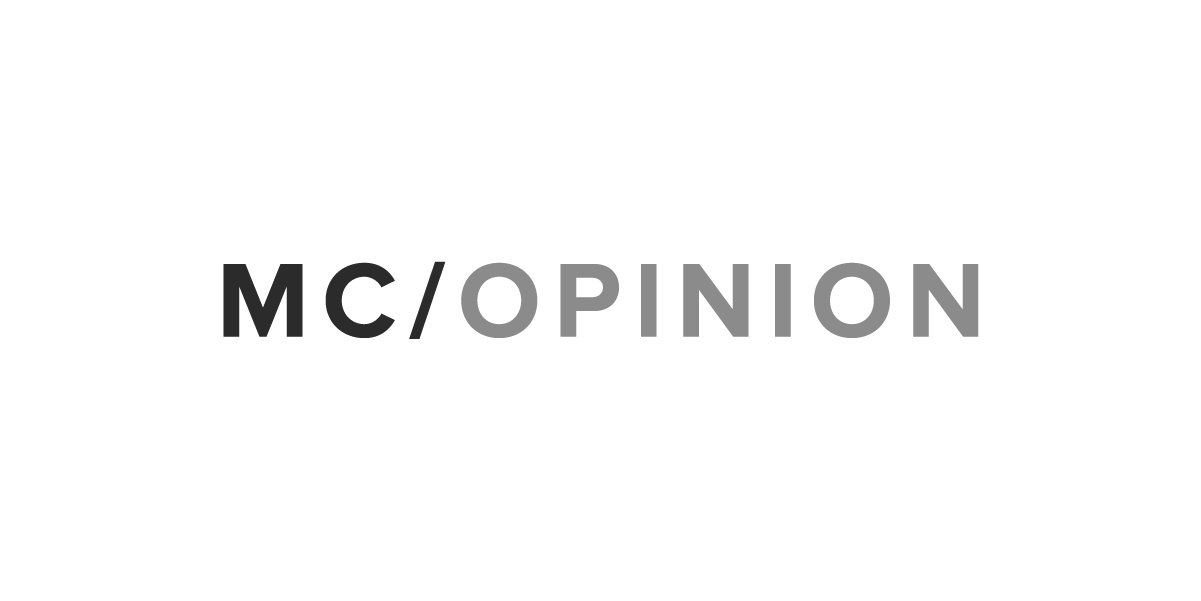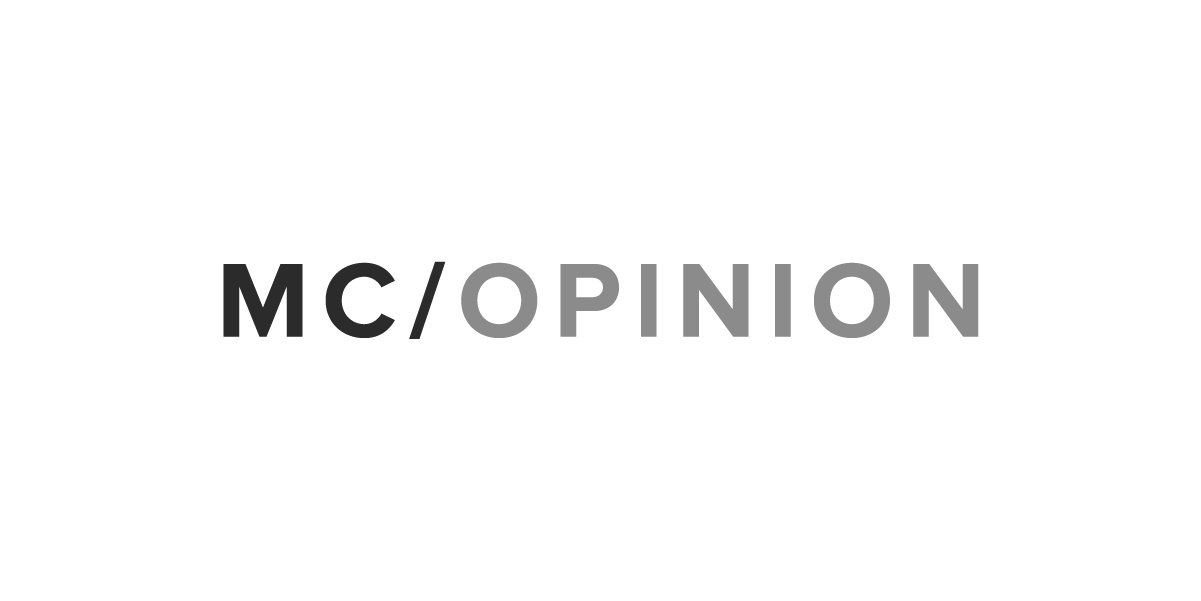 It has barely been over a year since law enforcement authorities in Arizona shut down over two dozen yerberias – stores in Latino communities that specialize in holistic therapies – for selling counterfeit versions of prescription drugs. This was stunning news when it occurred. We tend to take the safety of our country's drug supply for granted, and it's easy to forget that even the strongest safeguards aren't completely impermeable and dangers to our lives and health can find their way into our homes.
What is more surprising, though, is that Congress is considering legislation to allow the importation of drugs from foreign sources. Such a move would threaten to replicate the counterfeiting episodes we saw in Arizona and in communities throughout the United States.
For Hispanics, the notion of opening up our borders for imported drugs presents a particularly acute threat. Latino families are already afflicted with a 'perfect storm' of comparatively poor health and limited access to health care resources. Adding an increased threat of counterfeit – and potentially dangerous – drugs to that mix would be nothing short of devastating.
Millions of Hispanic Americans rely on the safety and efficacy of medications. Six of every 10 of us have at least one serious chronic illness. We face a much higher likelihood than white Americans of having diabetes and liver disease. Forty percent of Latinos, according to the Centers for Disease Control and Prevention, are dying of either heart disease or cancer. And this health situation is worsened by a significant disconnect with the healthcare system. For a variety of reasons including poverty and language barriers, fewer Latinos have health insurance than is the case with the population at large.
Policymakers and community leaders need to work together to develop innovative solutions to the chronic disease crisis that is shortening Hispanic lives. But as we continue to press for those answers, our lawmakers are instead working to exacerbate these health problems by forcing us to wonder if we're playing a form of Russian roulette every time we open a new bottle of pills.
What we already know about counterfeit prescription drugs should be enough to shut down any consideration of legislation to allow importation. All over the world, fake drugs are cropping up and causing tremendous loss of life. Leading counterfeiting operations in Russia, China, Pakistan and elsewhere are creating pills by the millions and either excluding the major medically-beneficial ingredients or including deadly chemicals like fentanyl that can cause death upon contact. These fake drugs are being shipped from middleman to middleman and can end up in ostensibly harmless Canadian and Mexican pharmacies, where they often find their way into the United States.
They are already getting into our country, as we saw last year with the arrests made at various yerberias. Since 2010, we've seen over 1,400 adverse health reactions in the United States as a result of counterfeits, and those are just the episodes that have been reported. We don't know how many people have wondered why their health isn't getting better as they continue to unintentionally rely upon fake medications missing key active ingredients. Drug importation will make such situations even more common.
Health care, as we've learned these past few months, is a very complicated issue. There is no complexity at all, though, in observing that Latinos are facing significant health disparities and are heavily dependent upon prescription medications to treat a wide range of life-threatening health conditions. And it is equally obvious that undermining the safety of those medicines is a very wrong and very harmful step to take. Congress should strive to improve our health, not put it at even greater risk.
Dr. 

Yanira

 

Cruz

 is the president and CEO of the National Hispanic Council on Aging.
Morning Consult welcomes op-ed submissions on policy, politics and business strategy in our coverage areas. Updated submission guidelines can be found here.