Hope, Resilience, and a Holiday Gift for All Military Caregivers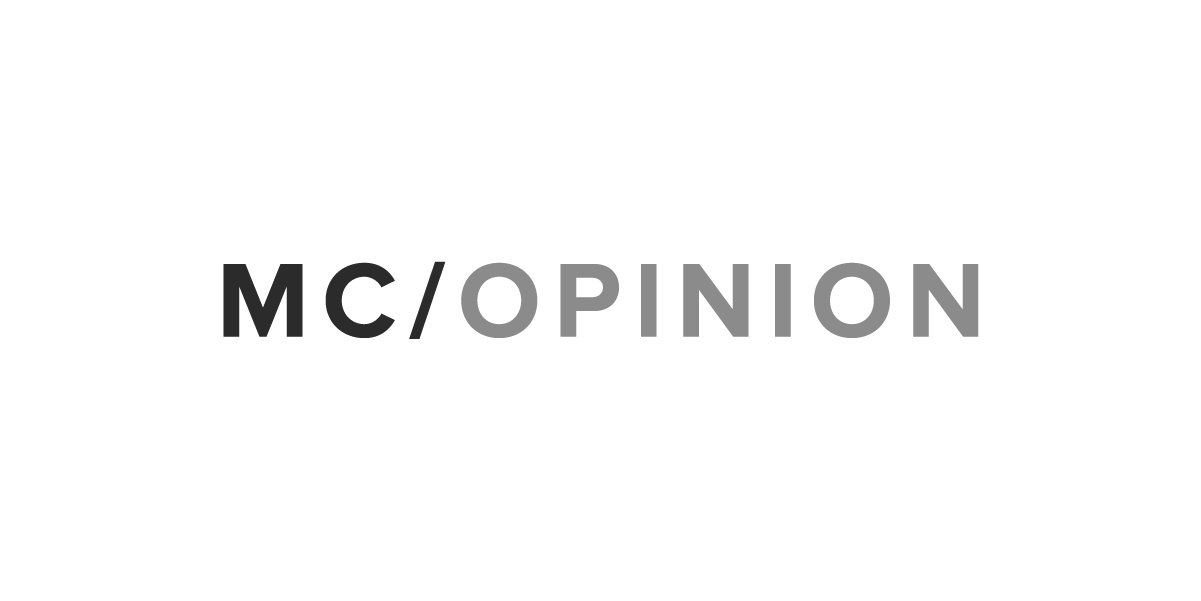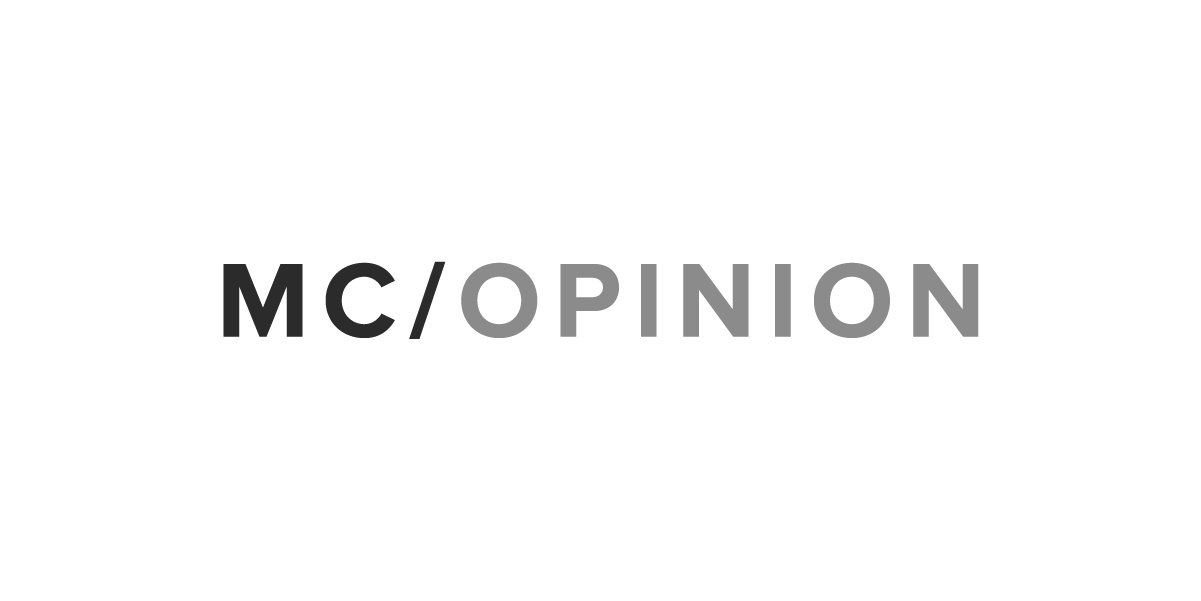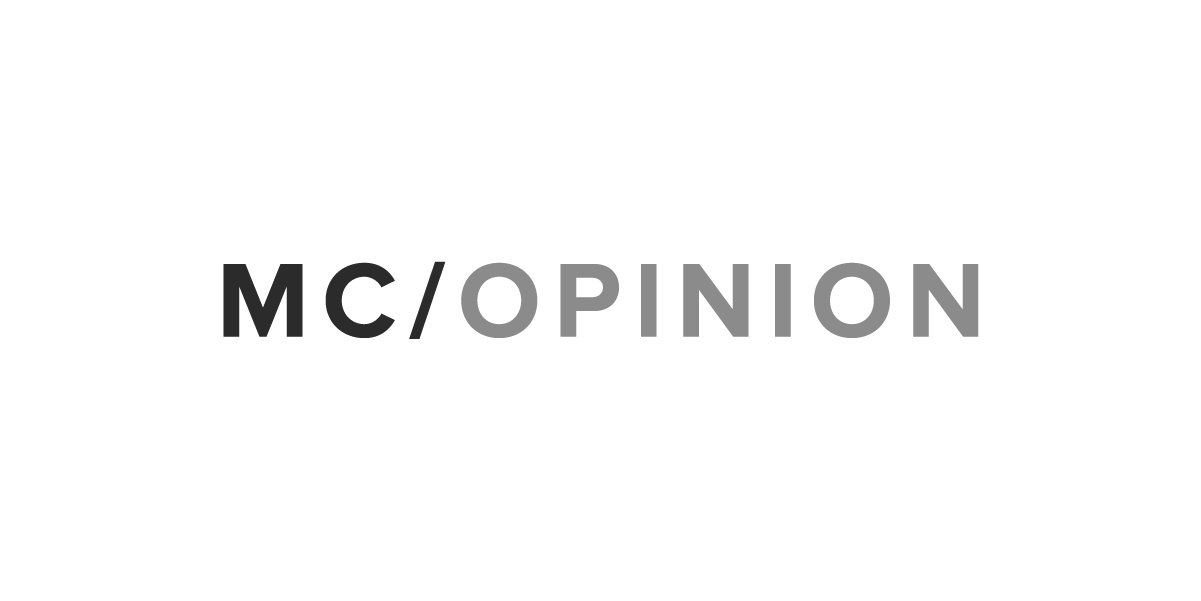 This time of year, as we are reminded of the many stories of faith and goodwill that characterize the holidays, we have seen renewed hope in the faces of many of the people we now count as friends – our fellow military caregivers, the nation's 5.5 million spouses, family, and friends of wounded, ill, or injured veterans and service members.
As military and veteran caregivers, we're so grateful that a new story is being written for us this holiday season, thanks to bipartisan congressional action and our work with the Elizabeth Dole Foundation.
The first chapter of this story began when the three of us came together in Washington, D.C., in this past November. Together, we met with our representatives to discuss legislation that would change the lives of millions of military caregivers like us. We believed that sharing our stories of challenge and resilience together would be the best way to help lawmakers see the big picture.
Then, on Nov. 29, the Senate Committee on Veterans' Affairs overwhelmingly passed the Caring for Our Veterans Act of 2017 (S. 2193). The bill brings needed improvements to the VA Choice Program, streamlining services and removing barriers that prevent VA providers from ensuring that veterans receive the best care. Notably, the bill also expands the VA's Program of Comprehensive Assistance for Family Caregivers to pre-9/11 caregivers.
This change could, quite literally, improve the lives of millions of Americans. Right now, there are more than 4 million pre-9/11 caregivers in this country that are currently barred from accessing the program because of the way the original law was written. It's an injustice that some military caregivers are left without needed assistance and support simply because their veterans served in the "wrong" era.
Passage of the Caring for Our Veterans Act of 2017 would ensure that all caregivers have the support, and respect, to properly care for our veterans.
Our stories illustrate why this issue is so critically important.
I'm Robyn, and I guess you could say I'm the "lucky" one. And I am. Thanks to the Elizabeth Dole Foundation, I've found a community of fellow caregivers across the country that are also my dear friends. My friendships with Jason and Mary involve a lot of support, and a lot of joy, but also some guilt and frustration since they're both pre-9/11 veteran caregivers and, therefore, live on the "wrong" side of the VA caregiver line. Despite the challenges they face, they would not even for a second begrudge me my position on the "good" side. I, however, feel guilt that I receive a set of comprehensive benefits they do not, and frustration that I alone can't change that for them.
Jason and I have almost identical families. Jason and his wife are nearly the same age as my husband and me. We each have two beautiful daughters who are also nearly the same age. Most importantly, our veterans suffer from many of the same service-connected disabilities and struggle in very similar ways. Unfortunately, because of when our spouses served, Jason's family receives none of the support my family receives.
**
I'm Jason. Many of us, especially older veterans and caregivers, turn to the VA looking for support only to be told we can't get it there, simply because our loved ones signed up or were drafted on the wrong date. I thought the only people who would "get it" were ones with a story exactly like mine – that only other pre-9/11 male caregivers could understand me. I couldn't have been more wrong. Through the Dole Caregiver Fellows program, I've learned that though the details of what thrust us into these caregiver roles are different, we are much the same.
**
I'm Mary. My husband, who served before 9/11, has service-connected ALS. I used to teach in the classroom, but now, to provide the care my husband needs, I teach online – in a contracted position with no retirement benefits and reduced pay. I did successfully use the Veterans Choice program to make an appointment for pulmonary care for my husband, Tom – after investing maybe twenty plus hours into the process.
We're glad to see that the Senate Committee on Veterans' Affairs is trying to reform this program through the Caring for Our Veterans Act of 2017. But even this remarkable step forward does not go far enough. The way the bill is written today, it won't include service-connected illnesses like ALS. That's unjust. As this bill proceeds through the Senate and eventually the House, we hope the lawmakers we met with in November, and others, will think of families like ours and take action to support all of the many veterans and caregivers who've selflessly served for so long.
Let's be real: when you have friends like us, it's personal. And our hope is that by telling our stories it becomes personal to those with the power to change it. It's time to act; and we look forward to continuing to work with our federal lawmakers to ensure the swift passage of this bipartisan legislation, which can right this wrong and lay the strong foundation we need for even further support and innovation.
Robyn Loveland of Nebraska, Jason Courneen of Massachusetts, and Mary Ward of North Carolina are all Elizabeth Dole Foundation Caregiver Fellows. Fellows play a lead role in raising awareness, advocating for military and veteran caregivers nationwide, and activating their communities to address caregivers' challenges.
Morning Consult welcomes op-ed submissions on policy, politics and business strategy in our coverage areas. Updated submission guidelines can be found here.