How America Can Get to Energy Dominance Over China and Russia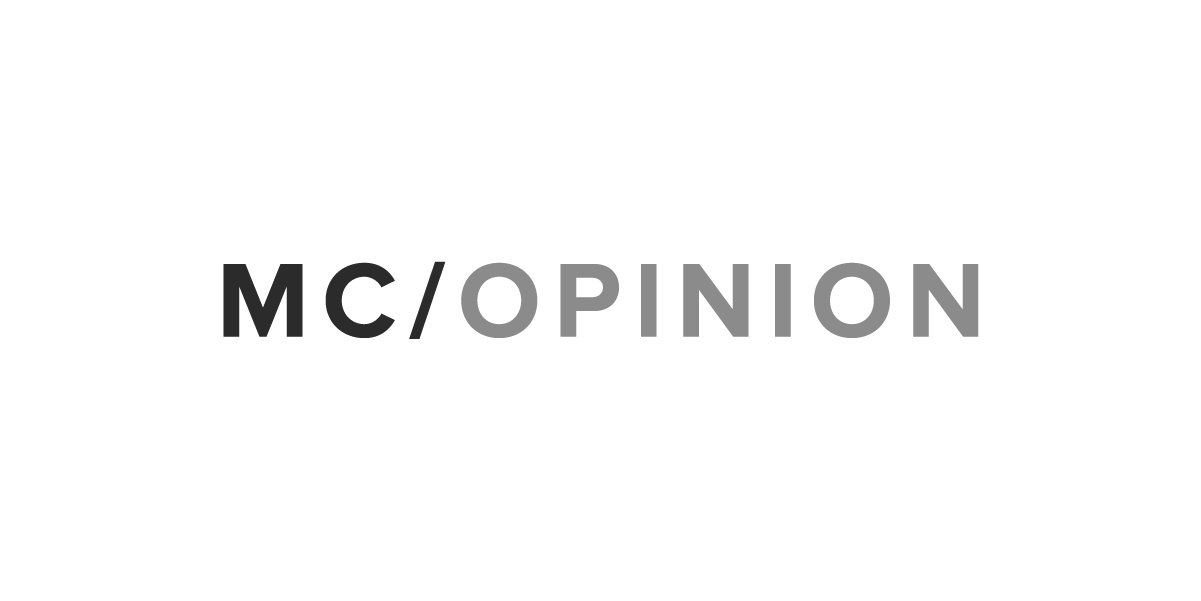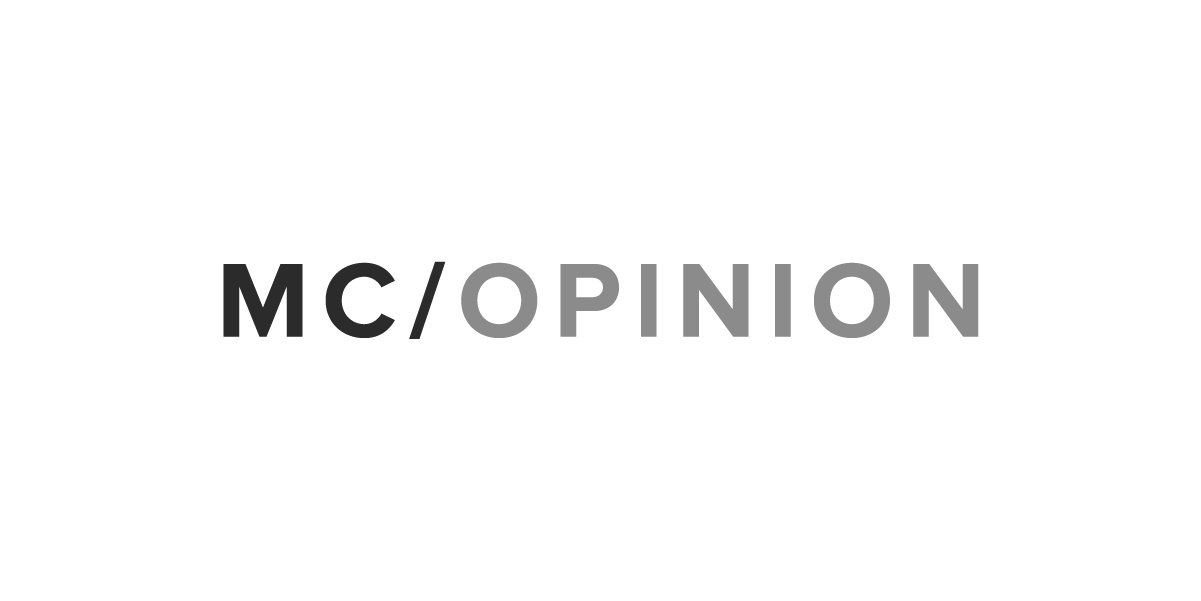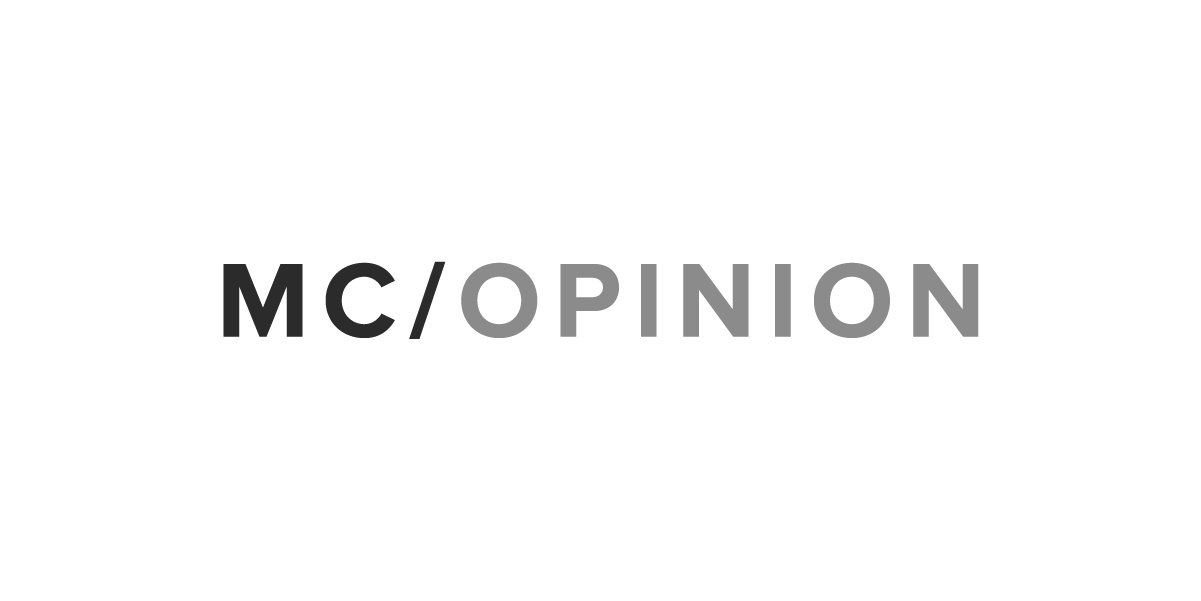 Energy dominance is a goal of the Trump administration. "American energy dominance" first emerged as a catchphrase during the 2016 campaign, when then-candidate Donald Trump announced in a speech in Bismarck, N.D., that it would be declared a "strategic, economic, and foreign policy goal of the United States." Now, the concept has been enshrined as a key component of the recently released National Security Strategy.
Washington can make it happen if they follow President Trump's plan. Great steps have already been taken to make the United States a net exporter of oil and dominant, thanks to increased shale oil and gas domestic production.
Ever since the beginning of the shale oil and gas revolution, the United States has ramped up its energy self-sufficiency significantly. According to the International Energy Agency, within the next 10 years the shale revolution will propel the United States to become a net oil exporter for the first time since the 1950s, with domestic oil production from 2010-2025 expected to grow at rates unmatched by any country in history. The United States is already the No. 1 gas producer and is expected to overtake Qatar, the world's largest natural gas producer, by the mid-2020s. The trend has major implications for international trade and geopolitics, notably for relations with major producers like Russia, one of the main rivals singled out by the Trump administration in the NSS.
This development is a good start, but more needs to be done. Riding on the strength of oil and gas alone simply won't be enough to consolidate U.S. energy dominance – not at a time when coal supplies one-third of all energy used globally and accounts for 40 percent of electricity generation, in addition to supporting critical industries such as iron and steelmaking. Global demand for coal is also expected to continue rising through 2022, with increased demand from India and Southeast Asia counterbalancing projected declines in developed nations and China. Overall, coal is projected to remain the single largest electricity source through 2040, at 26 percent. And this is precisely where American true energy dominance can be achieved.
While the Obama administration was waging its war on coal, the other major rival, China, was investing heavily in coal technology. As a result, out of China's most efficient coal plants, 90 percent are high-efficiency, low-emission, ultra-supercritical plants that can convert at least 40 percent of gross energy of coal to electricity, versus 20 percent to 30 percent for conventional plants. Unlike the United States, China does not have access to abundant natural gas reserves, which means that if Beijing is going to provide power for its populace and clean up smog, it has no choice but to increase the efficiency of its coal plants.
And while then-President Barack Obama was trying to coax Southeast Asian governments to get on board with the now-defunct Trans-Pacific Partnership, Beijing realized that the best way to expand its influence in the region was to export coal technology. Indeed, much of the developing world – which is expected to account for a vast majority of coal demand over the next two decades – has been lagging when it comes to the adoption of new technology, mostly due to financial constraints. But with China's help, these governments have been building a flurry of HELE coal plants and carbon capture projects.
This is where the United States could come in and unlock the potential that Trump's 2016 stump speech hinted at. After all, America is already leading in the field, with 11 large-scale coal-fired carbon capture facilities currently operating or in the advanced stages of development, accounting for almost a third of the world's total. U.S. scientists have also been playing a key role in the development of new clean coal technologies; most recently, researchers at the U.S. Energy Department's Idaho National Laboratory created a technology that could improve the commerciality of coal plants by allowing them to turn captured CO2 into a usable product called syngas.
When it comes to expanding U.S. dominance in the clean coal sector on a global scale, as well, there have been promising signals from the Trump administration. The White House put clean coal front and center at the latest Clean Energy Ministerial in Beijing, where Secretary of Energy Rick Perry discussed ways to collaborate on the technologies with representatives from India and other energy-poor states.
Next, the Trump administration has been pressuring the World Bank and other multilateral institutions to finance clean coal plants in developing countries. Seeing how the United Staes has the largest number of voting shares at the World Bank, a change in policy is possible. Then there's the clean coal alliance announced by administration officials at the latest U.N. climate change summit in November, which David Banks, the chief U.S. representative to the 23rd Conference of Parties of the Paris accord on climate change, said would share the "best and newest American tech to make sure coal anywhere in the world is burned as cleanly as possible."
These are all positive signs, but the United States must do much more if it is to establish true energy dominance. After all, China already accounts for approximately half of all new coal-fired carbon capture projects in the pipeline, and within the next two years, 330 gigawatts of coal-fired plants could be retrofitted with emissions-reduction technology. With the developing world expected to fuel steady and surging demand for coal in the coming years, America can't afford to let this opportunity go to waste.
China and Russia are battling the United States for energy dominance, yet the United States is on a path to reassert American dominance in a way that will protect national security and help economic growth.

Brian Darling is a former counsel and senior communications director for Sen. Rand Paul.  He is now president of Liberty Government Affairs, a Washington-based government affairs firm.
Morning Consult welcomes op-ed submissions on policy, politics and business strategy in our coverage areas. Updated submission guidelines can be found here.