How to Improve Global Health: Two Proposals for the WHO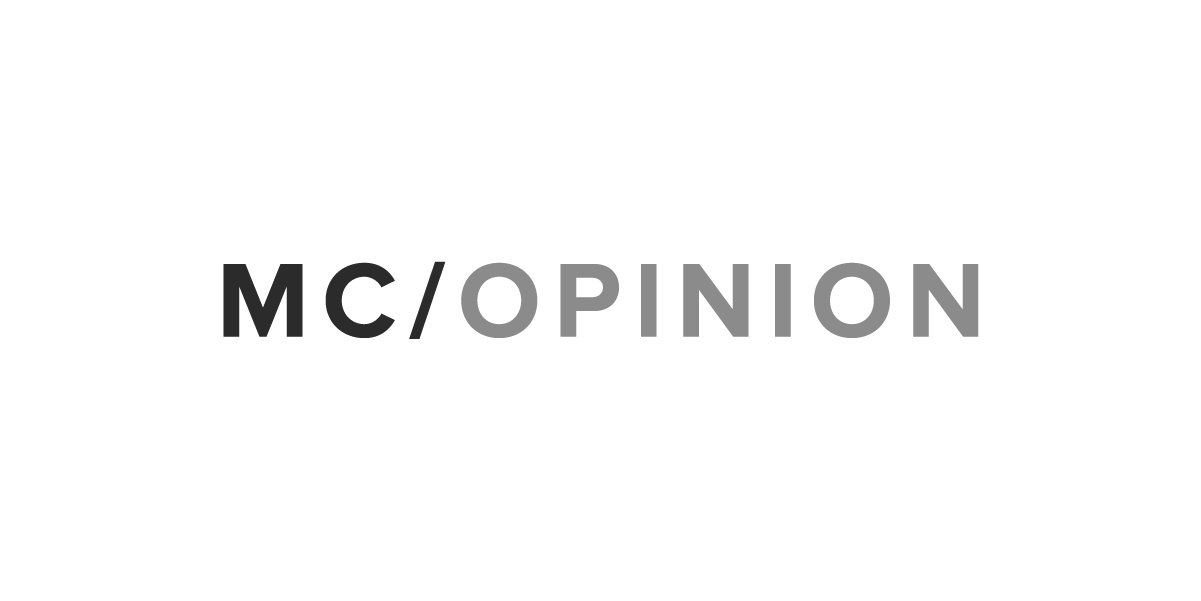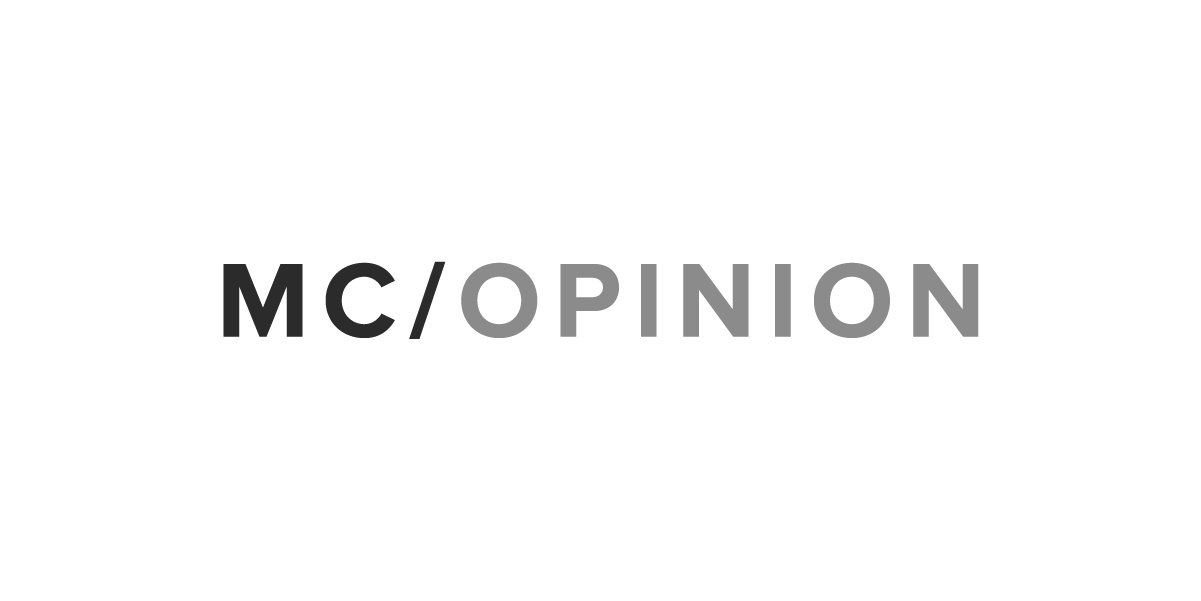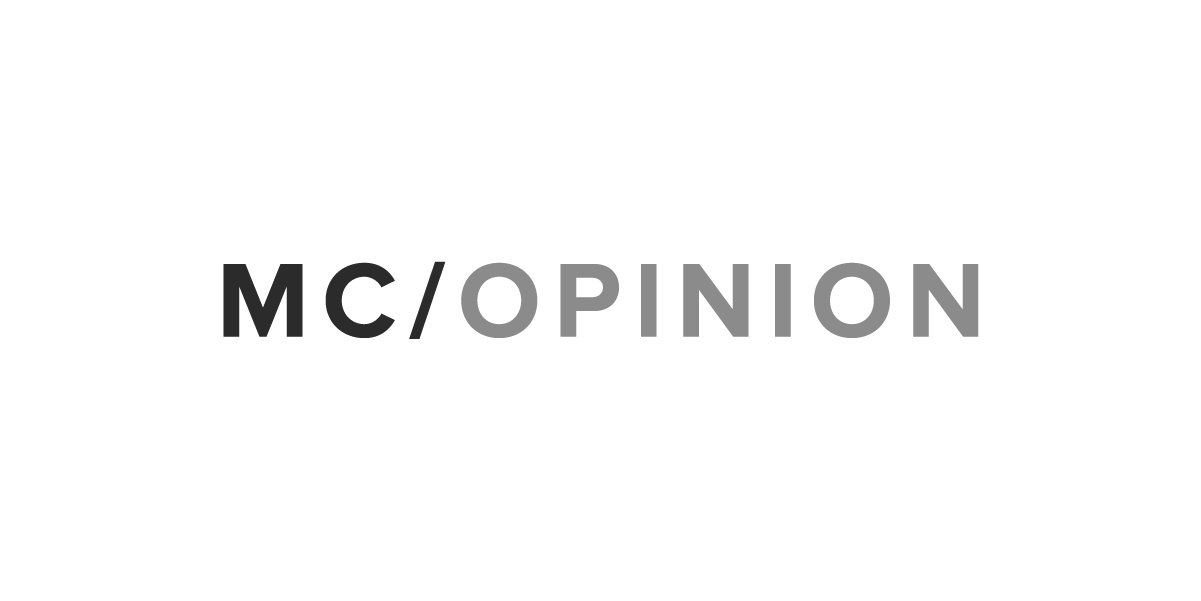 Last week's World Health Organization meetings highlighted its critical global mission "to build a better, healthier future for people all over the world." Whether it's combating HIV, eradicating smallpox or stopping the spread of tuberculosis, the WHO has worked hand-in-hand with private- and public-sector stakeholders to improve global health for nearly 70 years. Recent WHO actions, however, threaten this effective formula by shutting out key stakeholders and diverting the organization's focus from evidence-based problem-solving to narrowly tailored ideology.
 The WHO in Geneva had a golden opportunity to course correct during its Executive Board meeting, and to fulfill its Director-General Dr. Tedros Adhanom Ghebreyesus's vision to "transform WHO into the Organization that the world needs it to be." It could have shifted its agenda from confrontation back to collaboration, from narrow, top-down policies back to practical solutions.  Instead, its discussions showed a continued trajectory troubling to those who care about the organization and its mission.
 The WHO has a long history of partnering with universities, non-profits and businesses to advance global health initiatives. Companies have been particularly active in such partnerships, such as the Global Collaboration for Development of Pesticides for Public Health and the Global Polio Eradication Initiative.
 But in 2016, the WHO adopted a new approach (known as FENSA) that effectively discourages partnering with private sector organizations. The stated reason: Private-sector organizations represent a unique "conflict of interest." Numerous items on this year's agenda singled out the private sector as the problem instead of an important part of the solution – and discussions showed a concerning disdain for private sector engagement and partnerships.
This anti-business approach is counterproductive. It restricts access to the very expertise and resources most needed to effectively fulfill the WHO's core mission. This continued divisive approach is detrimental to global health and it must change. As the WHO moves beyond its Executive Board meeting, it should instead ensure that all initiatives welcome private sector participation in developing and implementing policy recommendations and programs. Strong government interventions against WHO recommendations to limit private sector engagement in the development of nutrition programs showed that its own members believe that all stakeholders are potential partners who can contribute to public health.
 Last week's meeting also failed to address another major issue: The secretariat's troublesome, non-transparent approach in many policy issues. We all know global health issues are complex and multi-faceted, but recently, the WHO's policy focus has been shrinking from broad and smart to narrow, ill-conceived and ideological.
One example is the WHO's approach to noncommunicable diseases, the leading cause of death in the world. Ranging from cardiovascular disease to diabetes, these diseases result from a variety of factors, including dietary habits, lifestyle, and genetic predisposition. Yet the WHO is lobbying national governments for narrow, unproven solutions — higher taxes and increased restrictions on specific industries, products and ingredients. These narrow, top-down dictates were not developed transparently and do not reflect a rigorous evidence-based analysis of the underlying causes and effective solutions.
 Another example of the WHO's flawed approach is how it addressed global access to medicines. From insufficient national investment in health resources infrastructure and a lack of trained health personnel, to the dearth of cold storage needed to get medicines to patients, to barriers at the border — the underlying causes are numerous, significant and systemic. Tackling such challenges requires comprehensive conversations involving all stakeholders and a range of tailored innovative approaches.
 Yet the WHO continues to do the exact opposite, inappropriately casting innovation and intellectual property as the main barriers to increased access to medicines. It is even resurrecting the strongly biased and widely questioned United Nations High-Level Panel on Access to Medicines report. This just doesn't make sense: Without innovation and intellectual property, there would be no new medicines to help suffering patients or treat incurable diseases. Yet last week's Executive Board meeting discussions showed no change: In fact, it suggests the WHO recommitted to a narrow and inflexible focus just on intellectual property, to the detriment of patients around the world.
Divisive approaches to these critical issues damage the global economy and undermine the WHO's effectiveness as a champion for global health: an outcome no one wants. For the sake of patients, consumers, businesses and their workers around the world, the WHO should return to its core mission and change its approach. Instead of excluding willing private sector partners, the WHO should collaborate again. Instead of ignoring good regulatory practices and evidence-based approaches, the WHO should innovate again. That is what formed the basis of the WHO's approach for so many decades. As all parties engage on last week's outcomes, we must work together to get back to that winning formula.
Linda Dempsey is the vice president of international economic affairs at the National Association of Manufacturers.
Morning Consult welcomes op-ed submissions on policy, politics and business strategy in our coverage areas. Updated submission guidelines can be found here.