HUD Must Act to Reinstate Competitive Contracting and Protect Taxpayers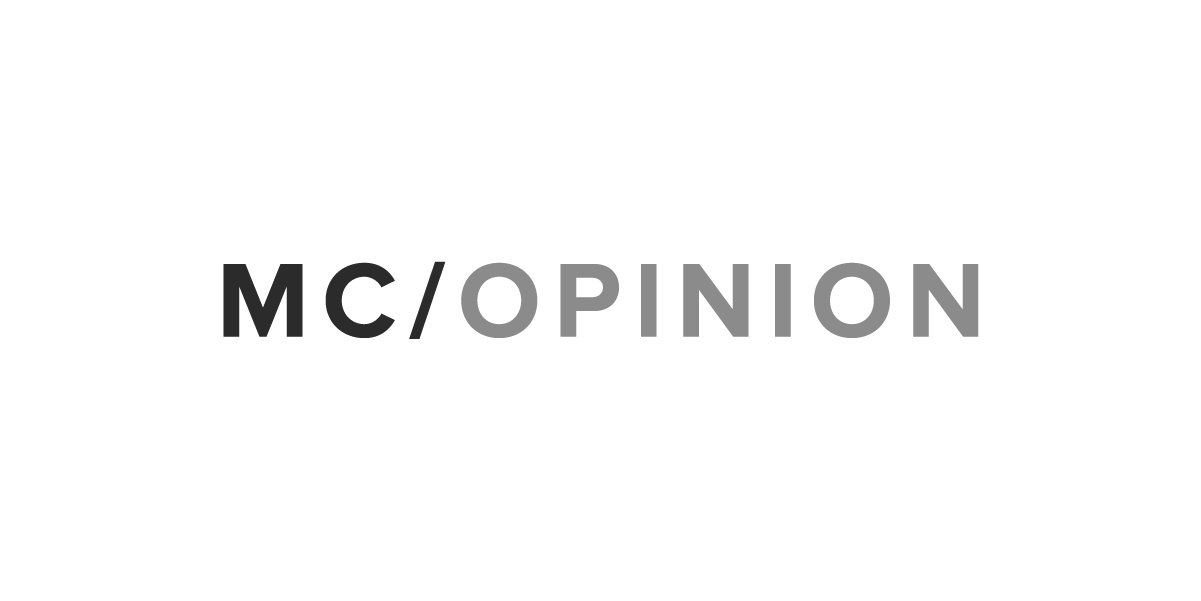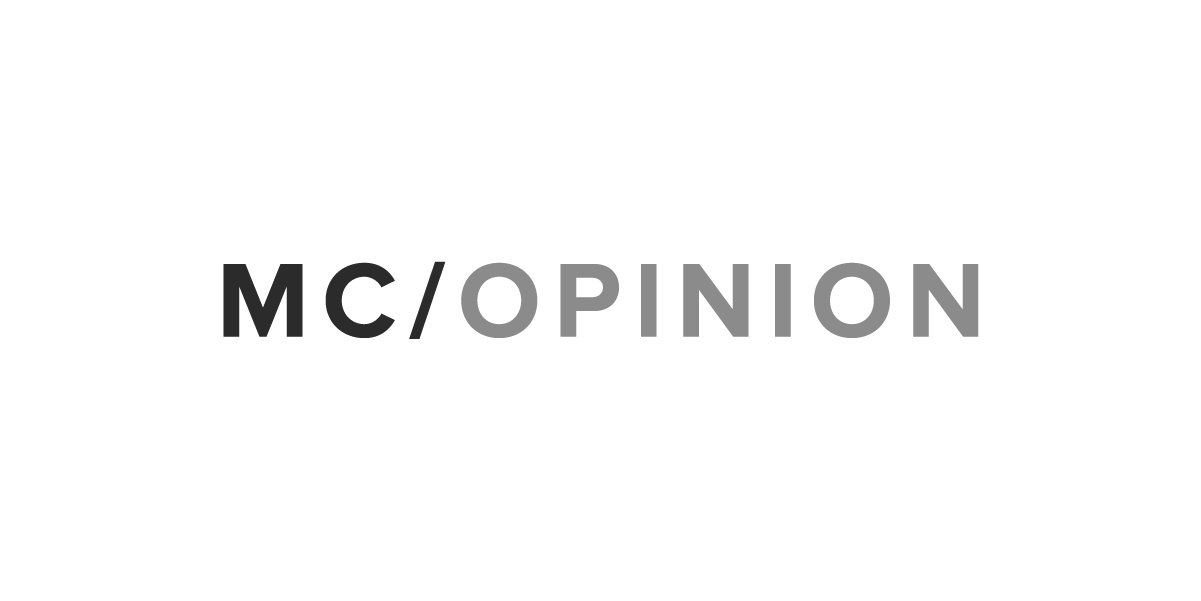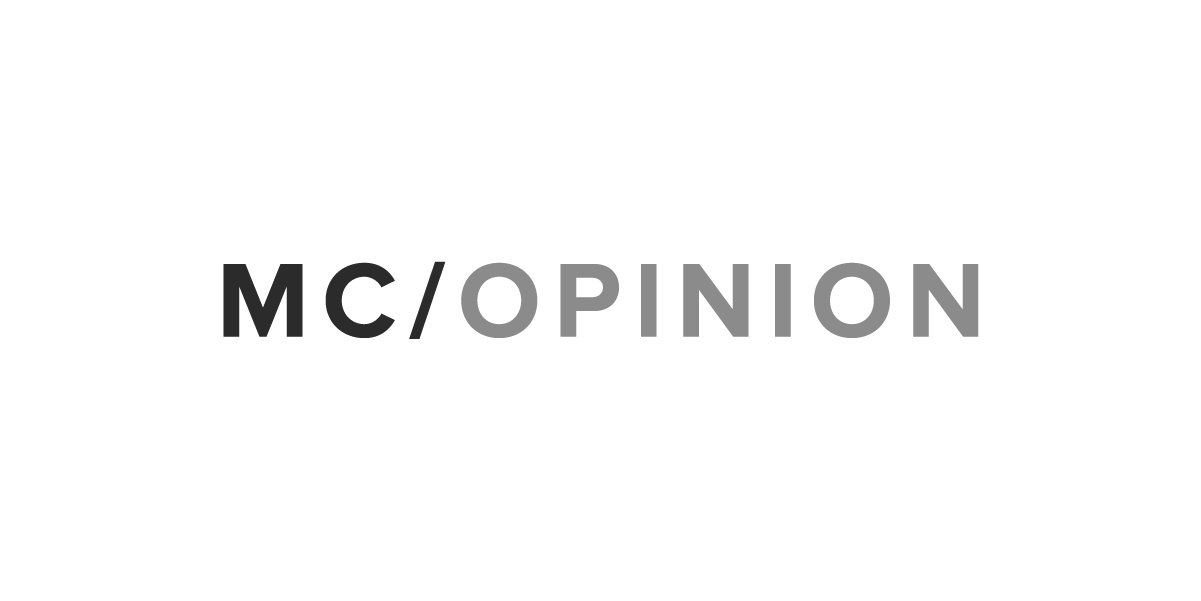 Over the past few weeks, it's become clear that Housing and Urban Development Secretary Ben Carson is willing to take aggressive action to challenge the status quo at the agency. He's announced the suspension of a 2015 rule requiring communities receiving HUD funding to address segregation and introduced a proposal to overhaul the rules for how rental subsidies are calculated.
When discussing his rental subsidy proposal, he remarked: "The current system isn't working very well. Doing nothing is not an option."
If Carson wants to make a real difference in solving problems of inadequate and unaffordable housing in America – while also ensuring that taxpayer money is spent wisely – that same sentiment must apply to the Section 8 Project-Based Rental Assistance Program.
For nearly two decades, Performance Based Contract Administrators have contracted with HUD to administer the nearly $11 billion Section 8 program. At the outset, HUD used a competitive process that ensured that the highest-quality, best-value bidders prevailed – and the program has been incredibly successful.
But then, in 2012, HUD attempted to change the rules of the game by re-labeling the contracts "cooperative agreements" — a form of grant not subject to competition requirements.
For the past six years, a group of PBCAs, including the company I lead – Navigate Affordable Housing Partners – has been fighting to stop HUD's anticompetitive approach and reinstate a fair and open competitive process that ensures the highest-quality, lowest-cost bidder wins out.
When the competitive bidding process was established by HUD in 1999, it was in response to the agency's admitted inability to administer the program effectively on its own. At the time, HUD had been labeled "high risk" by the Government Accountability Office for its insufficient control of programs, including the Section 8 program.
Through the competitive process, a single public housing agency in each state – either a nonprofit or a state or local housing authority – became responsible for overseeing and administering all aspects of the program to better detect, respond to and resolve problems of improper payments and noncompliance.
This contracting effort was incredibly successful. Through competition and a comprehensive approach, the program helped make HUD a leader at reducing improper payments – from an estimated $3.2 billion in fiscal year 2000 to $1.23 billion in fiscal year 2011, a reduction of more than 60 percent – and, by 2007, helped lift the agency out of the GAO's high-risk category.
Despite this success, however, HUD decided in 2012 to change the process and proposed a preference-based system that favored certain entities (often as sole-source contractors) and excluded successful incumbents from consideration. This approach also reduced the scope of work, threatening the proven, comprehensive approach.
A group of PBCAs protested, and in several subsequent rulings, HUD was told it must rebid the contracts competitively – first by GAO, then by the Court of Appeals for the Federal Circuit. When HUD attempted to appeal to the Supreme Court, the court ended the litigation by declining to hear the appeal and upholding the Federal Circuit's ruling that HUD should use competitive contracts to administer the program and use the traditional procurement process to which every other federal agency adheres.
Having lost at the Supreme Court in April 2015 and wasted millions of taxpayer dollars, HUD was finally back on track last fall to rebid the contracts for the Section 8 Project-Based program. But senior HUD officials again tried to pursue an anticompetitive process, one that disadvantaged qualified contractors.
Agency documents obtained through the Freedom of Information Act reveal that career HUD officials have colluded to prejudice and abuse the process – tainting any attempt to fairly rebid the program and perpetuating a scheme to favor certain contractors and prevent others from competing.
These attempts were met with a groundswell of negative commentary and in March of this year, HUD canceled the latest rebid. The agency has said they are "taking time to perform additional due diligence to ensure all comments and recommendations are considered in developing the final approach."
This presents Carson with an opportunity to take action, correct dysfunction within the agency, and reinstate a truly competitive process that is good for owners and managers, tenants, and American taxpayers. When HUD issues its next rebid, he must ensure it complies with court orders and retains the competitive, proven approach that has worked.
This isn't about politics – it's about ensuring that fewer taxpayer dollars are wasted and that the program works for the 1.2 million American families who rely on it.
Eric Strong is the CEO of Navigate Affordable Housing Partners, which provides administrative services to HUD in support of the Section 8 program in Alabama, Virginia, Mississippi and Connecticut.
Morning Consult welcomes op-ed submissions on policy, politics and business strategy in our coverage areas. Updated submission guidelines can be found here.