Implementation of PAMA Must Be Delayed Until Lab Test Rates Are Fairly Determined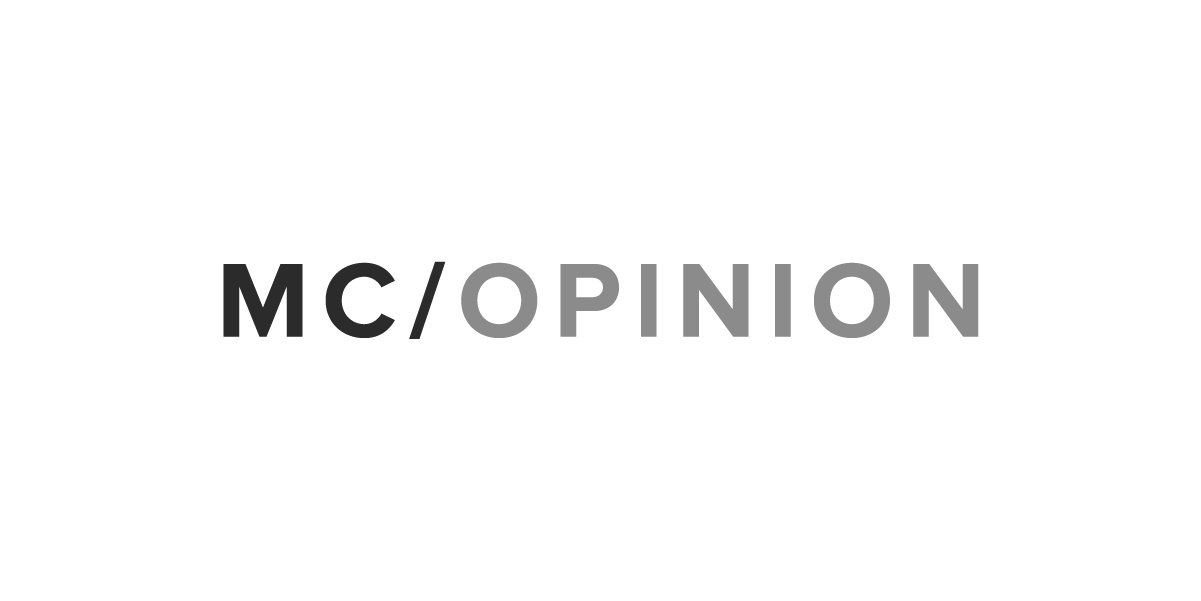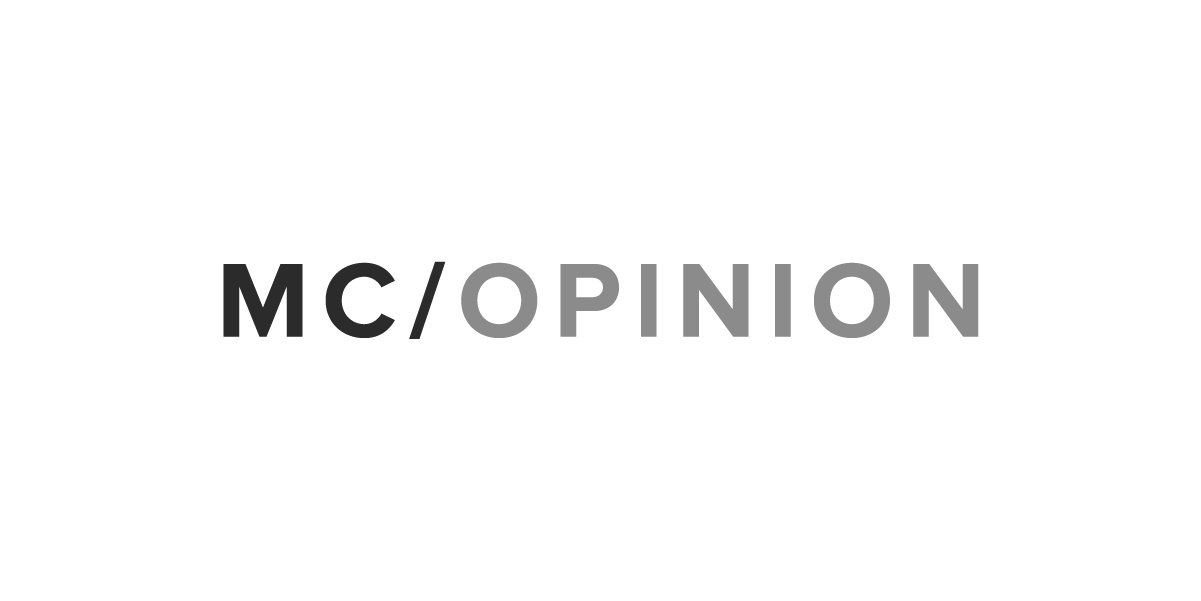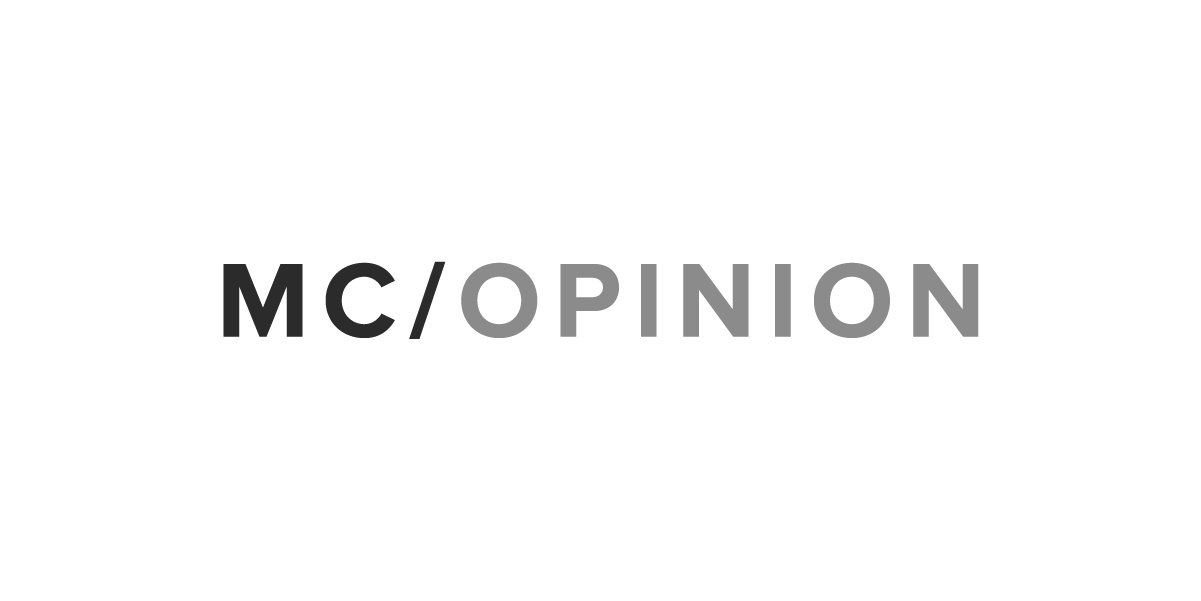 At the end of September, the Centers for Medicare and Medicaid Services released draft Medicare payment rates for clinical laboratory services for the next three years. These proposed rates include drastic cuts and have far reaching ramifications. If implemented, they will trigger a domino effect detrimentally impacting vulnerable patients, clinical laboratory services, and local and regional economies.
Section 216 of the Protecting Access to Medicare Act addressing laboratory payment reform has been a hot topic for the lab industry since 2014. Recognizing that the status quo was not possible, many of us in the clinical lab community believed that the market-based approach defined in PAMA was a reasonable solution. CMS would have an appropriate methodology to update the Clinical Laboratory Fee Schedule and payments rates would be reliably based on commercial payments received by all segments of the laboratory industry.
That is the goal Congress intended. And so far, that goal is not close to being achieved.
My definition of market is more in line with the congressional intent of PAMA and includes independent laboratories (both large and small), hospitals, and physician office laboratories that serve patients in rural, suburban and urban areas. In fact, Congress has indicated to CMS on a number of occasions that PAMA reforms should absolutely include such adequate representation of all lab market segments. However, CMS rewrote the definition of applicable laboratory to virtually eliminate hospitals laboratories from the data reporting requirement.
This is far from market representation.
My Michigan-based network, Joint Venture Hospital Laboratories, was formed by local hospitals in 1992 to create an organizational model for hospital based outreach laboratory programs. We leverage access to health plan agreements for laboratory covered benefits that were previously held exclusively by commercial laboratories, such as Quest, LabCorp, and their predecessors. As a result, JVHL and it members (123 participating hospitals) along with the non-JVHL hospitals provide over 70 percent of the outreach laboratory services in Michigan.
Despite the role of JVHL's network of hospitals in providing laboratory services to Michigan patients, CMS' flawed definition of "applicable laboratory" found that only 2 of the 123 hospitals in our state laboratory network would be allowed to report their market payment data — less than 2 percent of our Michigan market.
Moreover, less than 1 percent of hospitals nationally contributed to the data used by CMS in calculating their "market" rates. When hospital labs represent approximately 26 percent of the CLFS spend, yet less than 1 percent of this market segment was included in the data collection, it eliminates the possibility of establishing a market-based payment rate. The end result is deeply flawed, and the proposed PAMA rates are based almost exclusively on the lowest prices in the commercial market.
Additionally, despite the fact that the PAMA statute limits cuts to 10 percent in 2018, the CMS proposed rates include drastic reductions, in some cases over 50 percent in the first year.
"What will this all mean for patients and providers of laboratory services?" you may ask.
Consider: JVHL has nearly 500 patient service centers in the state and we serve the majority of rural and critical care hospitals. Approximately 60 percent of services are provided by small community and rural hospitals. In certain instances, this will cause rural hospitals to significantly scale back if not completely eliminate their outreach laboratory services simply because they can no longer afford to provide this care. The end result will create barriers to access for Medicare beneficiaries who rely on those hospitals as their laboratory provider.
Another side effect, palpable for the hospital laboratory workforce, is job loss and impact to local and regional economies. The American Clinical Laboratory Association just released a report showing the economic impact of clinical laboratories on the nation's economy. In Michigan alone, clinical laboratories contribute more than $2.1 billion to the state's economy and generate more than 14,000 jobs. Those numbers represent a meaningful impact to lives and businesses.
Based on a high-level analysis of the impact of the proposed PAMA cuts on the JVHL laboratory network, we project a 12-percent reduction in Medicare revenues in the first year and over the next three years, a 35-percent reduction. Looking ahead, I am deeply concerned a number of our small market and rural hospital laboratories will not be able to sustain these losses.
CMS needs to get this right. The agency needs to put the brakes on implementing these deeply flawed rates and take into consideration the serious concerns of laboratory market stakeholders, which include Medicare beneficiaries.
Delay. Reassess. Fix. The well-being of our patients demands it.
John Kolozsvary is the CEO of Joint Venture Hospital Laboratories based in Michigan.
Morning Consult welcomes op-ed submissions on policy, politics and business strategy in our coverage areas. Updated submission guidelines can be found here.