In Puerto Rico's Bankruptcy, the Future Is on Trial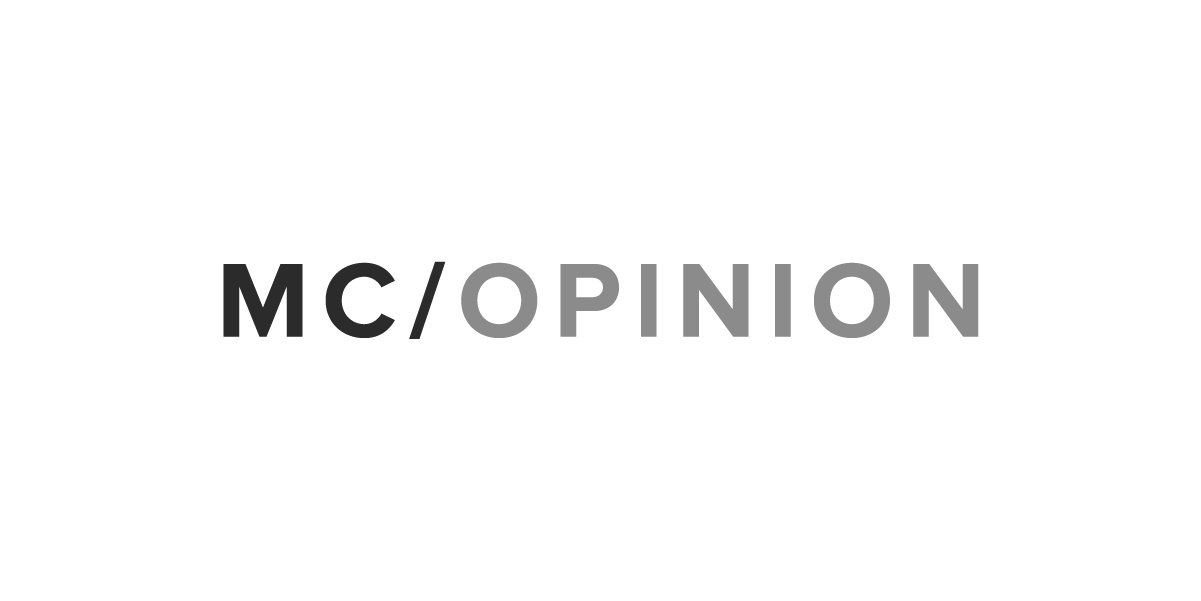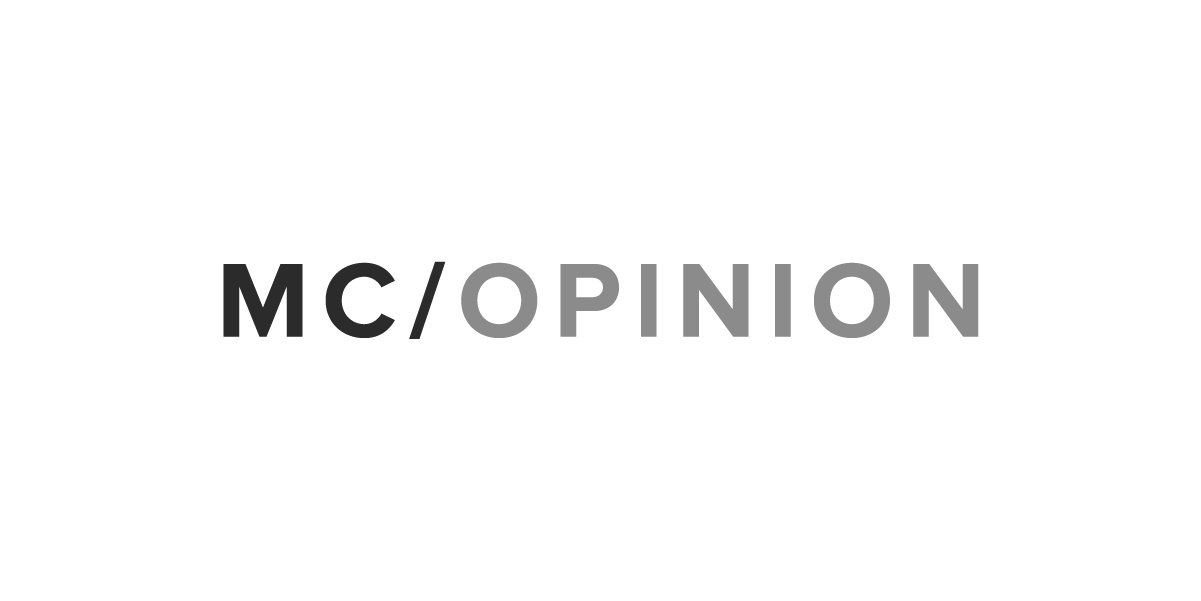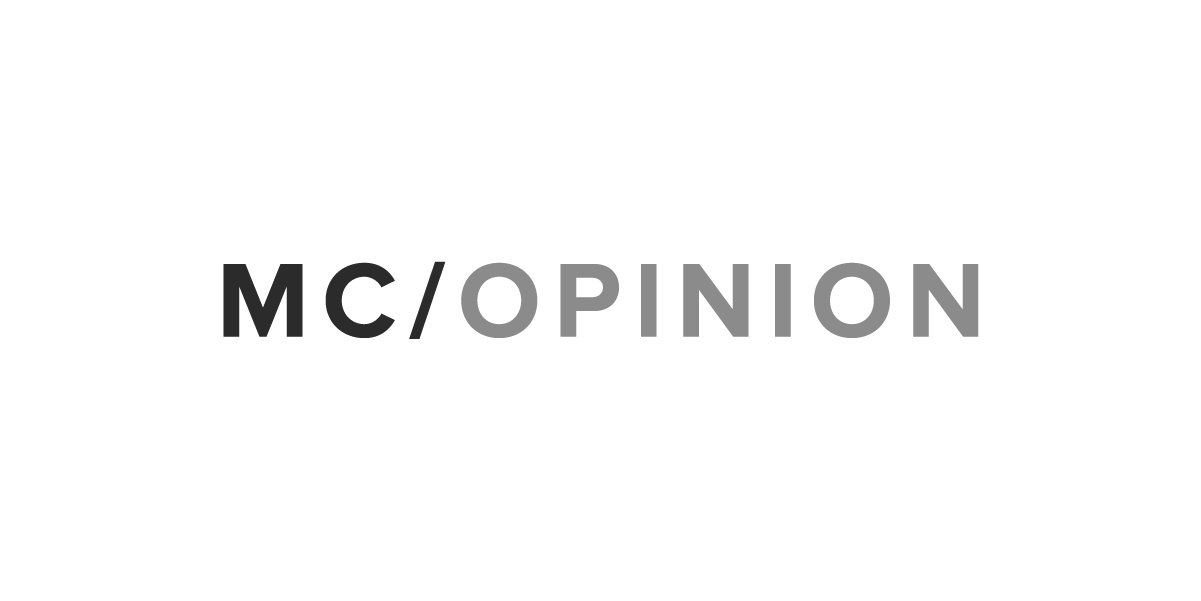 What if the most important outcome of Puerto Rico's unprecedented $70 billion debt restructuring has nothing to do with bond recoveries or investors' profits? After years of creditor negotiations and legal battles, that may sound crazy. But trust me, it is not.
For roughly 3 million U.S. citizens living in Puerto Rico, the coming months bring a threat to what many of us want most: to see our home re-emerge as a revitalized and viable place to live. The $17 billion COFINA borrowing structure needs to survive for that to occur.
When Congress passed the Puerto Rico Oversight, Management, and Economic Stability Act (PROMESA) in 2016, the bill's Title III provision enabled the Commonwealth and its instrumentalities to file for bankruptcy after a certain period. Like any restructuring process, the law intends for this period to have a beginning and a conclusion. We can all agree there is, and should be, life after PROMESA.
The first Title III case, The Commonwealth of Puerto Rico vs. COFINA, is currently determining whether General Obligation or Puerto Rico Urgent Interest Fund Corp. (COFINA) bondholders are entitled to the portion of the island's sales tax that belongs to COFINA. There is more to this landmark case, however, than financial recoveries.
Our future is essentially on trial.
The arguments being advanced against COFINA suggest that the structure is "unconstitutional." It is particularly hard to digest this challenge given the decade-old policy decision has been reaffirmed several times. It is even more confounding if you are one of the many on-island savers and retirees invested in COFINA, which remains the most widely-held bond on the island and has historically carried very strong credit ratings.
COFINA was the original "rescue bond" created in 2006 by a bipartisan act of the Puerto Rico Legislative Assembly. Our legislators correctly believed that creating a borrowing structure backed by the island's Sales & Use Tax was the most responsible way to access affordable capital and mitigate a fiscal crisis.
In public finance jargon, COFINA is considered a "securitization." This essentially means the debtor is providing a creditor with collateral, such as sales taxes, in exchange for lower borrowing rates. The decision to follow this course paid off for more than a decade until the choice was made to push COFINA into bankruptcy, even though its solvency was not in question. Today, it remains one of the few truly solvent public entities in Puerto Rico.
As a federal court now assesses the so-called "constitutionality" of COFINA, we are left to hope that Judge Laura Swain recognizes this matter has nothing to do with a fundamental right under the U.S. or Puerto Rico Constitutions, such as the right to free speech or due process.
What is really in question is whether Puerto Rico's elected representatives will retain the ability to use the most attractive and effective method of low-cost borrowing.
The answer should be clear when one considers that the Supreme Court of Puerto Rico has long held the legislature should be given deference to adapt to the island's shifting finance and taxation needs. COFINA was the solution chosen by the legislature when a need emerged in 2006. The resulting infusion of low-cost capital helped refinance more expensive debt and fund critical welfare programs for years to come.
Looking ahead, Puerto Rico's post-restructuring needs will far exceed those contemplated in 2006. Only by guaranteeing and linking collateral through a securitization will we be able to access capital at a reasonable cost. Yielding to the unfounded argument put forth by GO bondholders, who simply want COFINA's sales tax for themselves, equates to placing Puerto Rico's future in jeopardy.
A cynic may note that Puerto Rico was not prudent when issuing public debt in the past. Indeed, we have failed to consistently hold our elected leaders accountable for their poor decisions. But it is equally true that COFINA is the exception to Puerto Rico's track record of questionable finance policies.
COFINA can be restructured and return as a key access point to affordable capital on our road to revitalization. In addition to representing a major step forward in the restructuring process, this outcome would help ensure we have the tools to fend for ourselves and own our future.
Based in Puerto Rico, Elizabeth Plaza is a local holder of COFINA bonds and serves as founder, CEO and president at Pharma-Bio Serv Inc. 
Morning Consult welcomes op-ed submissions on policy, politics and business strategy in our coverage areas. Updated submission guidelines can be found here.