In the Post-Crisis Era, Culture Is Key on Wall Street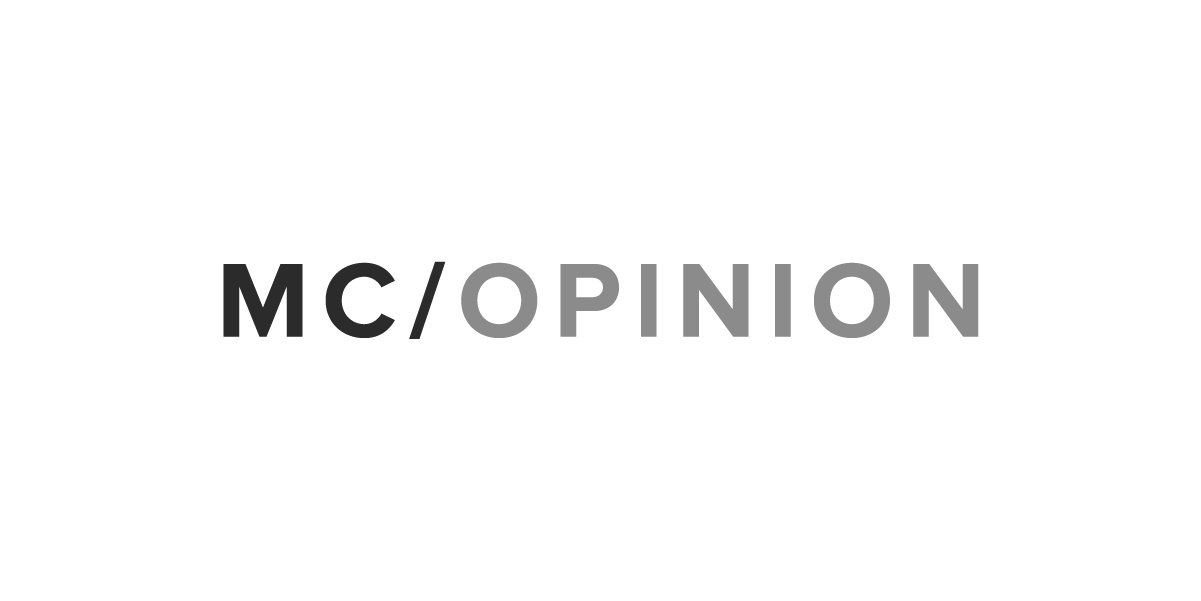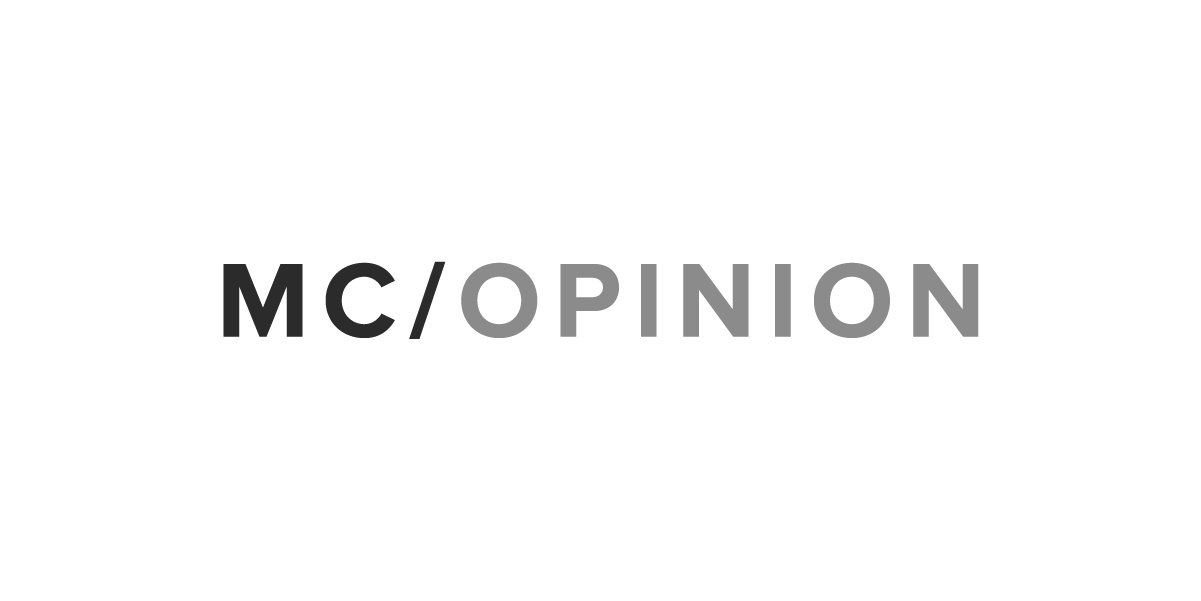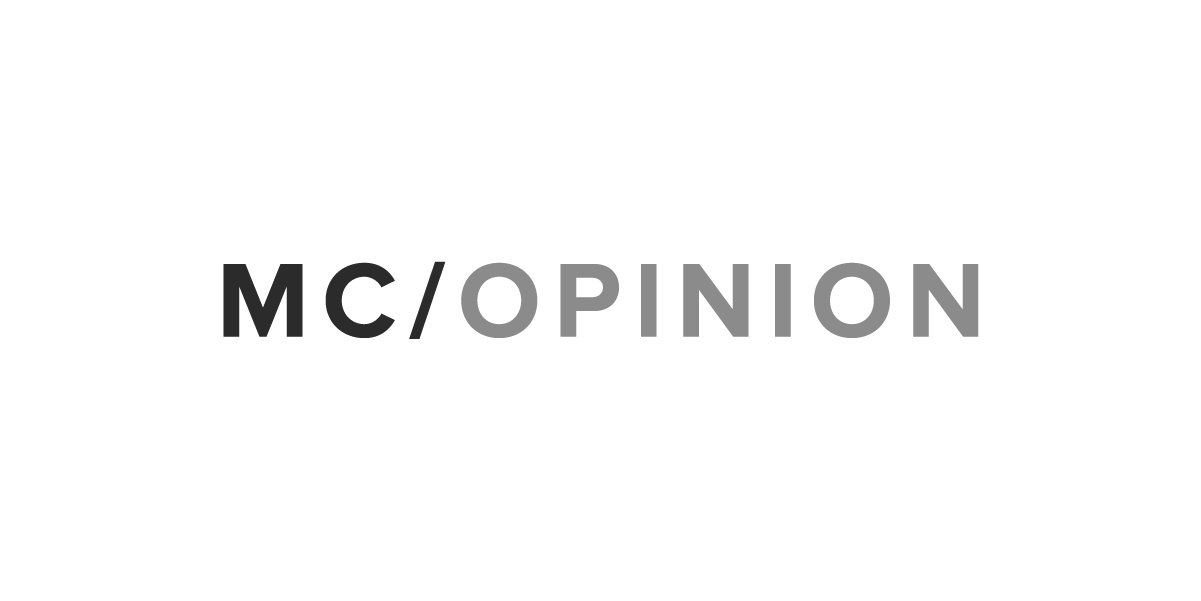 When the global financial crisis rocked the world a decade ago, legislators and regulators argued that there was a cultural epidemic on Wall Street. Policymakers asserted that a win-at-all-costs philosophy enabled the financial sector to facilitate the largest economic downturn since the Great Depression. Ten years later, many people are asking a key question: How much have cultures improved across the industry?
After spending the last decade advising some of the world's biggest financial brands, I can confidently say there has been tremendous progress in the areas of communication, governance and transparency. But as recent evidence shows, there is still room for improvement.
Wells Fargo's sales scandal, Equifax's mishandled data breach disclosure and Morgan Stanley's workplace conduct woes are all ongoing examples of crises that emanated from inside of a firm. Beyond adversely impacting each institution's bottom line, the situations have fed the perception that Wall Street remains out of touch with society's expectations for conduct and character.
Fortunately, there are also instances of positive cultures driving sound business decisions and strong commercial growth. BlackRock, which possesses a culture that prioritizes diversity and innovation among its people, took a public stance on the national gun control debate earlier this year and announced plans to offer new investment funds that screen out firearms companies. This not only furthered BlackRock's brand, but it bolstered the firm's positioning in the burgeoning Environment, Social and Governance fund market.
While turning a culture into an asset may seem like a herculean task, firms should think about the process in terms of four key steps:
1.  Understand your people. Although most firms believe they know their people well, that sense of familiarity is typically overdependent on understanding employees' financial motivations. Elite asset managers and investment banks are beginning to take a different approach by working to understand their employees' non-financial motivations, such as social purpose goals and professional development objectives. Gaining an understanding of what really inspires partners and employees is the first step in weeding out the outliers and prioritizing values that excite an organization.
2.  Define a differentiated mission. Most firms on Wall Street are perceived as having one focus: to make as much money as possible. Today, however, that profits-first approach needs to be supplemented by a mission that emphasizes the role a firm is playing in the broader marketplace and society. Although this concept may seem foreign, it has helped Silicon Valley's top firms recruit a larger share of Ivy League talent and retain a better reputation among policymakers.
3.  Make internal communications a priority. When c-level leaders spend time articulating a strong mission to their teams, it can have a powerful impact on performance. This is easier than ever today thanks to digital communications channels, ranging from intranets to Skype to virtual town hall platforms. Tools such as Slack and Yammer are also great for encouraging communication among teams. Committing to transparent two-way communication is a big part of a bringing the ingredients of a good culture to life.
4.  Enable your culture to drive your brand. The days of trying to manufacture a brand solely based off of "what you do" and "how you do it" are fading. If you have a culture that is driven by a multifaceted sense of purpose, cultivating a stellar brand will be a lot easier. A great example of this is Global Trading Systems, which has grown to prominence as the largest Designated Market Maker on the floor of the New York Stock Exchange. Every person at the firm is focused on building better, more efficient markets for retail investors, public companies and regulators – rather than just for the company's own interests.
Looking back, the post-crisis years represent a cautionary tale about how costly a poor culture can be. The onset of new regulations, contentious litigation, and talent recruitment and retention issues translated to billions of dollars in new compliance costs, legal settlements and lost opportunities.
Smart firms on Wall Street are now trying to get out ahead of the next wave of scandals by differentiating themselves from the crowd. As any organization works to set itself apart, the first step should be building and maintaining a world-class culture.
Rich Myers is managing partner of Profile Advisors and a former public affairs official with the Department of Treasury.
Morning Consult welcomes op-ed submissions on policy, politics and business strategy in our coverage areas. Updated submission guidelines can be found here.