In the Race for 5G, the USA Should Go for the Gold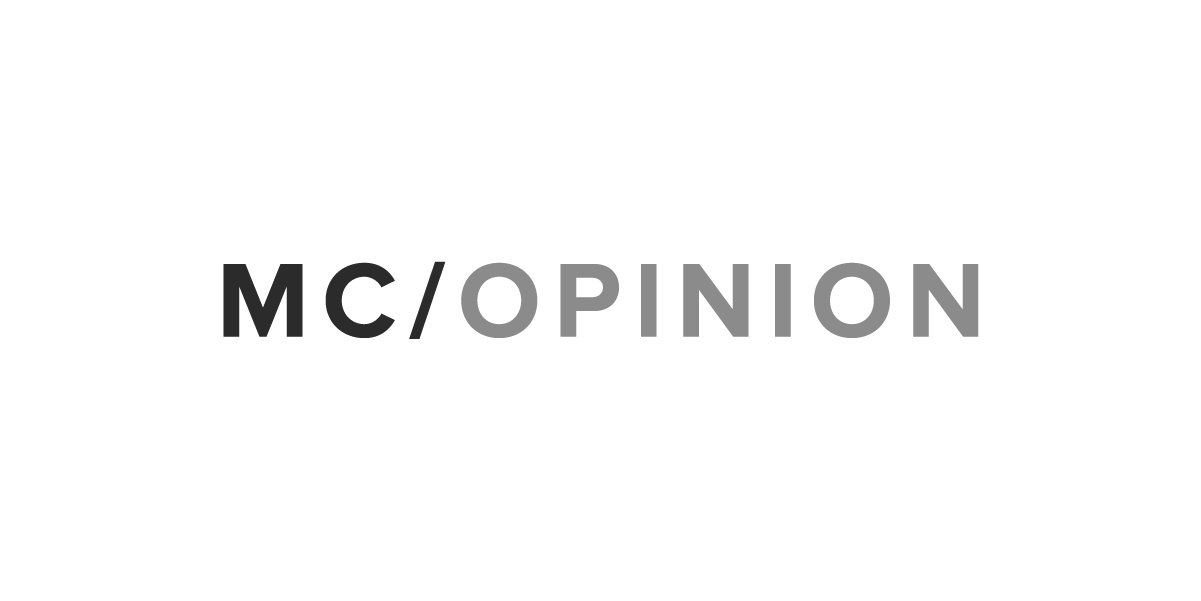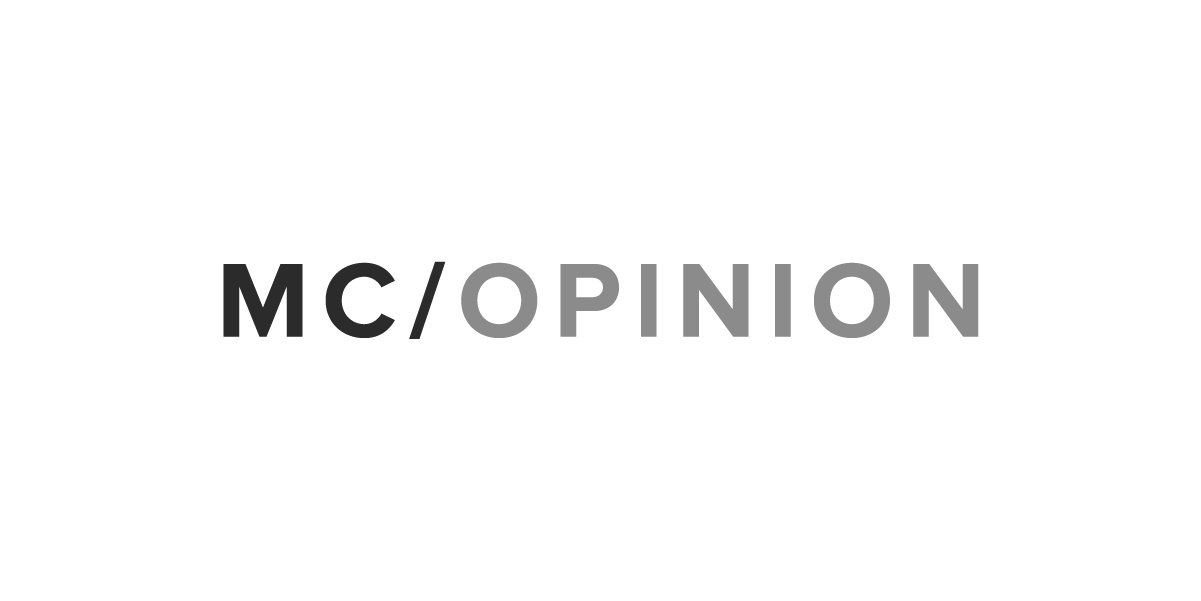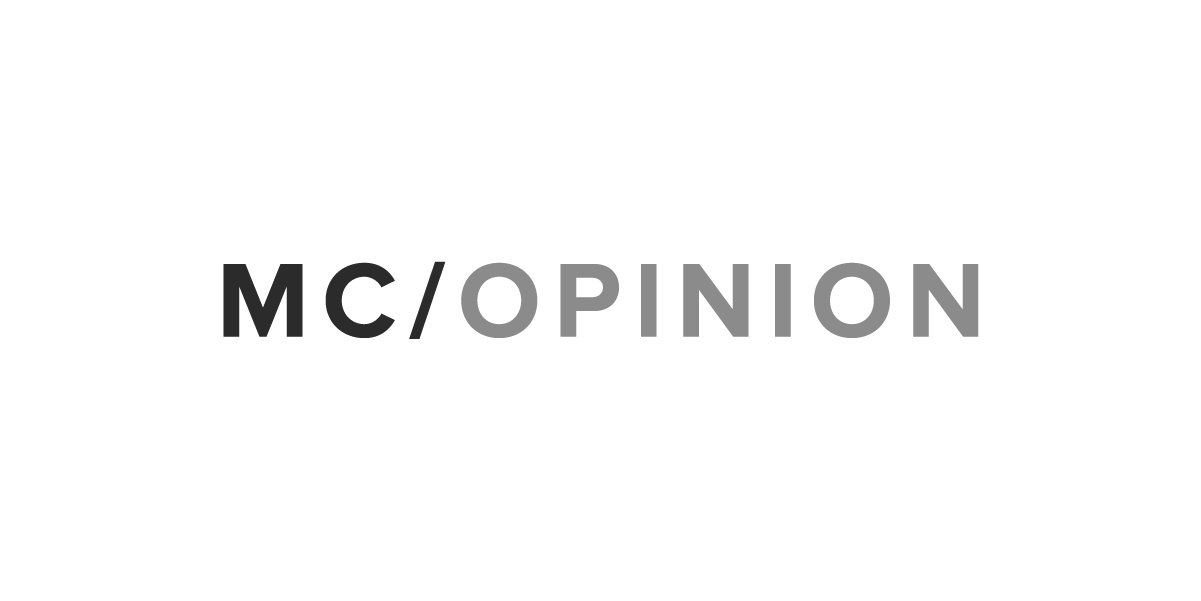 This month, Olympians from ninety-two countries are gathered in Pyeongchang to compete in over 100 different athletic events. Audiences across the globe will be dazzled by ice skaters and ski jumpers flying through the air. Beyond these feats of athleticism, the airwaves in South Korea will be hosting another impressive show – the future gold standard of mobile communications.
The Pyeongchang Games are expected to be the most connected sports event in history, showcasing a wave of next-generation technologies to the world. South Koreans are particularly excited to show off their leadership in the next great leap in mobile technology – fifth-generation networks, or 5G.
The Olympic motto "Faster, Higher, Stronger" can just as easily be applied to the race for 5G. On the medal podium and in wireless technology deployment, being first counts. The United States trailed Europe in the rollout of third-generation mobile services, but we were the first to deploy 4G – and it paid off big. Wireless services generate $400 billion in annual economic activity, a win all Americans can share.
Now we're on to the next race. 5G will be ten times faster than 4G, but the benefits go beyond speed. Lower latency and greater capacity will unleash an explosion of new applications and devices that can enable an Internet of Everything. From driverless cars to smart electrical grids and remote health monitoring, 5G will spark innovation that promises to touch every sector of the economy. By 2035, this will mean $12.3 trillion worth of goods and services, with the 5G mobile value chain alone generating up to $3.5 trillion and supporting 22 million jobs.
While Pyeongchang is among the first locales to host the capabilities of 5G, wireless companies and device makers are making great progress here at home. In communities across America, the wireless industry is making a big investment to keep our networks the envy of the world. At this year's Super Bowl, Verizon's Lowell McAdam placed the first ever 5G call from Minneapolis to South Korea using its 5G network and a Samsung tablet. Verizon also announced that subscribers in Sacramento, California will see the benefits of 5G technology in their backyard later this year. AT&T has announced it would roll out 5G to a dozen markets in 2018. And the company has been hard at work laying the foundation for mobile 5G with the launch of 5G Evolution in 23 major metros across the country over the last year, including Atlanta, Boston, Chicago, Nashville, Tulsa, San Antonio, Los Angeles, and San Francisco.
By the time of the 2020 Summer Olympics in Tokyo, we want the United States to be standing on top of the podium. We need to redouble our efforts if we're going for the 5G gold. That starts with modernizing infrastructure policies designed for the siting of large cell towers, rather than thousands of small cells that will comprise the web of 5G network coverage. We also need to focus on the invisible infrastructure – spectrum – that is the key to all wireless connectivity. The United States has always been a spectrum policy pioneer and if we want to maintain that lead, we need to continue efforts to unleash our airwaves for the 5G revolution.
American ingenuity has always made us a fierce global competitor and our wireless economy is no exception. As we cheer on our athletes in the 2018 Winter Games, let's keep our eyes on the 5G prize – a win that benefits every American.
Margaret McCarthy is the executive director of Mobile Future, an association of technology and communications companies and nonprofit organizations working to support investment and innovation in the dynamic wireless sector.
Morning Consult welcomes op-ed submissions on policy, politics and business strategy in our coverage areas. Updated submission guidelines can be found here.