In U.S. and South Korea, Business Is Not as Usual, to the Detriment of Both Countries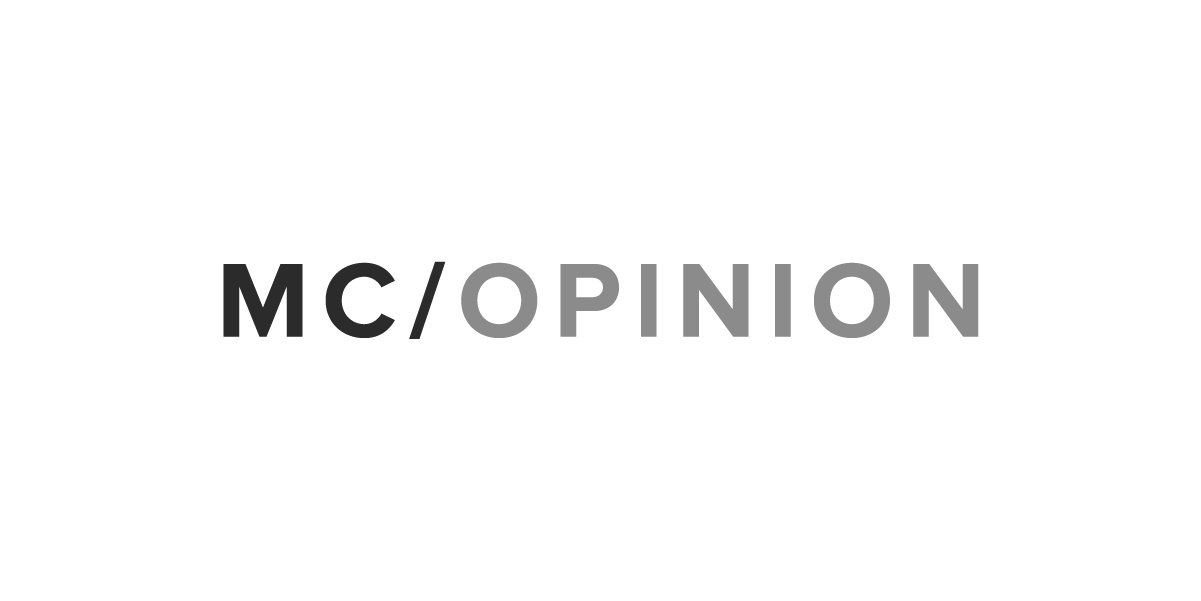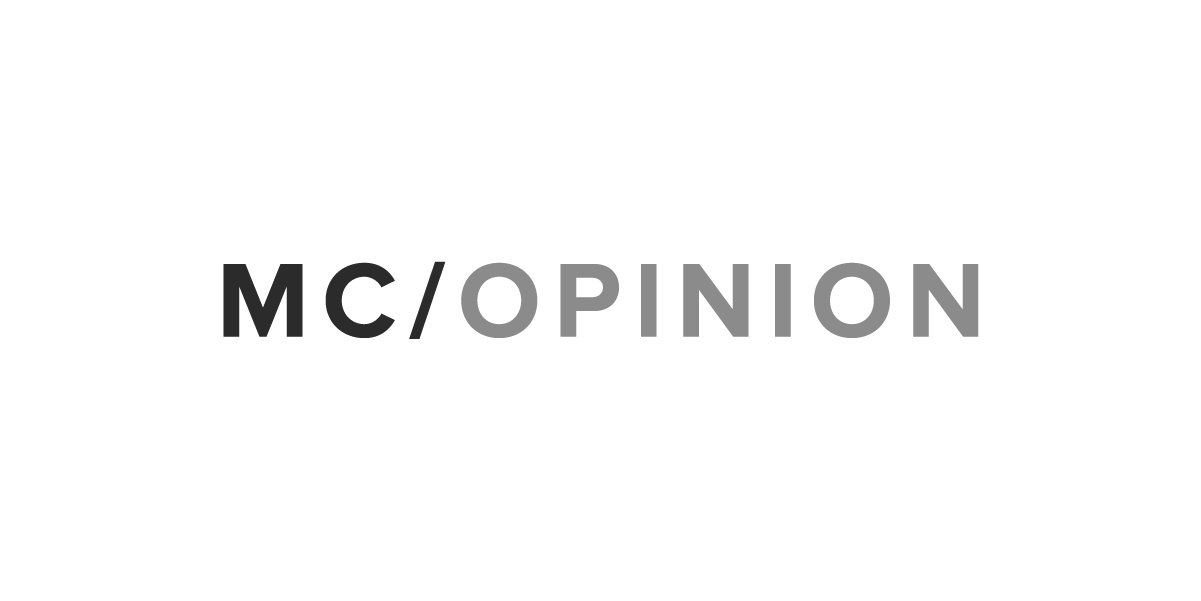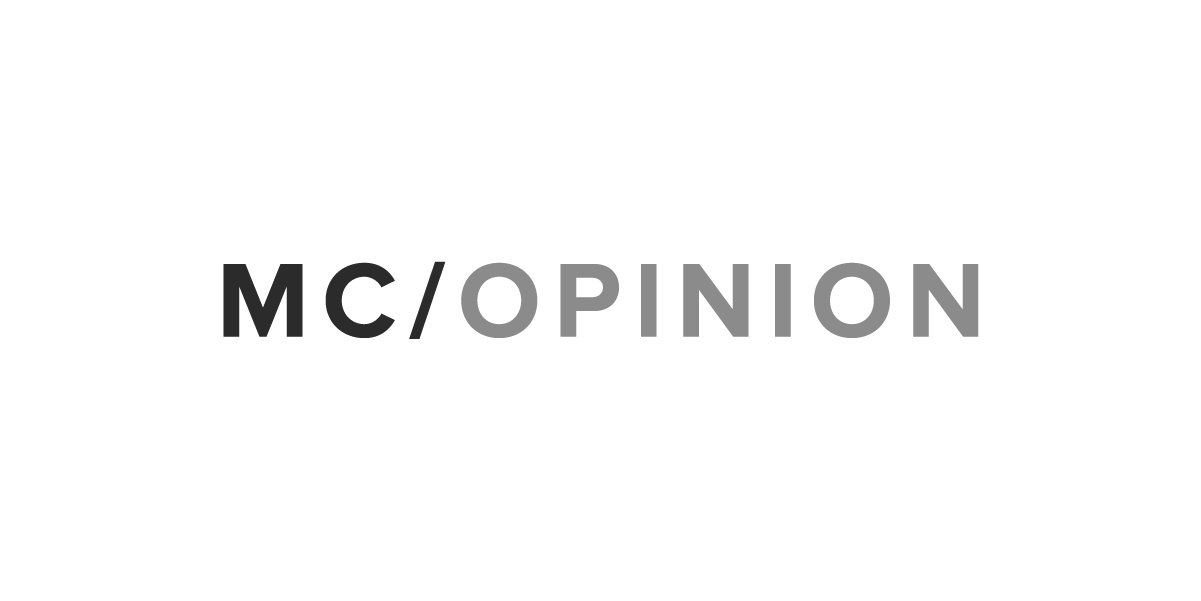 One of the most closely watched meetings during President Donald Trump's 12-day trip to East Asia in November was his session with South Korean President Moon Jae-in. In addition to the threat from North Korea, the two leaders needed to grapple with Trump's unvarnished disdain for the historic bilateral trade agreement between the two countries.
Despite this source of possible tension, however, the two presidents have one thing in common: Both pledge a departure from business as usual in their respective countries' economic policies.
Trump wants to pull out of — or at the very least renegotiate — the Korea-U.S. Free Trade Agreement (KORUS), which he termed "horrible" during his presidential campaign. In Seoul recently, Moon agreed to expedite consideration of opening up the agreement, perhaps hoping to more quickly demonstrate that there are more benefits with keeping KORUS intact than tearing it up.
South Korea is neither the first stalwart trade partner Trump has rattled nor the first to have a chance to make clear what would be at stake by dismantling trade agreements and retreating to more protectionist stances. Closer to home, the mostly harmonious U.S. trade relationship with Canada is under strain as NAFTA is being re-examined.
The prospect of imposing 300 percent import tariffs on passenger planes made by Canada's Bombardier following a petition to the International Trade Commission by U.S. aerospace icon Boeing is causing additional trade frictions. It is also revealing how easily a "victory" could backfire on American manufacturers and lead to job losses in in the United States.
Despite public opinion shifting toward a more protectionist foreign policy, history has repeatedly shown us the detrimental effects of shortsighted tariffs and the impact of restricting free trade. Pulling out of KORUS would cause much of the same harm. The deal has resulted in exports between the two nations to rise, including a 208 percent increase in American auto exports to Korea, created manufacturing jobs within the United States and broken down many significant barriers to trade. Five years after implementation, it appears America's trade deficit with South Korea is finally shrinking in part due to this deal.
Just how far Trump will go in pushing to redo KORUS remains to be seen. Likewise, Moon, also swept into office this year promising economic reform, is confronting the possibility of unintended consequences of bold actions. For example, he is taking on the country's conglomerates – known as chaebols – insisting that the close relationship of government and large corporations is harming the country. Samsung, the country's largest company, has received the lion's share of attention.
In August, Samsung's leader in waiting, Jay Y. Lee, was sentenced to five years in prison for charges relating to the scandal that forced President Park Geun-hye out of power last spring in a trial largely seen as overtly political and lacking real evidence other than suggestions or insinuations of bribery.
Rooting out corruption and reforming the chaebols is a noble goal, and a change the Korean business community would welcome. But these changes should be fairly adopted prospectively rather than being used to retroactively criminalize standard operating procedures of the past as has happened with Lee's case.
While taking a hard line with Samsung may help score some easy political points, the fallout will have a lasting impact on Korea's economic growth and stability. Given that Samsung accounts for nearly a fifth of the country's entire GDP and plays such an important role in Korea's export-dependent economy, Lee's conviction appears to be a serious self-inflicted wound at precisely the wrong time.
South Korea's trade surplus with other countries already fell to $6.55 billion in March 2017 from $9.68 billion in the same period previous year, suggesting depressed demand for Korea's products. Potentially furthering this trend by antagonizing Korea's major exporters – like Samsung, which accounts for 30 percent of the country's exports – certainly does not behoove Korean leaders. Remember, South Korean trade representatives negotiated KORUS with significant input from, and direct implications in mind for, the chaebols. While their role in the country's economy is destined to evolve, cutting off the nose to spite the face would make any renegotiation more challenging.
Trump and Moon were viewed by many as game changers. But given the current situation of each country, they'd be wise to re-evaluate their tactics. Trump's "America First" mantra was characterized by many commentators as "America Alone." Economic isolationism in the 21st century is doomed to failure. Both leaders must take a step back and assess the facts behind their agendas. They must assess the potential impact on the entire ecosystem before making bold protectionist moves.
Facts are stubborn things. Only time will tell if Moon and Trump are too.

Gary Cohen is a professor of international business and supply chain management at the Robert H. Smith School of Business at the University of Maryland.
Morning Consult welcomes op-ed submissions on policy, politics and business strategy in our coverage areas. Updated submission guidelines can be found here.