Invest in Renewable Energy to Build a Stronger Grid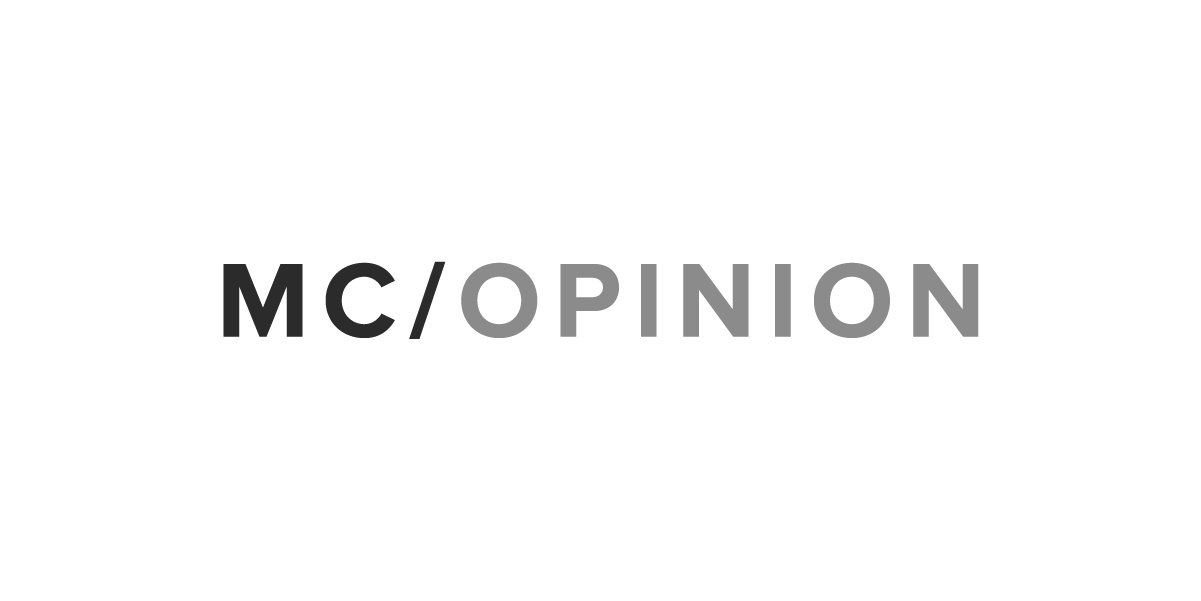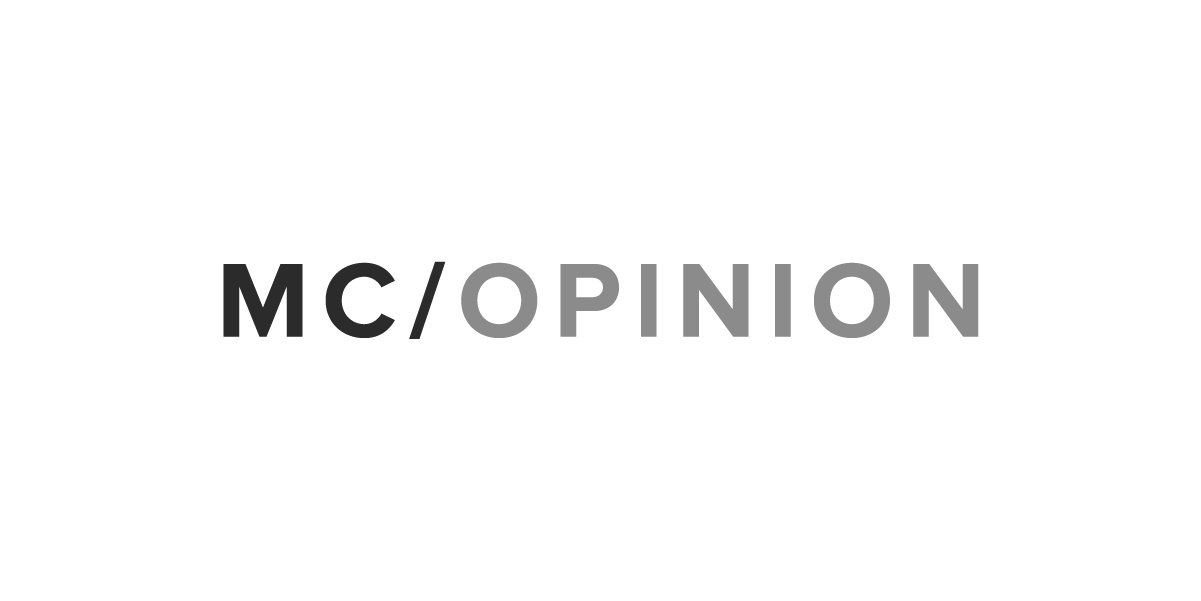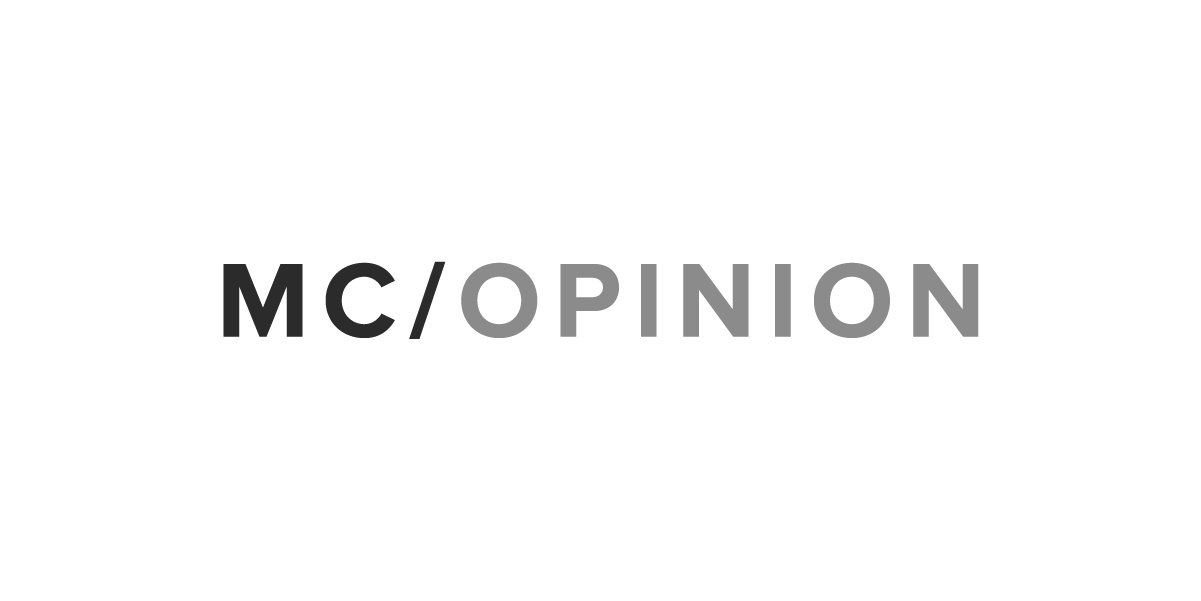 As we have tragically seen over the last summer and fall, super-charged storms are making the world a more dangerous place for people and wildlife – one that will require more resilience and a different approach to energy reliability. The extremely destructive storms we have seen in the Gulf, Florida and the Caribbean will sadly become the norm rather than exception. As climate change warms ocean waters, it will continue to increase the force and intensity of these storms — ratcheting them up with stronger winds, more rain and higher storm surges. This should be a sobering wake up call for the country and our politicians.
When Hurricane Harvey devastated Houston, a significant amount of oil and gasoline refineries were directly in its path. Many of these facilities were flooded or shut down. As these facilities closed and were inundated by flooding, many of them released widespread pollution into the surrounding area. Experts believe that more 40 sites in the Houston area — including many oil refineries — released hazardous materials into the air and water due to Harvey.
Toxic substances like benzene, lead, dioxin and arsenic were likely released into the surrounding communities. These toxins and pollutants can persist in the environment for long periods of time and can result in serious short and long term health impacts for people and wildlife.
Reliability is also a concern. In Texas for instance, rain-soaked coal piles could not be used by coal plants, while wind energy quickly went back online after the storm. Meanwhile, Puerto Rico's fossil-fuel heavy grid is seeing power outages that could last months.
Fortunately, there are solutions. Transitioning from a fossil fuel based economy to an increase in renewable energy generation like wind and solar makes us more resilient and our energy supply more reliable.
Renewable energy sources like wind and solar generate energy from smaller facilities, but with more of them — including widely distributed power like rooftop installations. By having more generating sources available, when one goes down, others are there to pick up the slack.
Generating sources are also compatible with micro-grids and storage that can enable power to operate when major transmission lines go down. In many cases, solar powered buildings during Superstorm Sandy were able to provide power for services like communications, air conditioning and refrigeration well before other buildings had electricity again.
These clean generating sources also do not produce or contain high amounts of contaminants or require the release of toxic pollutants to shut down or power back up. So when flooding and high winds hit, they don't become sources of toxic pollution. Additionally, incorporating electric cars and transportation will further increase energy resilience while decreasing the need for large oil refineries – such as those in the Houston area – that can become serious pollutions sources during severe storms. But most importantly, these sources do not release harmful emissions that cause climate change, which only makes storms like these even worse.
We are beginning to realize a cleaner, more resilient energy system. While still not enough of our electric supply, renewables like wind and solar are growing exponentially and becoming cost competitive while coal use has shrunk dramatically in the last decade. Electric cars are gathering momentum too. Car companies are making aggressive plays for market share and countries like France and China are promising to take gas cars off the road within a generation.
With this ongoing change, comes huge economic opportunity. Wind and solar already employ well over four times the amount of people as the coal industry, bringing needed construction and manufacturing jobs to rural and rust belt areas. This cleaner, more responsible energy future would also help protect the $887 billion outdoor economy.
Sadly, the current administration has its head in the sand. With policy choices like repealing the Clean Power Plan – which would spur cleaner energy by placing pollution limits on power plants – and seeking to prop up uncompetitive coal plants by giving them an effective subsidy paid for by consumers, needed progress is being placed at risk.
It is time for Congress to set aside partisanship and work to act in all our interests by pursuing sensible, bipartisan solutions like a price on carbon. This solution which would spur renewable energy development, protect wildlife and propel our economy forward. It is also critical for states and localities to pursue policies that promote a cleaner, more resilient energy system. As the hurricanes and tropical storms this summer have shown us, the costs of not acting are unthinkable.

Jim Murphy is a senior counsel for the Conservation and Education Program for the National Wildlife Federation.
Morning Consult welcomes op-ed submissions on policy, politics and business strategy in our coverage areas. Updated submission guidelines can be found here.