Investing in America's Hotel Workforce Is an Investment in Our Future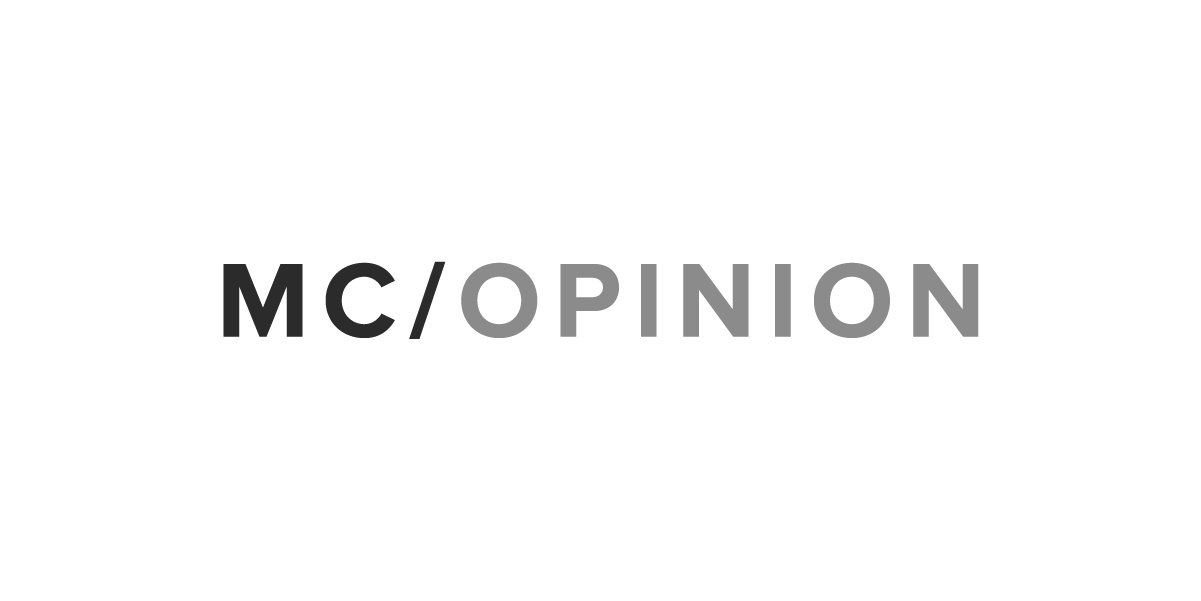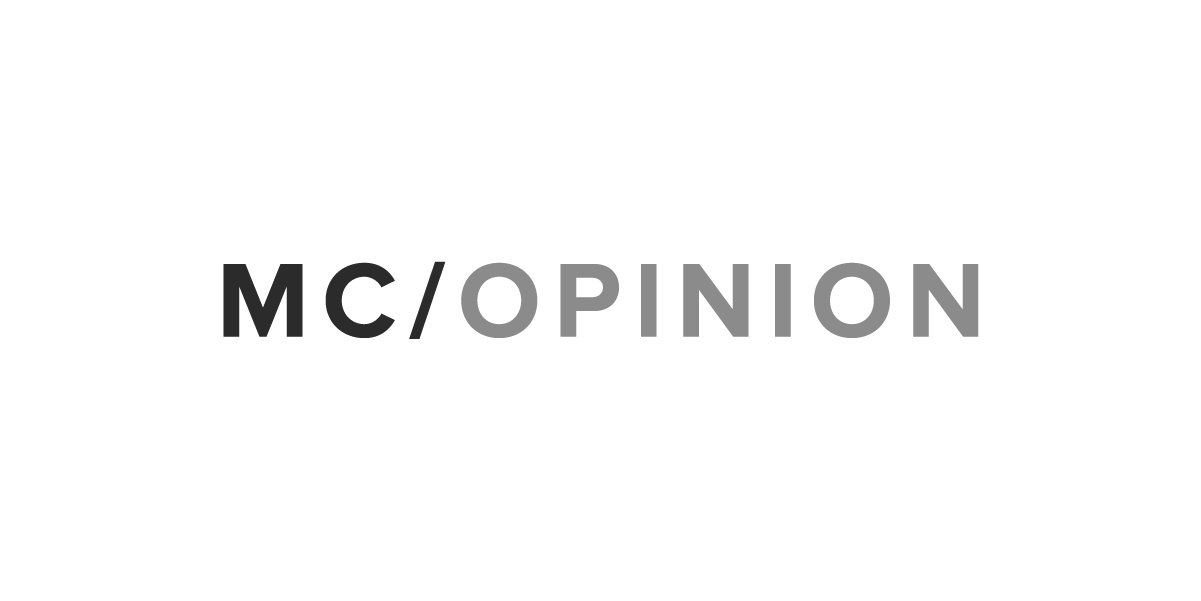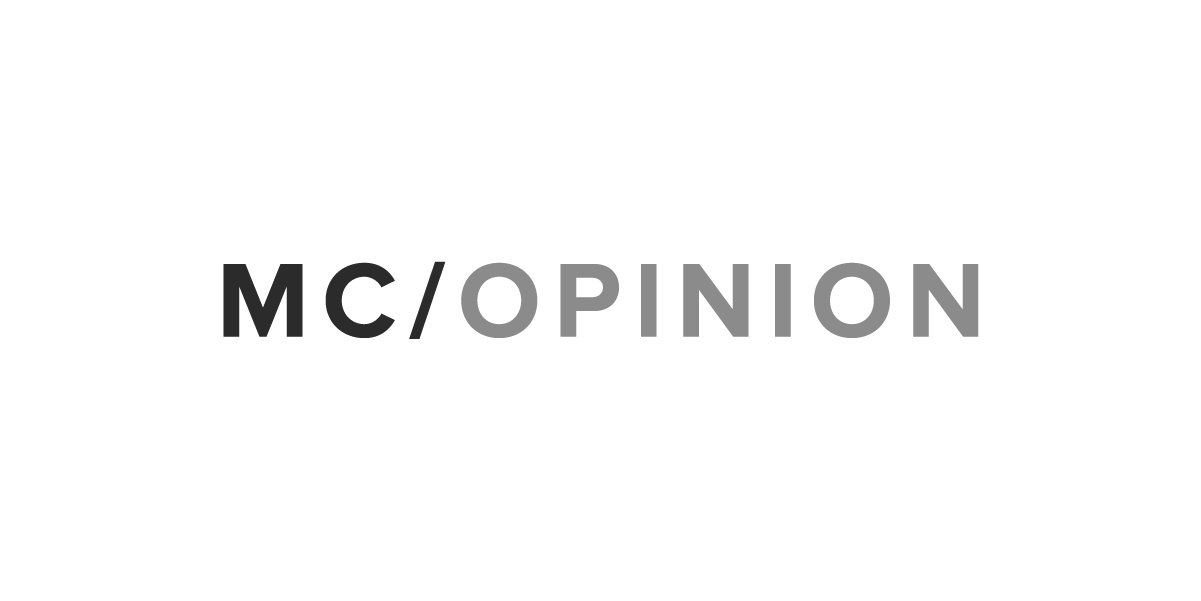 Doing well by doing good is an American legacy. It's a legacy also inherent in the hotel business.
With hard work and determination, you can rise through the ranks; you can start as a dishwasher and end up a CEO of a global hotel company. That doesn't happen in most industries, but it does in the hotel business.
Hotels invest in their employees to help them grow in their careers and put them on a path toward the American dream. Now, the industry is doubling down on that investment.
As part of the hotel industry's long commitment to empowering its workforce, the American Hotel and Lodging Association, the American Hotel and Lodging Educational Foundation and Pearson have recently partnered to launch a new pilot program to offer women and men in the hospitality industry a cost-free degree.
This commitment marks the first time an entire industry undertakes such an important effort.
Thanks to this critical investment, AHLA member companies that invest in tuition-assistance programs, employees from 10 hotel brands, and management companies representing 1,500 hotel properties will have the opportunity to advance career and economic prospects through higher education – free from the barriers that traditionally stand in the way, such as costs, time commitments and complexity. It is a win-win scenario in its truest form.
While the hotel industry is proud to have experienced eight consecutive years of job growth, it understands the importance of an educated, engaged and talented workforce. Amid an estimated 600,000 job vacancies in the industry, hotel employers feel the urgency of a labor shortage amid a tightening labor market.
Meanwhile, the employees on the ground are facing pressures of an increasingly competitive job market. Millions of Americans do not have an associate's or bachelor's degree. While many of them would choose to pursue a higher degree, there's just too much standing in the way. In fact, despite tuition-assistance programs that are largely already available to company employees, actual participation rates remain low. That's because most of these programs include upfront costs, travel to campus, or buried fine print that prevent an otherwise willing employee from seizing the opportunity.
This pilot program seeks to change that by reducing barriers to education and eliminating some inconveniences, like upfront costs, completely. Working together to help people gain the education and training they need to advance is good for both employees and employers alike. The hotel industry thrives because of the talents, skills and passion of its workforce.
The hotel industry recognizes – and embraces – the fact that not everyone wants or needs a college degree; there is a path to success for everyone.
In fact, nearly half of the industry's general managers started their careers in entry-level positions, while many C-Suite executives began their professional journeys as dishwashers, bellmen or front desk agents. Today's frontline worker is tomorrow's property manager, senior vice president, CFO and beyond.
Our program provides and strengthens the tools people need to succeed. And for those employees who want to further their education, making it easier for them to do so is sound business strategy.
Fueling the talent pipeline for the next generation of hotel industry leaders is a collective effort. For the first time, an industry association is creating a tuition-assistance program on behalf of an entire industry sector. By pooling their resources, hotel companies are able to make no- and low-cost college degrees accessible to the average frontline employee.
Pearson's AcceleratED Pathways program eliminates employee cost barriers while providing flexibility and a road map for growth — matching participants with an online-degree program at an accredited community college or university. In many cases, employees will have the opportunity to use existing college credits to jump-start their education.
We're meeting employees on their paths to education – and pushing them across the finish line.
The math is simple. The success of this industry – as with so many others – is deeply rooted in its ability to recruit and secure talented individuals. An investment in their future is an investment in ours.
Katherine Lugar is president and CEO of the American Hotel and Lodging Association, and Kevin Capitani is president of Pearson North America.
Morning Consult welcomes op-ed submissions on policy, politics and business strategy in our coverage areas. Updated submission guidelines can be found here.