Iowa Farmers and Families Eagerly Awaiting NAFTA Agreement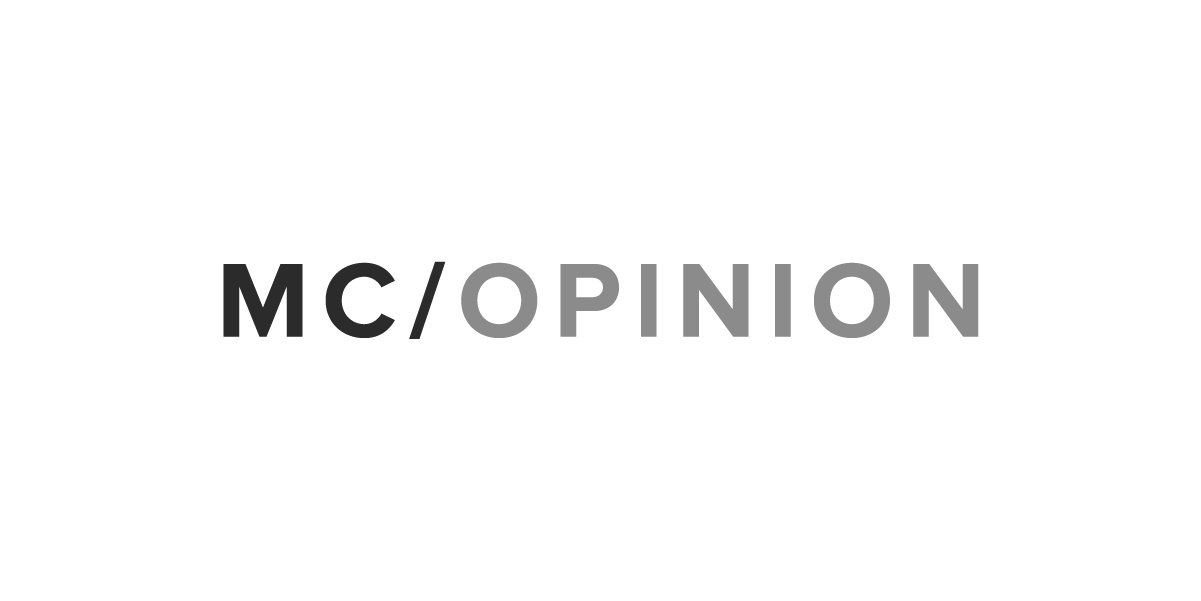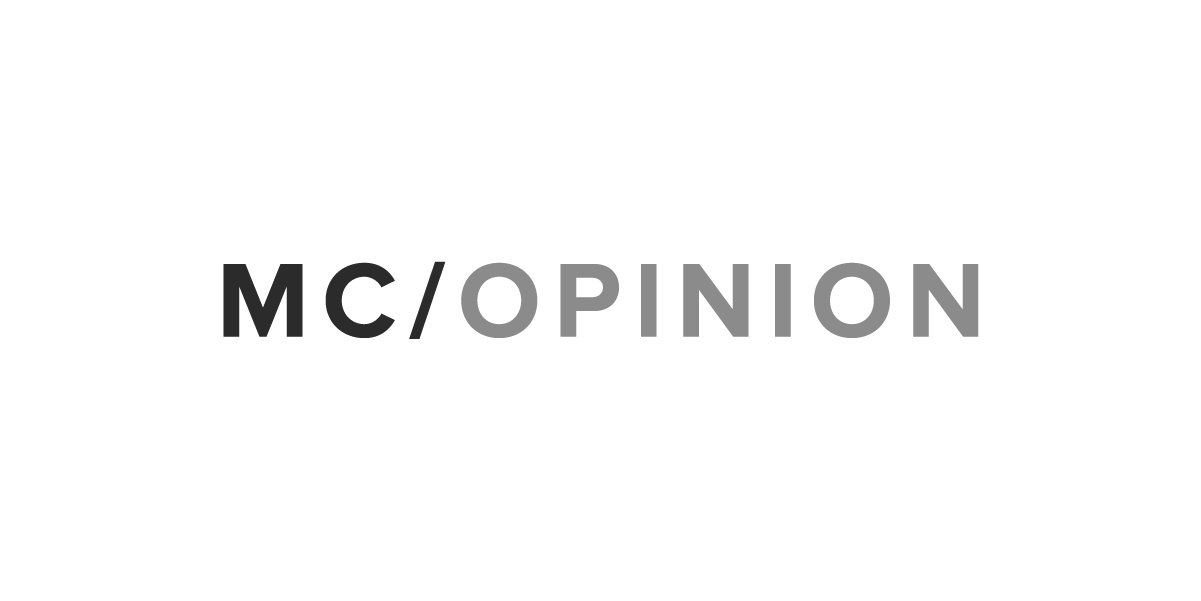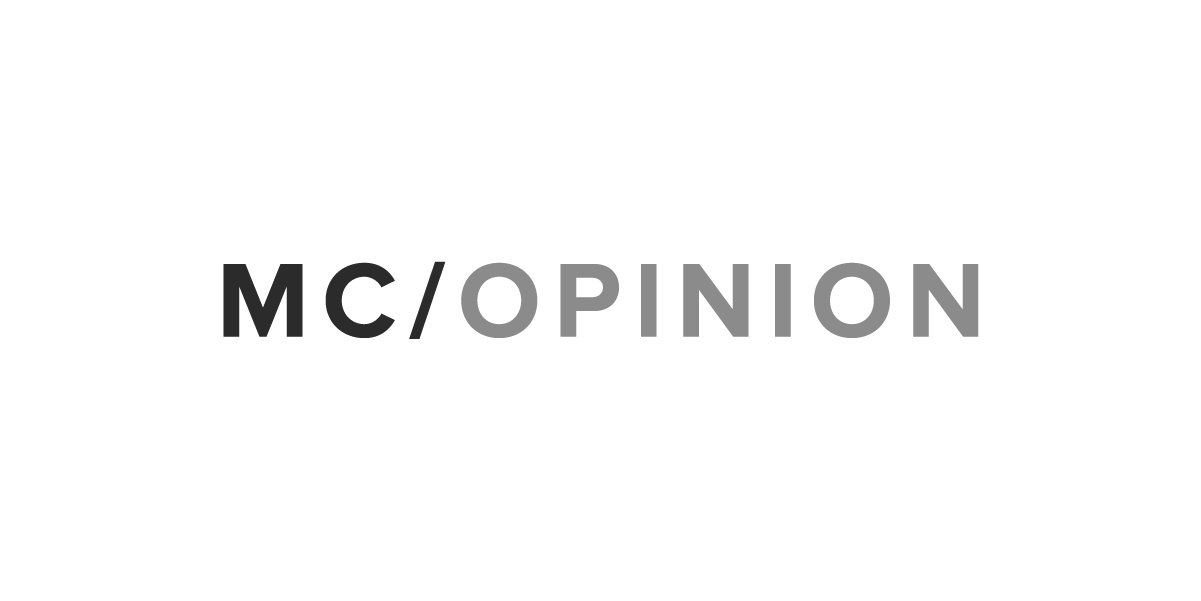 In Iowa, we don't focus on the noise in Washington, D.C. Regardless of what goes on inside the Beltway, we still get up the next morning and put in a hard day's work. However, many of us are anxious as the United States, Mexico and Canada seek to flesh out the final details of a modernized North American Free Trade Agreement. After months of negotiations, U.S. trade officials have warned that if a deal is not reached in the weeks ahead, NAFTA negotiations will be put on hold until 2019. That's too long to wait for many of Iowa's farmers and business owners whose livelihoods will be placed at risk.
The importance of NAFTA to Iowa and other Farm Belt states cannot be overstated. Since being signed into law in 1994, NAFTA has helped Iowa's agricultural industry grow to support more than 750,000 jobs and $40 billion in wages. Moreover, 51 percent of our agricultural exports went to NAFTA trading partners.
Simply put, NAFTA has been instrumental in helping Iowa's economy move forward by allowing our farmers to export their products to Mexico and Canada without the burden of heavy tariffs and restrictions. Nationally, NAFTA has been a resounding success for America's food and agricultural industries. According to the U.S. Department of Agriculture, our nation's agricultural exports to our neighbors to the north and south have increased by 450 percent since NAFTA was signed into law. In Iowa, we export about $5 billion worth of food and agriculture products as a result of NAFTA, which has helped us create jobs and invest in our communities.
But the benefits of this trade agreement stretch beyond the Farm Belt states. When our farmers and businesses have access to vital markets and participate in reciprocal free trade practices, they can create more jobs, produce more goods that line grocery store shelves across the country and keep prices low at the checkout counter.
Iowans certainly appreciate President Donald Trump and his administration's efforts to modernize the agreement. However, mentions or considerations of complete withdrawal is cause for concern for the millions of rural Americans already dealing with a struggling farm economy.
We have seen farm income decrease by 52 percent in the last five years and there is unnecessary uncertainty about whether a trade agreement that supports 43 million jobs across the United States is going to vanish.
To add to this uncertainty, escalating tensions between the United States, China and other trading partners have already taken a toll on job creators throughout the heartland. A trade war – without the promise of a modernized NAFTA – would make matters worse. Unfortunately, promises of financial aid or compensation will not be able to reverse the damage to our industries and communities.
We know Trump and his administration understand the important role NAFTA and similar free trade agreements play in rural economies throughout the United States. Now they face the challenge of ensuring these deals, which have benefited so many, continue to create jobs and provide economic stability for years to come.
Trump and his trade team have an opportunity to provide rural America with much-needed stability by swiftly reaching an agreement and showing our trading partners that the United States is still open for business.
After so many years of progress, we cannot simply turn back the clock and deny American farmers and ranchers access to the vital markets they depend on. We can make improvements to ensure our trade agreements benefit all sectors of the economy and level the playing field for American workers and job creators, while protecting the partnerships that allow farmers and ranchers to put food on tables across the globe.
Mike Naig is Iowa's secretary of agriculture and a spokesperson for Americans for Farmers and Families, a coalition of more than 100 agricultural groups, companies and farmers, including the American Farm Bureau Federation and the Retail Industry Leaders Association (RILA), that are working with President Donald Trump, his administration and leaders in Congress to modernize and preserve the trade agreements rural Americans rely on, starting with the North American Free Trade Agreement.
Morning Consult welcomes op-ed submissions on policy, politics and business strategy in our coverage areas. Updated submission guidelines can be found here.