Keep the Investor-State Dispute Settlement System in NAFTA for the Benefit of America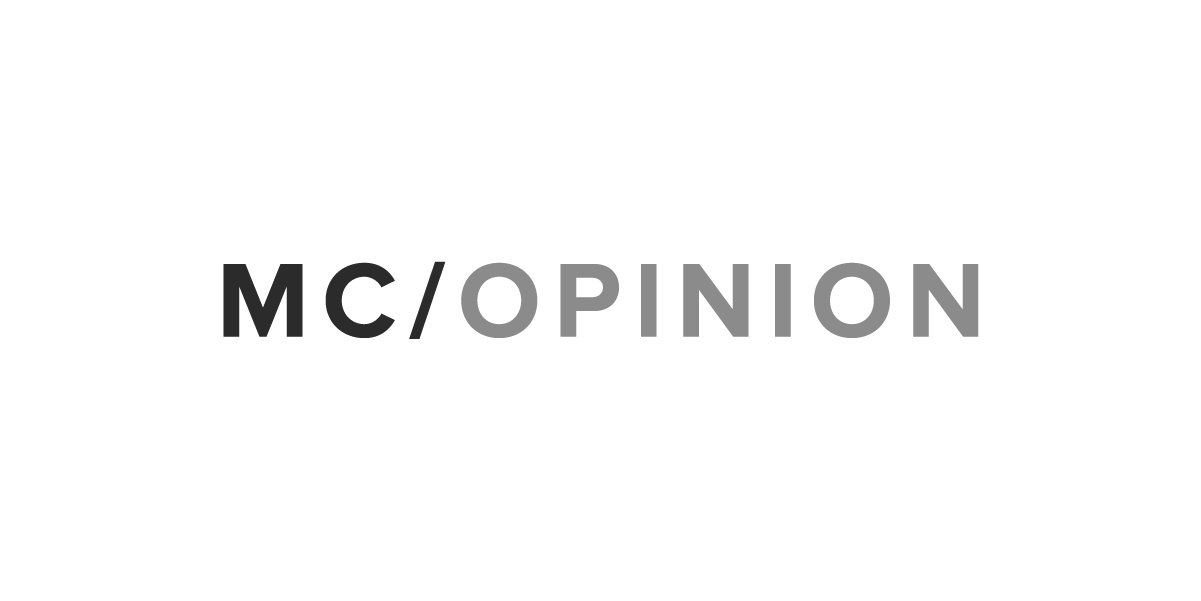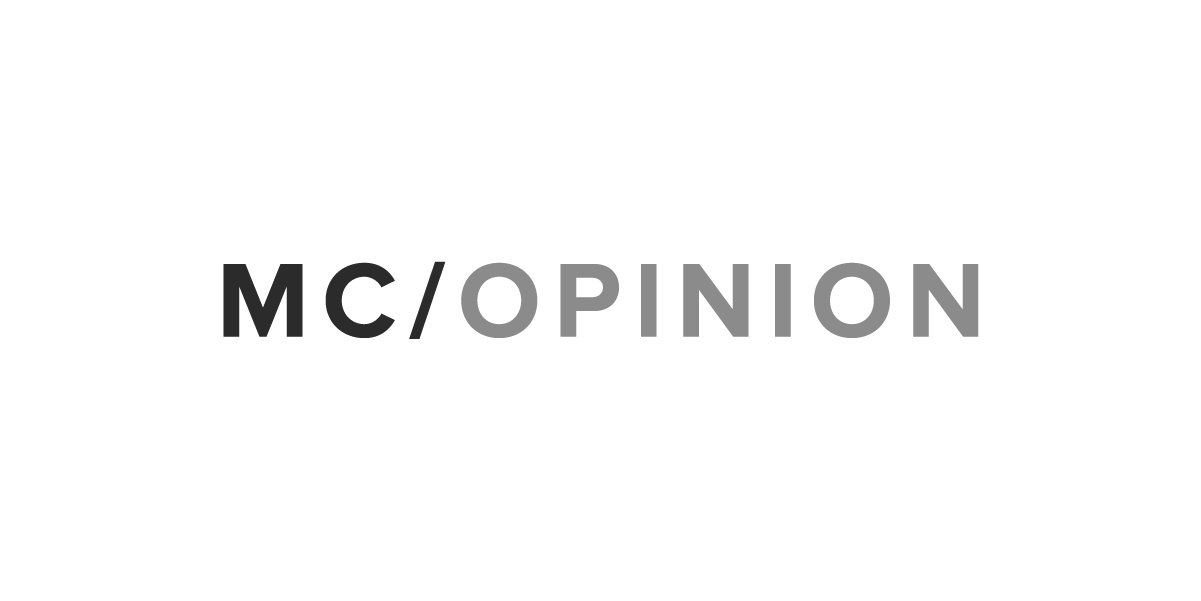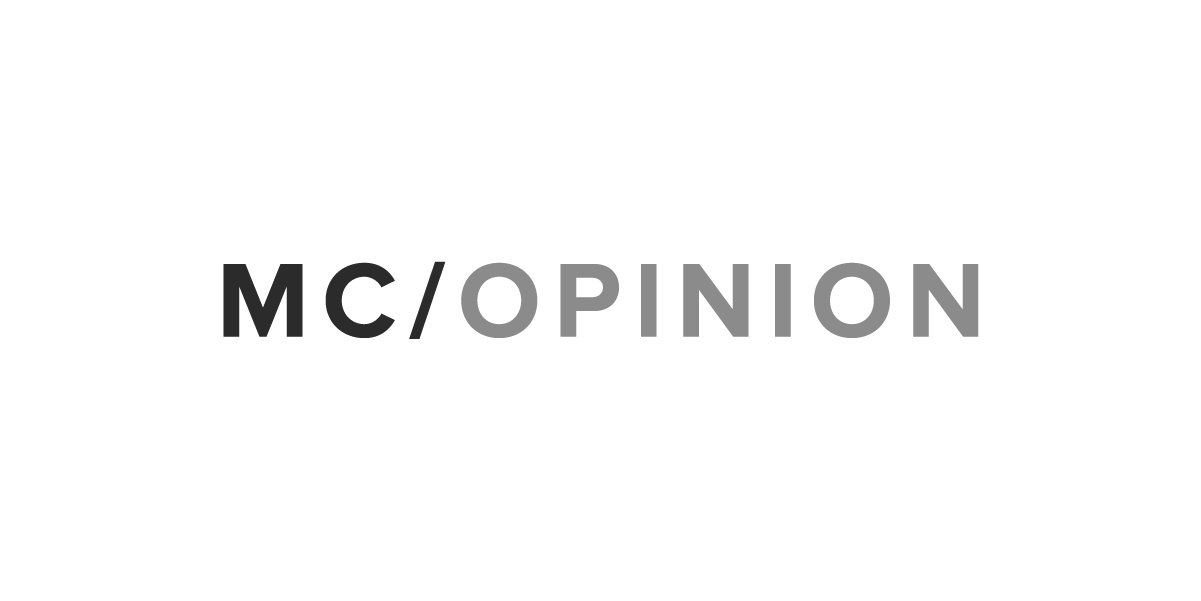 This week on Capitol Hill, trade critics will convene to recommend removing the Investor-State Dispute Settlement system – a critical item in the existing North American Free Trade Agreement. This important provision needs to be maintained – not eliminated – in the current negotiation talks.
After mounting challenges negotiators have announced a delay in the talks, which will bleed into the first quarter of 2018. By renegotiating NAFTA, President Donald Trump is following through on the central pillar of his campaign to safeguard American economic interests.
Unfortunately, however, some troubling developments took place at recent negotiation rounds when the U.S. trade representative weakened the ISDS provision, a significant protection for American economic interests abroad. If Trump is truly interested in protecting American business interests, ISDS should be strengthened; removal of ISDS would be fundamental mistake.
The dispute settlement mechanism is the key to ensuring our Mexican and Canadian trading partners treat our companies, employees and assets fairly. In my career as a Foreign Service officer in the Department of State, I negotiated hard for provisions advancing such national treatment protections for American companies in the Organizations for Economic Cooperation and Development.
Americans may take for granted legal protections we enjoy as our birthright, namely, due process, equal protection and compensation for the government seizing our private property. But it's certain that many of our trading partners do not extend those same protections to Americans who might choose to do business in those countries. That's why U.S. trade negotiators and diplomats for decades have pressed to include such protections in bilateral and multilateral trade agreements.
NAFTA, as originally negotiated, incorporated those core legal protections; ISDS is the tool by which they have been aggressively enforced. It is the central mechanism by which the United States and foreign countries treat all investors equally under the law, which is why governments have inserted it in more than 3,000 international agreements over the past 30 years – more than 50 of them signed by the United States. Until the United States abandoned the Trans-Pacific Partnership negotiations, the TPP draft included an agreed and enhanced (over NAFTA) ISDS provision.
Examples of the value of ISDS abound. Here's one: In 1994, an Ohio-based waste management company S.D. Myers partnered in a Canadian joint venture to process, distribute and treat PCB waste, an organic chlorine compound found in heat transfer fluid.
An earlier U.S.-Canada transboundary agreement permitted PCB waste exports, and so the Environmental Protection Agency authorized S.D. Myers to import PCB-waste for remediation.
All seemed well, until the Canadian minister of the environment unilaterally reversed existing law, banned Canadian exports of PCB waste and asserted that remediation should be done "in Canada, by Canadians."
S.D. Myers had no recourse other than to seek relief from the independent, unbiased ISDS, which ruled that Canada's ban of PCB waste exports to an EPA-approved treatment facility violated Canada's obligations to treat U.S. investors fairly and to not discriminate against them.
S.D. Meyers was awarded $3.8 million in damages. This may seem a trivial example given the scale of U.S.-Canadian economic relations, but it is the "little guys" like S.D. Meyers who need ISDS in NAFTA the most.
Some critics of ISDS argue that it threatens U.S. sovereignty. However, America's experience with ISDS in NAFTA and other trade and investment agreements demonstrates just the opposite. ISDS has no power to overturn U.S. laws, and while its investment protections are firm, they are subservient to U.S. constitutional provisions and law, including the due process, takings and equal protection clauses to the "arbitrary and capricious standard" under the Administrative Procedure Act.
The American business community has aggressively supported the continuation of ISDS in NAFTA. The Business Roundtable, National Association of Manufacturers and the U.S. Chamber of Commerce released a letter earlier this fall that urged the Trump administration to maintain these important investment protections in its effort to revise NAFTA. The three business groups threatened to withdraw their support of those efforts should ISDS not be included in a final agreement.
"Attempts to eliminate or weaken ISDS will harm American businesses and workers and, as a consequence, will serve to undermine business community support for the NAFTA modernization negotiations," they wrote.  
A core mission of any renegotiation is to recognize the changes in economic relations (e.g. e-commerce) that require new provisions while preserving and improving those elements that have already proven effective and beneficial. The ISDS mechanism is one of those elements, but certainly not the only one. Other critical elements of the original NAFTA that benefit American companies, workers and their families include zero or reduced tariffs and overall trade liberalization.
Preserving and modernizing ISDS, and ensuring that U.S. companies and their employees have robust protection and fair legal treatment overseas, would be a compelling way to demonstrate this administration's commitment to improve America's trade relationships while protecting the interests of American firms and workers.

Richard D. Kauzlarich is co-director of the Center for Energy Science and Policy and Distinguished Visiting Professor at the Schar School of Policy and Government at George Mason University. He served as U.S. ambassador to Bosnia and Herzegovina from 1997 to 1999 and to Azerbaijan from 1994 to 1997.
Morning Consult welcomes op-ed submissions on policy, politics and business strategy in our coverage areas. Updated submission guidelines can be found here.