Key Protections for Insured Lost in Deluge of New Health Care Policies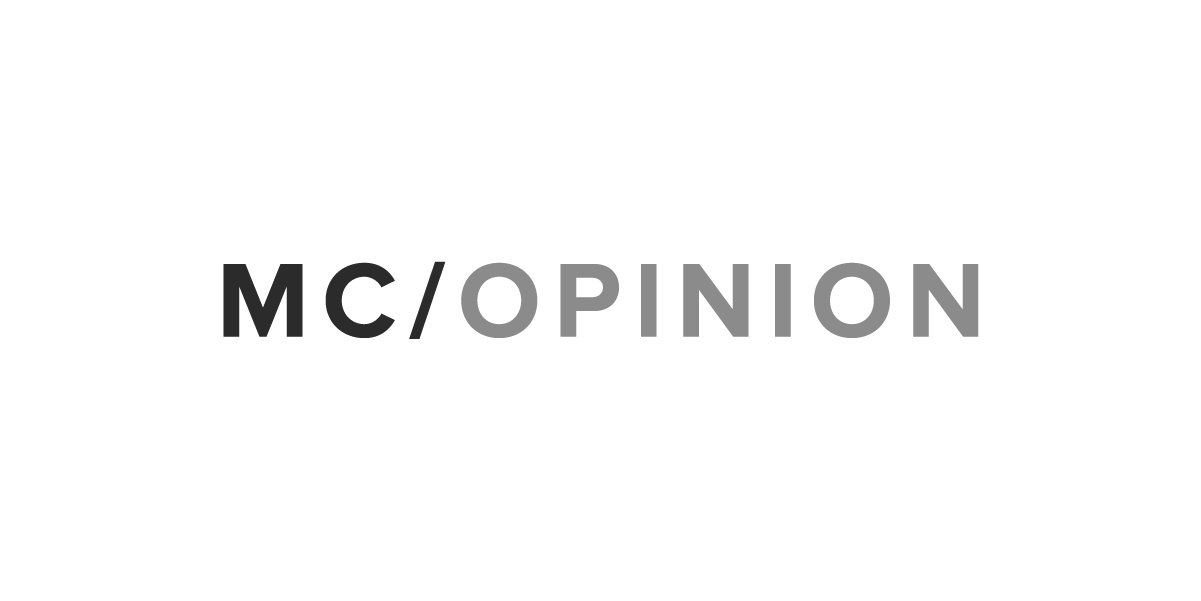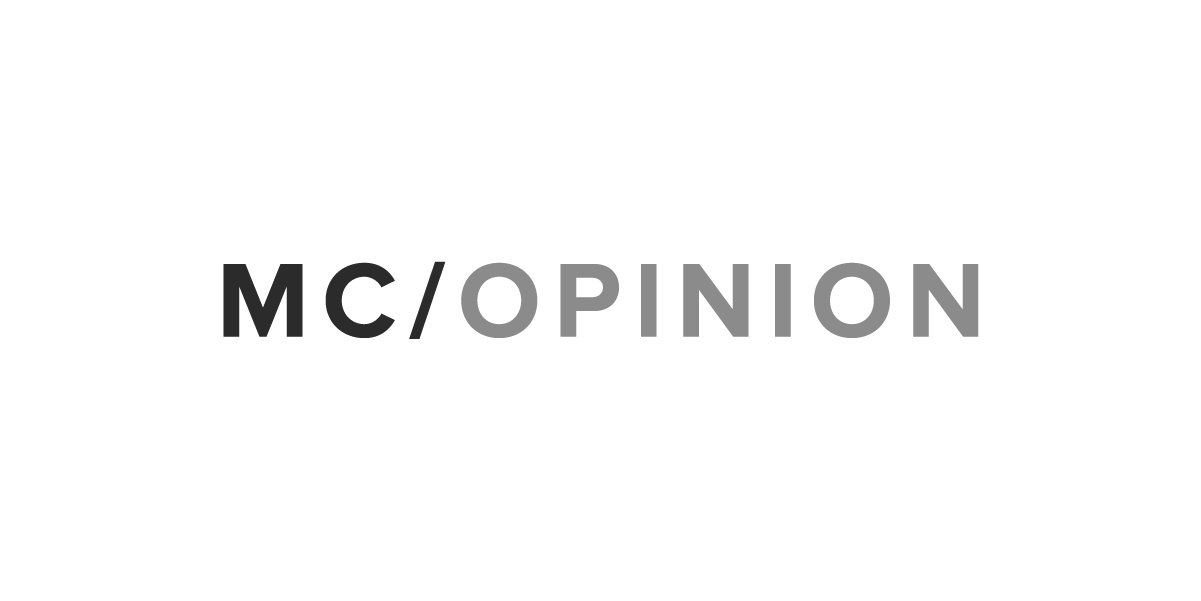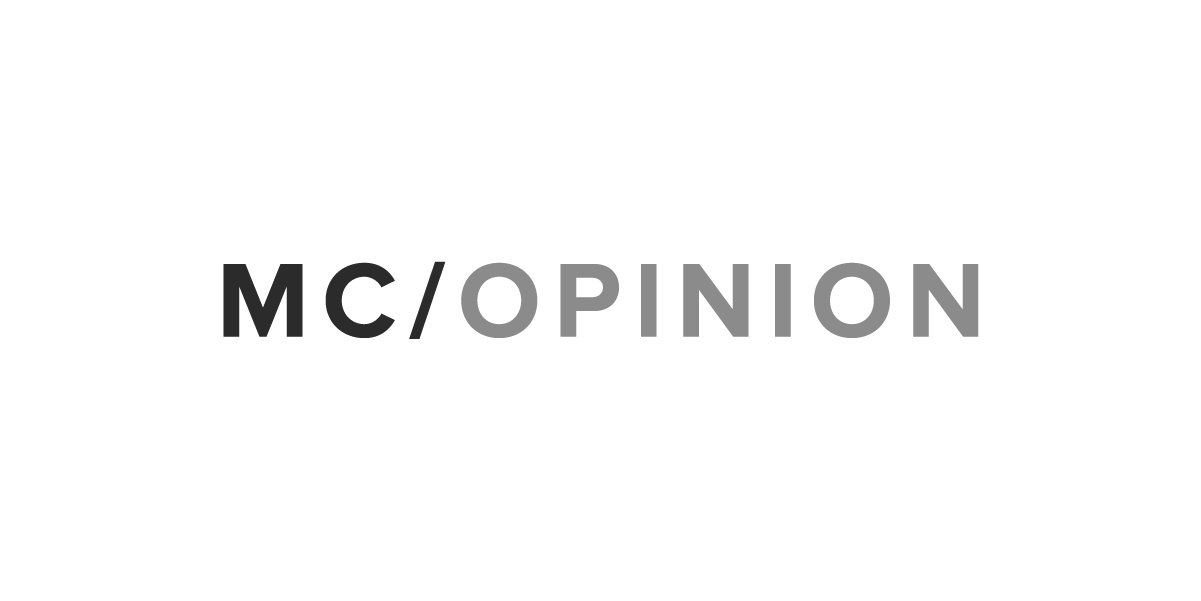 During a roller-coaster year marked with uncertainty on issues including immigration, trade, Russia and climate change, few issues dominated 2017 quite like the future of health care.
We saw dozens of proposals and changes. Repeal and replace Obamacare. A welcome mat for states to radically alter their Medicaid coverage to the detriment of beneficiaries. The Department of Justice settling with Mylan Pharmaceuticals over EpiPen pricing. An insurance company deciding to retroactively deny emergency department visits for the people they cover if their symptoms end up being diagnosed as a "non-emergency."
Consumers have been inundated. All of the changes were almost too much to cover and process during the year-long firehose blast of news from Washington. As a result, the average family may not know what is in store for them this year and beyond, until it is too late.
One major change that is slated to be finalized any day now was tucked quietly into a 365-page proposed rule and will severely weaken a protection that requires patients get a good deal from their insurers. The protection we are talking about is called the 80/20 Medical Loss Ratio.
Given this rule is one of the key ways to keep insurance costs down for consumers, one would think the change merited substantial news coverage. But since that was not the case, let's start with what the 80/20 rule does.
The 80/20 Medical Loss Ratio provision of the Affordable Care Act (yes, Obamacare) requires that insurers in the individual market re-invest at least 80 percent of premium dollars they get from the people they insure into providing health care services and improving the quality health care delivery. The remaining 20 percent is what the insurers can keep from the premium dollars to spend on administration costs and for their profits.
Make no mistake, although these profits are capped within this 20 percent, insurers report hundreds of millions of dollars in earnings each quarter. Take, for example, UnitedHealth Group, the nation's largest insurer, whose profits reportedly hit $15.2 billion in 2017. That's a whopping 17.8 percent over their record-breaking profits in 2016.
Another benefit of the 80/20 rule is that it ensures there is transparency in the system by requiring health insurance companies to report financial information. In the cases when a health insurance company does not meet the 80 percent standard, their consumers are refunded the difference as rebates in the form of a check, reimbursements or credits against future premiums.
According to the 2016 Medical Loss Ratio report from the Centers for Medicare and Medicaid Services, nearly $2.8 billion in rebates to consumers have been paid since this provision of the ACA was enacted between 2011 and 2015. In 2015 alone, some 2.8 million families representing a total of more than 4.8 million consumers, received approximately $397 million in rebates as a result of this rule.
Taken alone, it's confounding that the Trump administration and CMS wants to virtually eliminate the 80/20 Medical Loss Ratio requirement in the 2019 Notice of Benefits and Payment Parameters proposed rule when it works to the clear advantage of consumers. However, when coupled with the recent tax legislation that President Donald Trump signed into law in December, we are outraged. Simply put, health care consumers are getting the short end of the stick.
The new tax law eliminates the "individual mandate," which requires that everyone have insurance in order to keep insurance prices in check based on a mix of ages and both healthy and sick beneficiaries. Economists predict that the removal of the "individual mandate" will drive up the costs of health care coverage when healthy individuals exit the insurance market, leaving only the sick to rely on consistent coverage.
But not only does the tax bill do considerable harm to the market by leading to higher costs for consumers, insurers are expected to reap billions more as a result of the new law.
The tax bill is estimated by analysts to boost insurance companies' profits by as much as 15 percent. By virtually eliminating the 80/20 Medical Loss Ratio, these new profits won't have to be reinvested in quality care.
Perhaps these massive new profit gains trickle down to the consumers. But if the history of rising health care costs and rising insurance profits tell us anything, our guess is not. In the case of UnitedHealth Group, their CEO recently tweeted that they expect "improved earnings and cash flows by $1.7 billion in 2018."
Aetna also projected at the end of January that the tax bill will increase the company's gross 2018 adjusted earnings by about $800 million.
By doing away with a strict 80/20 requirement, we can only imagine where that will leave health care consumers.
Jason Resendez serves on the board of Consumers for Quality Care, a coalition of advocates and former policy makers working to partner with health advocacy organizations and provide a voice for patients in the health care debate as they demand better care.
Morning Consult welcomes op-ed submissions on policy, politics and business strategy in our coverage areas. Updated submission guidelines can be found here.