Let's Get Rolling on a Cleaner, Safer and More Efficient Approach to Trucking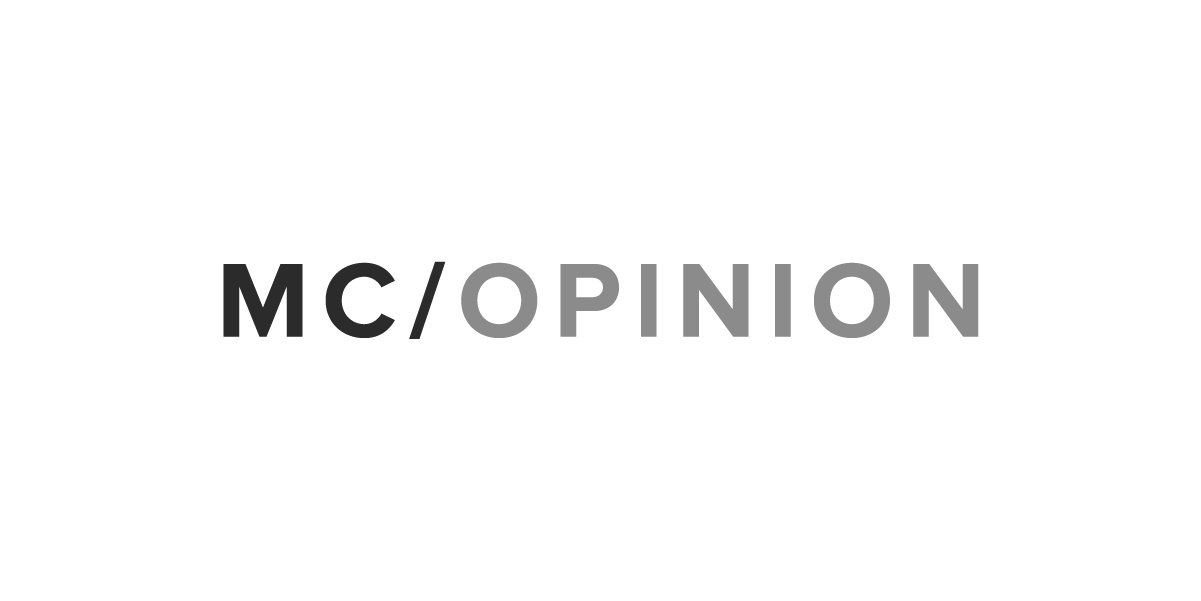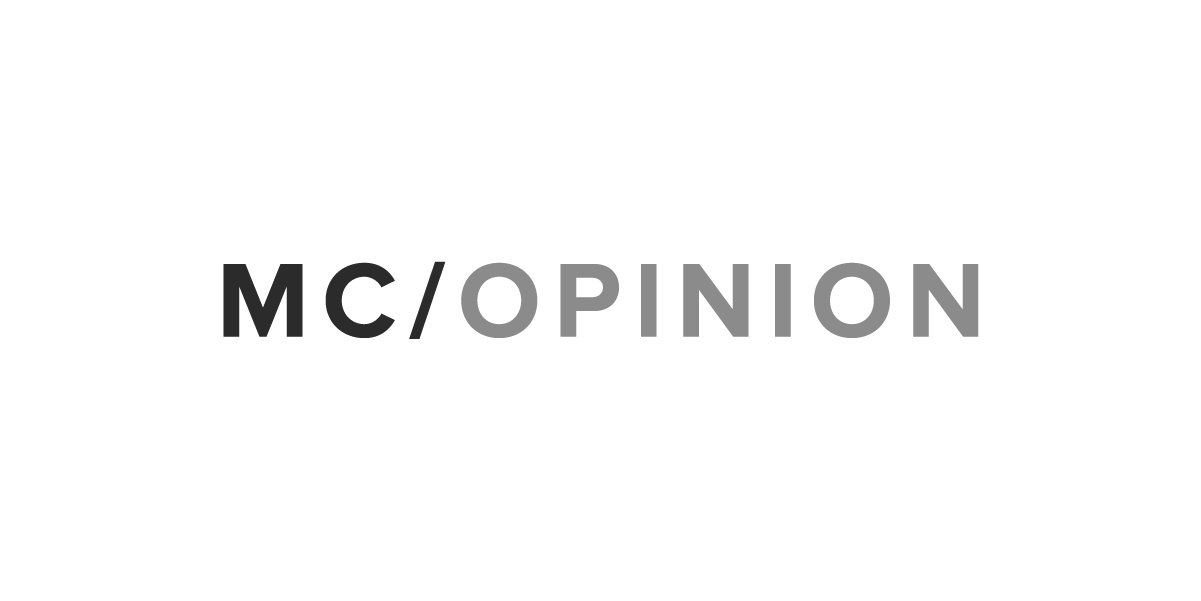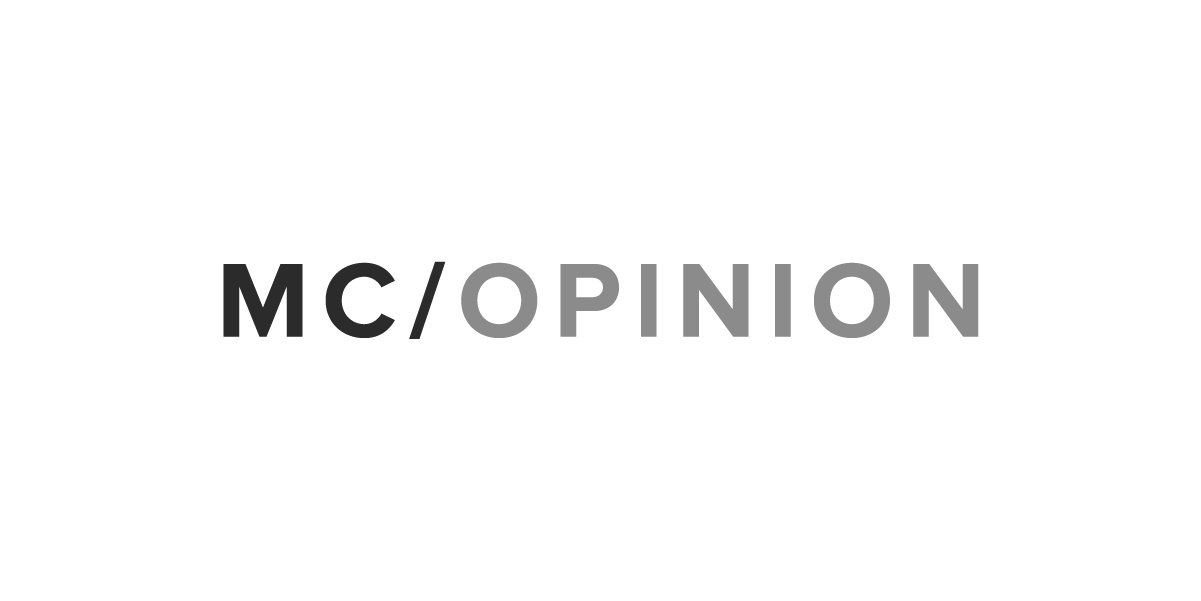 Sooner or later, policymakers in Washington will get down to the hard work of funding and prioritizing the $1.5 trillion in infrastructure investments President Donald Trump has called for. This is one issue on which there is broad bipartisan agreement and a growing awareness of the urgency. In the meantime, we must adopt solutions to move cargo on our roads more efficiently and the use of 33-foot tandem trucks, or Twin 33s, is one of the best solutions ready to become reality.
Several national trends point to the need for changes in how we transport goods. One is that the needs of American households and businesses will continue to grow, especially as the economy continues to expand at a steady pace. The American Trucking Associations forecasts the amount of goods hauled by trucks will grow by more than 3 percent annually over the next five years.
Another is the slow pace of making infrastructure investments. So long as Washington grapples with this monumental task, even as the American Society of Civil Engineers gives the country's infrastructure a D+, it is especially important to figure out ways to ship products as efficiently as possible. We must adapt to the infrastructure we have while we work toward the infrastructure we need.
Yet another factor is the "Amazon affect" and technology. While there are many dimensions to this phenomenon, including the need for agility in inventory management and disruptions to time-honored logistics, moving a lot of product as efficiently as possible is still the name of the game. In that regard, Twin 33s would enable trucking companies to meet the market's demands. Twin 33s would be a timely addition to today's rapidly evolving supply chain and contribute the overall operation of our intermodal transportation system.
There have also been developments within the trucking industry that highlight the need for Twin 33s. For example, according to The Wall Street Journal, "A nationwide truck shortage is forcing thousands of shippers into a tough choice: postpone all but the most important deliveries, or pay dearly to jump to the front of the line." Worsening traffic congestion costs the trucking industry more than $63 billion in operating expenses, such as wasted fuel and labor costs annually, according to the American Transportation Research Institute. Therefore, the need for precision in efficient delivery has never been greater. By expanding the length of paired trailers by just five feet, we could immediately increase shipping capacity by 18 percent.
Fortunately, the wider use of Twin 33s would not only be smart business for the trucking industry. It would also benefit the country more broadly in several ways. The extra five feet would mean fewer truck trips. That means less congestion, less wear and tear on our already overburdened roads, less carbon going into the air and safer roadways. Twin 33s would reduce the number of truck miles on the roads by 3.1 billion and reduce carbon emissions by 4.4 billion pounds.
Importantly, a modest extension of trailer length would enhance safety for all highway users. Twin 33s are more stable and less likely to roll over or jackknife. Nationally, the crash rate for twin-trailer trucks is not only the lowest in trucking but among all types of vehicles as well. In 2014, large trucks traveled 9.2 percent of all U.S. vehicle miles, while only accounting for 2.9 percent of accidents involving injury. A shift to Twin 33s could reduce congestion and help us avoid 4,500 accidents each year.
It is important to remember that the cargo in the trucks we see on the roads is indispensable to the nation's economic health. Every day, manufacturers, retailers, restaurants and other businesses rely on a countless range of products to be delivered on time and at an affordable price. Crumbling roads and congestion create more than inconveniences for these business and their customers. They drive up costs for everyone, including the consumer. If we cannot make needed infrastructure improvements overnight, we can at least take immediate steps to change outdated regulations and increase efficiency.
The use of Twin 33s would certainly benefit trucking companies and enable them to make investments in equipment and technology so they could be responsive to customers and hold down costs. At the same time, Twin 33s would mean fewer trips, less congestion, safer roads, and cleaner air for everyone. What more does Congress need to know?
Phil Hunt is executive vice president of Uline Corporation, a leading distributor of shipping, industrial, and packaging materials to businesses throughout North America.
Morning Consult welcomes op-ed submissions on policy, politics and business strategy in our coverage areas. Updated submission guidelines can be found here.