Leverage the Power of Health IT to Stem the Tide of Opioid Abuse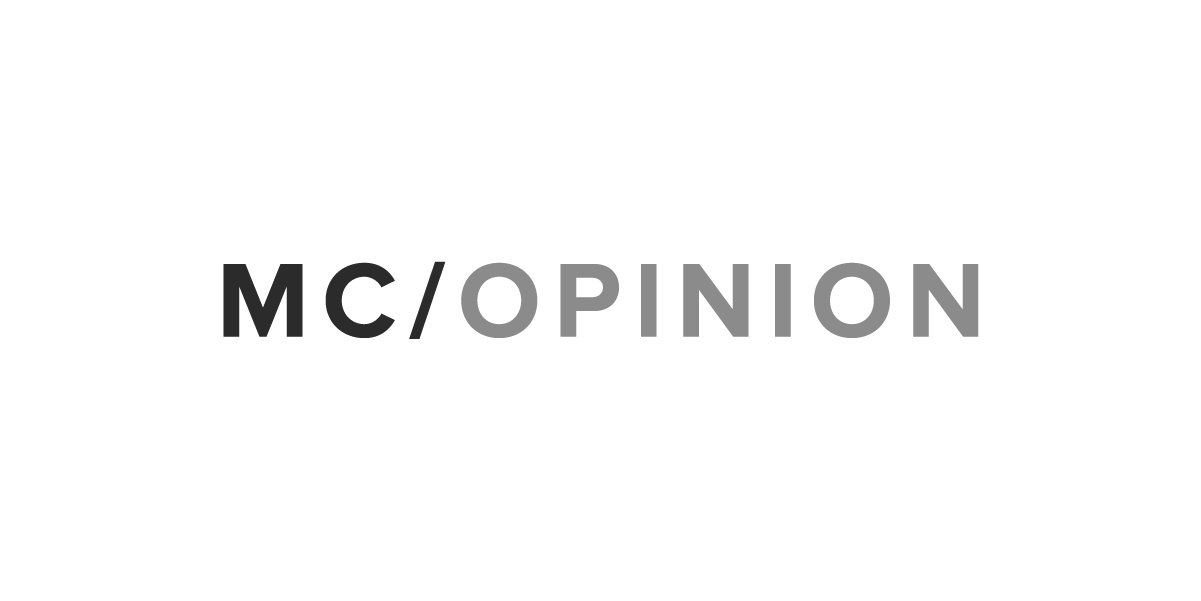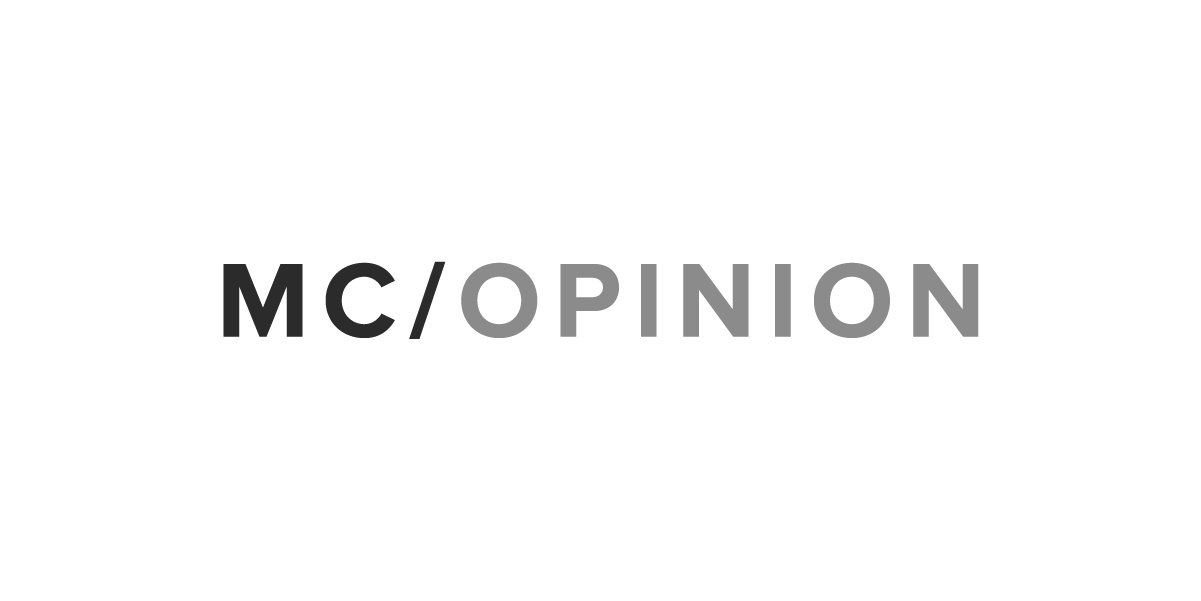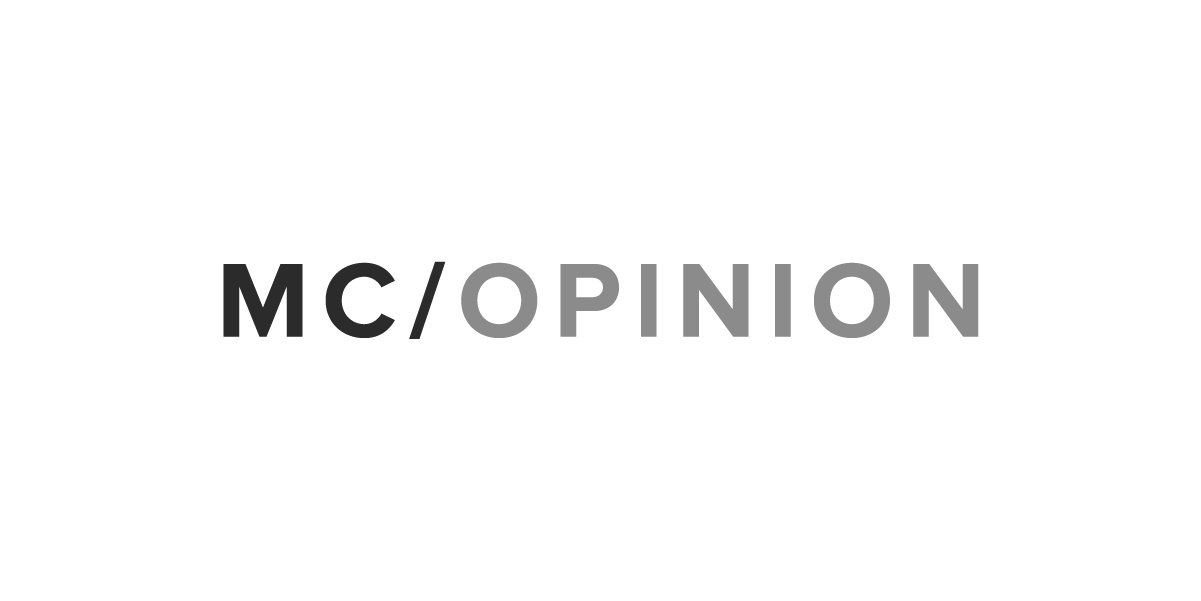 In recent weeks, Washington has rightly re-centered its gaze on the growing opioid epidemic, with congressional hearings, a much-needed public health emergency declaration, and a new report from the President's Commission on Combating Drug Addiction and the Opioid Crisis.
It all comes with good reason: Each day, the ravages of opioid abuse put an estimated 91 Americans in a grave, while another 1,000 will seek emergency treatment. Indeed, more than 183,000 people have lost their life to this entirely preventable epidemic from 1999 to 2015 alone.
Answers don't come easy, but some policies already enjoy widespread support and attention – for example, expanding first responders' supply of naloxone, which can reverse the effects of an overdose, and pushing for broader use of drug courts that help victims of addiction obtain treatment.
These are all critical pieces of the puzzle, but opioid misuse is a 21st century crisis that requires a 21st century solution. Lawmakers would be remiss to ignore the pivotal role that health IT can play in stemming the deadly tide of this epidemic.
The same technology that makes it all too easy to fraudulently obtain medications online and doctor shop for prescriptions can be turned on its head and used as a lifesaving force for good — if Washington puts these tools to use the right way.
Already, the President's Commission has recognized the value of health IT in the fight against opioid abuse by including several tech-centric recommendations in its latest report – expanding the use of e-prescribing to crack down on forgery and better data sharing on prescribing patterns, to name a few. This is a worthy starting point, but our community has more to offer.
Take, for example, the network of prescription drug monitoring programs, electronic databases used by states to track the prescribing and dispensing of our most powerful and addictive prescription drugs.
PDMPs have served a vital role in combating the opioid crisis but, today, we are not leveraging these tools to their fullest potential. A lack of interoperability, incomplete data, and other troubles leave physicians and pharmacists without important information to thwart inappropriate prescriptions and make the best possible clinical decisions for their patient's wellbeing.
While some PDMPs are operating on near real-time updates, other states' models wait days to upload their data, allowing opioid abusers a window of opportunity to doctor shop and rack up prescriptions, unbeknownst to pharmacists and doctors.
Worse, the lack of uniformity from one PDMP to the next creates data silos, rendering states unable to share their information with other states because their programs are not compatible. It would be like trying to carry on a conversation between two people using a walkie-talkie and an iPhone.
At Health IT Now, where I serve as executive director, we have set out to change this status quo.
We are a coalition of more than five dozen patient groups, provider organization, employers, and payers advocating for the integration of technology in health care to improve outcomes and solve problems – and this is a problem that demands our full attention.
The President's Commission rightly recommend several key improvements to PDMPs, but we are working to take those measures a step further. Our plan calls for incorporating PDMP data directly into prescribers and pharmacists' workflows and enabling real-time updates to prevent victims of opioid abuse from taking advantage of PDMP lag times to obtain more fraudulent prescriptions.
We know these simple changes can make a difference because it's already working elsewhere. Our recommendations bear key similarities to the Drug Information System (DIS) that exists in Canada today, where fraudulent medication abuse has been reduced by more than 50 percent.
Moreover, the reforms we are championing are built on data infrastructures already in place. As a result we believe such a system could be fully operational within six months for a modest cost that would pay dividends in the lives it saves.
Health IT Now partners are also on the front lines of the efforts to ensure laws designed to protect patient privacy don't inadvertently enable further opioid abuse; an issue that gained national attention after the tragic death of West Virginia's Jessica Grubb.
At 30 years old, Jessica's life was taken all too soon when a doctor prescribed her 50 pills of oxycodone – not knowing she had wrestled with a years-long addiction to heroin that included four visits to rehab.
Her doctor's well-meaning prescription sparked a deadly relapse. It was a tragedy that could have been avoided if only the prescribing physician had full knowledge of Jessica's medical history.
The law that kept that doctor in the dark and led to Jessica's untimely death is still on the books today. It is known as 42 CFR Part 2 and it places an electronic wall between a patient's addiction record and the rest of their medical history.
In 2017, we can and must protect patient privacy without hampering doctors' ability to offer safe, effective, integrated care.
That is why we are calling upon Congress to ensure that all patient information – including substance abuse history – is available to health care providers as part of a patient's electronic medical record.
The easiest way to accomplish this is by simply aligning the law governing addiction records with the more familiar law that protects the confidentiality of the rest of your medical history: the Health Insurance Portability and Accountability Act, better known as HIPAA. Fortunately, a bipartisan slate of lawmakers have legislation to do exactly that – and they have our full support.
This month, Health IT Now members and non-member partners alike will take these causes and join them together under a unified advocacy effort that we will take straight to Capitol Hill. This campaign will be the voice of the healthcare technology community in the battle against the opioid epidemic and will offer up every tool that we have to stem the tide of abuse and empower clinicians.
We are ready to be part of the solution and are betting that Washington is ready to listen.
Joel White is the executive director of Health IT Now, a broad-based coalition of patient groups, provider organizations, employers, and payers that support incentives to deploy health information technology to improve care, patient outcomes, and to lower costs.
Morning Consult welcomes op-ed submissions on policy, politics and business strategy in our coverage areas. Updated submission guidelines can be found here.