Limiting Access to Leveraged Loans Will Harm Businesses With Few Funding Options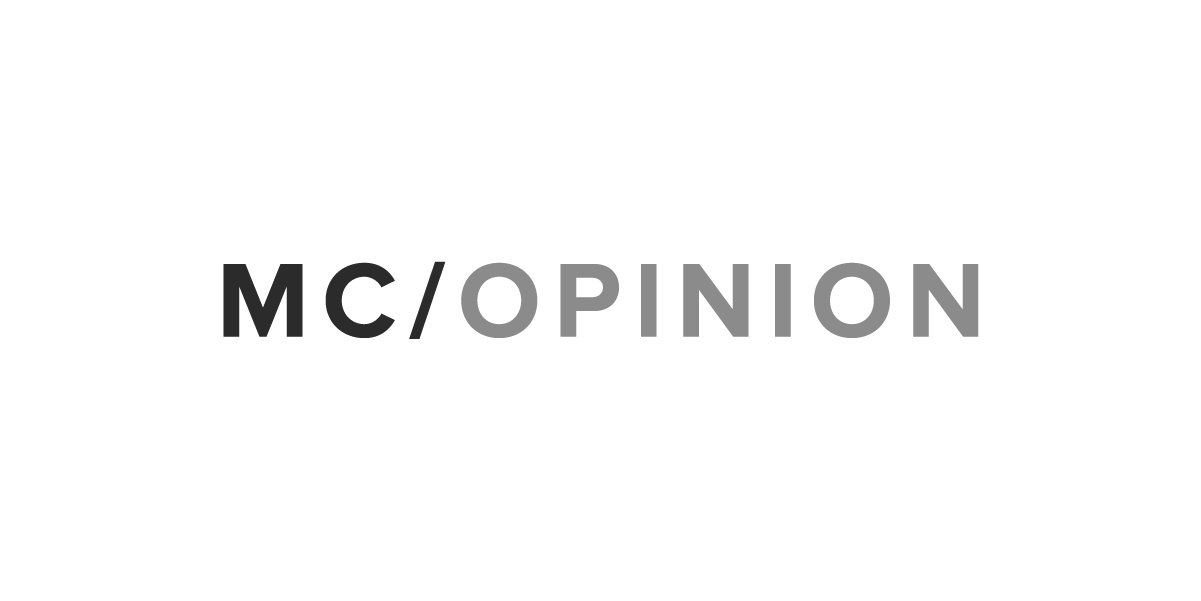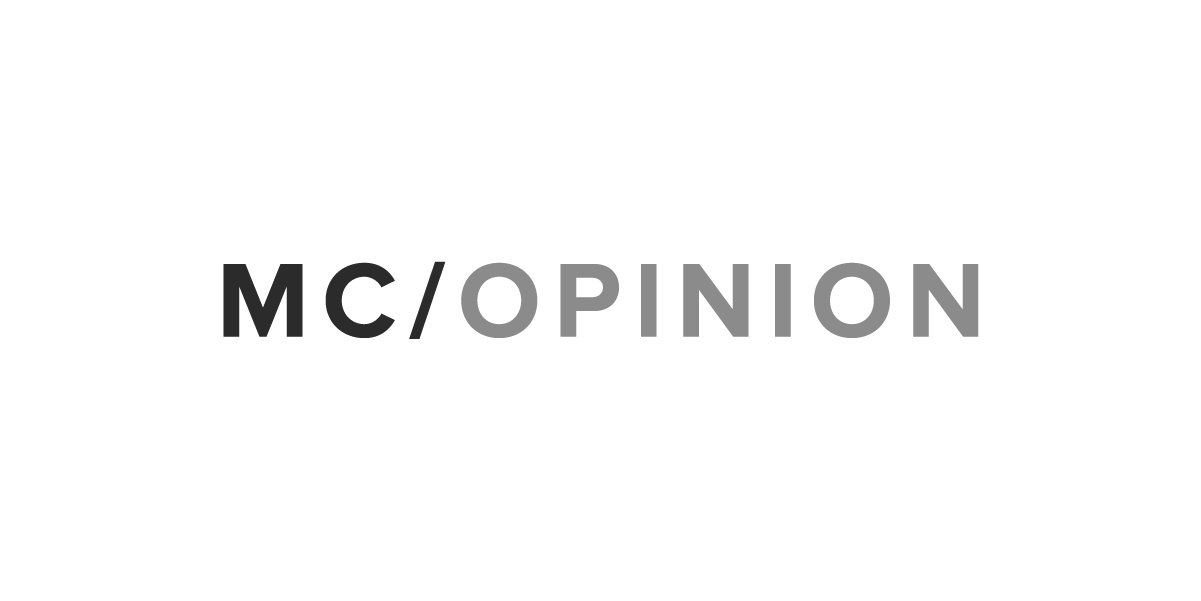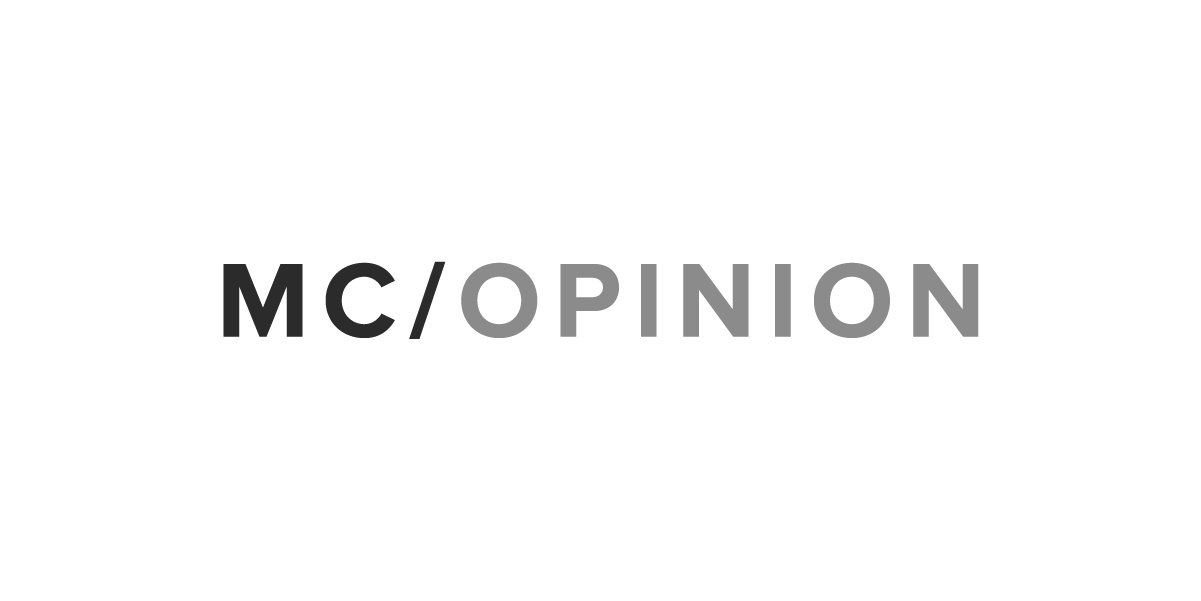 Fresh out of design school, a woman starts operating a small business that sells intricate and unique wood furniture at an affordable price. Things are tough at first, but soon enough, she establishes a niche, gets a bit of publicity and her business grows.
After being featured in a national style magazine, demand for her furniture booms. Orders pour in from around the country. She hires more employees and begins to push product out as quickly as possible; however, it soon becomes clear that to succeed on a national scale, the business needs production and distribution locations throughout the country.
Our thriving entrepreneur outlines a business plan and approaches her bank for a loan. Despite her record of success and clearly laid out path for future prosperity, she is considered too risky for a loan of this size, and her request is denied. She is able to get some small-dollar capital infusions from local investors, but ultimately, it's not enough to expand nationwide. Instead, she opens one more location in the next state and scales back her services to only the immediate region, turning away customers that are too far and denying requests her small operation cannot accommodate.
Unfortunately, this is an all-too-familiar story for many businesses in the United States. They are large enough and successful enough to be thriving businesses that create jobs and build up local economies; however, they are considered by banks to be too risky for traditional loans.
Due to tightened regulations following the Great Recession, businesses that are "noninvestment grade" are finding it more difficult to secure capital through traditional banks. Not only does this apply to small but growing businesses but any company categorized as "noninvestment grade" faces similar constraints. This is approximately 72 percent of the companies rated by Moody's and includes familiar companies like Burger King, Hilton and Dell.
As a result, more companies are turning to leveraged loans and nonbank lenders to secure access to financing to expand their operations. As a chief financial officer for most of my career, I have worked with many small and medium-sized businesses to chart their financial course, and leveraged loans have allowed businesses and our economy to continue to thrive in the face of ever-tightening regulation and reductions in access to other sources of financing.
Despite their utility, leveraged loans – which are nothing more than loans to companies like the ones I described above – are facing increased regulatory scrutiny. Those that read the proverbial tea leaves can see a time in the not-too-distant future when stringent requirements could make these loans nearly inaccessible to the American companies that rely on them. Losing access to leveraged loans will harm these viable businesses by limiting their access to capital.
Restricting availability of leveraged loans will prevent a wide range of U.S. businesses from expanding operations and improving their products and services. These restrictions will eventually lead to higher prices and reduced services, ultimately harming consumers and stunting economic growth.
Leveraged loans are not scary; indeed, they are a critical economic tool for businesses that I have worked with throughout my career. Without them, small and large businesses alike might not have the means to thrive and grow. It is important that policymakers consider the implications that limiting access to this important source of capital will have on American companies and the U.S. economy.

Maxine Harmatta recently retired as the chief financial officer and vice president of finance and administration of Connor Manufacturing Services.
Morning Consult welcomes op-ed submissions on policy, politics and business strategy in our coverage areas. Updated submission guidelines can be found here.