Local Control Is Essential for Infrastructure Projects to Be Done Right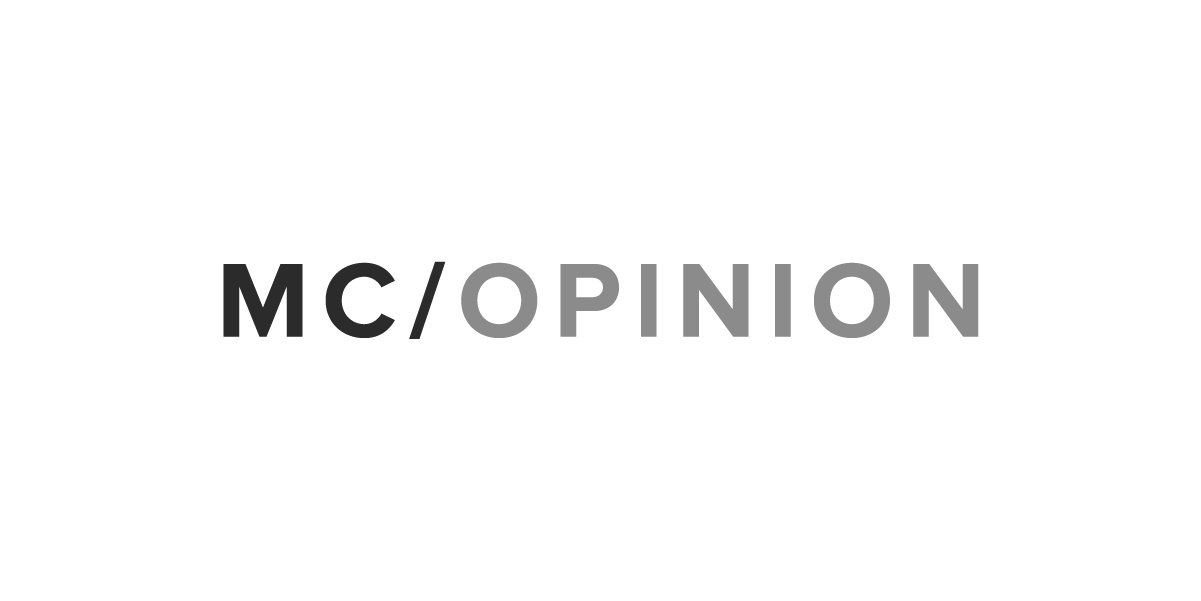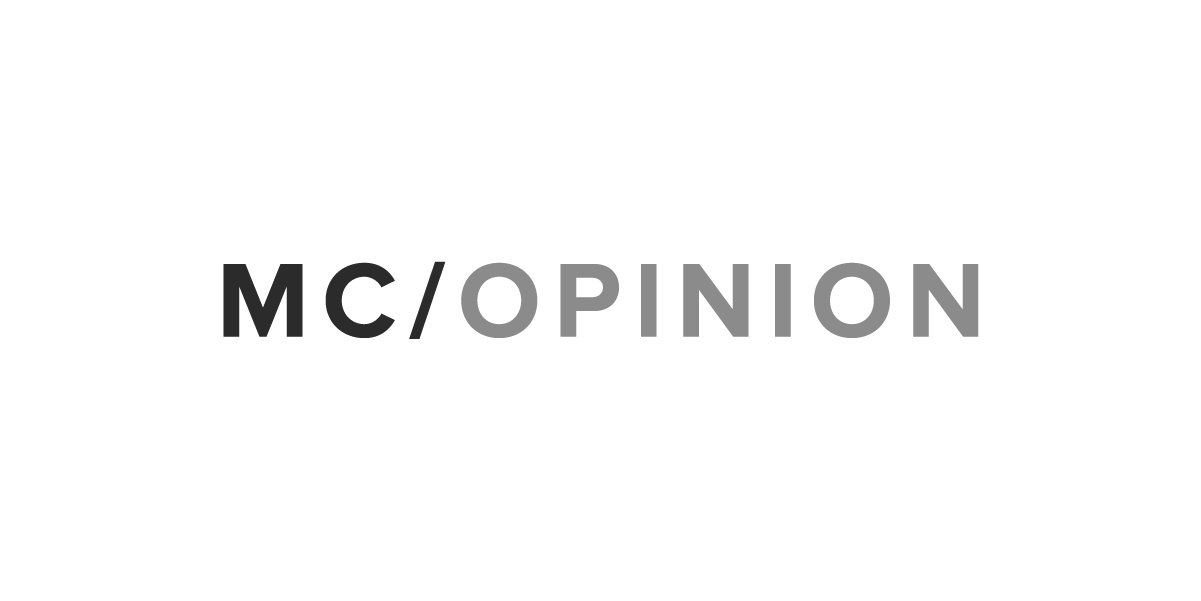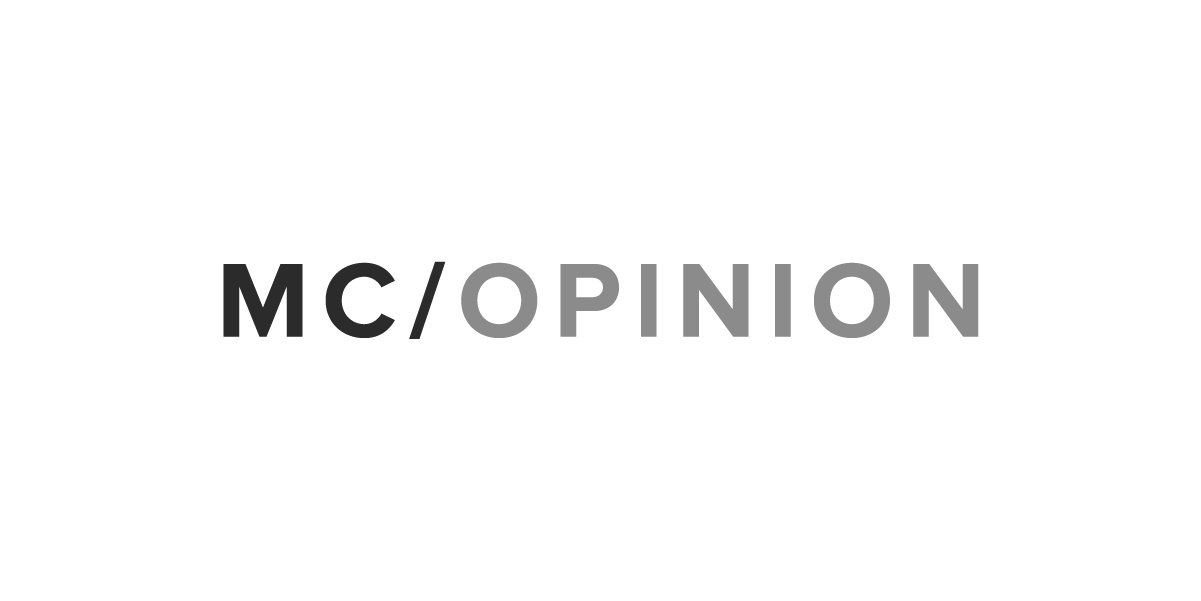 With all the talk about a national infrastructure package, a key component of the debate that's missing is where the rubber will, metaphorically speaking, hit the road. And that's in counties, cities, and towns throughout the country where local leaders will be figuring out how to best invest whatever dollars they are given.
Make no mistake, there's no way that we can rebuild our infrastructure without federal dollars. It's not crass or unseemly for county commissioners and other local officials to advocate aggressively for their communities. Every dollar that's invested will go toward fixing a stretch of highway that thousands of families will travel, or a bridge that serves as a crucial connector between regions, or buried water pipes that carry clean drinking water to schools and hospitals.
That's why it is so important that local officials and their professionals are the ones who are making the final decisions about projects. We're the ones who intimately know our communities. We know our unique needs. We know more about our terrain and weather conditions, both of which can impact the kinds of materials that need to be used in projects. It sounds like common sense that local experts should be in charge of these decisions but there are actually special interests that think they know better than we do.
In a dozen states, special interests have tried to undermine the judgement of local engineers, project managers and utility professionals by asking legislators to impose top down mandates that would eliminate local control over infrastructure projects. It is imperative that this local control be both protected and respected.
I speak from experience. In my time as a county commissioner, it was crucial that we were able to determine the materials best suited for our infrastructure projects at the local level. We worked as a team with our local infrastructure professionals to ensure that our financial and ethical obligations to our constituents were met by using taxpayer dollars wisely and creating sound infrastructure that served our community in a safe manner. This collaborative process is replicated in communities across the country because it is economically and structurally efficient.
Which begs the question: What problem is solved by passing material preference legislation? As far as I see it: none. The market is already competitive and open, and our communities currently have the ability to use the materials that they feel return the best value for their infrastructure projects. Passing this type of legislation, however, would create a non-competitive market where government picks winners and losers, and it would tie the hands of our local infrastructure professionals. Nobody wins in that situation – especially not the taxpayer. Maybe that's why this type of legislation has not passed, despite it being introduced in a dozen states over the past 4-5 years.
The idea of communities being in control of how they invest in local infrastructure projects is so important that the National Association of Counties last year passed a resolution opposing any bills that set "mandatory requirements on local water infrastructure procurement decisions."
Local control is essential if projects are going to get done right. We need our infrastructure to last for generations and that's why local communities, engineers and utility workers must retain their authority to make these decisions. They are the ones who are best able to design their roads, bridges, and water systems that will best serve the needs of their communities.
Tony Hyde is a Columbia County, Ore., commissioner, the former mayor of Vernonia, and also served on the Board of Directors for the National Association of Counties.
Morning Consult welcomes op-ed submissions on policy, politics and business strategy in our coverage areas. Updated submission guidelines can be found here.