Look to Pharmacists to Fight Antibiotic Resistance, Too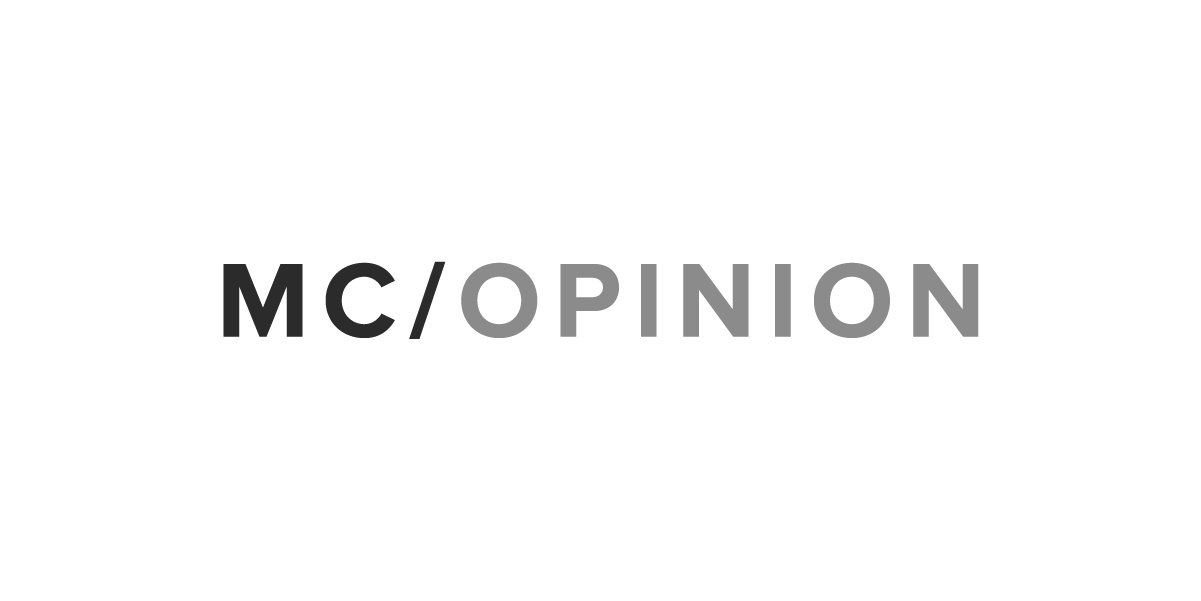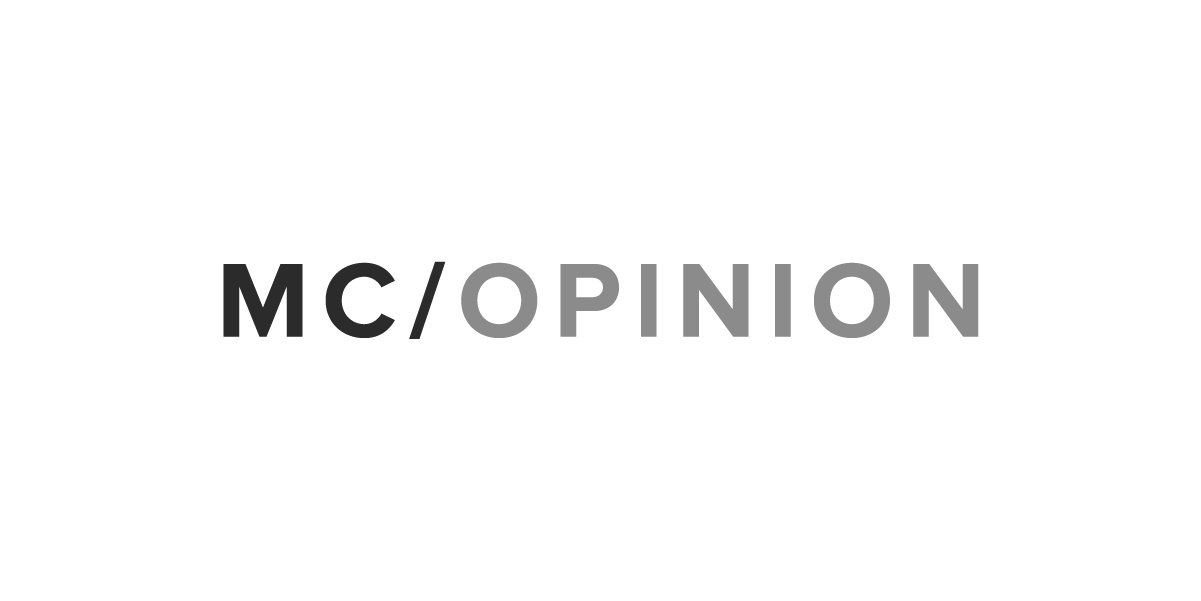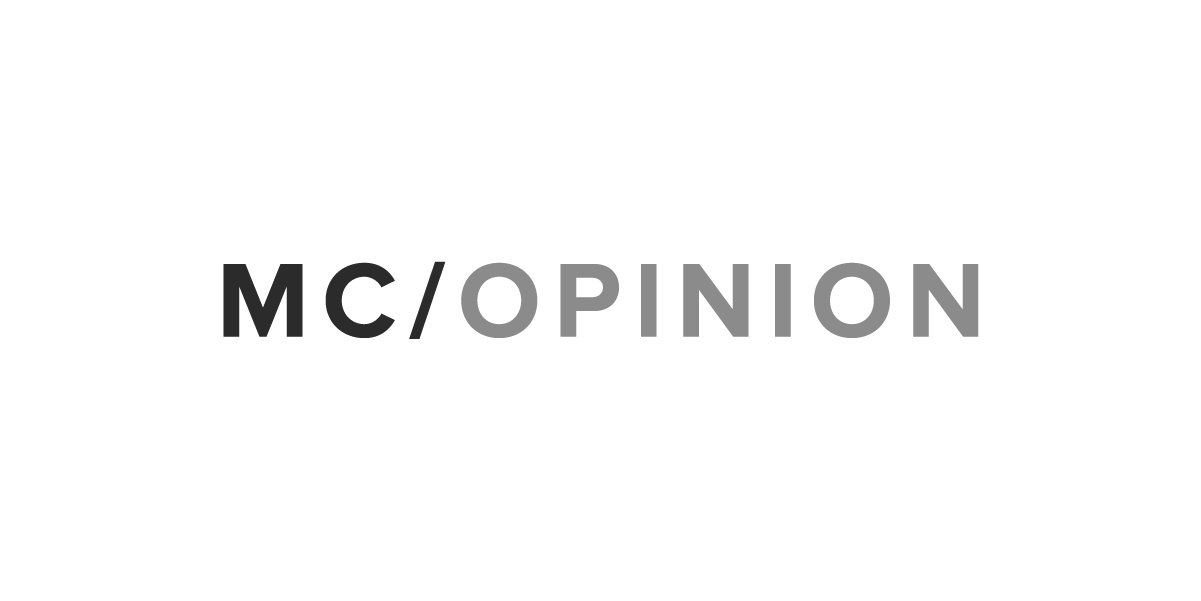 A study by the Johns Hopkins Center for Health Security and funded by the National Association of Chain Drug Stores identified opportunities for pharmacies to be relied on even more to meet growing public health needs. While the study's recommendations about opioid abuse epidemic solutions may generate the most attention, its urging regarding another pressing issue deserves attention before another growing threat reaches epidemic proportions.
That issue is antibiotic resistance, a threat so critical the Centers for Disease Control and Prevention is promoting Nov. 13-19 as U.S. Antibiotic Awareness Week to reach broader populations with key messages about proper prescription and use.
Health care professionals are realizing it is time to act now to prevent a heartbreaking development: families that must be told nothing can be done to save a loved one. That is a real possibility when an out-of-control bacterial infection can overpower antibiotics rendered ineffective due to overuse. Pharmacists have the experience, access, and resources to play an integral role in helping to stop this threat.
The opportunity is tremendous. Pharmacists are already serving as working public health partners for solutions on many fronts. To help curb the opioid abuse epidemic, pharmacists identify over-prescriptions, provide naloxone to patients at risk and those close to them (where legally permitted), foster awareness and solutions for the disposal of unused and unneeded medication, train for compliance with Drug Enforcement Administration regulations, and advance electronic prescribing to reduce fraud and abuse, and they are a highly accessible source of health information. They are motivated by their first-hand experiences with the pain faced by families and communities as lives are shattered by drug abuse or devastated by debilitating pain.
On antibiotic resistance, the study – "Serving the Greater Good: Public Health and Community Pharmacy Partnership" – makes the following important points:
1) Antimicrobial resistance is currently a grave concern, and it is getting worse. CDC estimates that more than 2 million people are infected with antibiotic-resistant bacteria every year and that these bacteria are directly responsible for more than 23,000 deaths annually. The United States identified its first case of pan-resistant bacterial infection – resistant to every single available antibiotic – in August 2016.
2) Community pharmacy can play an important role in providing patient education, performing tests to correctly identify infections so that antibiotic use is appropriate, and helping sufferers manage disease symptoms. All of these strategies will help to lessen the pressure for inappropriate, unnecessary and ineffective antibiotic use.
3) Pharmacists are in an excellent position to educate the public about the appropriate use of antibiotics. There is a community pharmacy within five miles of most Americans, and pharmacies have expanded hours and draw consumers because of their diverse product offerings. They provided greater touch points with members of the community than many other health care providers.
4) States have opportunities to use statewide protocols to leverage pharmacists' extensive education to provide services that can help to reduce the misuse of antibiotics. For example, through these protocols, pharmacists could administer certain point-of-care tests that can help to determine whether a patient's symptoms may be related to an illness that could be treated with an antibiotic (like strep throat), or whether the patient is suffering from a cold and could benefit from symptom-management options in the form of over-the-counter cough and cold products.
As is the case with other public health crises, it is necessary to confront antibiotic resistance with collaboration, with effective and efficient use of available resources, and with sufficient power in the early stages that can prevent a more severe future situation.
We commend CDC for its new "Be Antibiotics Aware" educational effort, and we hope that our study contributes to the effectiveness of what deserves to be a concerted and comprehensive effort throughout the nation and across the globe.
Steven C. Anderson is the president and CEO of the National Association of Chain Drug Stores. Gigi Kwik Gronvall is a senior associate at the Johns Hopkins Center for Health Security and corresponding author on the study funded by the National Association of Chain Drug Stores.
Morning Consult welcomes op-ed submissions on policy, politics and business strategy in our coverage areas. Updated submission guidelines can be found here.