Medicine's Future Is DACA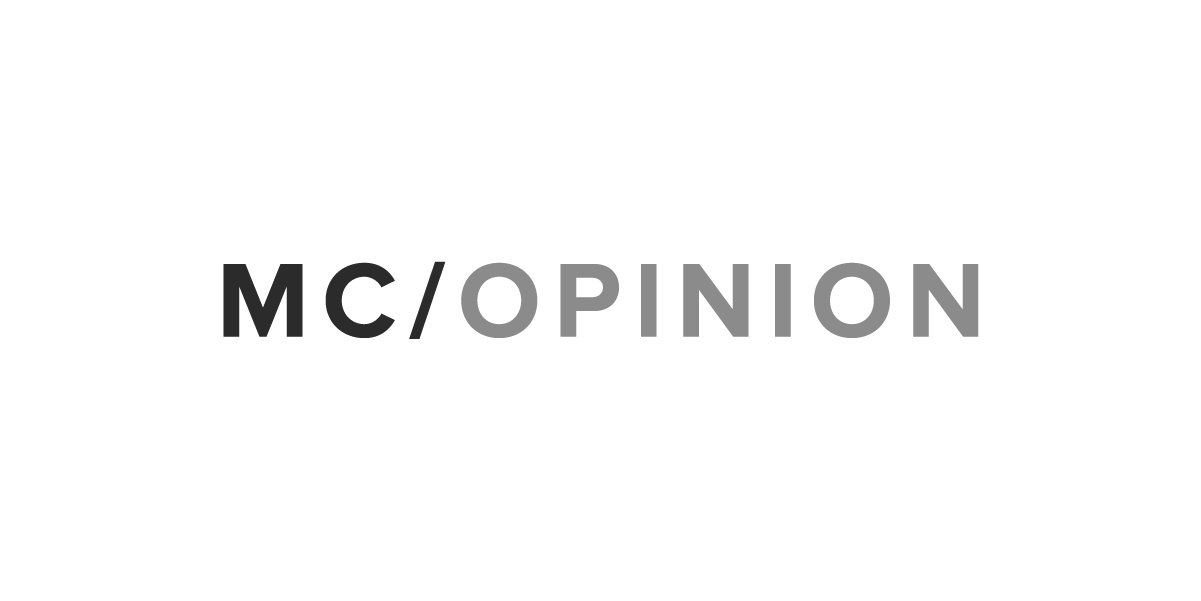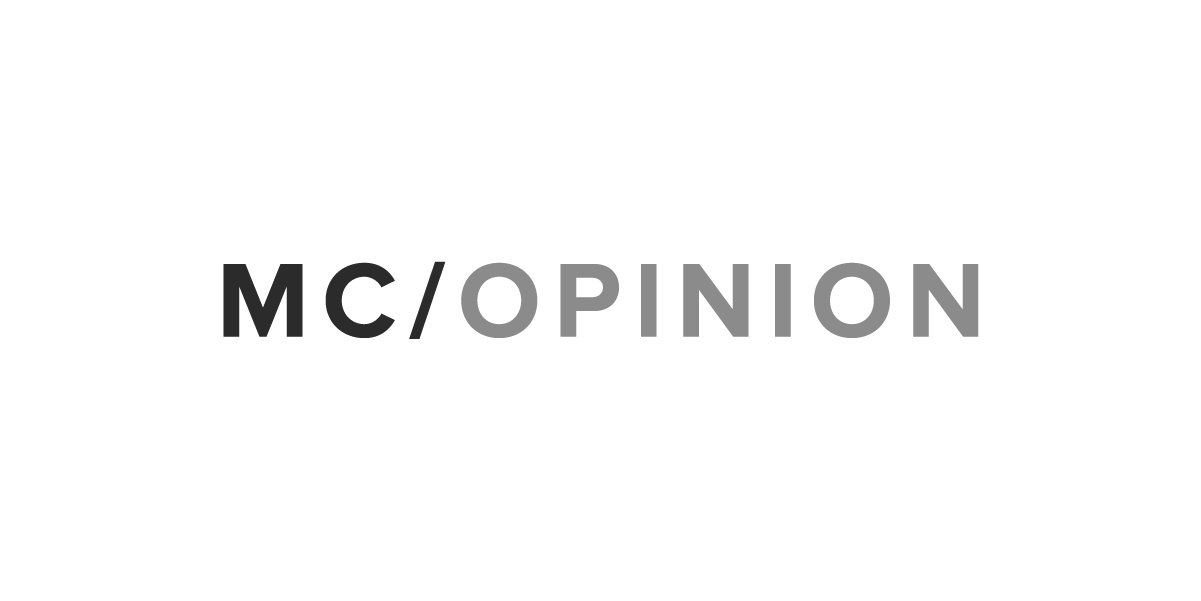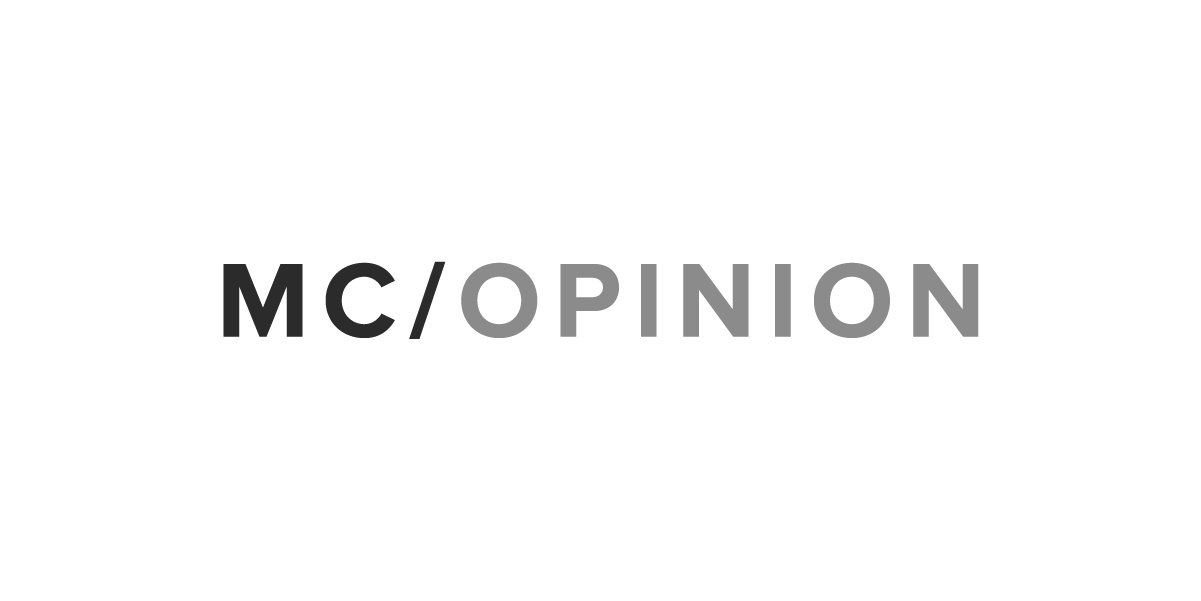 As a physician, I know firsthand that medical school is arduous and time-intensive, and that this stress can have detrimental impacts on students' physical and emotional well-being. However, for me and my peers, we were able to navigate these stresses on a firm foundation. I had health insurance, I could (and did) work before and during medical school, and I qualified for student loans to help make up the difference. It was not until I started working as an adviser to undocumented pre-medical students that I realized the importance of stability for my academic and personal life.
For undocumented students interested in and already attending medical school, there are often so many challenges in their daily lives that being able to focus on their studies would be a luxury. Through my work with Pre-Health Dreamers, an organization that provides advocacy for undocumented individuals pursuing careers in the health professions, I have seen this world. For these students, commuting several hours a day on the bus to undergraduate classes, deciding whether to spend money on an MCAT prep course or on rent, finding tuition money, and withstanding daily sociopolitical prejudice is required to realize their dreams. While these students accomplish extraordinary things simply in their everyday perseverance, this constant effort takes a toll on their well-being and distracts from their studies.
This is why the Deferred Action for Childhood Arrivals program is so important and has helped increase the number of undocumented medical students from single digits to nearly 100. DACA provided these students with driver's licenses and work permits, and things many of us take for granted — medical insurance, financial security, and the related health and stability. Equally important, students have increased emotional well-being and reduced anxiety and stress levels, and consequently, an increased ability to thrive. A study by Harvard researchers, published in The Lancet Public Health, confirmed that DACA has positive effects on mental health outcomes for individuals.
DACA is an excellent example of why it is so important to provide stability to undocumented individuals and what they can then do with this foundation. Passage of the DREAM Act would codify DACA into law and ensure that undocumented individuals already in medical school are able to continue their journeys and would further open medicine's doors to undocumented individuals. This is the clear moral choice and the fulfillment of a long-delayed promise. Anything less than a clean DREAM Act would only add to the psychological pressures faced by these students: enhanced enforcement policies, an end to family sponsorship and funding for a border wall would be detrimental for their communities and families.
It is also important to recognize that we as society desperately need undocumented students to become physicians. As an admissions officer, I have seen the benefit of having DACA recipients among our students. They bring a broad life perspective, dedication to the pursuit of medical training and crucial life experience. Through these students' struggles, perseverance, and resilience, they have gained the insights and tools needed to provide exceptional medical care. For instance, Denisse Rojas, a DACA recipient studying at the Icahn School of Medicine at Mount Sinai, grew up with limited access to health care which led to her mother having to leave the country for needed medical treatment. New Latthivongskorn, a DACA recipient studying at the UCSF School of Medicine, took it upon himself to navigate his family's medical appointments as there were often misconceptions about undocumented immigrants and limited Thai interpreters available.
The qualities seen in undocumented students will be important as they care for patients: a desire to help others, mitigate inequities, and give back. Looking back on all the students and physicians I have met during my own medical training and career, it is clear that these students are among the brightest spots in the future of medicine. I have no doubt that they will help transform medicine into a more inclusive and diverse profession that is able to provide culturally competent care to all Americans. In medicine and beyond, we must recognize that undocumented individuals are already members of our communities devoted to helping build our shared future and must be recognized for their common humanity.
I intend to do all I can to support undocumented students because the stability I enjoyed in medical school should be the expectation for all, regardless of immigration status or intended profession. Please join me in recognizing this truth by contacting your member of Congress and urging them to support immediate passage of a clean DREAM Act.
Dr. Andrew Booty is an associate professor of psychiatry at the University of California, San Francisco and director of Langey Porter Hospital & Clinics Intensive Services.
Morning Consult welcomes op-ed submissions on policy, politics and business strategy in our coverage areas. Updated submission guidelines can be found here.