To Move Forward, Democrats Should Reject False Choices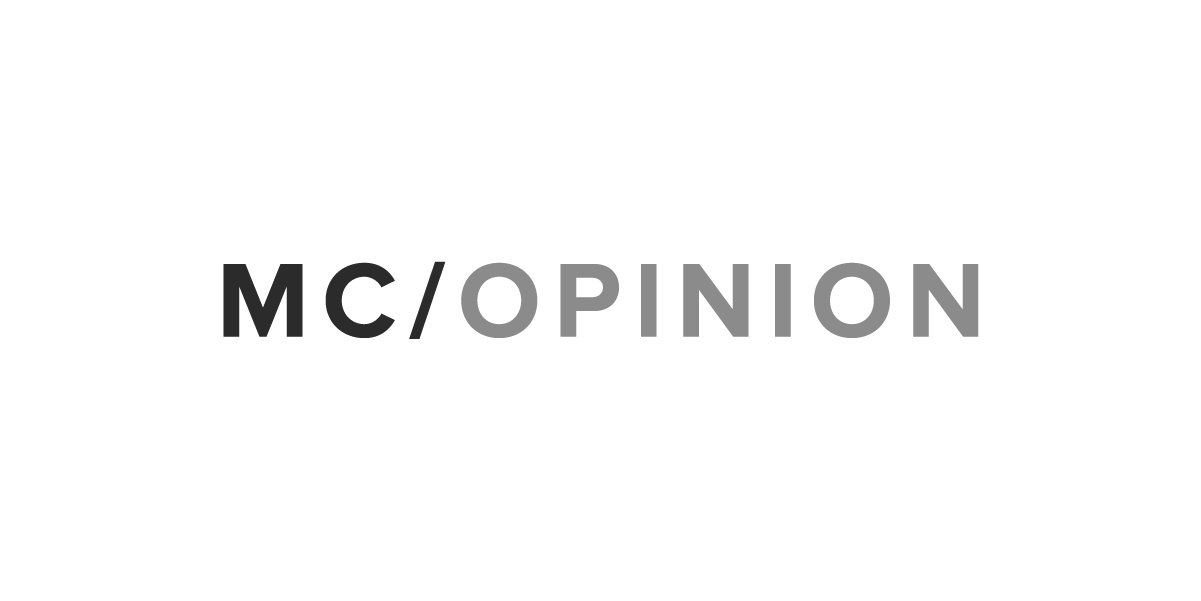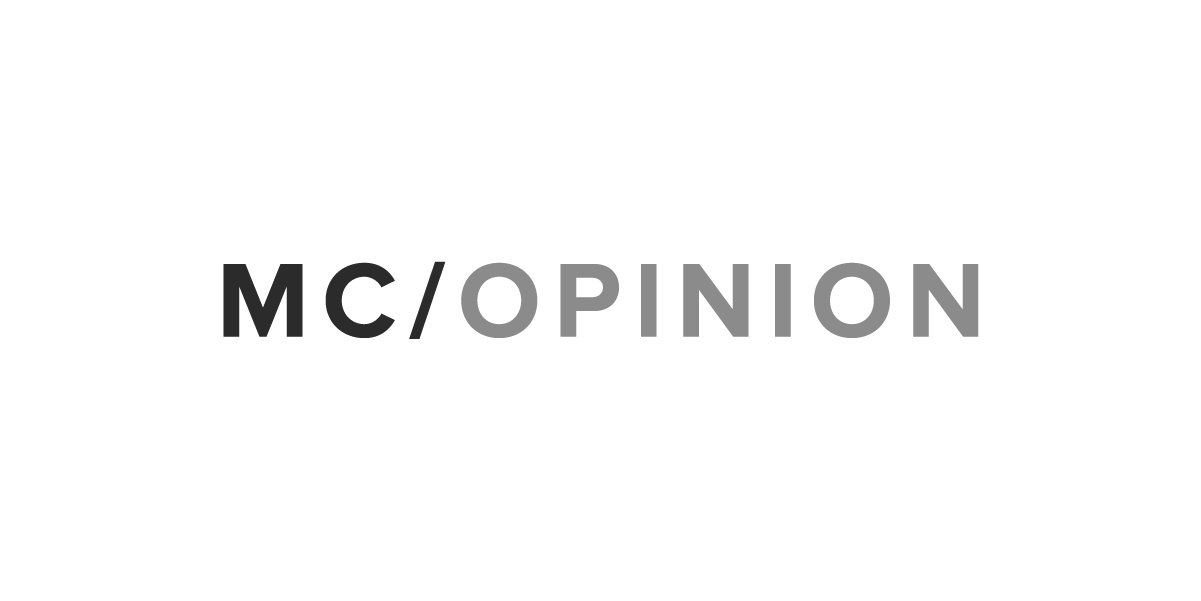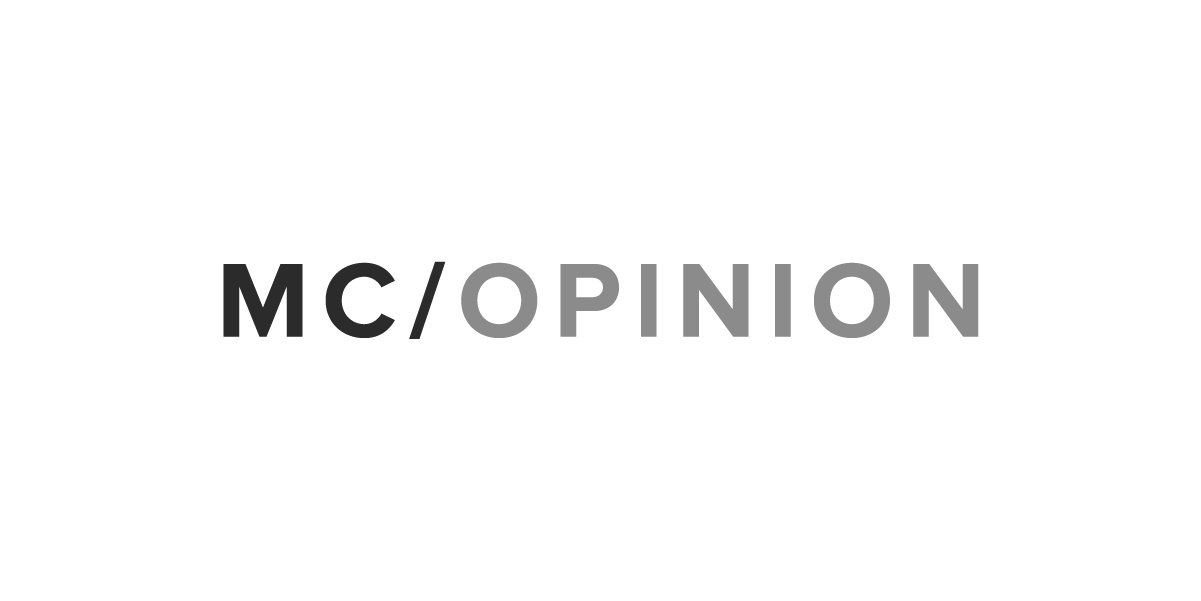 The events in Charlottesville, Va., reignited a debate that started during the presidential campaign. There's no question that the election of Donald Trump emboldened the strong showing there from neo-Nazis and other white supremacist groups. But was that because of issues about race or issues about economic opportunity?
Whichever way you look at it, Charlottesville should have been a chance for Democrats to present a unified front to counter both of these narratives.
But the Democratic Party is mired in its own divide along similar lines. Although it's been almost 12 months since the 2016 election, too many Democrats are still soul searching along the Bernie Sanders/Hillary Clinton divide. Should our mission be one of economic populism or should we be focused on identity politics?
As a child of immigrant parents, I believe that our choice cannot be binary, as pluralism is a prerequisite to economic growth. We see that here in California every day. We are one of the most diverse (in every sense of the term) states in the nation and one of the most successful. With a GDP of $2.67 trillion, California is by far the biggest economy in the United States.
I've spent decades watching my state grow our economy by embracing our diversity. Working in Silicon Valley, I witnessed the rise of the world's innovation and technology epicenter, fueled by a special blend of enormously talented, determined people striving to change the world. Race, religion, gender, sexual orientation or whatever personal differences we had became utterly irrelevant when we had to hustle to hit our numbers or meet a ship date. Performance as a team was paramount. Silicon Valley's strength lies within its people — native born and immigrant alike.
Later, I was privileged to serve as director of Gov. Jerry Brown's economic development office, where I had the pleasure to travel to every stretch of our vast and varied state and once again saw what I had experienced in the Bay Area: a rich and powerful mosaic of people from all over the world who, in many cases, had purposefully sought out California as the place where their culture, talents and dreams would be embraced and where they would be not just allowed, but encouraged and challenged to thrive. My parents chose California for those same reasons. And as I played my small part in guiding the governor's development of policies that propelled California to become the sixth-largest economy in the world, I was always aware that our economic success was built upon a foundation of inclusion. We were indeed standing on the shoulders of millions of powerfully diverse people.
But California isn't the lone example in the nation where diversity and economic prosperity exist, mostly, in harmony. In Michigan, a state that was hit hard by recent economic downturns, immigrants are playing a huge role in turning the state around. According to Global Detroit, immigrant-owned businesses generated $608.4 million in business income in 2014, and 8 percent of the state's entrepreneurs are immigrants.
Then there's the very real economic impact of limiting diversity through things like the president's proposal to end the Deferred Action for Childhood Arrivals program. The Cato Institute estimates that ending DACA could reduce economic growth by $280 billion over the next decade. While there's hope that Trump and the Democratic leadership can salvage DACA, Democrats must seize the moment and clarify our vision.
We must recall that the very essence of our party is about strength through unity and an unwavering commitment to promoting possibilities for everyone. We should promote economic opportunity and growth by leveraging the full complement of our diverse strengths and insist on policies that open the doors of upward mobility, regardless of race.
To persist in false choices only perpetuates our national divisions. Our nation, once again, has the opportunity to live up to our values of inclusiveness and opportunity for all. The right choice is well within our grasp.

Kish Rajan, a former director of the (California) Governor's Office of Business and Economic Development, is chief evangelist at CALinnovates.
Morning Consult welcomes op-ed submissions on policy, politics and business strategy in our coverage areas. Updated submission guidelines can be found here.