Multi-Pronged Approach Needed in Opioid Fight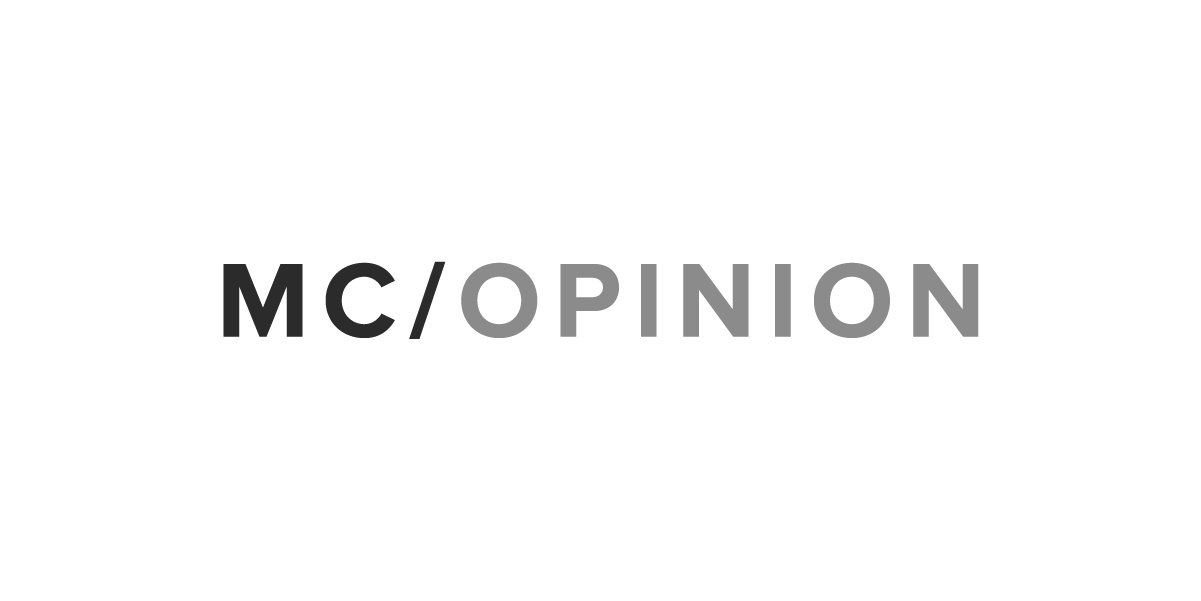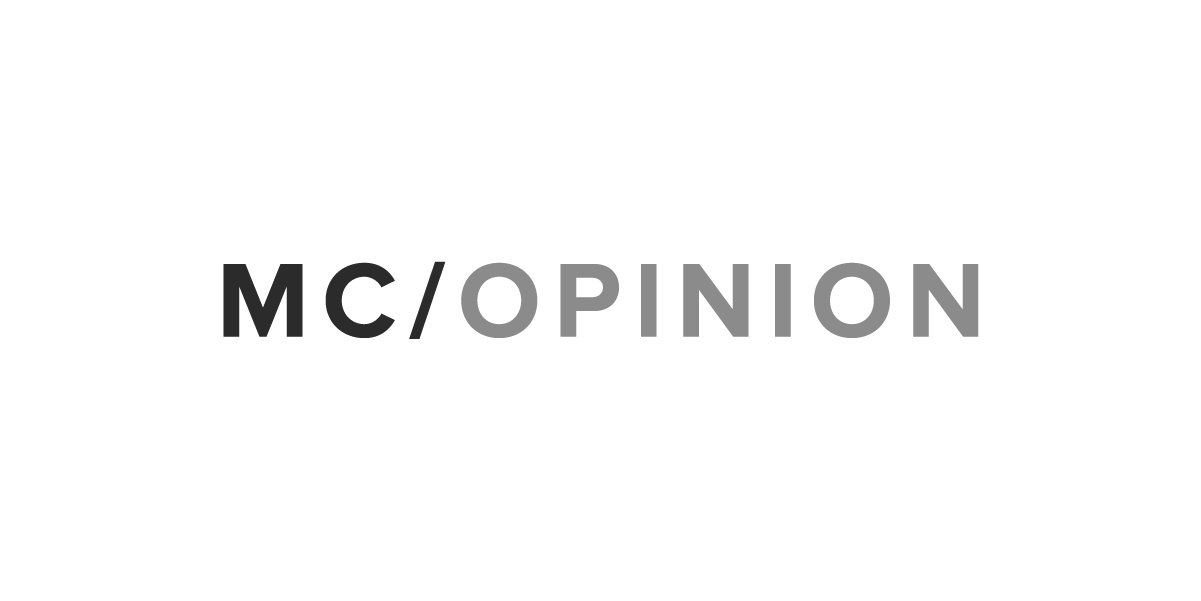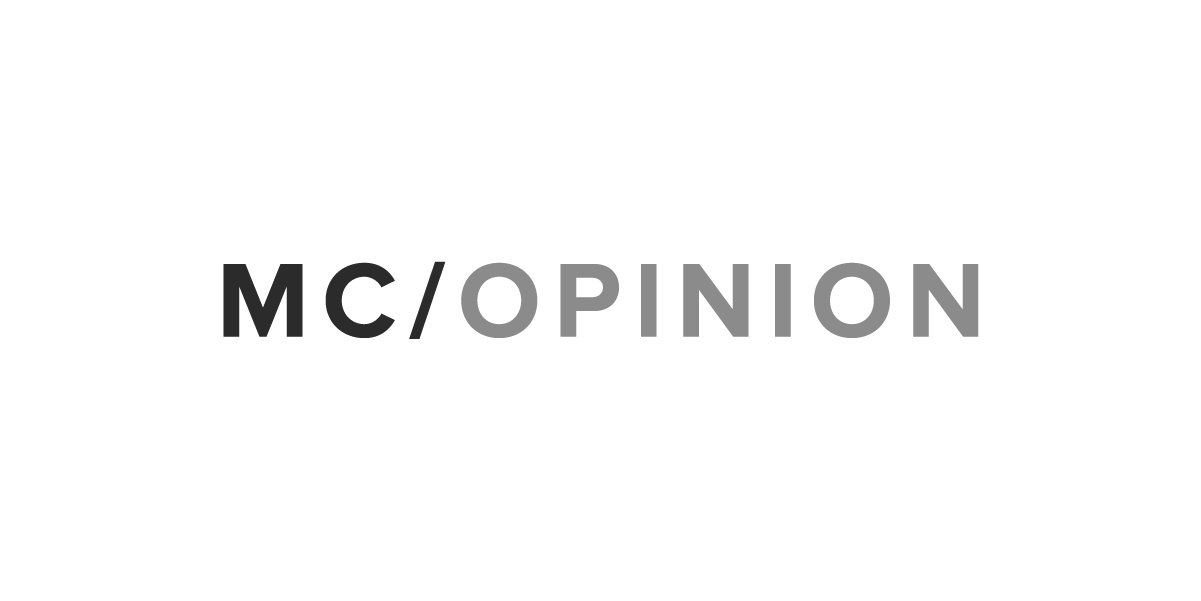 The opioid crisis is one that truly knows no bounds. It affects so many of us in different and profound ways. Whether it's a neighbor, a friend, a co-worker or a family member. Most of us know someone hurt or hurting. The numbers are truly startling: Ninety-one Americans die each day from an opioid overdose, and our home state of Michigan has more annual opioid prescriptions than people. We hear about it all the time. During meetings with first-responders, crisis center employees, advocacy groups, and, yes, individuals who are suffering. All of these folks have said that despite progress being made, the death toll, tragically, continues to rise.
This is why we need a multi-pronged approach to this fight. We truly need an all-hands-on deck effort to stem the tide. That's what we're focused on doing in Congress.
We both attended the recent bipartisan White House announcement that the Trump administration would be declaring a Nationwide Public Health Emergency to address the crisis. This is a good tool for our toolbox to be sure. This declaration will allow the U.S. Department of Health and Human Services to more quickly make temporary appointments of specialists with the tools needed to respond to this public health emergency, shift resources to those who need substance abuse treatment and expand access to telemedicine services, which will help those in remote areas deal with addiction issues, and more. But clearly more can and should be done.
We also both serve on the House Energy and Commerce Committee, which has broad jurisdiction over public health. In this capacity, we have pushed both bipartisan legislation to address this crisis and investigations into potentially illegal activities that have helped fuel the crisis.
On the policy side we worked to advance two bipartisan bills, the 21st Century Cures Act and the Comprehensive Addition and Recovery Act. 21st Century Cures allocated $1 billion in funding in resources for states to go toward the prevention and treatment of opioid abuse. During the first round of funding, announced in April, Michigan was awarded more than $16 million in funding, with more on its way. Those grants are helping local communities combat this epidemic. CARA focuses on expanding current efforts to prevent, treat and help those recover from addiction. It also gives our local law enforcement more tools and training to better assist those suffering.
On the investigations side, the committee is devoted to a number of ongoing, bipartisan investigations. Allegations of pill dumping and patient broker schemes hurt those who actually need pain medications. For example, in the town of Kermit, W. Va., which has a population of 400, they received almost 9 million hydrocodone pills in a two-year period. We have also looked into the scary role that fentanyl, which has been named the leading cause of opioid overdose deaths, plays in this crisis.
The effects of this epidemic are heartbreaking. It is killing those we love in communities here in Michigan and across the country. Folks are counting on us to deliver results to stem the tide of this terrible affliction. We will not let up.

Reps. Fred Upton and Tim Walberg are Republican lawmakers from Michigan.
Morning Consult welcomes op-ed submissions on policy, politics and business strategy in our coverage areas. Updated submission guidelines can be found here.