Narrow Networks Are Bad for Patients and Unlikely to Save Money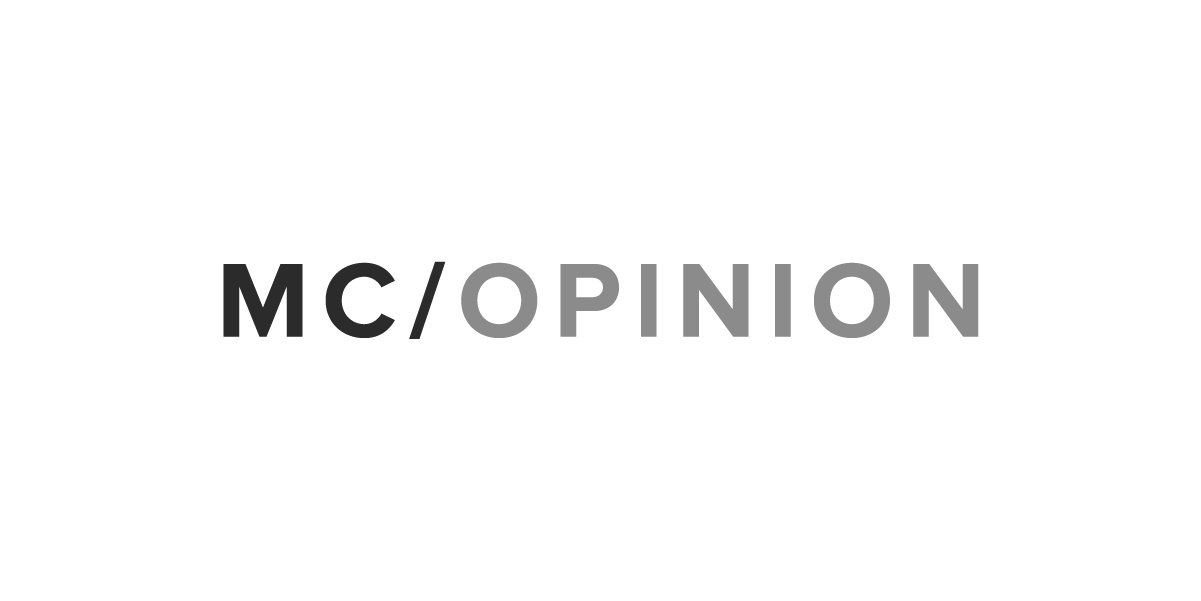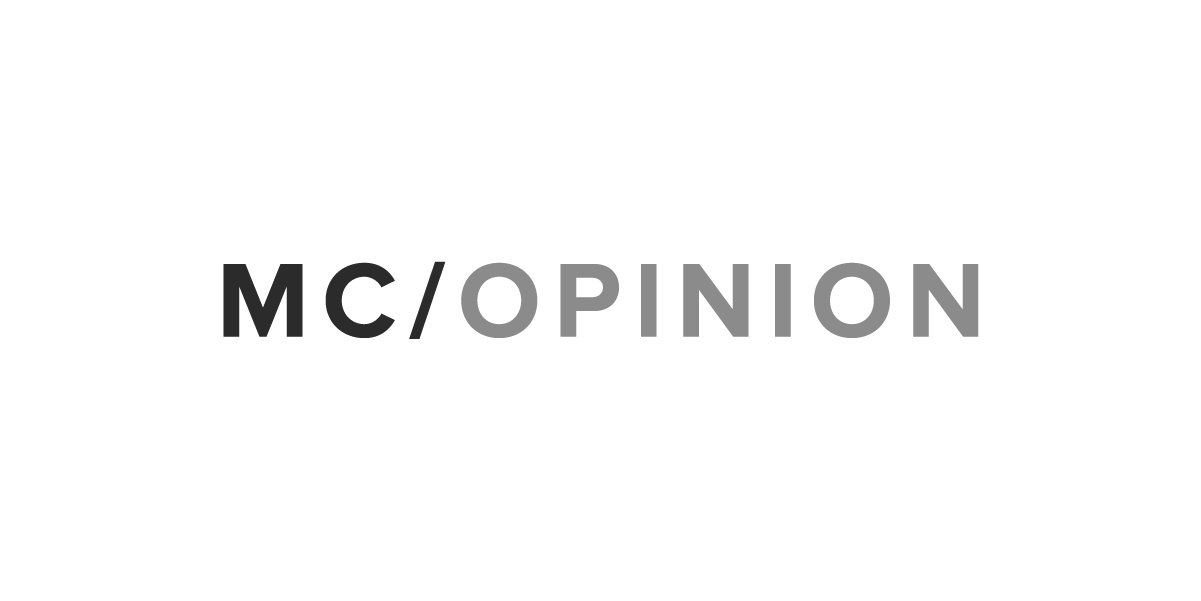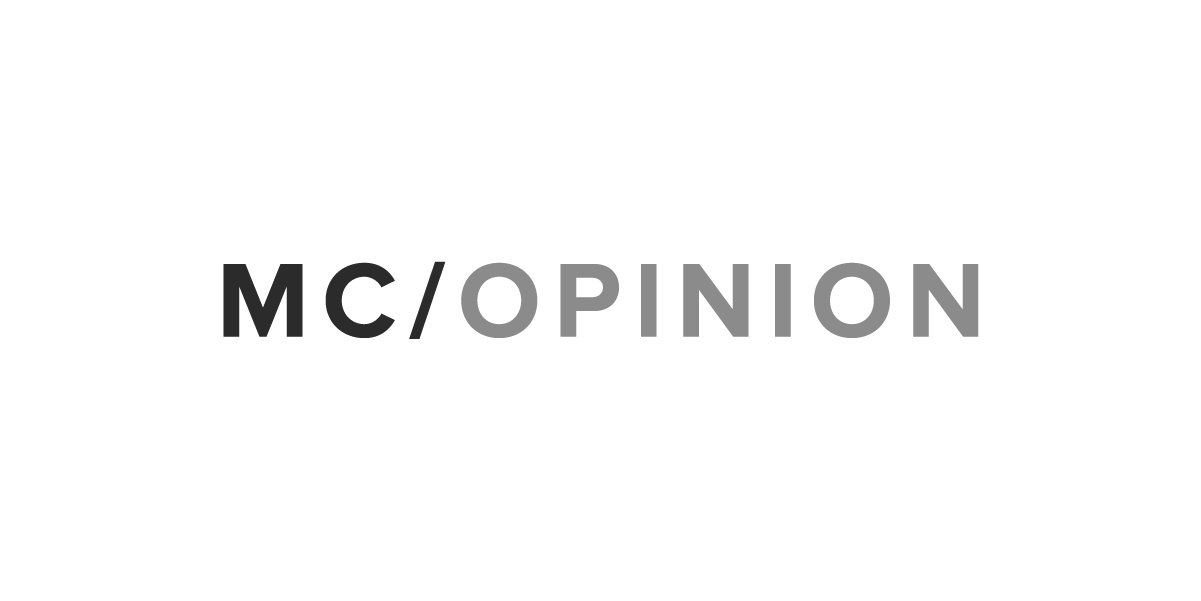 As a dermatologic surgeon, I treat many elderly patients who have skin cancers. These patients usually have Medicare Advantage plans designed to help them obtain quality health coverage for a variety of conditions. However, I and several other of my specialty medicine colleagues are finding a growing pattern of MA plans so narrowly tailored that the number and type of physicians available leaves patients few options. This is especially the case when it comes to the quality and availability of specialty physicians to care for them.
These "narrow networks" often have too few specialists, and sometimes not even enough primary care physicians. Worse yet, some plans don't seem to know who is actually in their network. In St. Louis where I practice, I have found a Medicare Advantage plan provider directory error rate of almost 50 percent. Even after the Center for Medicare & Medicaid Services ordered MA plans to improve their directory accuracy, I found that the error rate remained at an unacceptable 43 percent. A 2014 national study found that almost 50 percent of dermatologist listings were duplicates and, of the remaining unique physicians, only about half were in the plan, at the designated address and willing to see new dermatology patients. In other words, the directory listing of dermatologists was inflated by almost 400 percent.
MA plans often have inadequate information about the subspecialty type of their physicians. As a result, they inappropriately narrow their networks by dropping those perceived as "outliers." For example, some plans have dropped Mohs micrographic surgeons from their network as, per patient visit, these dermatology subspecialists appear more "expensive" relative to general dermatologists. As a result, patients with difficult skin cancers lose access to the most appropriate, cost-effective care by skilled surgeons. Patients are left to seek care from less experienced providers or travel long distances, sometimes to another state. Dermatologists that specialize in biologic therapy for complex skin diseases and chronic skin conditions also face challenges with narrow networks because insurers unfairly compare their resource use to those with a broad mix of services. Studies have shown that the best clinical outcomes are observed where a procedure is performed day-in and day-out, over and over again. This was demonstrated with coronary artery bypass graft surgery in New York, and would seem to apply to other specialized procedures.
Furthermore, MA plans can terminate physicians at any time during the year, without cause and with relatively short notice to the doctors or the insured beneficiaries. This impedes the doctor-patient relationship and disrupts the continuity of care. Physicians who are terminated generally receive little information as to why they are being dropped, making it difficult to meaningfully appeal these determinations. Patients must either find a new MA plan, seek care from other providers, or worse, forgo care altogether, putting them at significant risk.
In the health insurance exchanges, or "marketplaces," the federal government will now rely on states and private accrediting organizations to assess network adequacy. Neither consider nor adequately account for specialists. Additionally, the population-based measures that plans hold specialists like me accountable for are not related to care they can control. A review of the Qualified Health Plan Quality Rating System shows that the measures plans are held to are not generalizable to most specialists and subspecialists, nor do they align with physician-level quality measures reported under the CMS' quality improvement programs, such as the Merit-based Incentive Payment System. States aren't prepared to ensure network adequacy, which is demonstrated by the plethora of state legislative proposals aimed at out-of-network or "surprise" medical bills, issues that are directly tied to the adequacy of an insurer's network rather than specialists' willingness to negotiate for fair payment with health plans. All of this leads me to conclude that while not perfect, CMS must become actively engaged in monitoring network adequacy to help our senior citizens get the care they deserve in MA plans.
Congress must work with CMS to improve network adequacy standards for MA plans and set federal standards for marketplace plans, which will ensure patients can access the most appropriate providers for their health care needs and in a timely fashion. Delays in care caused by narrow networks may worsen a patient's underlying condition and ultimately lead to increased costs and poor outcomes.  At the end of the day, this is a penny-wise, pound foolish approach to health care and our nation's seniors deserve better.
Dr. George Hruza is past president of the American Society for Dermatologic Surgery, which is a member of the Alliance of Specialty Medicine, and serves as an adjunct professor of dermatology at St. Louis University.
Morning Consult welcomes op-ed submissions on policy, politics and business strategy in our coverage areas. Updated submission guidelines can be found here.