A National Public Safety Communications Solution Must Allow All Networks to Work Together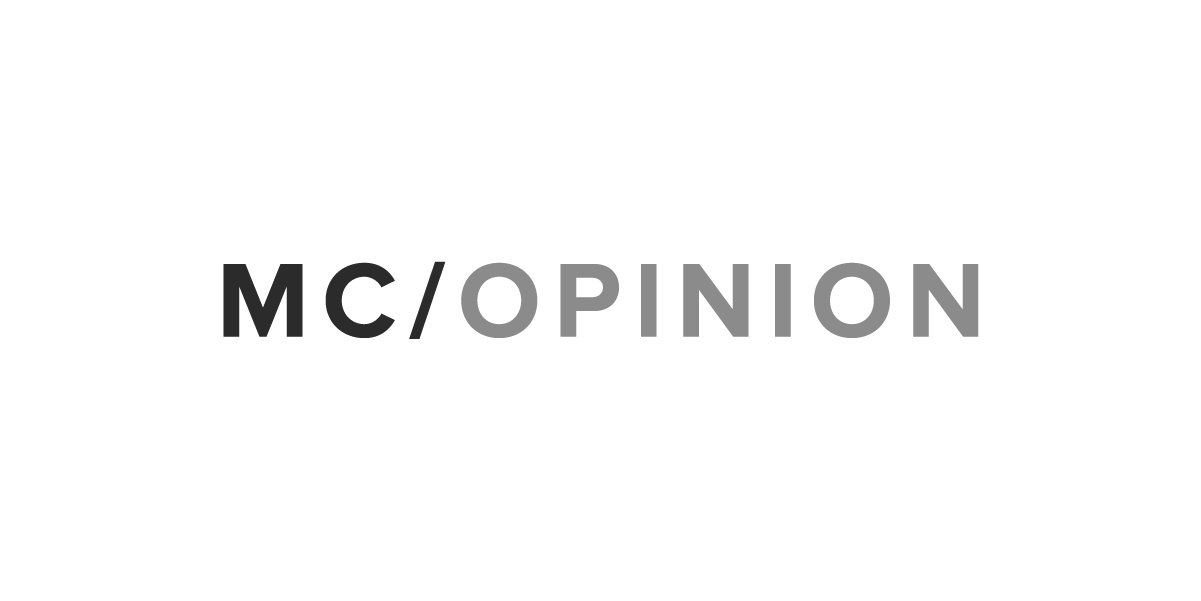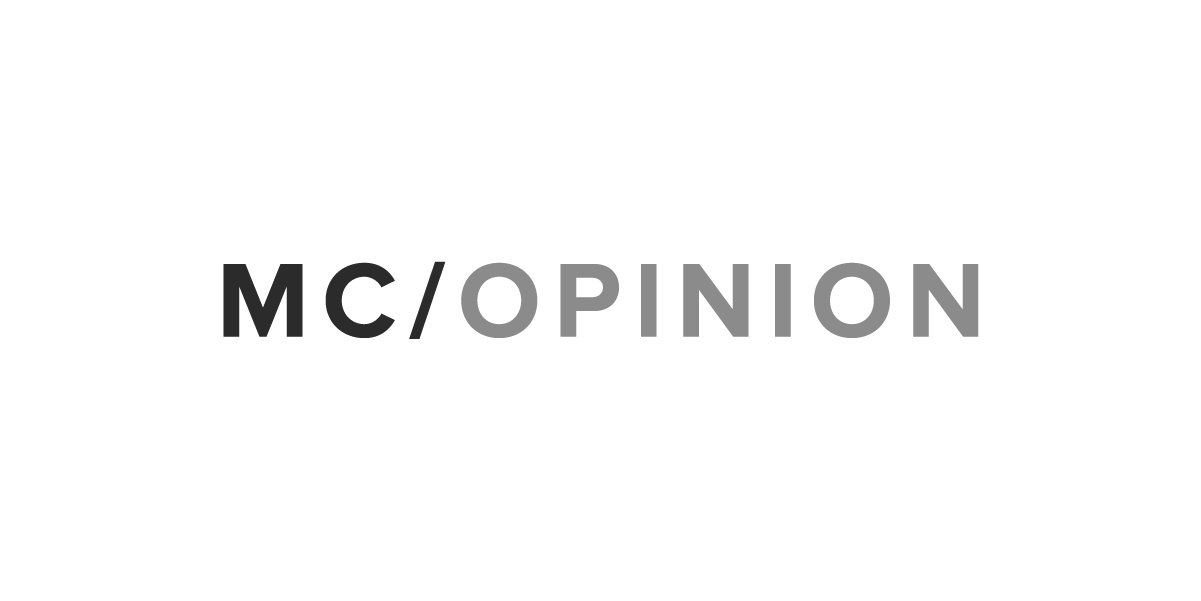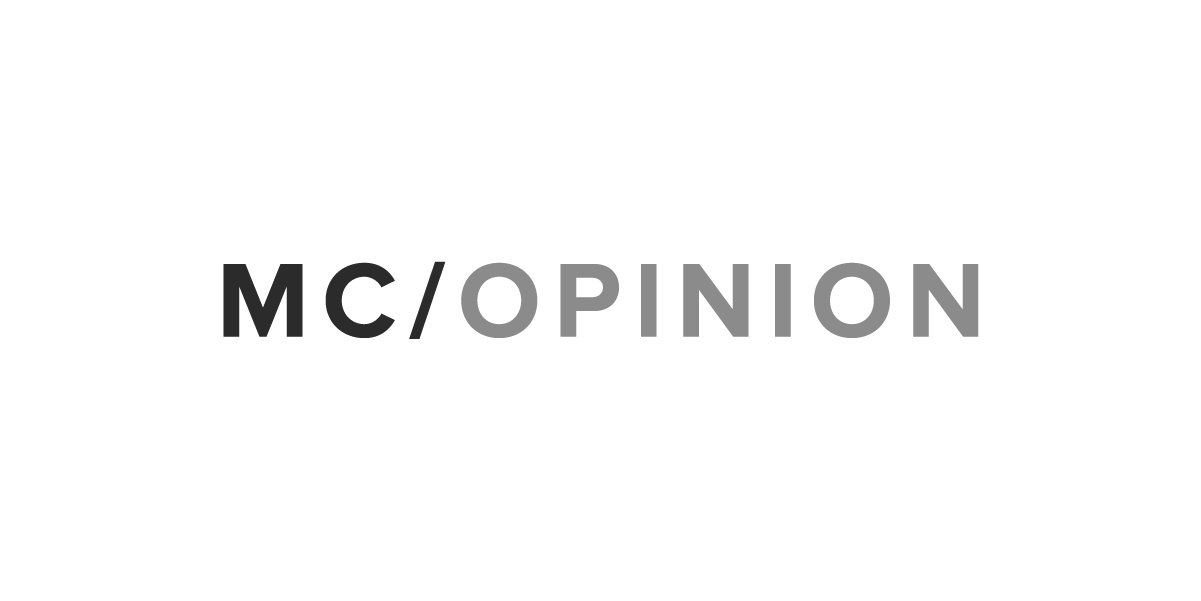 After years of talks and negotiation, we're finally making real progress on getting a national emergency communications network. But there is still plenty of work to do before FirstNet, the government's answer to emergency responders' communications needs, is ready to take on this important job.
The tragedy of 9/11 was made worse by the inability of first responders to communicate with each other. I saw the results of that lack of communication ability first hand as a 9/11 responder. New York firefighters and victims they were trying to assist lost their lives because commanders couldn't reach them to tell them to evacuate the trade center.
If any good can come from that catastrophic day, it might be that it made crystal clear the need for an interoperable emergency communications system that would allow all the various players in disaster or public safety scenarios to connect with each other. I have heard that first responders have been talking about that communications need since the 1960s, and even after 9/11 other events such as Hurricane Katrina have highlighted the roadblocks fire, police, and EMS too often encounter when trying to coordinate their efforts.
As a 9/11 responder, I walked the halls of Congress to get it to respond to the health crisis facing so many injured and ill 9/11 responders and survivors.  I also walked to halls of Congress to help push FirstNet along. Now, 16 years after 9/11, I am glad to see that there is finally a federal response to that communications challenge that for so long was not dealt with. With the creation of FirstNet, the First Responder Network Authority, a high-speed nationwide wireless broadband network dedicated to public safety is taking shape. Under the jurisdiction of the U.S. Department of Commerce, its goal is to replace the patchwork of often-incompatible radio systems America's 65,000 public-safety agencies now rely on to communicate and coordinate emergency response.
After $7 billion was raised from government auctions of blocks of spectrum to help fund FirstNet, AT&T Inc. was selected to build and manage the public safety network. But that's hardly game over. A single network, operated by only one private sector company isn't the solution I think first responders need.
To date, 31 U.S. states and territories have opted into FirstNet. That means 19 others, including major population centers like California, Florida and my state New York, have not. To be clear, opting in does not mean the states are going to ditch their current public safety network provider contracts and go with FirstNet once it's operational. That's a debate and complex level of detail that I am not equipped for. To me, the bigger picture item here is that if our national public safety communications system does not provide for compatibility with the alternative communications plans some states and local jurisdictions choose to employ, it will fail in its ultimate mission to provide the comprehensive connectivity first responders and the public need.
AT&T is not the only company in the voice and data communications business. Verizon Communications Inc. and other mobile broadband providers are more than capable of delivering effective communications services to public safety entities. FirstNet must play nice with them and ensure that all of its applications are interoperable so all first responders can connect in times of need.
When our phones drop a call or our cell service goes down, it's an inconvenience. When first responders aren't able to communicate, people can die. It is essential that we develop an effective, interoperable national communications system for police, firefighters, EMS, and other frontline public servants, to protect their lives and ours.
John Feal is the president and founder of the FealGood Foundation, an advocacy group for September 11 emergency responders and other workers injured while performing their duties.  
Morning Consult welcomes op-ed submissions on policy, politics and business strategy in our coverage areas. Updated submission guidelines can be found here.