Nation's Muted Response to Surging Opioid Crisis Puts Progress on Hepatitis, HIV, and STDs at Risk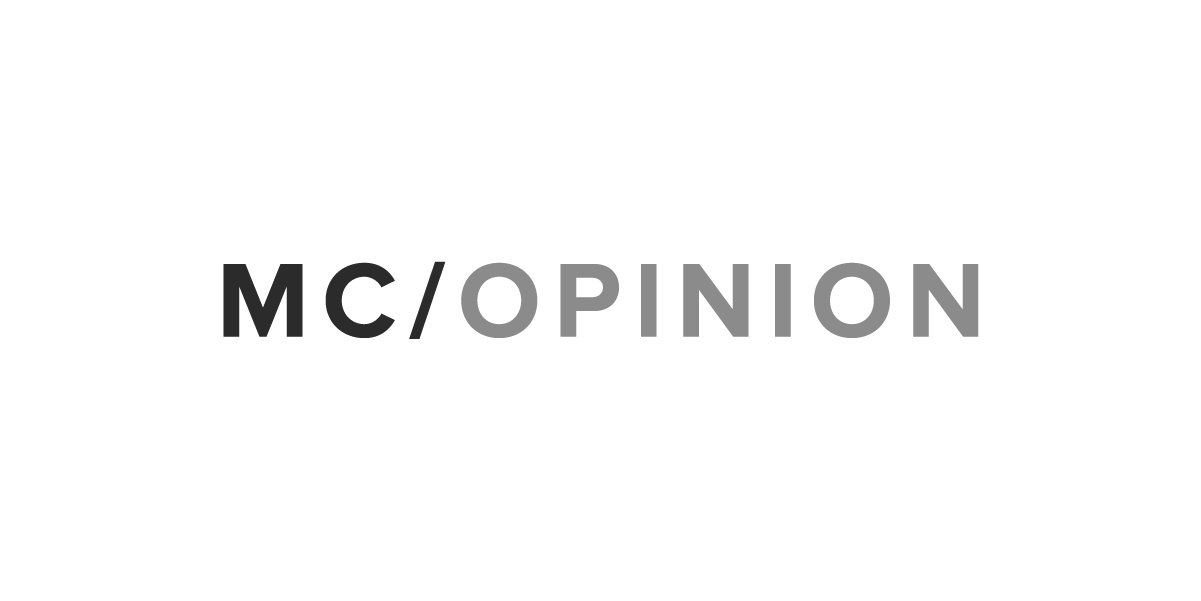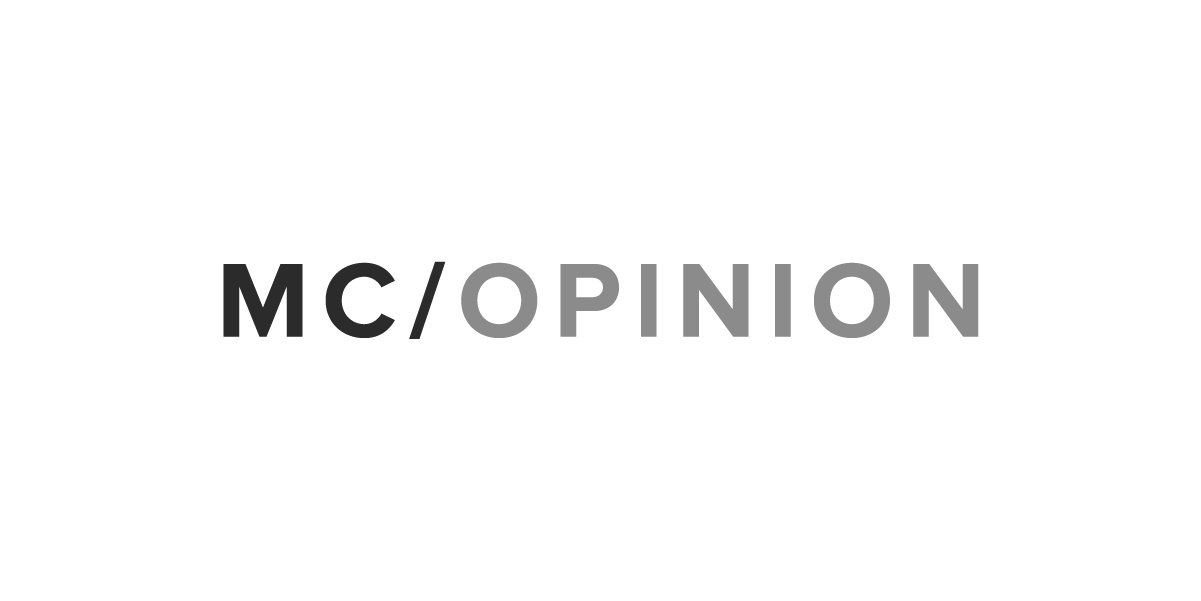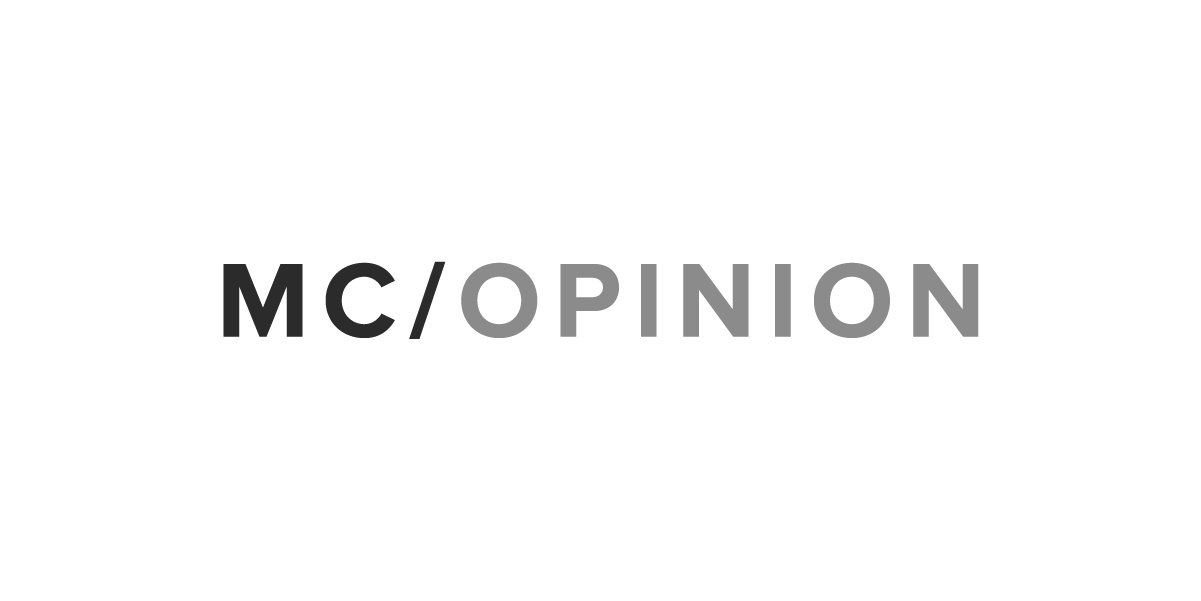 Our nation's opioid epidemic is the deadliest drug crisis in American history. Overdoses from opioids are now the leading cause of death for Americans under the age of 50, with an estimated economic cost of $1 trillion since 2001. That figure may grow to $1.5 trillion over the next three years unless we take action now.
There are additional costs to the rapid rise in injection-drug use, with far greater public health implications than many previously realized. In just the last five years, the number of new hepatitis C virus cases nationwide has nearly tripled. HCV is now the deadliest of all infectious diseases, killing more Americans than all other 60 notifiable infectious diseases combined. Hepatitis B virus infections are also on the rise because of the opioid crisis. Meanwhile, rates of sexually transmitted diseases are at an all-time high, especially rates of syphilis and gonorrhea. And while HIV infections are on the decline in the United States, the opioid crisis risks stalling or reversing decades of progress. In fact, recent Centers for Disease Control and Prevention surveillance data has shown increases in HIV infections tied to IDU in some populations.
While the Trump administration's recent declaration that the crisis constitutes a "public health emergency" and its request for $6 billion in funding is an important start, Congress and the administration must be more decisive in how the funding will be used by public health agencies. Funding must go beyond support for addiction treatment, overdose prevention, and law enforcement. Critical resources must also be made available to the CDC, the agency tasked with identifying, monitoring and preventing the spread of infectious diseases in the United States.
In the same budget proposal that he requested additional funds to combat the opioid epidemic, Trump also proposed cutting already underfunded HIV prevention and other related programs. We must better equip agencies to tackle the recent increases in viral hepatitis, HIV, and STDs associated with opioid misuse by providing funds to help jurisdictions scale-up infectious disease prevention efforts. Current funding is simply insufficient to support a national viral hepatitis surveillance system; increased testing, linkage to care and treatment; and implementation of a comprehensive drug user health programs, including syringe service programs, overdose prevention, and medication assisted treatment.
Recently, our organizations, NASTAD and The AIDS Institute, along with the Harm Reduction Coalition, have been urging Congress to allocate $100 million in new funding to the Division of Viral Hepatitis in CDC's National Center for HIV/AIDS, Viral Hepatitis, STD and Tuberculosis Prevention for the agency to respond to the multiple public health and infectious disease threats posed by the current opioid crisis. A well-rounded funding approach would ensure that we are not playing whack-a-mole with the nation's public health, lurching from crisis to crisis as more American lives are torn apart by drug misuse and infectious disease outbreaks. This ask is also supported by AIDS United, the National Coalition of STD Directors, and NMAC.
The right drug treatment and infectious disease prevention efforts can significantly reduce opioid use disorders, overdose deaths, and new blood borne infections. Until we dedicate the necessary resources, all the progress made in the struggle against viral hepatitis, HIV, and STDs is at risk of being undone. As a voice for those living with HIV, we've been on the front lines and understand too well the devastating impact a public health epidemic can have on our communities. Today, we ask our elected officials to again commit to a robust and comprehensive response to this most recent crisis so we may spare others the heartache of losing their loved ones.
Murray C. Penner is executive director of NASTAD, a leading nonpartisan association based in Washington, D.C., representing public health officials who administer HIV and hepatitis programs in the United States and around the world. Michael Ruppal is executive director of The AIDS Institute, a national organization based in Florida that promotes action for social change through research, public policy, advocacy and education.
Morning Consult welcomes op-ed submissions on policy, politics and business strategy in our coverage areas. Updated submission guidelines can be found here.