The Need to Lead for 5G Requires Right-Sized Regulation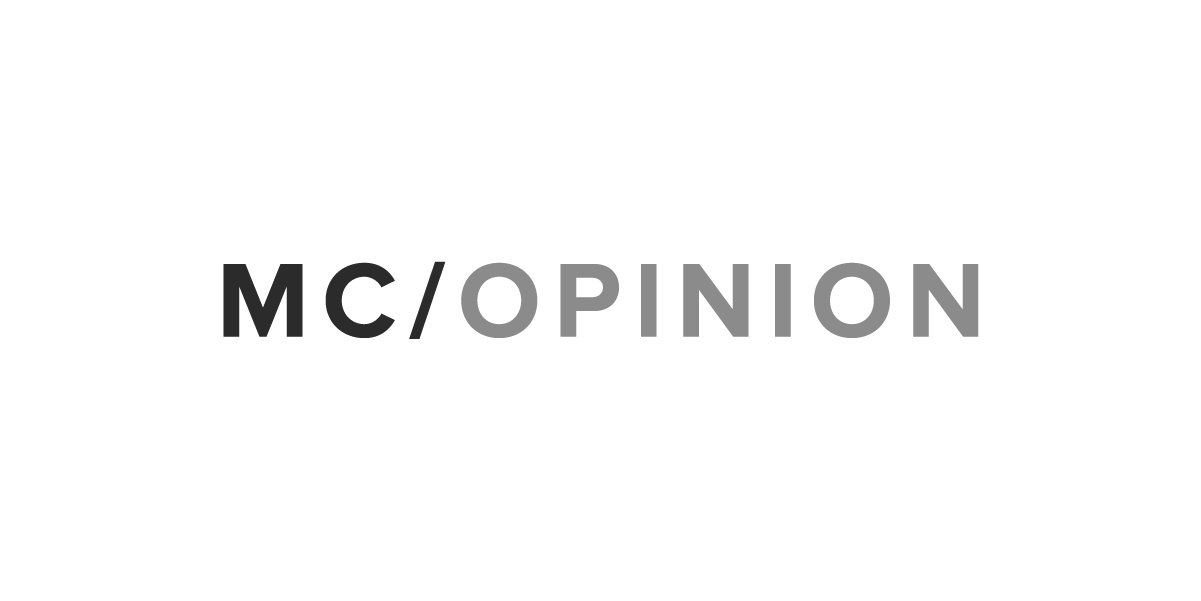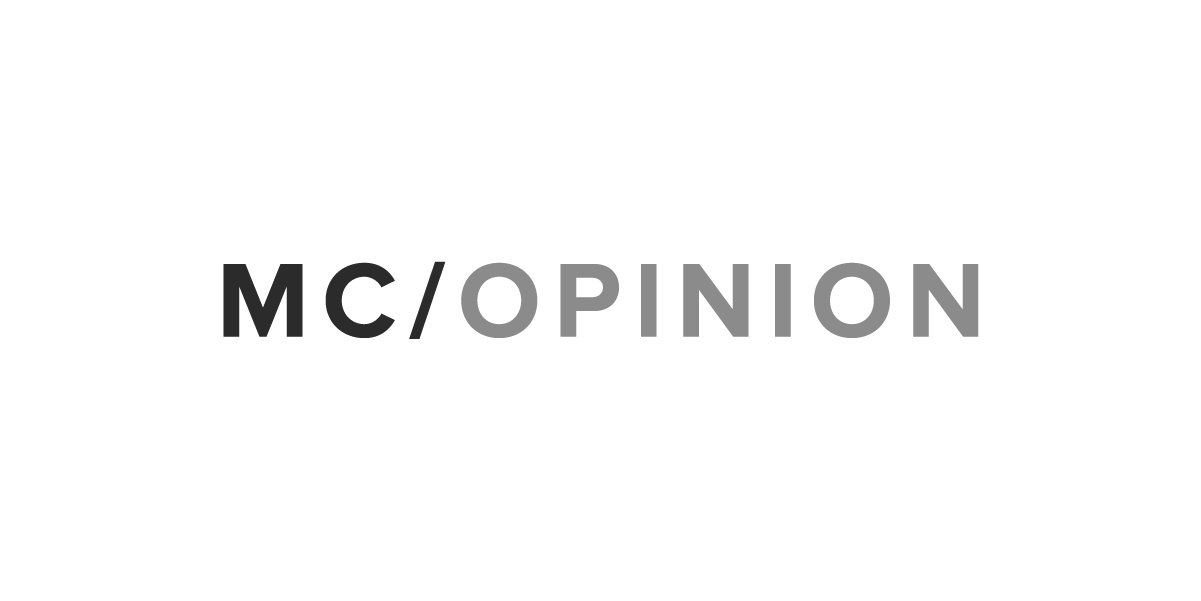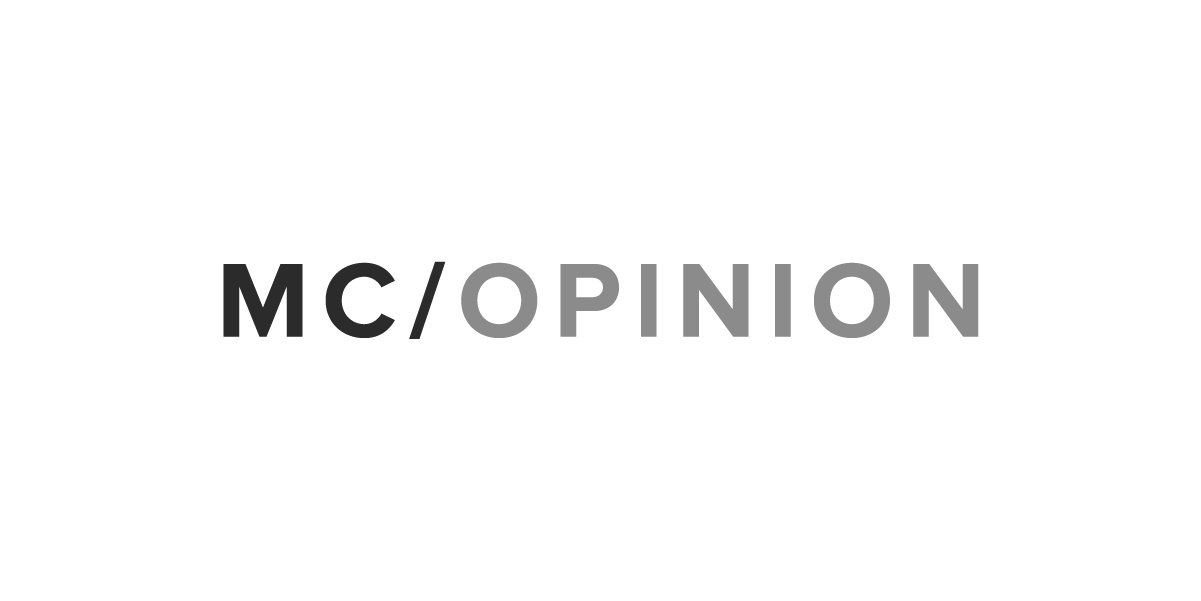 It's time for the Federal Communications Commission to position the U.S. to once again dominate in the race for the next generation of wireless communications.
This fifth-generation wireless technology (5G) will unleash applications and capabilities that improve health care, better manage our natural resources, increase highway safety and push the American economy forward.
It is hard to overstate the impact of 5G, but its benefits are at risk if the FCC does not rethink and revise its antenna regulation rules. The best regulatory frameworks adapt to changing conditions by encouraging new advancements in technology while also protecting the environment. The FCC is uniquely positioned to do just that for the future construction of next-generation antennas.
This issue of FCC regulation of antennas and antenna towers is not new for me.
In 2004, I dissented from an FCC decision that extended burdensome regulatory obligations to commercial construction by private entities, exposing new towers and cells to countless delays and thousands of dollars of federally imposed regulatory fees. These obligations were in addition to existing state and local regulations imposed on antenna towers, and yet were not applied to similar communications facilities.
The complexity of antenna siting has evolved in such a way that, even when a company adds a new cell to an existing structure like the side of a building or a light pole, construction must undergo federal environmental and historic preservation review. States and municipalities quite correctly oversee zoning and safety obligations for tower construction. But piling on an additional review at the federal level for structures that do not require site-specific licenses from the FCC is duplicative, slows down deployment and adds thousands of dollars to construction costs.
As broadband continues to grow, the burdens of this review process are multiplied and exacerbated.
The technology demands of 2018 require the FCC to re-examine and rethink how it regulates wireless construction. Instead of blanketing an entire industry in expensive and unnecessary construction regulations, a better approach is to use regulation to help promote next-generation infrastructure — while still protecting our environment and preserving our history.
Luckily, the FCC has the power to replace outdated, burdensome regulations with more appropriate ones. These requirements could protect our leadership position in global broadband while retaining regulatory authority for environmental and historic preservation reviews of construction projects that require FCC site permits.
At the same time, small towers, sites on buildings and other less-intrusive projects that do not require FCC site permits should not be subjected to the same review process. Recent thoughtful proposals from FCC Commissioner Brendan Carr recognize the need for change and the importance of eliminating unnecessary burdens.
There's a clear dividing line that distinguishes between the two types of projects and provides a framework for encouraging small-cell, 5G deployment, consistent with the scope of the FCC's authority. Projects that require FCC site permits prior to construction should continue to be reviewed for their environmental and historic impact.
In contrast, smaller antenna projects that do not require those permits should be excluded from FCC environmental and historic preservation review. This approach eliminates unnecessary burdens, costs and delays for 5G wireless deployment while retaining the FCC's review process for large projects that require site-specific permits.
The future for the next-generation 5G wireless applications is small cells. The Internet of Things, next-generation cellular service and even self-driving cars will rely on millions of tiny transmitters that may be no larger than a cereal box or a smoke detector.
These small cells must be ubiquitous to provide reliable coverage. They are essential for delivering speeds of 10 gigabits per second through the air. Small cells will help America maintain its competitive edge in the 5G race. Without 5G, America risks falling behind in the global technology race that it has led since the early 1990s.
Make no mistake. This is not about faster and better cat videos: It's about enabling a new generation of connected devices. These devices can change our lives. The way we manage home-energy uses, the way we get to work, the way doctors perform surgery and a host of other unimaginable benefits will come from 5G.
It's hard to overstate the amount of infrastructure needed for this unprecedented connection.  It's also hard to exaggerate the burden that FCC regulations, if left unchanged, will have on wireless construction.
Our nation's new 5G network will have many, many millions of devices working in concert to connect us all. It's difficult to imagine that happening if each one of them needs to be rubber-stamped by the government.
Kathleen Abernathy is special counsel at Wilkinson Barket Knauer LLP and served as a commissioner at the FCC from 2001 to 2005.
Morning Consult welcomes op-ed submissions on policy, politics and business strategy in our coverage areas. Updated submission guidelines can be found here.