New Pew Report Shows Need for Scrutiny of Often Dangerous Compounded Drugs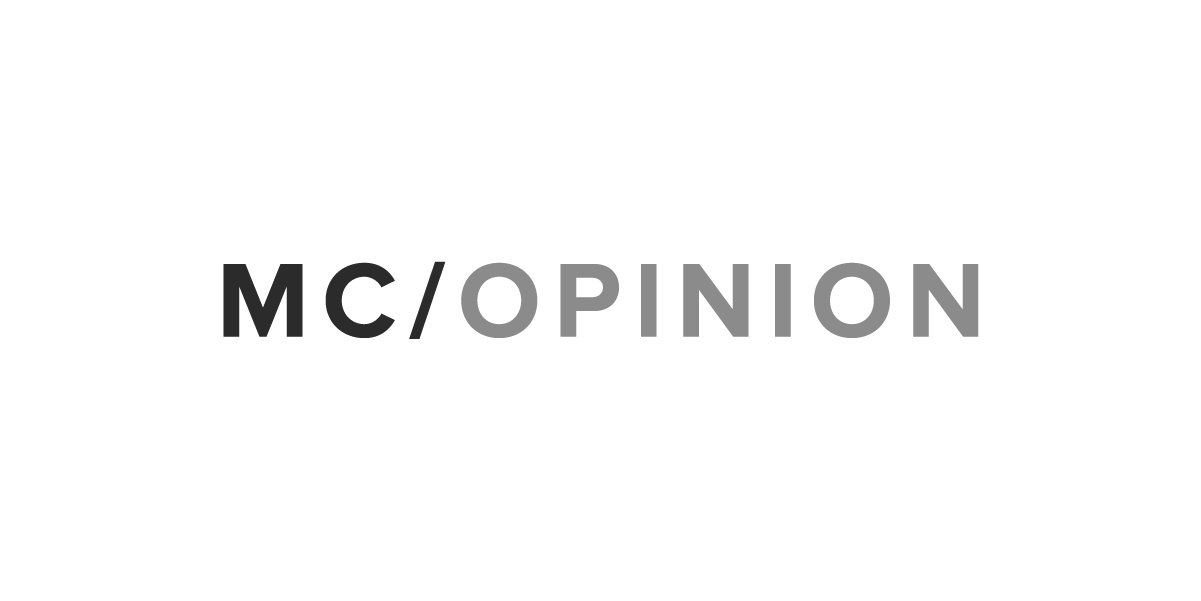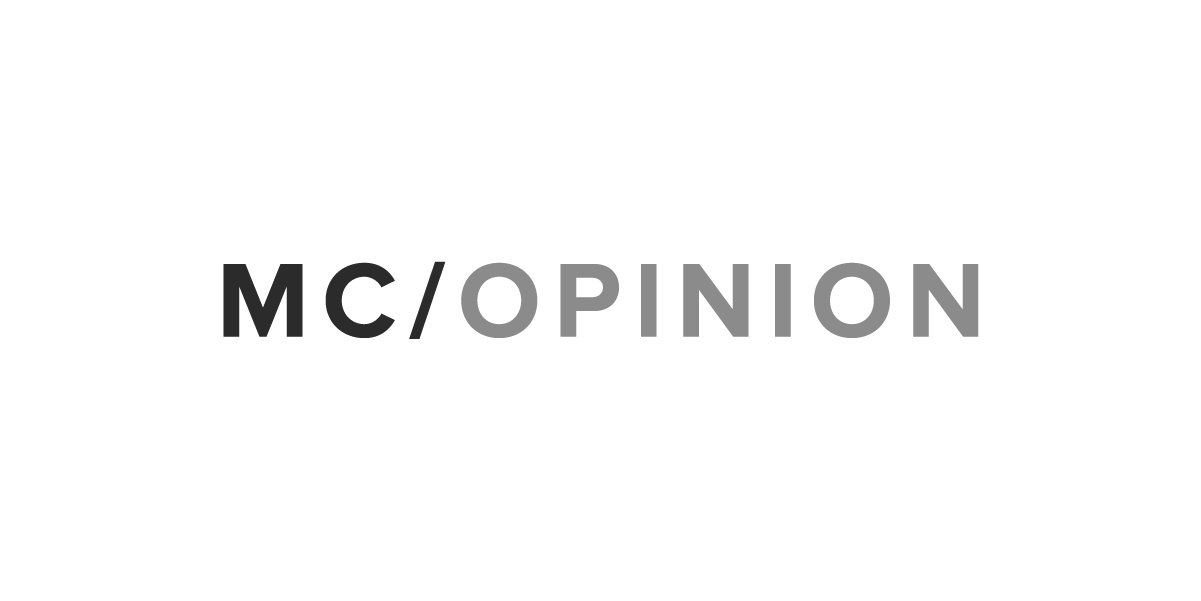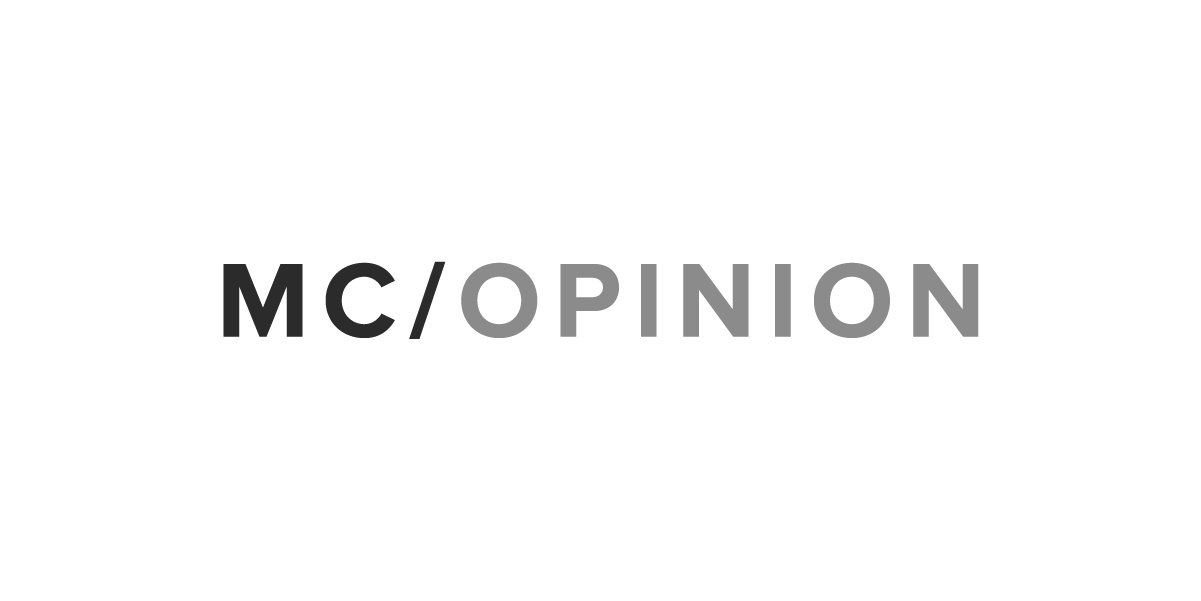 Few Americans know what compounded drugs are, yet their use has been rapidly growing, and, because they are poorly regulated, there have been all too many tragic patient outcomes throughout the country. For example, Glenn Chin, the former supervising pharmacist at the now-defunct New England Compounding Pharmacy earlier this year was sentenced to eight years in prison for a 2012 case in which his firm's tainted steroid killed 76 people and caused meningitis in about 800 others.
The Pew Charitable Trusts and the National Association of Boards of Pharmacy released a report two weeks ago that demonstrates the hardly fail-safe patchwork of government oversight of compounded drugs. Only 22 states and the District of Columbia reported routine inspections at least annually of in-state pharmacies that perform sterile compounding, down from 27 jurisdictions in 2015. On the other hand, the number of state requiring traditional pharmacies that compound drugs to fully comply with quality standards established by the U.S. Pharmacopeial Convention has increased in recent years.
For the nearly 70 percent of Americans who take prescription drugs, there is an implicit faith that their doctors, pharmacists, pharmaceutical companies, and the Food and Drug Administration know what they're doing and that their drugs are safe. In many ways, it is a stunning testament to medicine, science, and good government that in nearly every case, medications are safe and risks are clearly outlined.
But, what about when they're not?
Seventeen cancer patients at a New York City clinic developed fungal infections in 2016 after being treated with contaminated steroids from another compounding pharmacy. Drugs from these pharmacies have also led to illnesses, criminal charges, guilty pleas, and lawsuits in states ranging from Florida and New Jersey to Colorado and Mississippi.
Compounded drugs, which are made by combining two or more medications, are legally produced by state-licensed "compounding pharmacies" for individual patients with a doctor's prescription, and in bulk for hospitals and clinics by 74 "outsourcing facilities" regulated by the FDA. Traditional compounding pharmacies like the former Framingham company that are not designated as outsourcing facilities are supposed to be limited to making tailor-made individual prescriptions—not selling large quantities to institutions.
But who's policing them, when the authority to do so falls between the cracks of federal and state law? The FDA regulates pharmaceutical companies and states are the primary regulator of pharmacies. Compounding pharmacies selling in bulk fall into a murky middle ground, ripe for unscrupulous businesses to cut corners in the name of profits.
In November, the FDA sent a warning letter to Guardian Pharmacy Services in Dallas, noting that a 2016 inspection — months before 43 patients going in for routine cataract surgery lost their vision due to the company's sale of an adulterated drug to an eye-surgery center — found "serious deficiencies in your practices for producing sterile drug products, which put patients at risk." The letter went on to say: "The FDA investigators noted that drug products intended or expected to be sterile were prepared, packed, or held under insanitary conditions, whereby they may have become contaminated with filth or rendered injurious to health, causing your drug products to be adulterated."
If endangering health isn't bad enough, compounders have been charged with defrauding insurance companies and Tricare, the federal military health-insurance program. Stars & Stripes, the U.S. military newspaper, reported that "companies peddling pricey compound pharmaceuticals have fleeced the Tricare program" by $1.7 billion during the first nine months of 2015. Medicare has also raised concerns about compounding pharmacies defrauding the Part D program.
In response to another recent case of an Indiana compounder that distributed morphine-based painkillers to babies that were 25 times more powerful than indicated, FDA Commissioner Scott Gottlieb said: "We will not tolerate substandard practices, like failing to meet federal manufacturing standards … that put patients at risk and [we] will aggressively pursue individuals that put profit ahead of patient safety."
However, strong words and after-the-fact criminal charges aren't good enough. Government regulations are controversial, but if there is any arena where they are called for, it is in protecting the health and safety of the American people. Given Pew's findings on states' uneven record of even keeping track of compounding pharmacies, much less inspecting them, state health agencies need to increase monitoring and inspections and impose more stringent licensing requirements. Pew also called for higher quality standards, equipment certification and lab accreditation, pharmacist training on sterile compounding, better reporting by compounders, and stronger penalties for violations.
In addition, the FDA should be given greater authority over these compounders that blur the lines between pharmacies and pharmaceutical companies. If we want to protect patients from the bad actors in this under- regulated, but rapidly growing corner of American health care and reduce fraud that is costing taxpayers, businesses, and individuals, both state and federal governments must step up oversight of compounding pharmacies.
"Facility inspection is the most important tool that regulators have to ensure that facilities maintain safe compounding and storage practices," said Jeanne Waggener, NABP's president. "Even states with limited resources can make their inspection system more effective by using a risk-based approach, in which compounding activities that pose greater potential risks to patients are subject to more frequent and rigorous inspections."
Andrew L. Yarrow, a former New York Times reporter whose fifth book will be published later this year, writes frequently about economic, health, and other policy issues.
Morning Consult welcomes op-ed submissions on policy, politics and business strategy in our coverage areas. Updated submission guidelines can be found here.