New Quality Measures Can Help Cancer Patients Achieve Better Quality of Life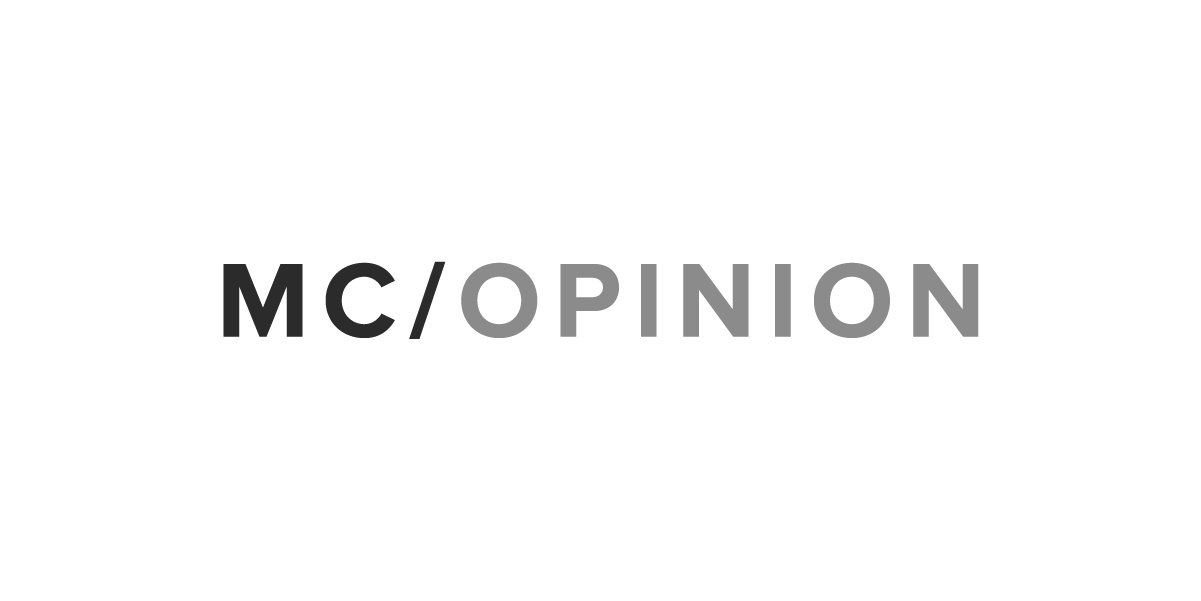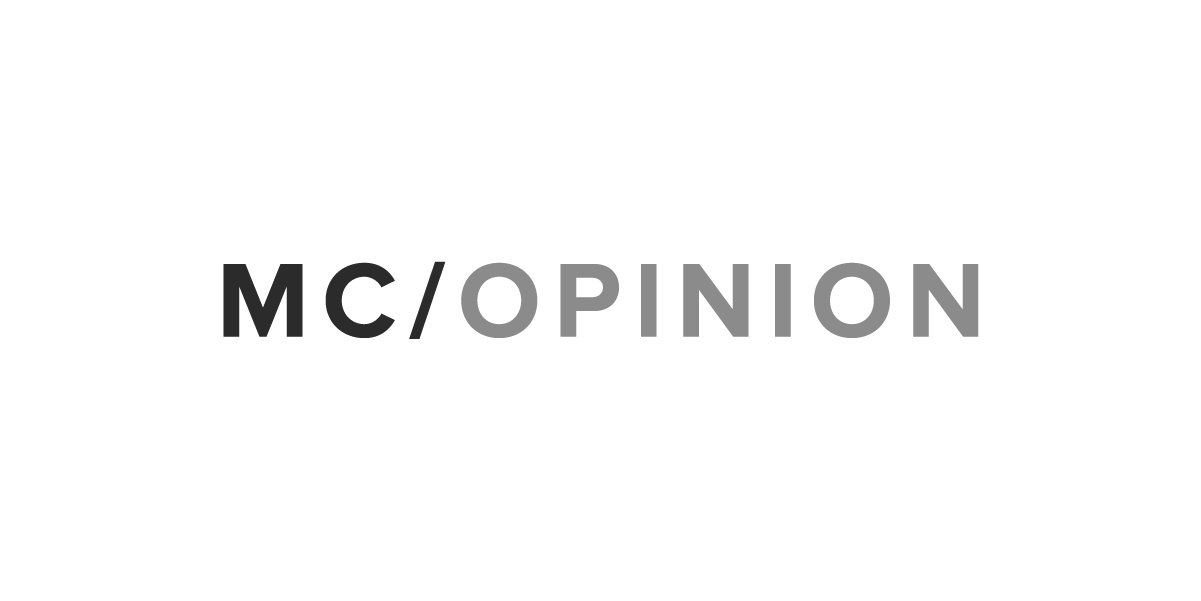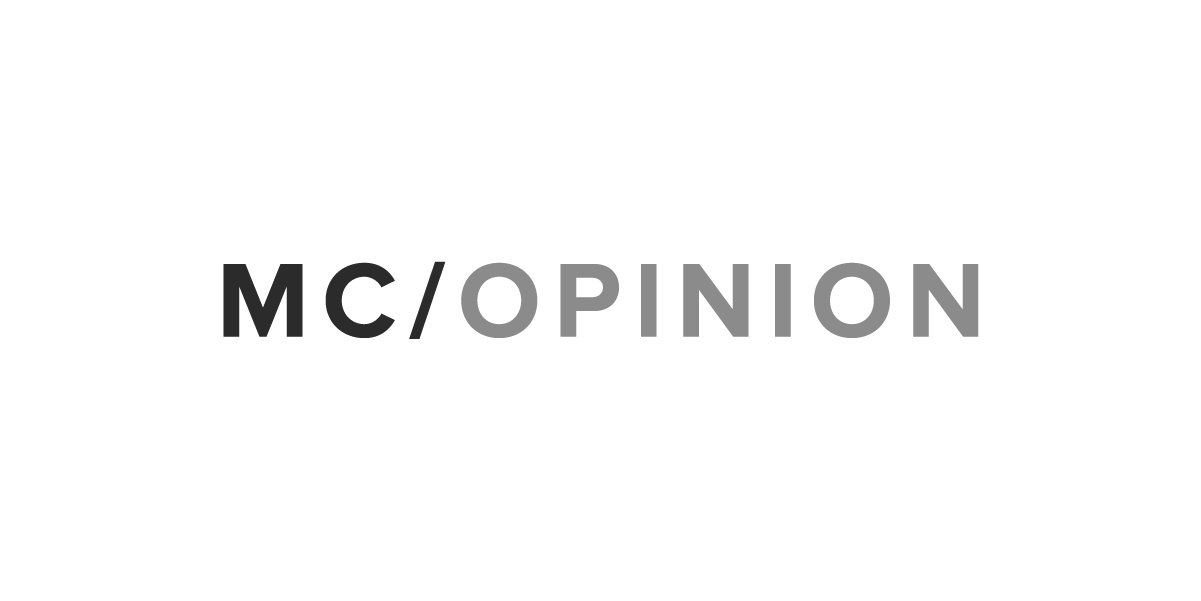 As Washington focuses on opportunities to both improve health care quality and reduce the impact of regulation, many are focused on the collection of quality measures that may be burdensome to health care providers. Recently, the Centers for Medicare & Medicaid Services took steps to examine, consolidate and reduce the number of quality measurement reporting programs. While these measures can be difficult to collect, if the right measures are collected (i.e. those that can improve quality of care), it is worth the effort required.
The Alliance of Dedicated Cancer Centers represents the 11 leading hospitals that exclusively focus on cancer care. Our members are continually studying ways to improve quality of care our patients receive and provide information that is meaningful to both providers and patients. To do that, it is critical to measure the right things that can drive improvements. And ultimately, we must improve the way quality is measured. This is especially important because there are fewer measures for cancer than there are for other diseases.
Starting in 2012, ADCC embarked on a multi-year project analyzing Medicare data to identify patterns of readmissions specifically for patients with a cancer diagnosis, with the goal of reducing unnecessary hospitalizations through more effective coordination of care in the outpatient setting. The ADCC measure also distinguishes between planned readmissions, such as scheduled chemotherapy and radiation treatments, and those that are not anticipated, such as treatment-related complications. The National Quality Form – a not-for-profit, nonpartisan organization that works to catalyze improvements in healthcare – and NQF's Clinical Scientific Advisory Committee endorsed the measure last month, and CMS recognized the ADCC readmission measure for consideration in the PPS-Exempt Cancer Hospital Reporting Program.
This cancer-specific measure of unplanned readmissions will give cancer care providers a better understanding of the nature of unplanned readmissions, enabling them to develop new, targeted strategies for reducing them for cancer patients receiving treatment. Reducing unnecessary readmissions for these patients means better care, a better patient experience, and reduced costs.
More endorsed measures like these will change how we assess quality in cancer care over time. And the recognition of this measure serves as the foundation for more measures to be developed by the world's leading cancer hospitals. ADCC member institutions continue to work on developing other quality measures for cancer patients, allowing the resources, ingenuity, and research of care providers to transform how health care is delivered to patients.
Our next set of quality measures focuses on disease-specific patient reported outcomes, including those for prostate cancer patients. Our centers collect information from our prostate patients – such as urinary incontinence, vitality, pain etc. – using standardized surveys.  The results are used to foster communication between patients and providers, providing meaningful functional outcomes measures. We are now completing testing of quality measures derived from this patient-reported information, with a goal of NQF endorsement. At the same time we are using them in our hospitals to drive improvements in patient care.
Are quality measures burdensome? Perhaps. But the benefits of the right measures are clear. ADCC is committed to developing measurements that ultimately change the way cancer care is delivered for everyone, not just our patients. Surely that is a valuable and meaningful use of data collection. As policymakers advance suggestions for reducing regulatory burdens on healthcare providers, we urge them to protect data collection programs that are essential to improving healthcare outcomes.
Karen Bird is the executive director of the Alliance of Dedicated Cancer Centers, an organization that represents 11 member hospitals that exclusively treat cancer patients. Barb Jagels is vice president of quality, safety and value at the Seattle Cancer Care Alliance, an ADCC member institution. 
Morning Consult welcomes op-ed submissions on policy, politics and business strategy in our coverage areas. Updated submission guidelines can be found here.