The Next BLM Director Must Support Public Lands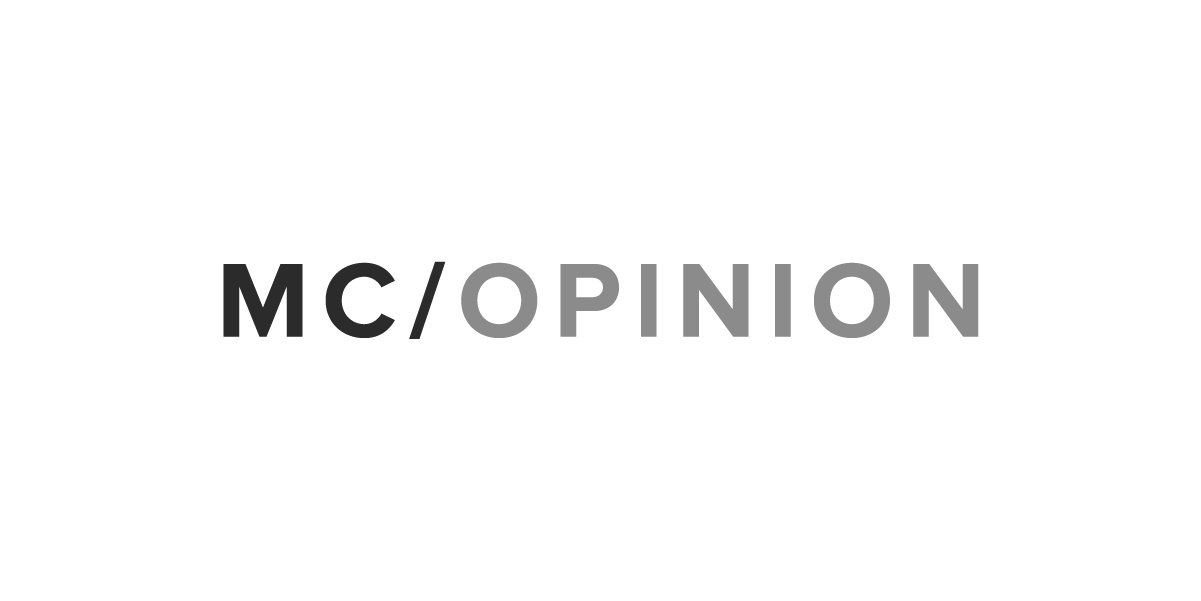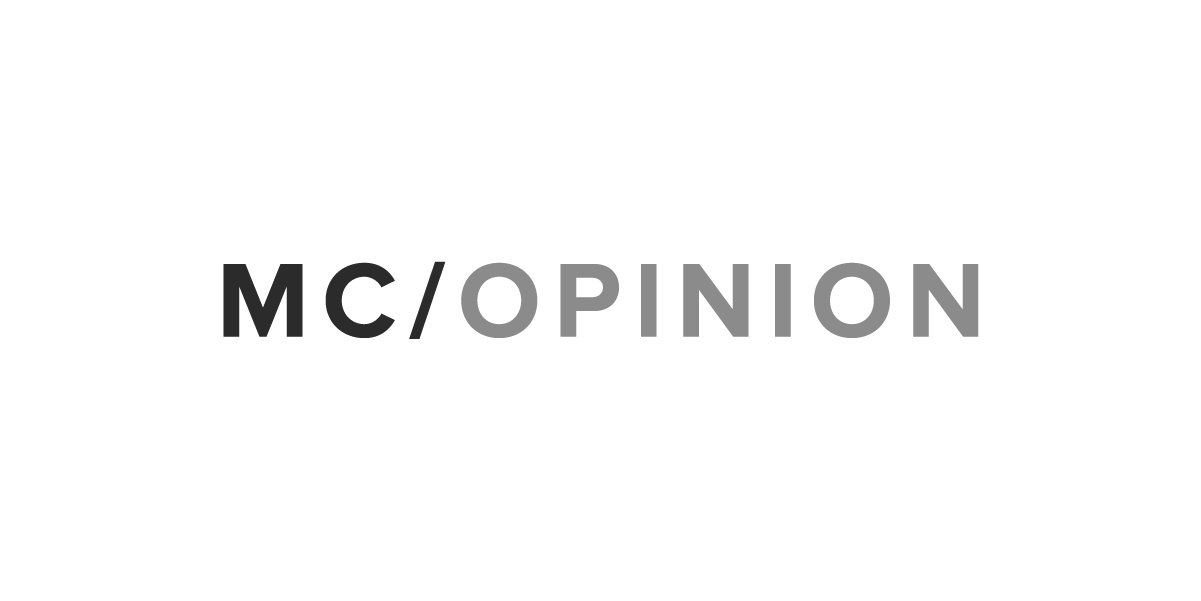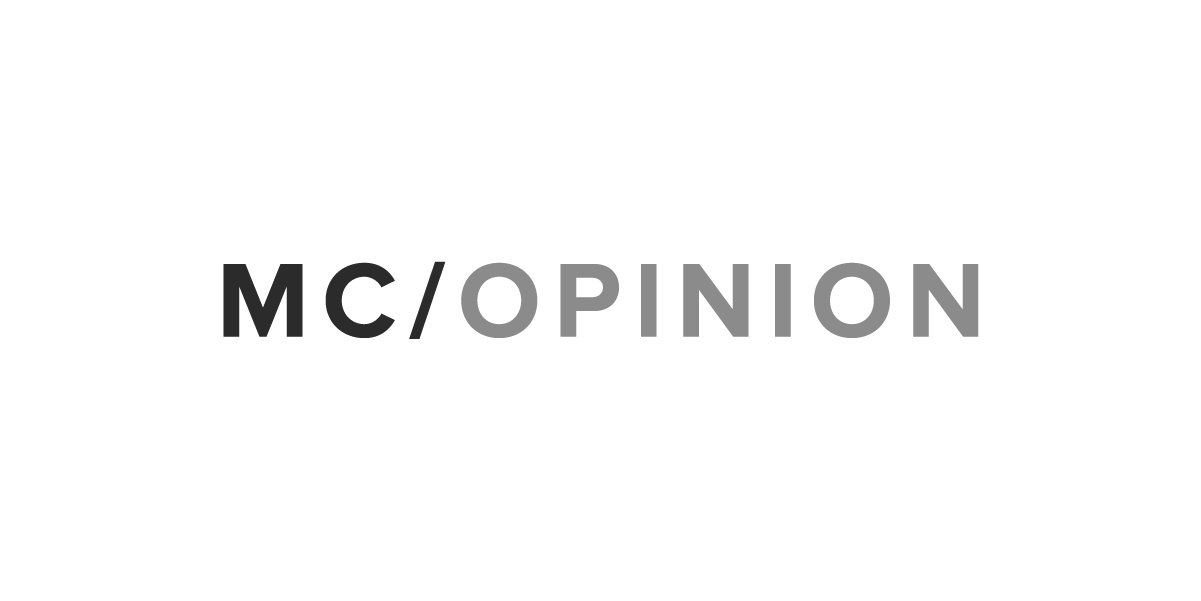 Businesses like Dakine Inc. rely on the health of our public lands, and they're significantly affected by decisions made by the Bureau of Land Management, its director and staff. While the BLM director position remains vacant, those of us in the outdoor, snow, bike, hunting, fishing and action sports industries have a strong interest in who is nominated for this key position.
We believe the next BLM director should support the $887 billion outdoor recreation economy, its 7.6 million American jobs and the incredible recreation opportunities found only on our public lands. We also believe strongly that the new director must support keeping public lands in public hands, have a record of supporting balanced multiple uses, and endorsing smart and effective land management that protects and enhances outdoor recreation. 
Access is crucial to outdoor recreation. The new BLM director must support keeping public lands public by working with Congress and stakeholders on innovative tools and policies that will protect landscapes and recreation assets. Public lands provide the opportunity for millions of Americans to climb, hike, bike, hunt, fish, ski, snowboard, paddle and camp every year. The campaign to transfer federal ownership of our public lands to state governments threatens our access to the outdoors, our livelihoods and local economies that rely on this access.
Rural communities, especially in the West, are increasingly investing in their connections to public lands as an economic driver to offset the decline of resource extraction. Virtually every business in these gateway communities is affected, not just outdoor recreation businesses. Confirming a BLM director who doesn't believe in federal public lands would be disastrous to the growing outdoor recreation economy, our businesses and our communities.
As outdoor recreation grows to become an increasingly important use of our public lands, it is critical that the new BLM director recognize outdoor recreation has as much, if not more, national and local economic benefit than any other use — including energy development — and that the agency supports the conservation of landscapes and recreation assets. This means the new BLM director must defend laws that are foundational to the outdoor industry, like the Antiquities Act and Wilderness Act, and ensure that established land designations and protections for recreation assets on America's public lands are not harmed.
Smart land-use planning on the front end that takes into account the diverse uses of the land, public input and sustainable use has created certainty for the growing recreation industry in gateway communities, as well as for the traditional extractive industries. BLM's new director should help planning efforts like master leasing plans and updated land management plans on BLM units to ensure these plans are best serving the American public and that Americans are getting a fair share of the development on these lands, as well as access to the uniquely American experiences these lands provide.
To ensure the growth and success of the outdoor recreation economy, our public lands and waters need adequate funding to support the recreation infrastructure that is enjoyed by 144 million American outdoor enthusiasts every year. The BLM director must be an advocate for the agency and all the public landscapes it is charged with managing. This means supporting increased funding for the agency's many needs and making a strong case about the return on investment that public lands bring to all Americans, not cutting public land budgets or undermining the work of local land managers.
Interior Secretary Ryan Zinke must select a BLM director who understands the profound responsibility to protect and enhance the world-class recreation experiences found on BLM lands and to protect the thriving recreation economy supported by these lands. We hope to support a BLM nominee possessing these qualities and, hope Zinke does too.

Ken Meidell is CEO of Dakine Inc., a company founded in Hawaii in 1979 and located at the base of Mt. Hood in Hood River, Ore., that makes backpacks, travel bags, accessories, outerwear and apparel for people who surf, snowboard, ski, skateboard, mountain bike, windsurf, kiteboard and travel.
Morning Consult welcomes op-ed submissions on policy, politics and business strategy in our coverage areas. Updated submission guidelines can be found here.