The Next Chapter of the Entrepreneur's Economy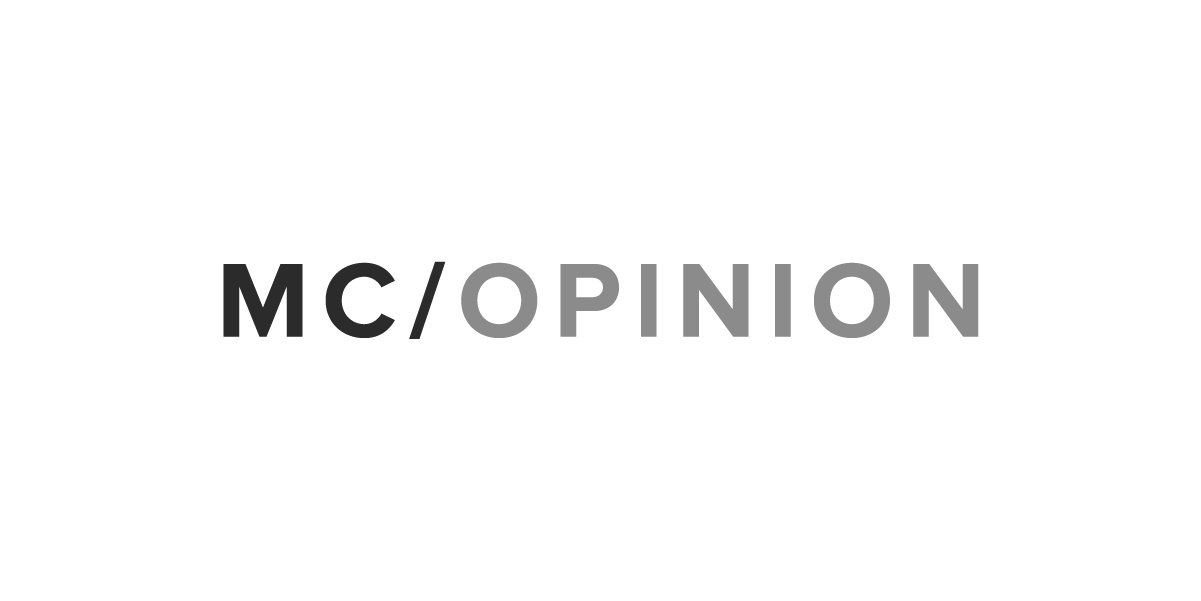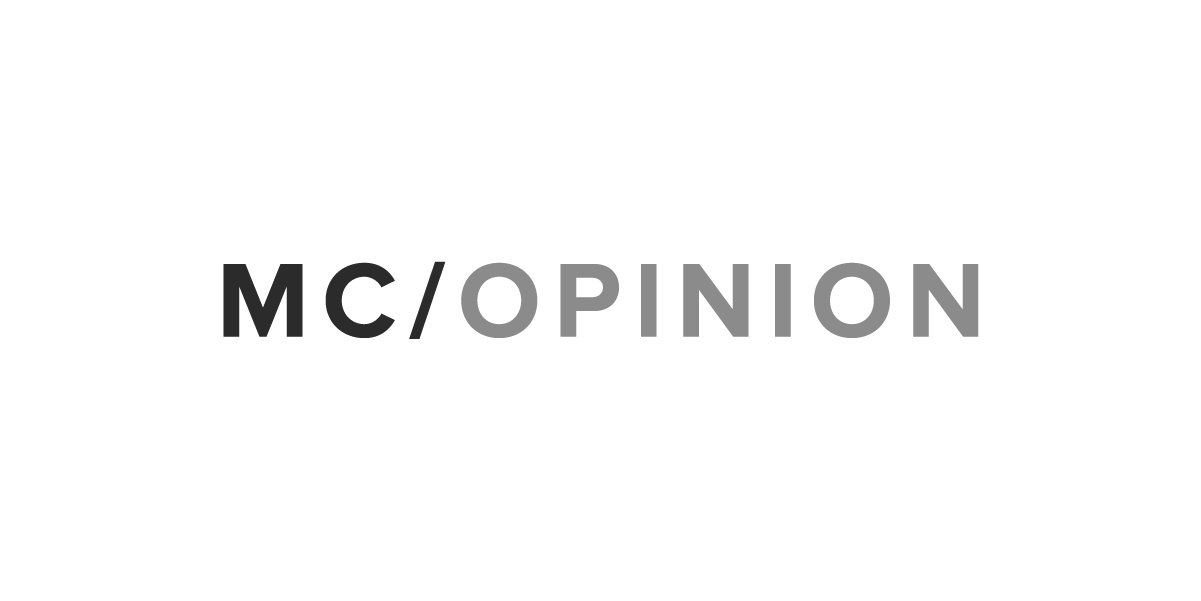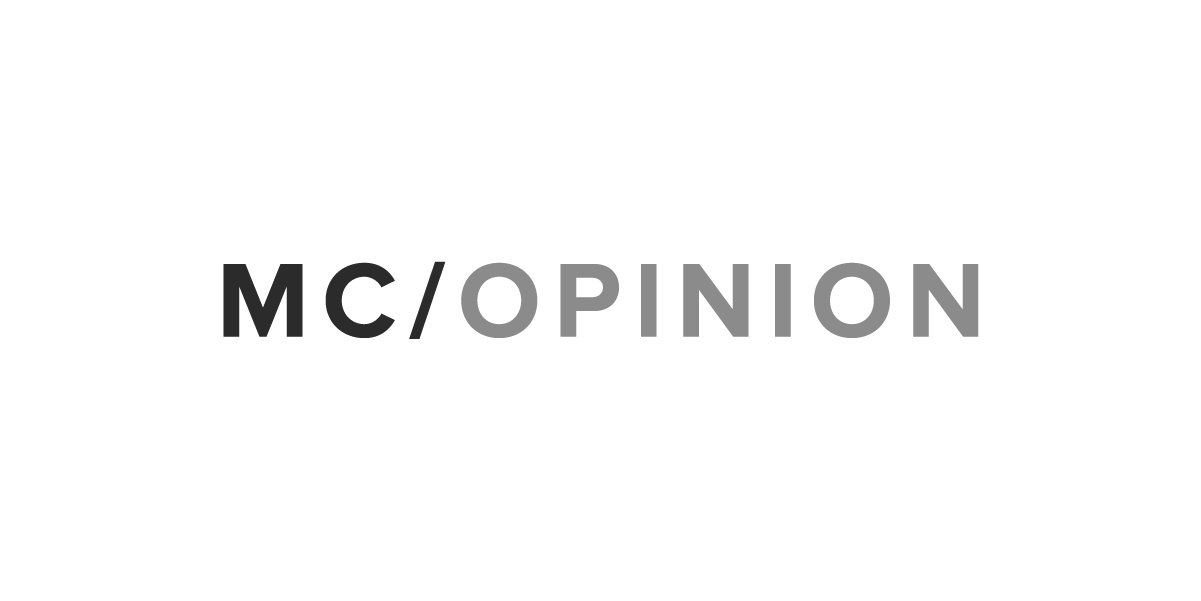 Technology companies are in the spotlight. Internet platforms have entered uncharted territory, making the impossible possible and giving consumers more choice and access than ever before.
At the same time, doing the unprecedented means facing new challenges. It means pushing the boundaries of traditional employment models. It means that policymakers and businesses must work with one another to develop a data-driven understanding of the impact such technologies have on consumers, workers and the American economy.
The good news is that the "new economy" created by these platforms has opened the doors for millions of Americans to responsibly participate in new ways to exchange and sell goods and services. In fact, a recent Internet Association study found internet platforms facilitated nearly 24 million online income positions across all 50 states. And the Chamber of Commerce Technology Engagement Center found two out of five of those participating in the peer-to-peer economy are low-income adults using these platforms to earn supplemental income.
Internet platforms make everyday life easier and boost productivity. You can now book travel, have food delivered, contact a handyman, sell your self-manufactured goods or even find your next date, all at the click of a button. It's no wonder that a C_TEC poll found that Americans strongly prefer representatives who support policies that make it easier for peer-to-peer economy services to operate. At the same time, such transformative models inspire us to better align our changing workforce with the benefits and social safety nets that workers have traditionally enjoyed.
Fortunately, businesses and policymakers alike see an opportunity to work in tandem to find solutions that ensure America continues its leadership in the internet economy. That's why last week, with C_TEC, we launched the "New Economy Working Group" to explore the dynamics, challenges and opportunities of the new marketplaces that have been animated through technology.
The New Economy Working Group will work to overcome the two largest barriers to economic growth in this sector – a lack of data about how the platforms function and their impact on users, localities and states, and a perceived lack of understanding between technology and government. The working group will focus on providing evidence – rather than speculation – of how these platforms impact the workforce and economies. Through research and workshops, the group will ensure policymakers have the resources needed to craft effective legislation that ensures Americans reap the benefits of this shifting economic landscape.
The biggest question along the way: How do we begin to foster a policy landscape that encourages innovation and best serves our economy, all while addressing challenges such as a changing workforce?
It starts, and ends, with one thing: people. Ultimately, the future of work rests on how well these emerging sectors serve and benefit those using them.
Expedia and Postmates are two examples of the many companies centered around consumer demand and connecting users through this new internet-driven economy. Expedia's family of travel brands helps travelers search, compare and book travel across the globe. HomeAway, a member of the Expedia family, is a leader in helping families on vacation stay together under one roof and gives homeowners a valuable resource for supplemental income. Postmates, meanwhile, provides customers an on-demand service that allows them to have anything in their communities delivered to their doorsteps. The platform gives drivers flexibility and ownership in their work schedule, while simultaneously fueling the growth of brick-and-mortar merchants in cities across America.
In both cases, and more broadly, there are clear trends: Millions of people are now earning income from different sources; platforms are adapting to best fit consumer demand; and consumers are seeing the benefits of more choices. As a result, it's no surprise a majority of voters find that the sharing, gig, or "entrepreneur's" economy has a positive impact on American workers and consumers.
As our nation builds on the technological advancements of today, it's critical that policymakers support initiatives that encourage innovation here at home. The New Economy Working Group advances that effort by helping policymakers better understand the diverse, nuanced ways technology affects businesses of all sizes before moving forward with sweeping reforms.
Education will be essential in crafting smart policies that not only encourage innovation and continued economic growth, but positively impact and protect the livelihoods of workers and communities in every corner of our country. Let's take a step forward into this new age, together.

Philip Minardi and Vikrum Aiyer are co-chairs of the U.S. Chamber Technology Engagement Center's New Economy Working Group. Minardi is the director of policy communications for Expedia. Aiyer is the vice president of public policy and strategic communications at Postmates.
Morning Consult welcomes op-ed submissions on policy, politics and business strategy in our coverage areas. Updated submission guidelines can be found here.