NLRB Ambush Elections are Un-American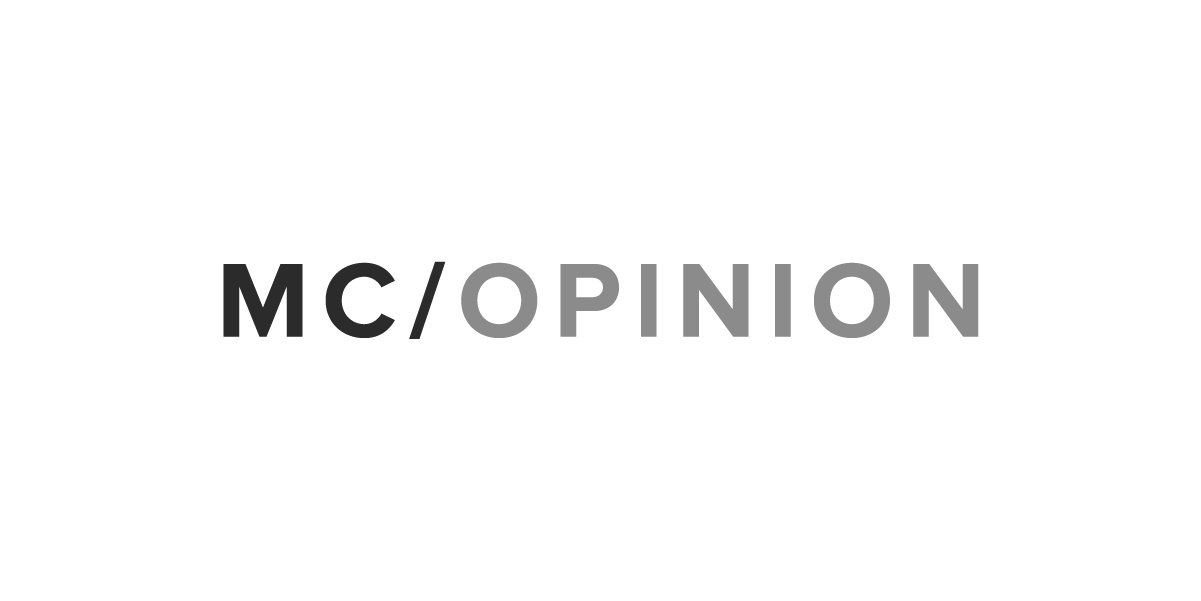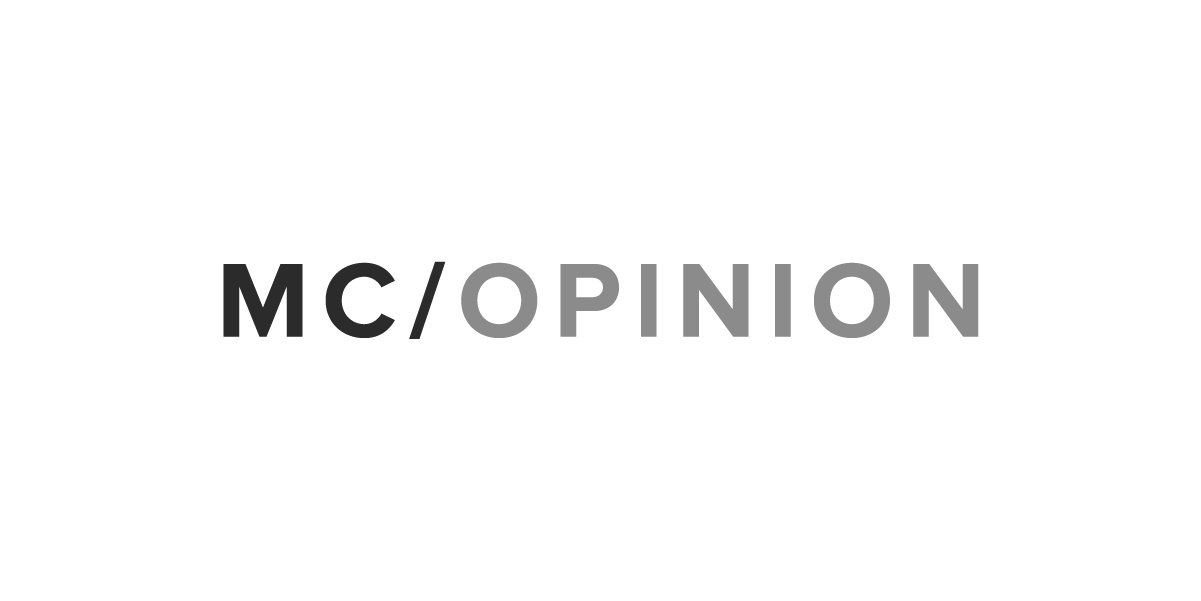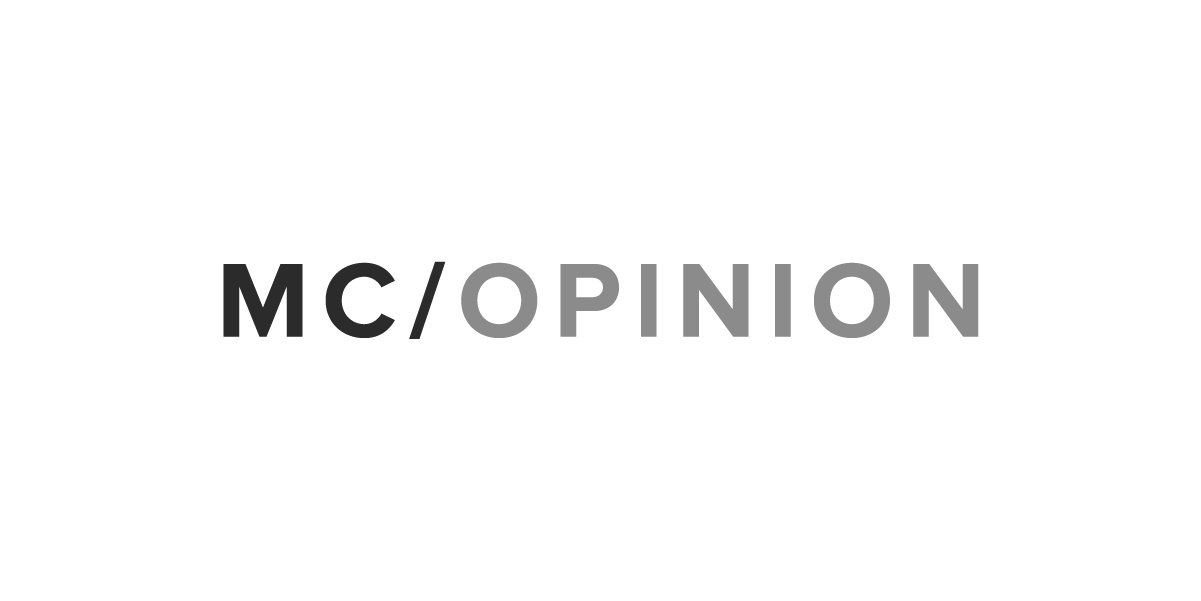 Imagine if election rules allowed one candidate to campaign in secret, call for an election at any time they want and prevented other candidates time to present their position. While that is not how most Americans expect democratic elections to work, this is essentially how current federal rules approved under the Obama administration allow for labor unions to carry out elections in workplaces. And it is time for these "ambush elections" to end and for fairness in union votes to be restored.
The National Labor Relations Board, which is the federal agency charged with overseeing most of the nation's private sector union elections, implemented these "ambush election" rules in 2015. When a labor union wants to represent employees at a workplace, the union is required to receive support of at least 30 percent of the employees showing interest in triggering an election. These employees must share a common interest and are referred to as a "Bargaining Unit."
Prior to the NLRB's rules in 2015, the union would petition the NLRB with the appropriate number of signatures on a petition from the Bargaining Unit. The NLRB would call for a hearing to approve or deny the petition and determine when an election to unionize should take place. Under the previous rule, elections were to take place within 42 days from the time the petition was filed, with the average election taking place after 38 days.
But the "ambush election" rule significantly reduced this time frame — to as few as 10 days from when the petition is filed, with a current average time to election of 24 days. While unions are still required to get at least 30 percent of the Bargaining Unit to petition for an election, the NLRB was able to speed up the process by taking most of the events that happen at the front end of the election and moving them to the post-election period.
For example, establishing a proper Bargaining Unit — meaning, who are the eligible voters — is no longer required prior to an election. So if a union claims that the Bargaining Unit is all frontline employees at a manufacturing facility, a production specialist may not agree they should be included with the maintenance department and may not agree they share a common interest.
Making matters worse, the NLRB's rules require an employer to submit a "Statement of Position" shortly after the petition is filed. Anything that the employer does not include in the SOP cannot be considered after the election — meaning an employer essentially needs a crystal ball or they have no standing to make an objection.
Fortunately, NLRB General Counsel Peter Robb has requested a public comment on these ambush election rules regarding whether they should be kept in place, reformed or repealed altogether.
This is an important step toward restoring fairness for employees who don't wish to unionize, but it is just the first in a series of NLRB rules that require change.
For instance, a record number of employees currently represented by unions now want out — a process called a Decertification Election. In these cases, however, the ambush election rules do not apply. In fact, unions are allowed to file so-called "Unfair Labor Practices" — more commonly known as Blocking Charges — in order to delay an election.
The employees who wish to decertify must get the same 30 percent showing interest that is required of the union during a representational election — but employees do so at great risk to themselves. This is because labor unions consider this act to be unlawful, and an employee pushing for such a vote will lose their standing with the union. Worse, the employee must do all of this with no resources to help them, because it is illegal for the company to help an employee to decertify.
Businesses understand that the decision of union representation for its employees is not theirs to make — it belongs to the employees. However, businesses have the right to ensure their employees know enough to make an informed decision, and it is vital that enough time is allowed prior to a union election. "Ambush elections" are not the American way, and it is time for the NLRB to restore a democratic process to union elections in the workplace.
Russ Brown is the CEO of RWP Labor, a positive labor relations consulting firm, and is the president of the Center for Independent Employees.
Morning Consult welcomes op-ed submissions on policy, politics and business strategy in our coverage areas. Updated submission guidelines can be found here.