No Parent Should Have to Hear Their Child Has Cancer. Congress Can Change That.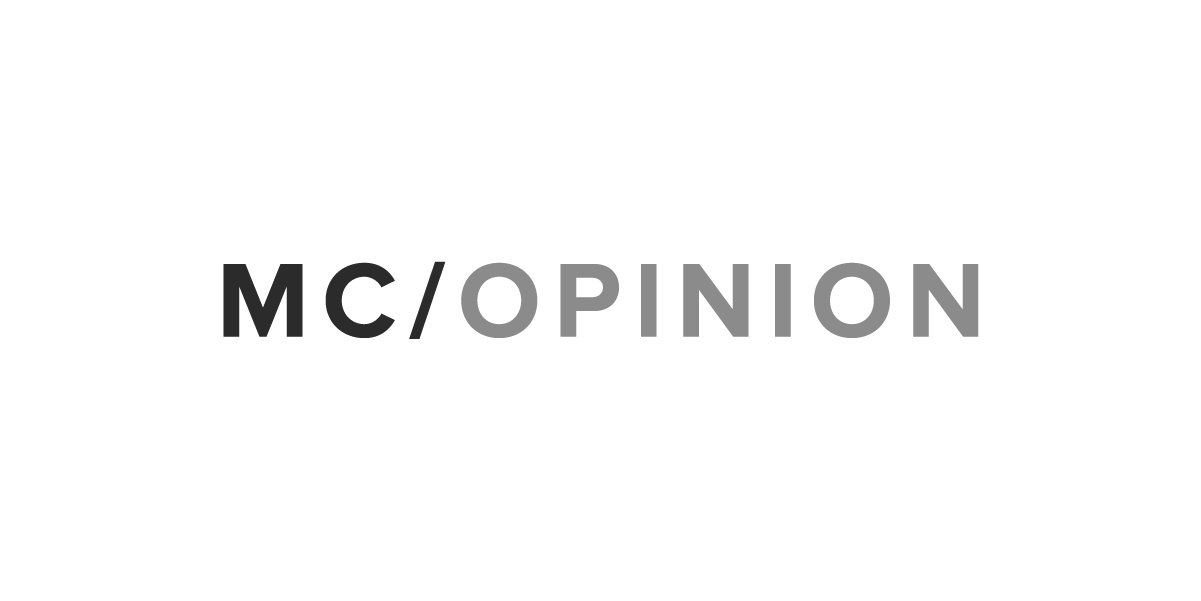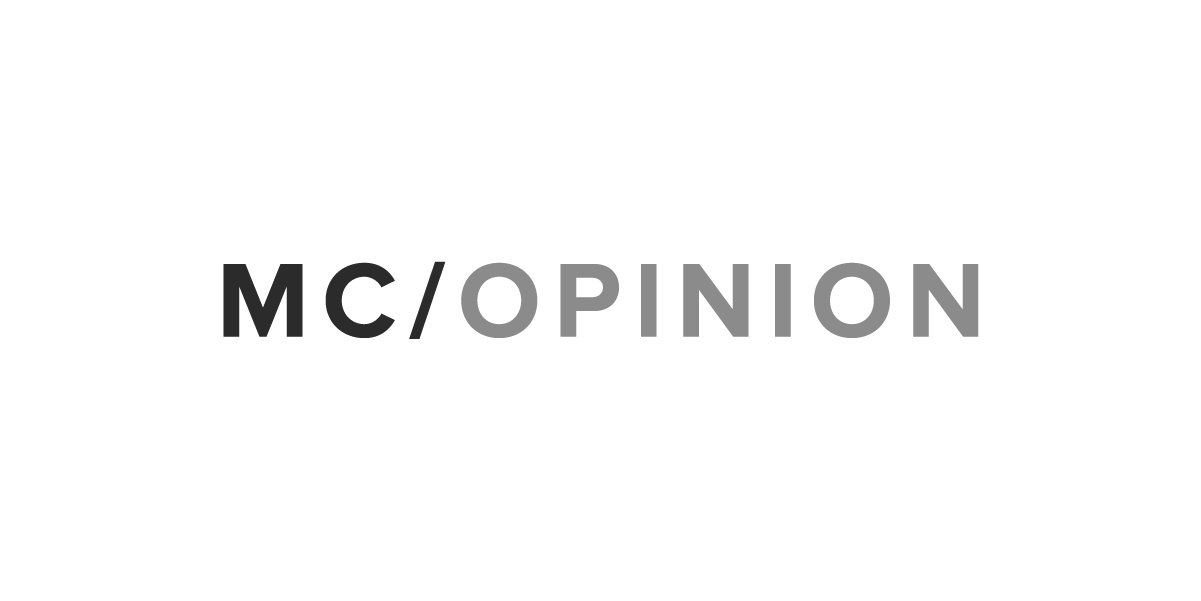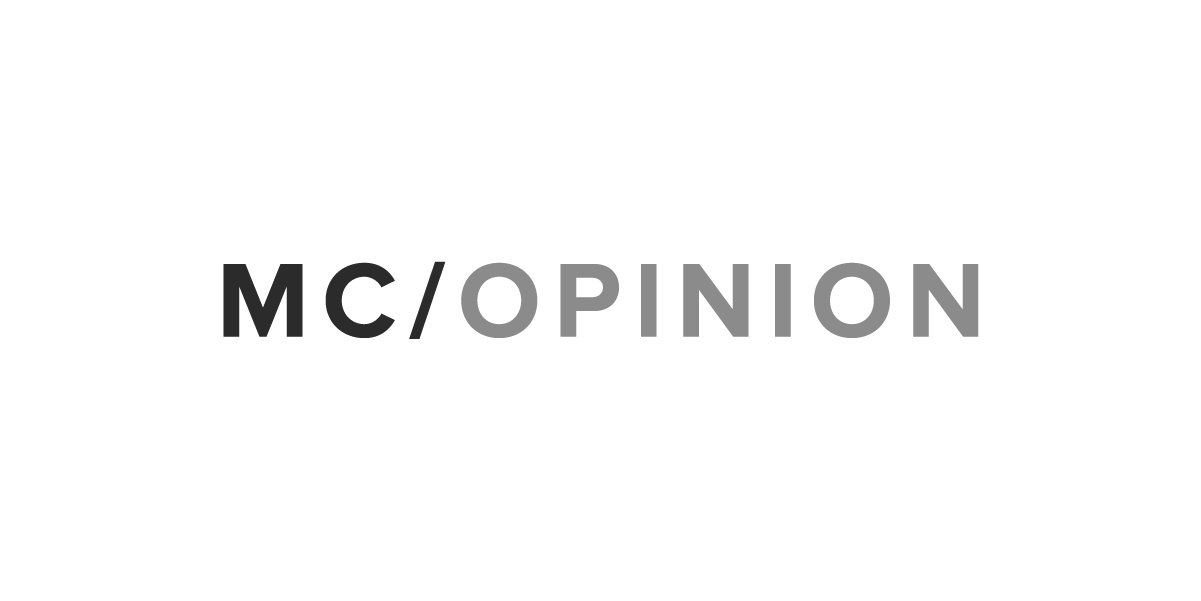 "I'm sorry, your son has cancer." Every parent's nightmare became my reality on Sept. 14, 2016, when my son Ross was diagnosed with stage 2 melanoma on the back of his ear at just 11 years old. Immediately, a laundry list of questions began building in my head: Was this common in kids his age? How invasive would his treatment be? Would he be okay? Knowing this process would take a toll on Ross and our family, I immediately sought to connect with other melanoma patients, especially parents caring for a child with melanoma, through organizations like the Melanoma Research Foundation.
I soon learned that melanoma is the deadliest form of skin cancer – it is diagnosed in 178,000 Americans per year and takes the life of one American every hour. Melanoma in children is rarer, with roughly 500 diagnoses per year, but unfortunately incidence rates are on the rise. These statistics are terrifying to me as a mom whose child is fighting this deadly disease. The more I learned about melanoma, the more I was drawn to be a voice on behalf of the melanoma community.
Shortly after Ross' initial diagnosis, he underwent a successful surgery and ear reconstruction with clear scans showing that his cancer had not spread – and I breathed a small sigh of relief. My son seemed to be cancer-free, but I knew we weren't out of the woods just yet. In July 2017, our worst fears were realized when a lump on Ross' neck was diagnosed as metastatic melanoma in his lymph nodes, this time in stage 3. Since then, Ross has endured a neck surgery and is going through a year-long immunotherapy treatment.
Watching your child from the sidelines as he bravely fights this disease is hard, even with the amazing medical teams taking care of him at Moffitt Cancer Center and Blank Children's Hospital. I knew there had to be more I could do than sit helplessly and watch Ross endure his treatments, and it dawned on me that I could help prevent others from having to embark on this painful journey. When the invitation came to advocate with the Melanoma Research Foundation in Washington D.C., for laws supporting the melanoma community and health care providers, I couldn't have said "yes" any faster.
Just a few days ago, we got to talk to our legislators about the legislation in play at this very moment that could impact the hundreds of thousands of melanoma warriors fighting cancer in the United States, including:
—Congressman Charlie Dent's H.Res. 282 to allow sunscreen application by teachers for children in schools. Children shouldn't have to have a doctor's note to apply sunscreen throughout the day, and for optimal protection it should be re-applied every two hours.
–A tax on indoor tanning, initially outlined under the Affordable Care Act, that dissuades the public from using this service. Research shows that using tanning beds before age 30 increases your risk of developing melanoma by 75 percent, while occasional use of tanning beds triples your chances.
–The primary demographic that uses tanning beds is young Caucasian women, and what many tanners don't realize is that melanoma is the leading cause of cancer death in women 25-30 years old and the second leading cause of cancer death in women 30-35 years old. Congress must preserve this tax and discourage the public from direct, harmful UV exposure to tanning beds.
We urge members of Congress, especially Rep. Greg Walden as chairman of the Energy and Commerce Committee and Rep. Virginia Foxx as chair of the Education and the Workforce Committee, to listen to Ross' story and fight for laws that will protect others. As representatives of Oregon and North Carolina first and foremost, it's important to look at these issues in your own states and realize how policies impact Americans nationwide.
My family is living this fight right now and we need to create change. Melanoma is deadly. It's not just skin cancer that can be escaped by removing a mole. I will continue to fight for my son and for each and every melanoma warrior today and every day. Congress, will you?
April Muhlbauer, based in Iowa, is mom to 13-year-old Ross who is fighting metastatic melanoma, and recently met with legislators on Capitol Hill with the Melanoma Research Foundation to urge legislators to protect their constituents from melanoma and harmful UV exposure.
Morning Consult welcomes op-ed submissions on policy, politics and business strategy in our coverage areas. Updated submission guidelines can be found here.