Nothing to Fear: American Patent System Works for Startups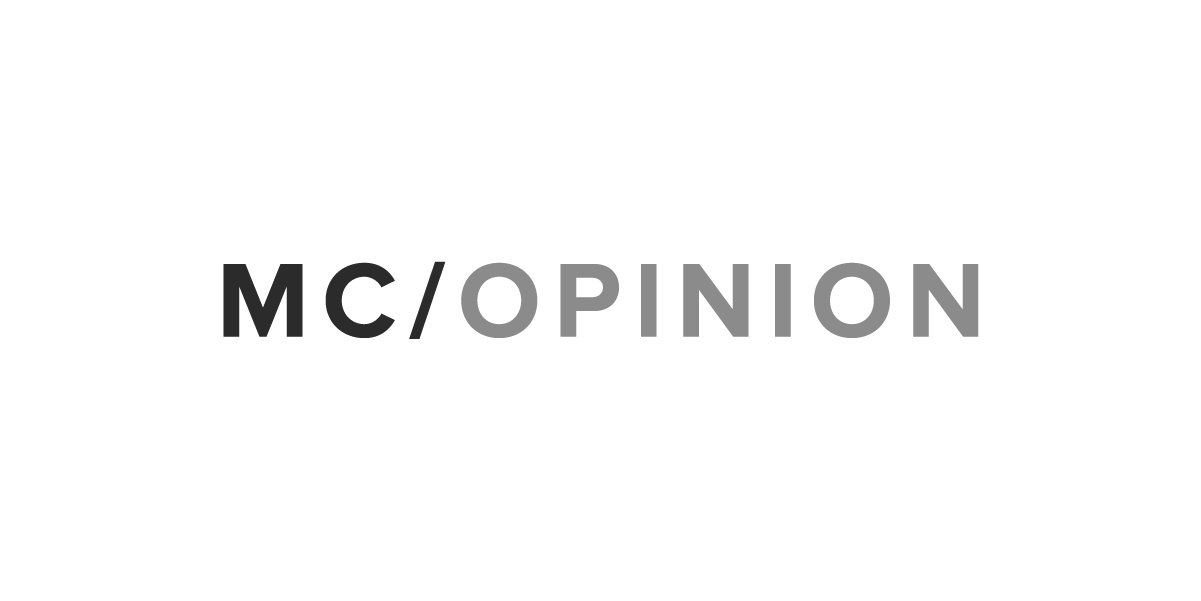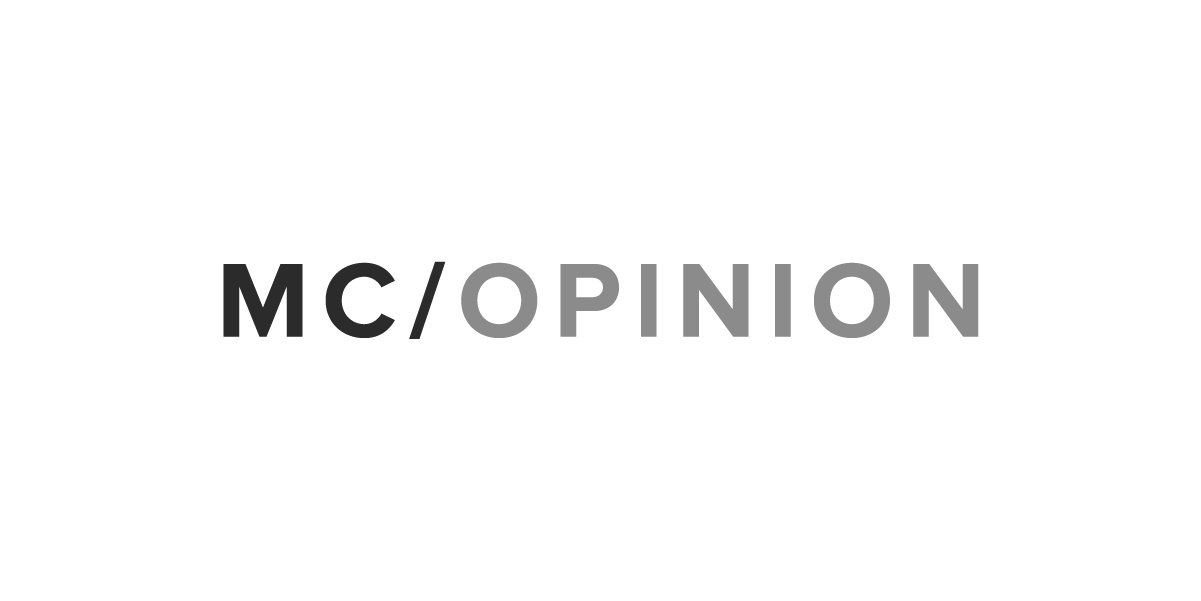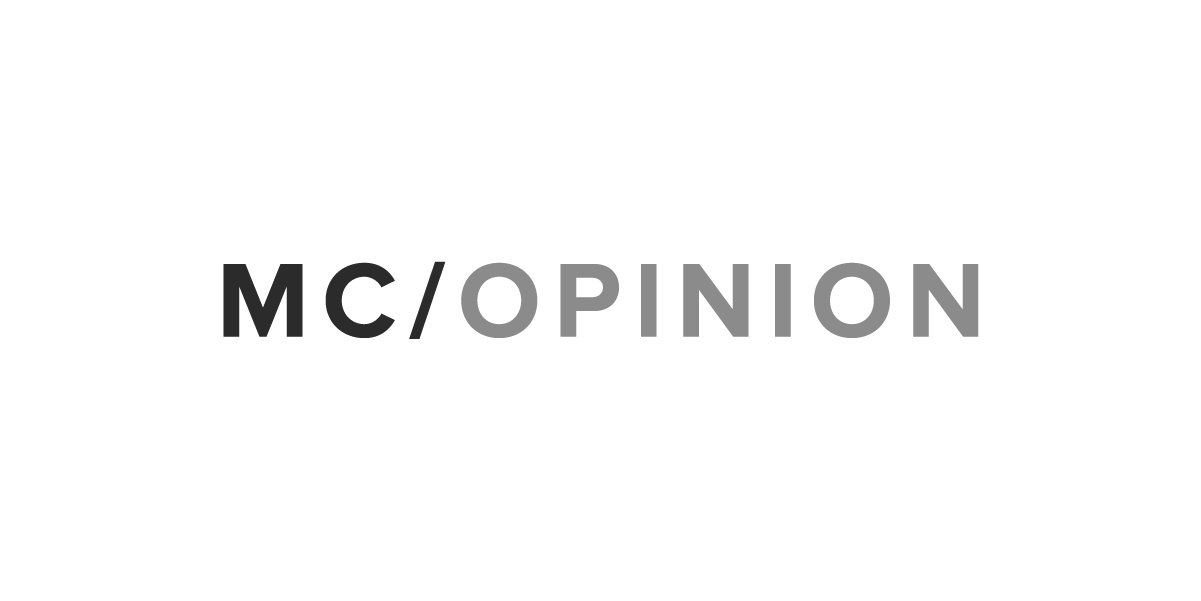 Patent death squads, Chinese thieves, Hungarian innovation on the rise, these are just a few of the boogeymen being used to whip up fear that changes to our patent system have led to the decline of startups. However, there is no data to suggest that innovation or startups are in a free fall due to weakening of intellectual property laws. In recent years, Congress, the Patent and Trademark Office, and the courts have taken strong steps to restore faith in our patent system after years of patent trolls manipulating the system to extort small actors eroded confidence.
Despite the doom and gloom narrative coming from industries who are currently gaming our patent system, the American patent system remains the strongest in the world. Some critics claiming to be small inventors have argued that startups were dying because our patent system has been systematically weakened. While all startups and small businesses are different, Engine works with thousands of startups who vehemently disagree with this assertion and who have celebrated the changes to our patent system that have brought stability and clarity to a process that was in need of reform.
Stability in the patent system is exactly what is driving the continued success and growth of American startups. A new study by the Information Technology and Innovation Foundation finds that technology-based startup activity has been positive for the past decade. This may seem surprising as those who seek to undermine our IP system frequently cite a Chamber of Commerce study that found that the U.S. patent system has dropped to 10th place, tied with Hungary. This statistic is disingenuous as that same study ranks the United States first as the overall most innovative nation. This is the positive message we send to startups who are looking to expand in our country.
There are a few potential threats to this current stability in our system and they are not in Hungary or China — they are arising in American Indian tribal sovereign immunity. Recently, a few clever patent holders have started selling their patents to Indian tribes to use tribal sovereign immunity to prevent challenges to their patents as valid. At a hearing at the House Judiciary Committee on the issue, Chairman Goodlatte summed up the real concern with this practice, saying, "the IP system is weakened when some participants of the IP system do not play by the same rules as the rest."
The real reason clever patent trolls are moving their patents to Indian tribes is to avoid the USPTO's Inter Partes Review process, which provides startups with a quick and effective way to invalidate bad patents. Weakening the IPR process would cause the most damage to America's startup ecosystem and we should not upend the good work done by the USPTO to improve patent quality.
Another potential threat to the current patent system would be the "STRONGER Patents Act" introduced by Sens. Chris Coons (D-Del.) and Tom Cotton (R-Ark.) in June. The bill would completely gut the IPR system and would overturn decades of Supreme Court precedent on patents. This radical piece of legislation would leave startups without any of the tools they currently have to protect themselves from patent trolls. Furthermore, it would make investing in a technology startup much riskier, deterring investment in a sector of the economy that has been steadily growing for a decade.
Our patent system is on the right track and startups are flourishing because our patent laws reflect the balance and predictability startups need to grow. We shouldn't fear that success.
Rachel Wolbers is the policy director at Engine, a nonprofit organization that advocates to policymakers on behalf of startups for policies that help grow the startup ecosystem.
Morning Consult welcomes op-ed submissions on policy, politics and business strategy in our coverage areas. Updated submission guidelines can be found here.