Now Is the Time to Open ANWR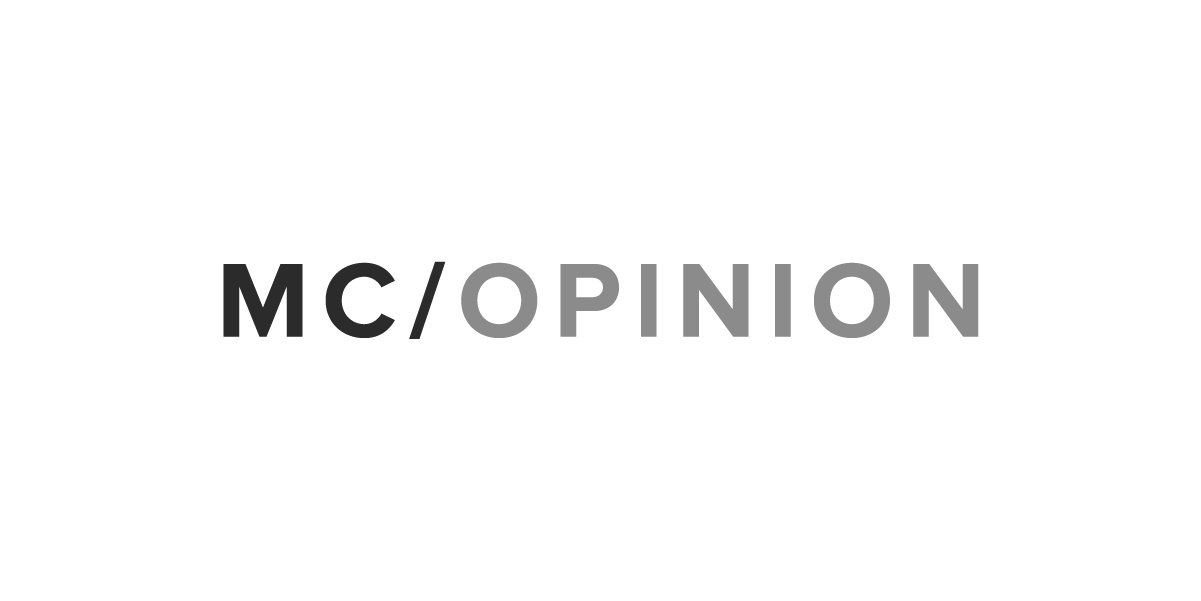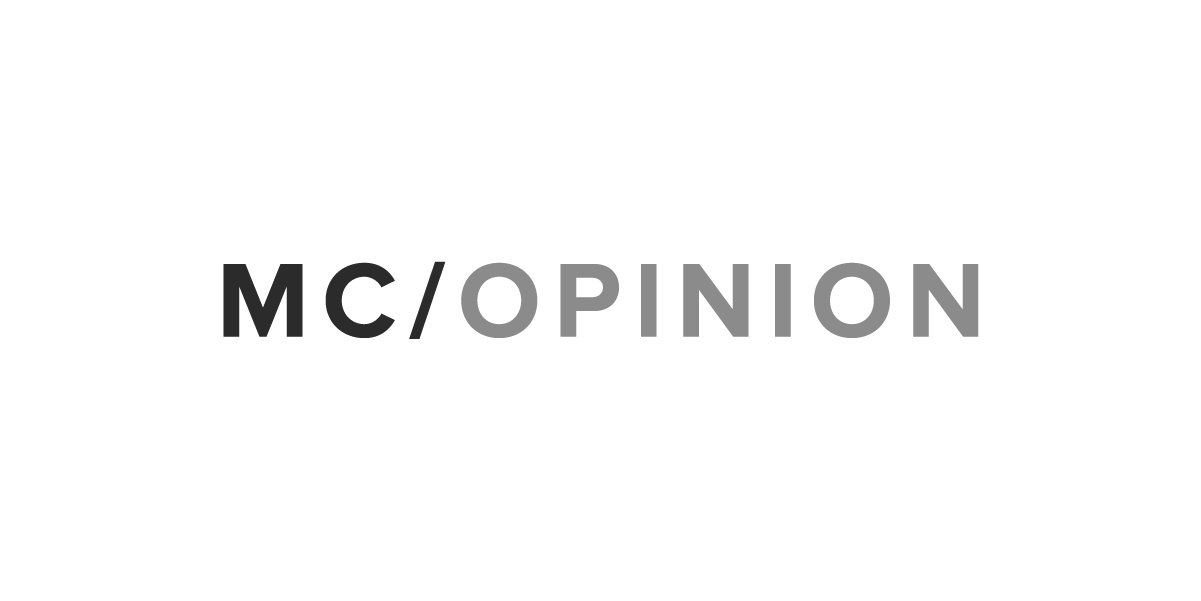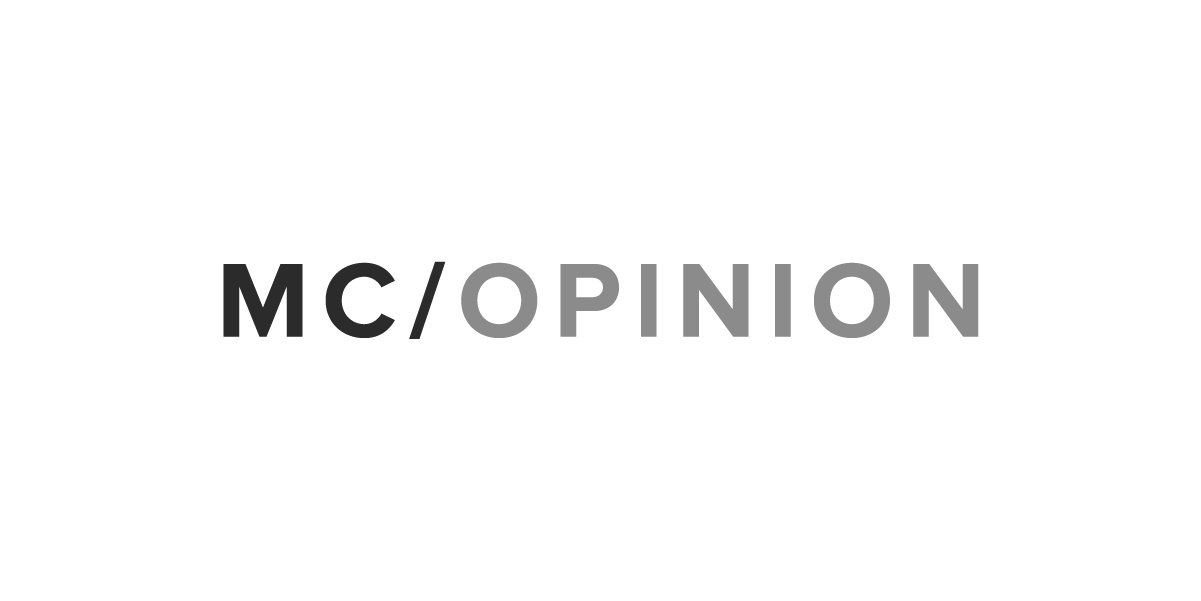 The United States, the world's largest consumer of oil, will use more than 7 billion barrels of oil this year – right around 20 million barrels a day if you do the math. Since we produce less than 15 million barrels each day domestically, we're forced to import the rest from countries like Canada and Saudi Arabia.
Oil imports cost us $144 billion last year, or $395 million every day, and are the fourth-largest contributor to our national debt. Studies suggest that America will consume oil for the next few decades in ever increasing amounts, resulting in an even-greater drain on our economy. Every barrel of oil produced at home replaces one that needs to be bought from abroad, decreasing our debt and the outflow of money from our treasury.
The Arctic National Wildlife Refuge is on the northeast tip of Alaska's Arctic Slope. The 1002 area of ANWR — a 1.5-million acre coastal plain in the 19-million acre refuge — was set aside by Congress in 1980 specifically for its potential for oil and gas development. This area is not designated as wilderness, and today, it is the largest unexplored, potentially productive onshore basin on the continent.
So how much oil is there?
The geologic indicators are very favorable for the presence of significant oil and gas resources in the 1002 area, but because exploration has been off limits there's some uncertainty regarding exactly how much. However, most geologists agree that the potential is in the order of billions of barrels of recoverable oil and trillions of cubic feet of recoverable gas. The resource could rival or even exceed the initial reserves at Prudhoe Bay, the largest existing oil field in the country.
The U.S. Geological Survey estimates ANWR could hold 10.4 billion barrels of technically recoverable oil. That's an enormous number. For comparison, Alaska's second biggest oil field, Kuparuk, holds about 2.5 billion barrels. According to the House Natural Resources Committee, the potential daily peak production of ANWR – 1.45 million barrels of oil per day – is more than the U.S. imports from Saudi Arabia.
While there have been many attempts to open ANWR to drilling over the past 40 years, now appears be the most opportune time yet.
On Oct. 5, the U.S. House adopted its fiscal 2018 budget resolution that could open the door to drilling in the refuge. The measure instructs the House Natural Resources Committee to deliver legislation that saves the government money between 2018 and 2027 to offset Republican proposed tax cuts. On Oct. 19, the Senate passed its version of the budget resolution.
The president's 2018 budget request in May estimated that opening the refuge to leasing would decrease the federal deficit by $1.8 billion between 2018 and 2027. According to the House Natural Resources Committee, total government revenue over the life of ANWR field production could be as much as $440 billion.
The positive impact derived from drilling in the 1002 area goes beyond dollars, though. Development would create tens of thousands of jobs nationwide in a diverse set of fields such as engineering, construction, machinery contracting, shipbuilding, manufacturing and many more. Every state in the nation would be positively impacted. Forty years of development at neighboring Prudhoe Bay has proven, without question, the employment benefits of Arctic oil production to this nation.
Another case for opening the coastal plain to development is that it would ensure we don't permanently strand America's remaining Arctic oil and gas resources. The Trans-Alaska Pipeline, which transports North Slope oil south to Valdez and supplies the West Coast, has seen its throughput decline 39 percent over the last decade and is only one-third full today. Without new oil, the pipeline will be shut down and removed by law, thus stranding all remaining Arctic oil assets.
The fact is, every additional barrel of domestically produced oil would replace a barrel imported from abroad, saving America hundreds of millions of dollars every day. With the USGS's estimate of 10.4 billion barrels of recoverable oil – even with today's low oil prices hovering around $57 a barrel – the resource beneath the coastal plain is worth almost $600 billion. No other single industry or natural resource could bring so much to our country with absolutely no public expenditure.
ANWR is America's best chance for a major discovery. A USGS study shows the 1002 area has the highest potential for a super-large oil field of any other place in North America. If you're going to explore for oil, the best place to find it in the largest quantity with the smallest footprint is the 1002 area.
We need to be exploring today for the resources that will provide energy security tomorrow and advance our country's interests. This is a no-brainer for America, and at some point common sense needs to prevail.

Kristina Woolston, vice president of external relations for Quintillion, is a leader in government and community relations with almost 20 years of experience in Alaska Native Corporation management, federal and state government advocacy, international resource development and international trade.
Morning Consult welcomes op-ed submissions on policy, politics and business strategy in our coverage areas. Updated submission guidelines can be found here.