Nuclear Energy Critical to Grid Reliability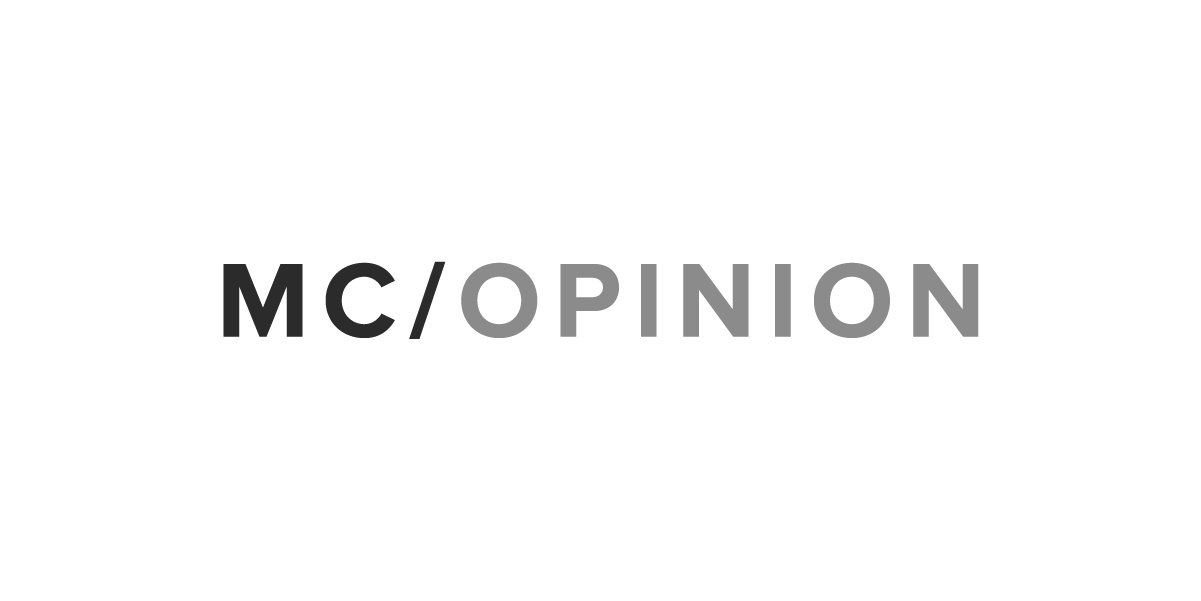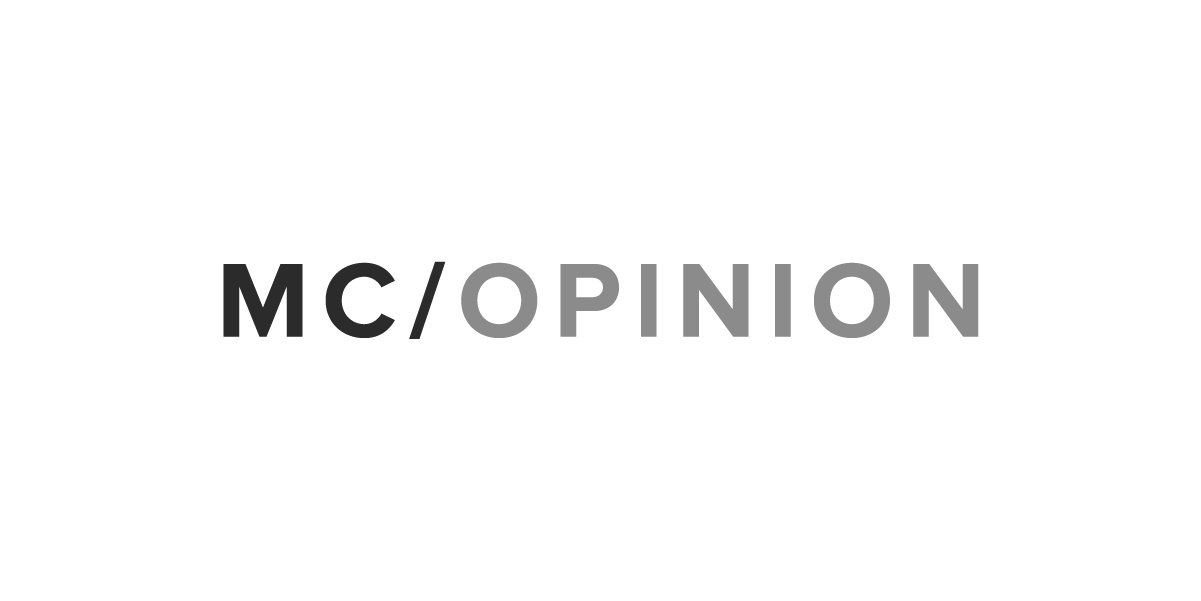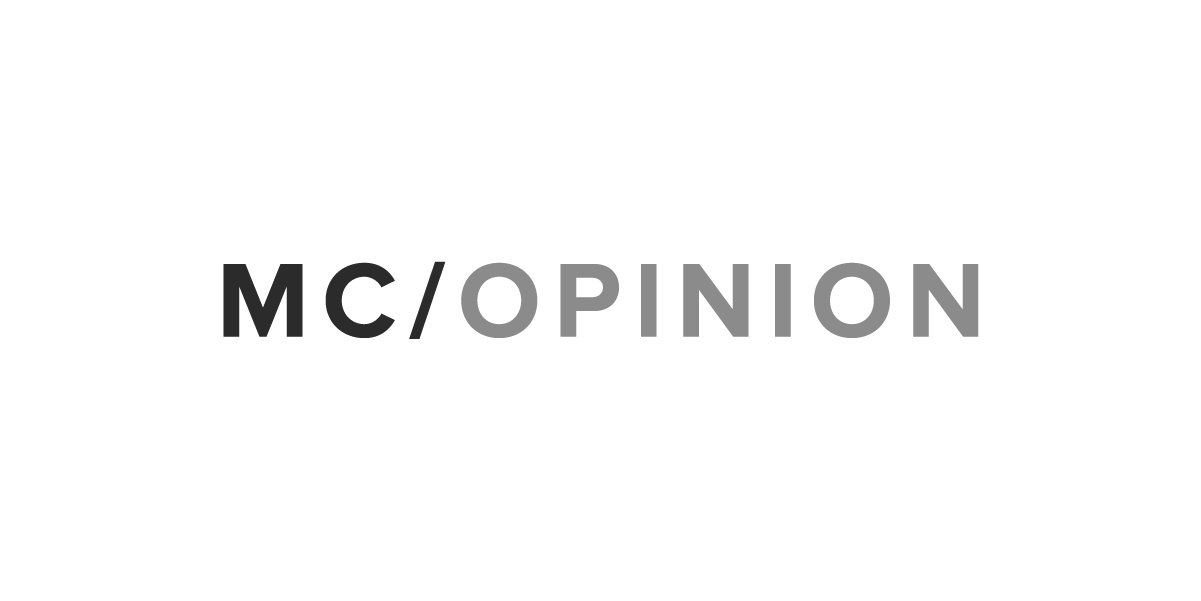 Government officials often tout infrastructure as a key priority. It's imperative to understand that infrastructure is more than just roads and bridges. Some of the most critical aspects of infrastructure impact the way we produce and consume energy.
Most of us take for granted that when we turn a switch, the power will come on. But a reliable supply of electricity does not happen by chance. It is achieved through deliberate policies that ensure our electricity comes from a mix of sources, some of which are continuously operational, such as nuclear and coal, and some of which only operate at certain times, such as wind and solar. If any one source is unavailable or overly expensive, others deliver on demand.
This diversity of sources ensures the grid is able to adapt and recover from changing conditions so that we always have the power we need.
This diversity is at risk. In August, a Department of Energy study found that unprecedentedly low natural gas prices were having unintended negative consequences on our nation's energy grid, risking its reliability and resilience. Six nuclear reactors in the United States have closed prematurely since 2013, and eight more are scheduled to close by 2025.
In response, Secretary Rick Perry's DOE proposed a rule to the Federal Energy Regulatory Commission that would incentivize retention of sources of energy, known as "baseload," that are resilient and reliable because they keep at least 90 days of fuel on-site.
Nuclear energy is the largest clean source of baseload energy in the country.
Baseload nuclear energy is especially important in extreme weather like we witnessed this fall because storms can disrupt fuel transmission from other energy sources. During Hurricane Harvey, nuclear power continued to supply power to communities and first responders throughout the storm. And during the 2014 polar vortex that hit the Northeast, nuclear energy was the only source that continued to operate, suppling energy to homes and businesses across the region as temperatures hit record lows.
Nuclear energy is not only critical to the overall reliability and resiliency of our electric system but also a major clean energy generator. Our nuclear fleet provides one-fifth of the nation's electricity and is our country's largest supplier of carbon-free energy, producing 60 percent of the supply in 2016.
Perhaps the most important strategic dimension of nuclear energy is "energy dominance" vis-à-vis other countries. Right now, Russia and China are gaining ground when it comes to leadership in nuclear technology development. If this continues, we risk ceding America's leadership role on nuclear technology and safety to these countries.
Without government actions, such as this proposed FERC rule, these alarming trends will continue. In the coming weeks we will hear if FERC adopts the policies underlying the DOE's notice of proposed rulemaking. If they do, it will be one of the most important, common-sense measures to protect energy customers and our nation's grid for the long term.

Judd Gregg, a former Republican member of the U.S. Senate from New Hampshire, is a member of the Advocacy Council of Nuclear Matters.
Morning Consult welcomes op-ed submissions on policy, politics and business strategy in our coverage areas. Updated submission guidelines can be found here.