Outdated Law Restricts Value-Based Care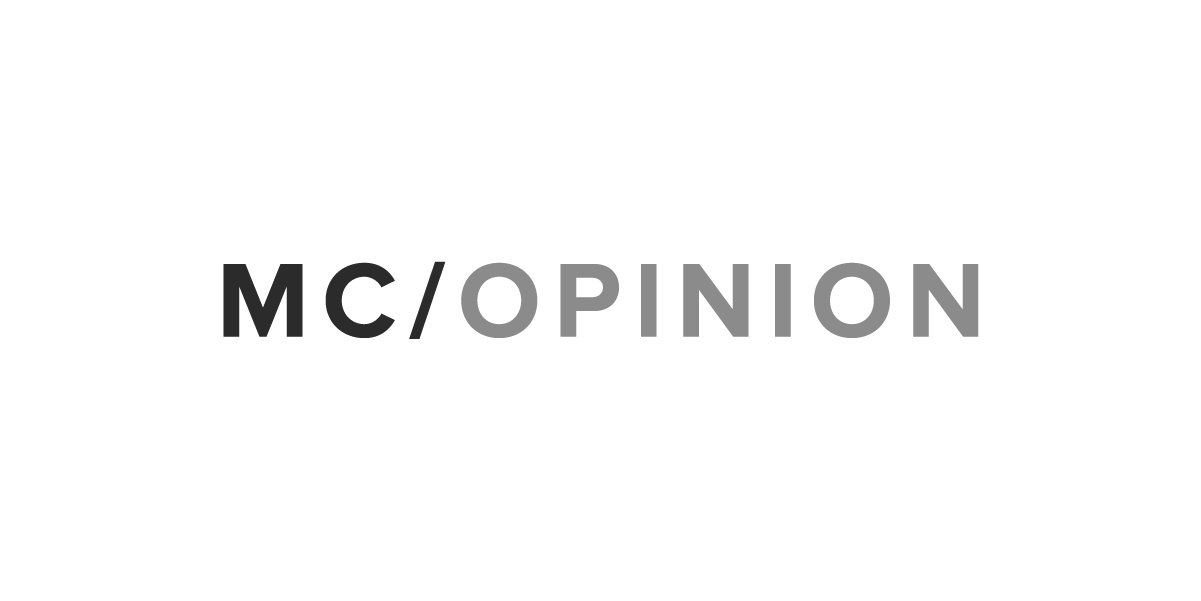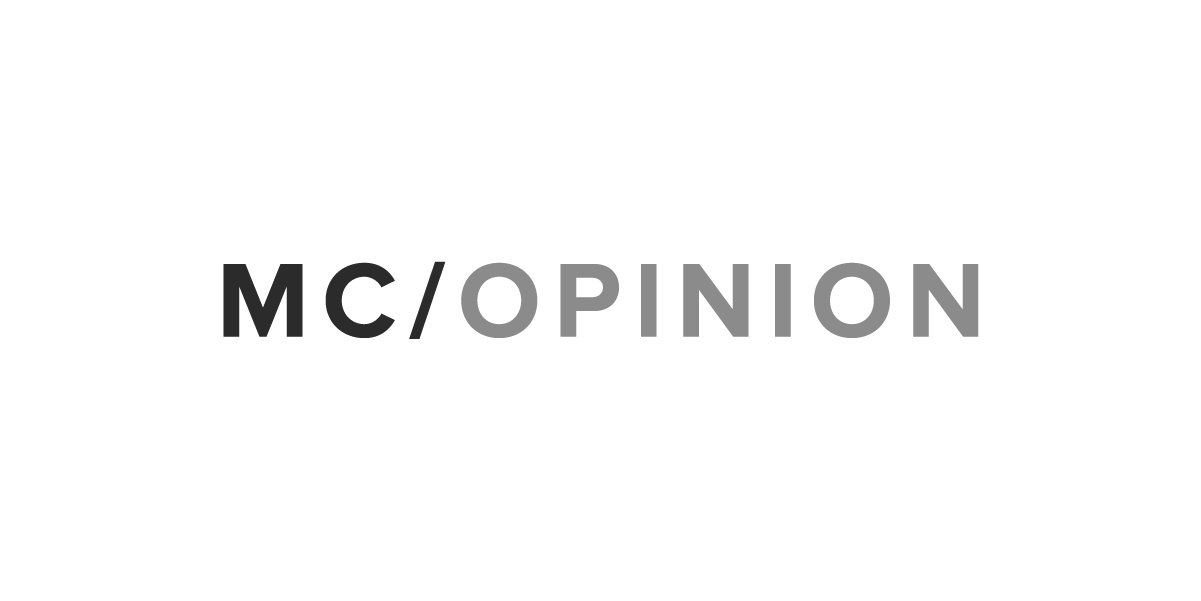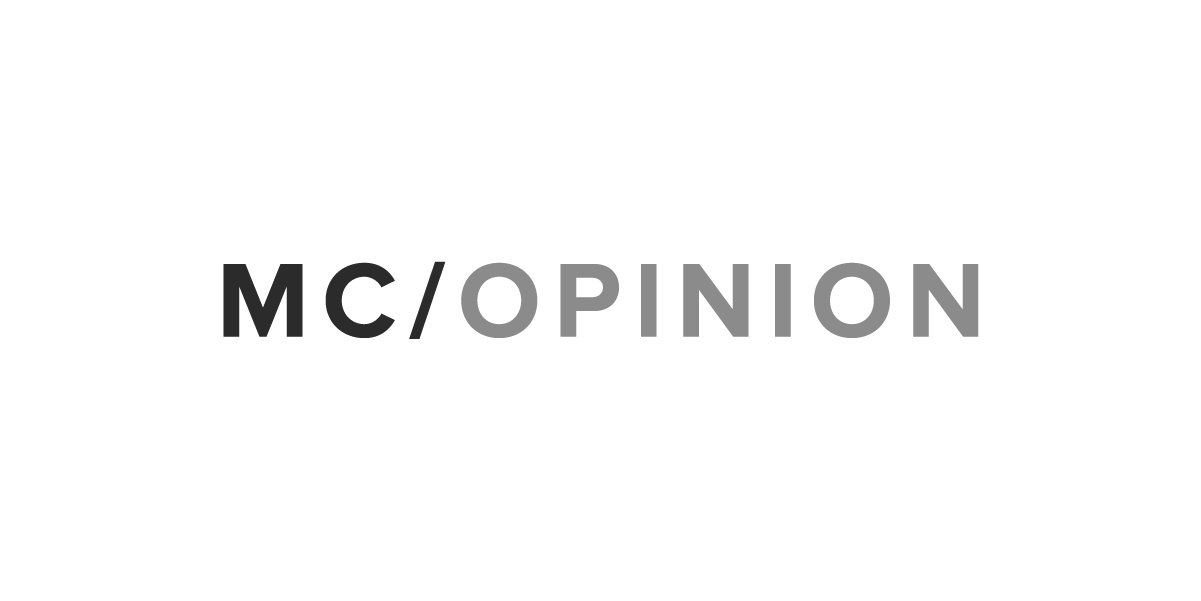 Three years ago, like many physicians, I supported the bipartisan Medicare Access and CHIP Reauthorization Act because I know that the coordination of care is essential to providing the best possible treatment for my patients. But now, because of an outdated law enacted almost 30 years ago, I face barriers to succeeding under the physician payment models incentivized within this new system.
MACRA prioritizes alternative payment models that encourage care coordination (and under which physicians accept some risk for patient outcomes and cost). Unfortunately, federal physician self-referral prohibitions (more commonly known among health care providers as the Stark Law) present serious challenges for independent physicians who are attempting to create these types of APMs.
The Stark Law, enacted almost three decades ago in a fee-for-service era, originally sought to prevent physicians from referring Medicare patients to labs with which they had a financial relationship. The law was later expanded to include other designated health services such as imaging and physical therapy. Over the years, the Centers for Medicare and Medicaid Services has implemented rules that have become a sprawling web of regulations and exemptions that include prohibitions on payment models that consider and compensate for volume or value.
These prohibitions that might have made sense in a fee-for-service world are now presenting serious challenges for independent physicians as our healthcare delivery system begins prioritizing the development of APMs. If physicians cannot take into account volume or value, how can we participate and facilitate the changes needed to transform our healthcare system?  Value in the 1990s meant money or other financial benefits but in today's health care system it means higher quality at lower costs. To work in an alternative payment model with other physicians there is a need to agree on compensation formulas that consider the value of the care each provider contributes to manage the health of a patient.
The volume or value prohibition in the Stark Law is one reason that only 21 APM proposals have been submitted over the past two years to the Physician-Focused Payment Model Technical Advisory Committee, the group that was created by MACRA to make recommendations on proposed APMs to the secretary of the U.S. Department of Health and Human Services.
The success of independent physician practices is crucial to lowering health care costs. Restricting our participation in APMs could drive patients into the more expensive hospital-based setting. An analysis from Avalere Health found that hospital-employed physicians performed more services in costlier hospital outpatient settings, resulting in up to 27 percent higher costs for Medicare and 21 percent higher costs for patients.
CMS Administrator Seema Verma seems to recognize the importance of removing barriers faced by independent physicians. She recently announced plans to convene an interagency working group to focus on the Stark Law. This is a step in the right direction, but as the Trump administration's budget pointed out, intervention from Congress is needed for significant changes to be made.
Fortunately, there is bipartisan legislation that could make those changes possible. The Medicare Care Coordination Improvement Act of 2017 (H.R. 4206, S. 2051) maintains the consumer protections that are the main tenets of the Stark Law, while providing doctors with the flexibility to improve care coordination through APMs. This legislation is supported by the Digestive Health Physicians Association and 23 other physician organizations representing more than 500,000 physicians who care for millions of Medicare patients. I support this bill because I know it will have a positive impact on the Medicare patients served in my practice.
Congress has already recognized the barriers to care coordination created by the Stark Law. When Congress passed the Affordable Care Act in 2010, it authorized HHS to waive the self-referral and anti-kickback prohibitions for accountable care organizations. H.R. 4206 and S. 2051 would provide HHS the same authority to waive restrictions in the Stark Law for independent physicians seeking to develop and operate APMs.
In a recent report to Congress, HHS wrote that, "Because of the requirement in many exceptions to the physician self-referral law that compensation paid to a physician may not take into account the volume or value of a physician's referrals or other business generated between the parties to a gainsharing or similar arrangement, the physician self-referral law presents a particularly difficult obstacle to structuring effective programs that do not run afoul of the fraud and abuse laws."
Limited modifications to the Stark Law to address these concerns will support the success of independent medical practices, which is crucial to realizing Congress' goal of shifting the Medicare program from a fee-for-service payment system to a structure that rewards care coordination.
Physician practices assume the risks involved in producing more positive outcomes for patients and we should be empowered to collaborate to ensure our patients receive the best care. Allowing physicians like me to participate fully in value-based payment arrangements will increase access and quality, while lowering the cost of care for Medicare patients. It's time to modernize the Stark Law so that independent physicians can fully participate in value-based care and help facilitate the changes needed to modernize our health care system.
Dr. Michael Weinstein is president and CEO of Capital Digestive Care and serves as vice president of the Digestive Health Physicians Association; he has also served on the American Gastroenterological Association Board of Trustees and as the American Society for Gastrointestinal Endoscopy representative to the American Medical Association's CPT Advisory Panel. ​
Morning Consult welcomes op-ed submissions on policy, politics and business strategy in our coverage areas. Updated submission guidelines can be found here.