'Patients Over Paperwork' – A Great Initiative, But Falls Short for Home Respiratory Therapy Suppliers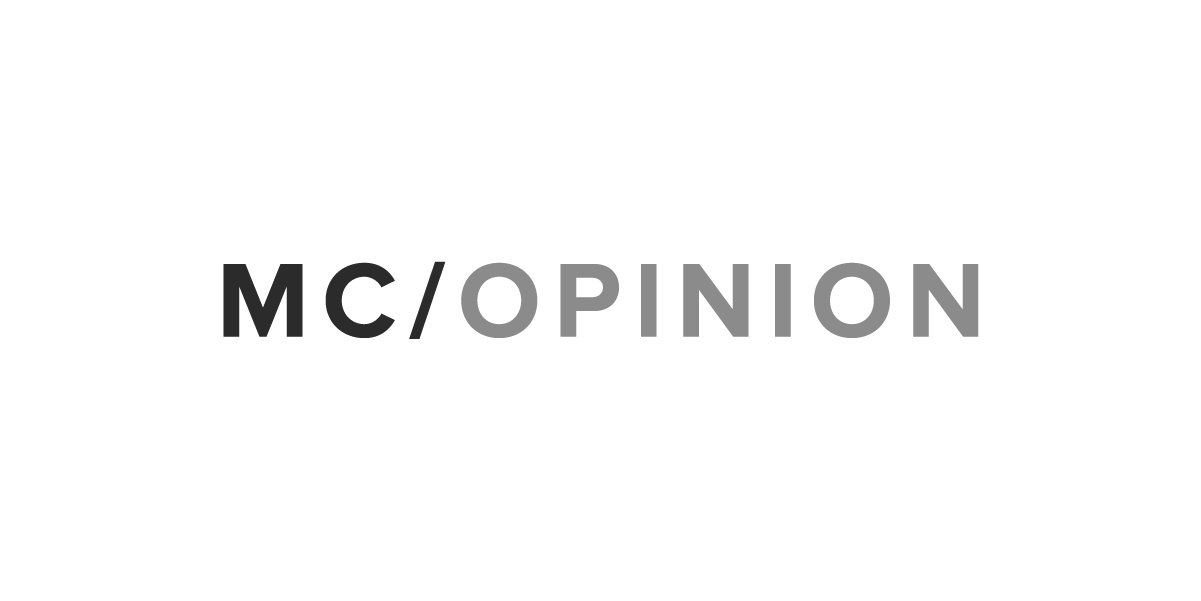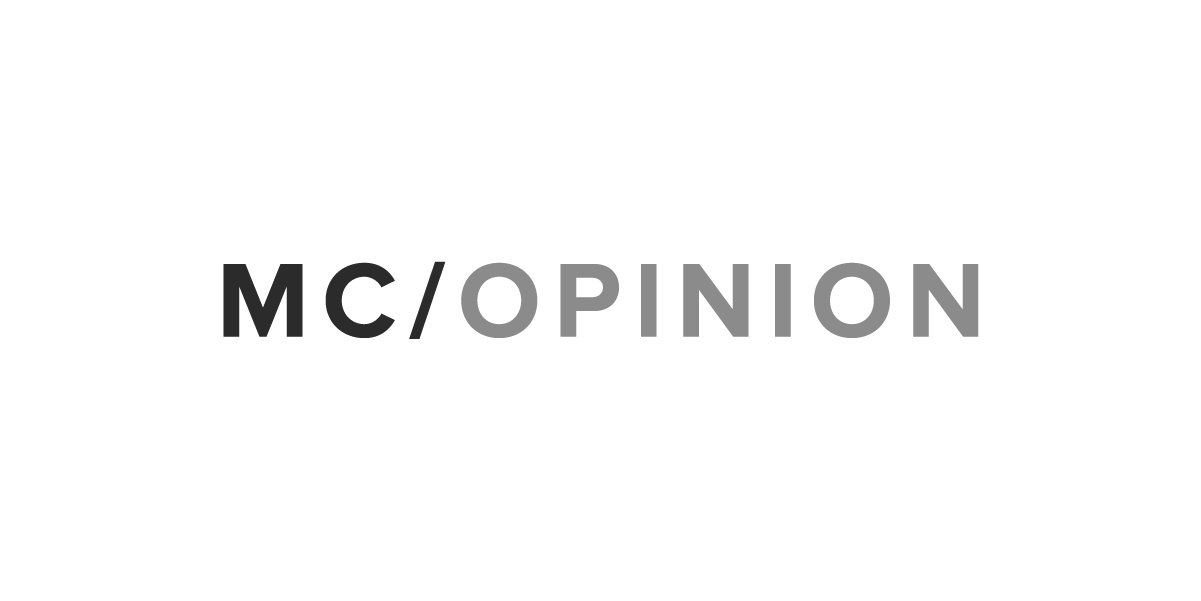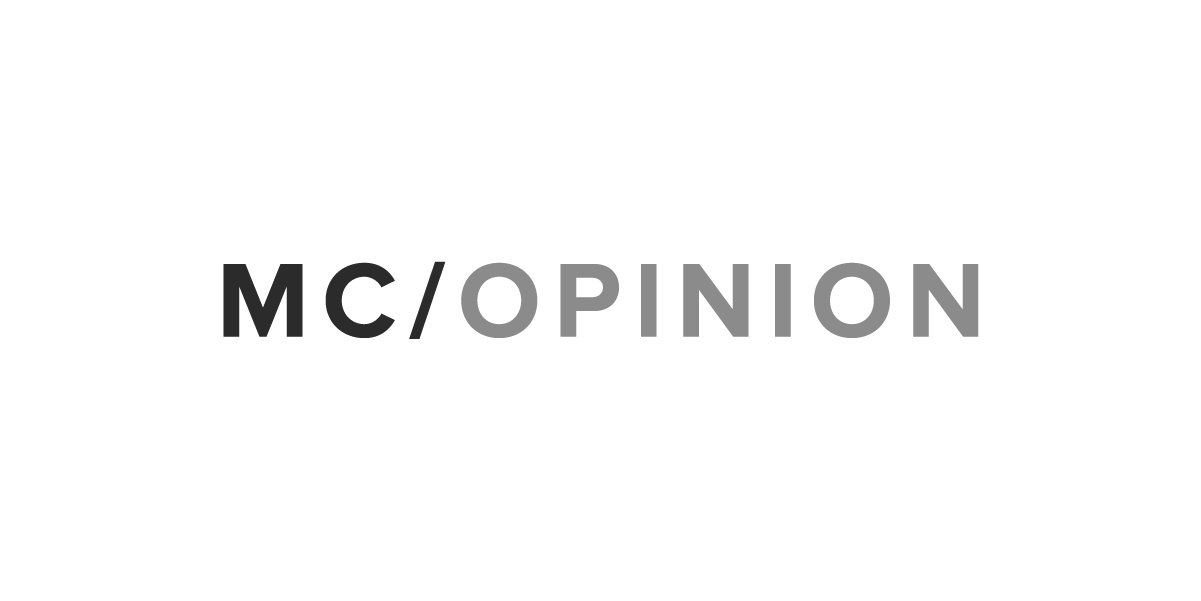 For the 12 million Americans with chronic obstructive pulmonary disease, every second counts. Dealing with unnecessary paperwork requirements is a health deterrent and is lowering their quality of life.
A recent example of this are the technical changes made by the Centers for Medicare & Medicaid Services to "simplify" the oxygen delivery system. But these changes, rather than "simplifying" the requirement, create additional levels of confusion with complicated regulations that bury patients and providers in paperwork.
When home oxygen therapy is prescribed to a patient, providers and suppliers must complete a Certificate of Medical Necessity for Medicare. This form documents information about the patients' oxygen needs and uses so that CMS can ensure that the patients' coverage is appropriate and to determine the correct levels of reimbursement to the provider. The CMN is supposed to help root out fraud – an isolated problem as CMS' own data show that our industry takes very seriously – but instead increases the likelihood of clerical errors that cause disruptions in patient care. Bottom line: COPD is a non-curable disease. If the patient's blood gas level is less than 55 or oxygen saturation is below 88, the patient needs oxygen. Adding more documentation is harming patients, not helping them.
Additional Modifiers – More paperwork in an effort not to pay.
New guidelines unveiled by CMS on Feb. 15 will create costly delays in home oxygen delivery and restrict access to oxygen for the patients most in need.
Under previous regulations, home respiratory care providers were required to record the highest rate of oxygen flow that patients need during the daytime or nighttime. However, the new CMS guidelines mandate providers to calculate the average rate of flow during daylight and overnight and report it in accordance with three new coding modifiers. Because Medicare documentation requirements already represent the most substantial cost of providing home respiratory therapy, these new unnecessary regulations will put even more financial strain on oxygen providers and result in delays or complete denials of oxygen for patients in need.
Moreover, instead of benefiting seniors, CMS' technical tinkering will actually cut Medicare benefits for patients with the greatest oxygen needs. By measuring the difference between average oxygen flows (which captures the patient's oxygen needs at rest) instead of recording the peak amount of oxygen needed (which captures the patient's oxygen needs when exerting themselves while performing daily tasks), the new guidelines greatly restrict the most vulnerable seniors' ability to qualify for high-volume adjustments. As a result, oxygen providers will receive 33 percent less in reimbursement for providing lifesaving oxygen to the population of seniors that is already the most expensive to serve.
With rising costs and reduced reimbursement rates, it is little wonder that there has been a steep 66 percent decline in the number of home oxygen providers across the United States, particularly in rural areas, over the last decade. To help improve patient access, the home respiratory care sector has been working with CMS for years to try to streamline requirements and bring common sense rules that are used in private market insurance. Instead, CMS' new requirements do the exact opposite, increasing requirements that are not necessary thereby ensuring a continued decline in the number of home oxygen providers, ultimately reducing patients access to care.
Face to Face Physician Progress Notes required by oxygen providers from the physician – More paperwork in an effort not to pay.
Prior to writing an order for oxygen therapy, a patient undergoes testing at their physician's office or in an independent lab setting. If the patient's blood gas level is lower than 55 or their oxygen saturation is below 88 percent, the patient is clinically qualified for oxygen utilization. As it stands today, a patient who will benefit from oxygen, a life-sustaining drug, is delayed care because CMS requires additional medical record documentation above and beyond the test results. These records must contain very specific wording or it is deemed unacceptable in the eyes of CMS.
Home respiratory providers already jump through many hoops, slog through meticulous audits, spend thousands of dollars, and wait years for the promise of reimbursement from CMS while CMS bureaucrats pour over every punctuation mark in an attempt to deny what a qualified doctor has already determined; that a prescription for oxygen is critical for that patient's care and quality of life. Our sector strives to give senior's access to quality home oxygen care, but CMS' shortsighted regulations are making it extremely difficult to provide COPD patients and others living with respiratory illness the quality care they so urgently require.
We need real reform now. It's time for CMS to really put patient care over unnecessary paperwork.
Tim Pigg is president and CEO of Rotech Healthcare Inc.
Morning Consult welcomes op-ed submissions on policy, politics and business strategy in our coverage areas. Updated submission guidelines can be found here.