Pay for Success Legislation Moves Government to Fund What Works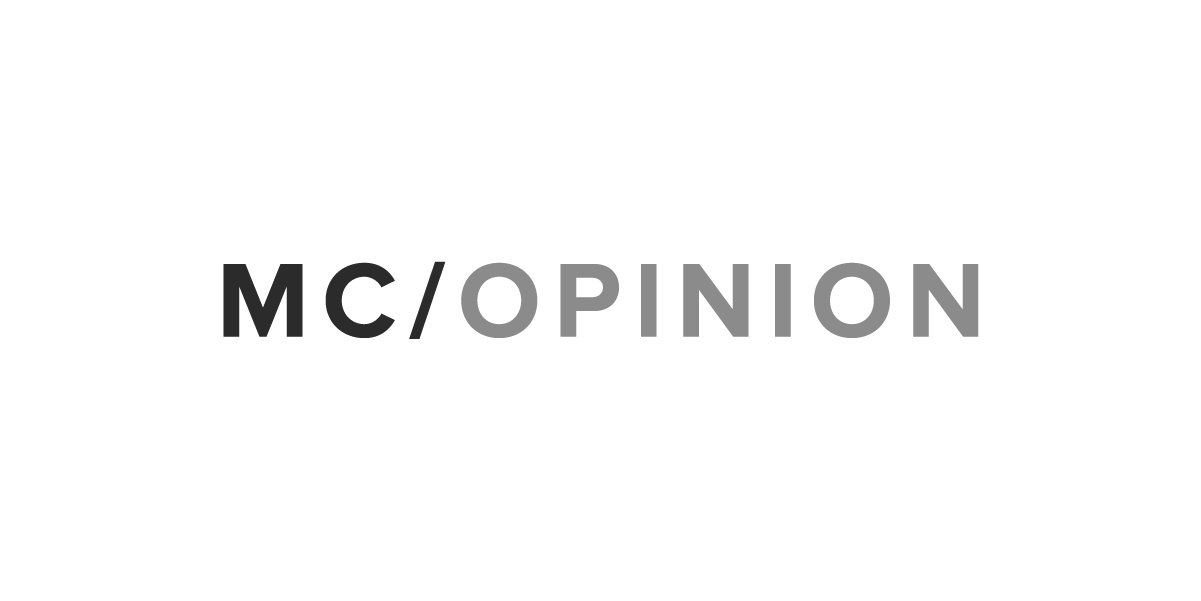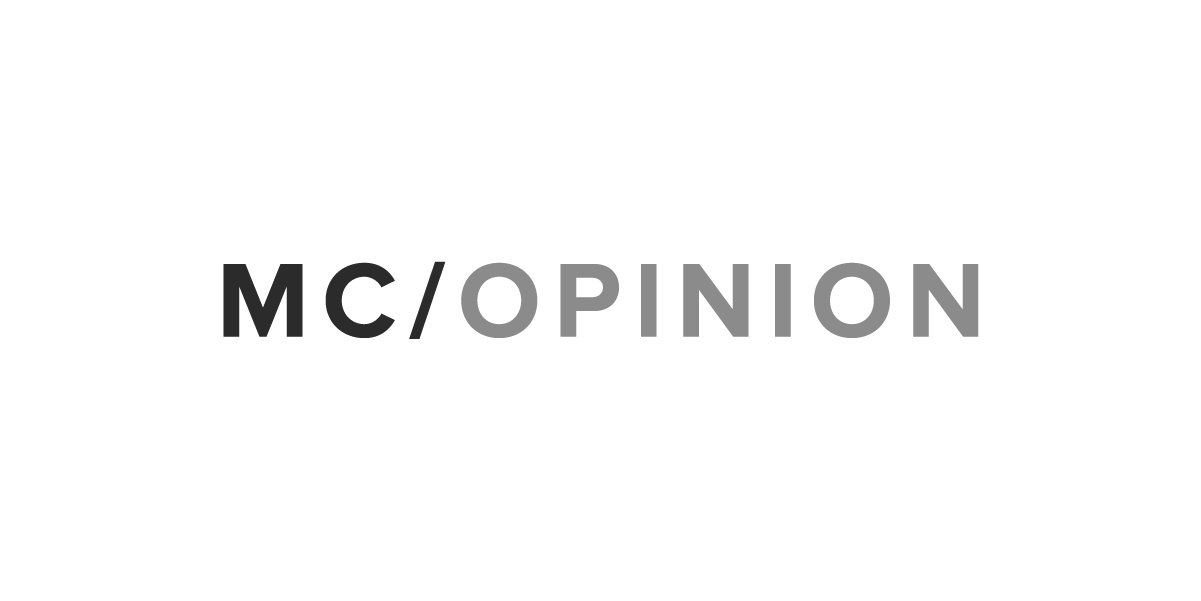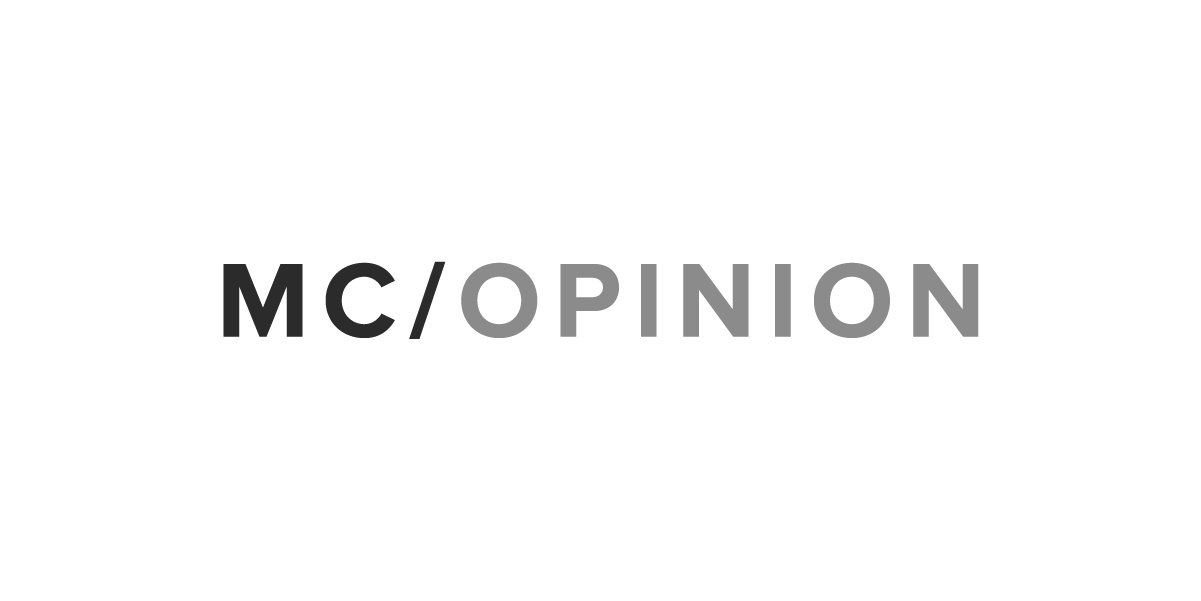 For most state and local governments, the to-do list is long, and funding is short. But new legislation could unlock substantial new funding for social, health, and environmental programs. The Social Impact Partnerships to Pay for Results Act (SIPPRA) legislation, years in the making, was finally passed as part of the February budget. It appropriates $100 million to a Treasury-controlled fund, which will, for the first time, allow the federal government to repay investors in a Pay for Success transaction for outcomes.
Pay for Success, also commonly referred to as Social Impact Bonds, uses capital from impact investors to scale effective programs. In a PFS transaction, a third party — often a government —  repays investors only upon the validated achievement of pre-defined outcomes. Because investors assume the risk if the project does not work, PFS enables governments to try innovative, out-of-the-box solutions.
At the same time, paying for outcomes requires rigorous measurement of impact, which helps develop effective, evidence-based policies and practices. Currently, less than $1 out of every $100 spent on programs by governments is rooted in evidence, increasing the likelihood that ineffective programs are being funded and effective programs are being underfunded.  
Even before passage of SIPPRA, some twenty PFS projects were launched in the United States. These programs have focused on green infrastructure, early childhood education, prison recidivism, homelessness, workforce development, and mental health, among others. This legislation is part of a broader, and growing, bipartisan trend toward evidence-based policymaking.
In many projects focused on improving social, health, or the environment, outcomes accrue to multiple parties, including the federal government. But until now, state and local governments developing PFS transactions had no mechanism to tap into federally-accrued savings or revenue generated as a result of those outcomes. With this legislation, projects focused on upstream preventive services that yield downstream value will now have a way to adequately finance their work, by creating the potential for investor repayment from governments who value the service's outcomes.
The Office of Management and Budget will implement the legislation over the next year, until the first Request for Proposals is released by February 2019. State and local governments should begin preparing in several ways to become attractive candidates for these federal outcomes payments:
1. Get Familiar with PFS — Pay for Success is a promising new source of funding for much-needed work, but it also comes with a steep learning curve. Determine if PFS is an appropriate tool to scale underfunded, critical preventive services that will improve the outcomes of your environment or population. The Nonprofit Finance Fund Pay for Success Learning Hub is a great place to get started with sample projects, tools, and resources.
2. Focus on Prioritized Issue Areas – focus your efforts on the following issues, which are outlined in the legislation as priority areas of focus: employment and workforce development, high school graduation, unplanned pregnancies, maternal and infant health, chronic disease, foster care, prison recidivism, homelessness, behavioral health and substance use disorders, veteran reintegration, early childhood education, and financial stability of low-income families, among others. And, because SIPPRA mandates that 50 percent of funding must benefit children, there is also opportunity to bring additional projects to the table, particularly in areas where government funding is declining, such as resilience planning for increasingly dangerous weather events in cities and rural areas.
3. Invest in PFS Feasibility Assessments — SIPPRA funding supports Feasibility Assessments, which are often the first step in structuring a PFS transaction. And the proposal requirements stipulate that a formal Feasibility Assessment must be completed for a project to be eligible for outcome payments. However, federal funds will support only about 10 percent of the cost of a feasibility assessment. Find a trusted partner familiar with PFS transactions that can help develop a Feasibility Assessment for your project.
4. Join the Future — paying for outcomes is an increasingly bipartisan priority. It engages the private sector and benefits the public, while only paying when valued outcomes are achieved—a win-win for all. However, this is not business as usual for state and local governments. Become the internal champion and risk-taker leading these efforts. It could very well be a key part of the future of financing for critical state and local projects.
Brendan O'Connor is associate director with Quantified Ventures, residing in Denver, Colo.
Morning Consult welcomes op-ed submissions on policy, politics and business strategy in our coverage areas. Updated submission guidelines can be found here.