Personalizing Health Care Is Making People Healthier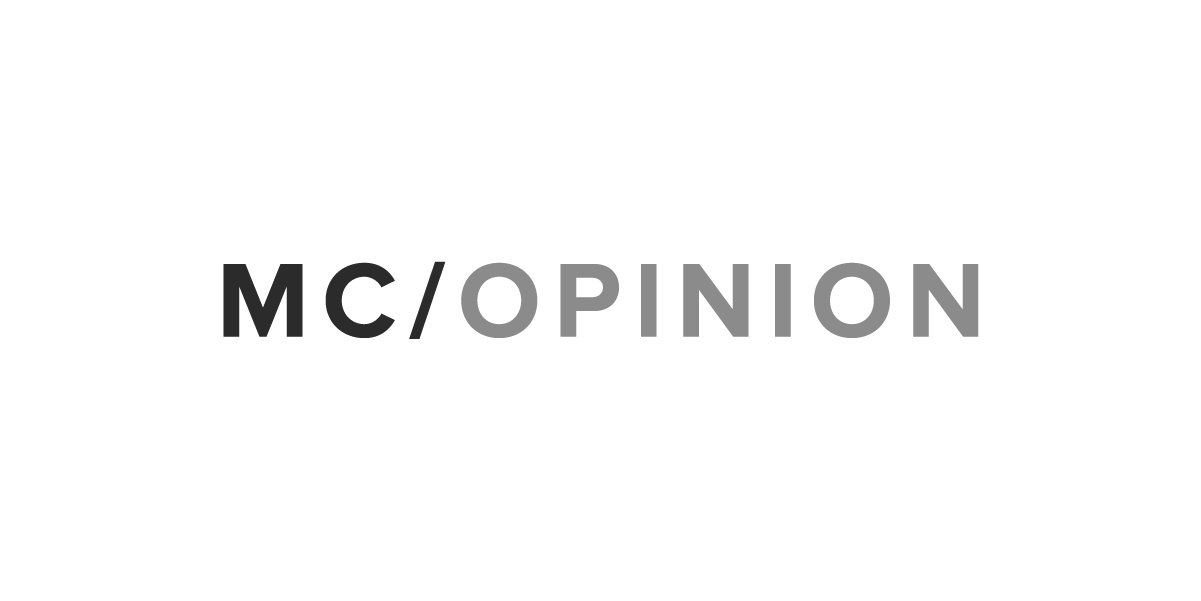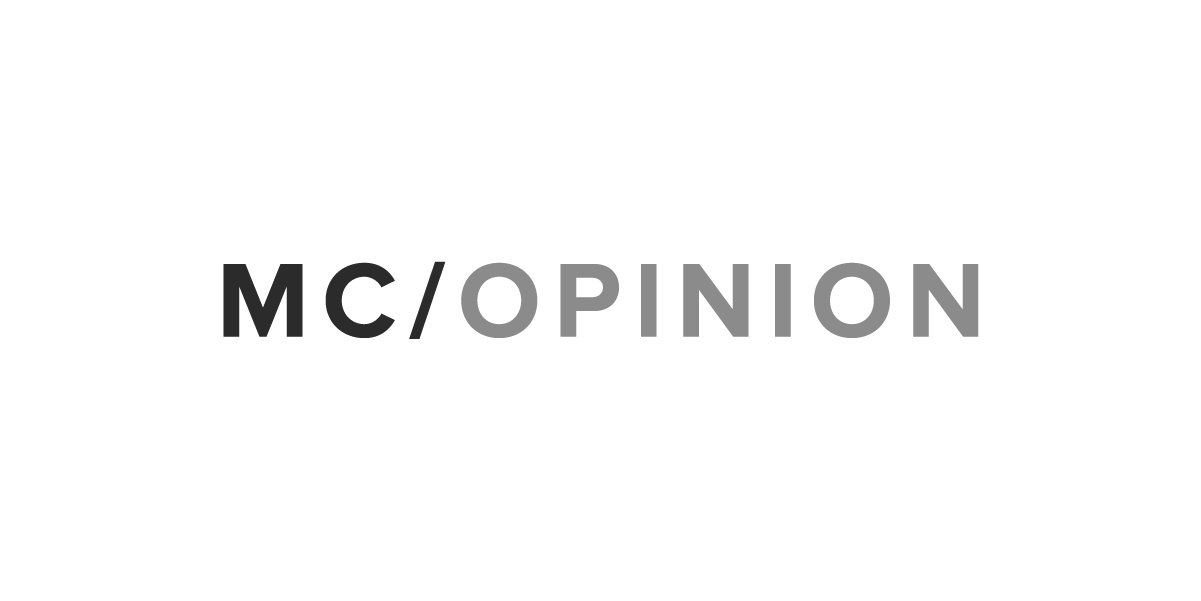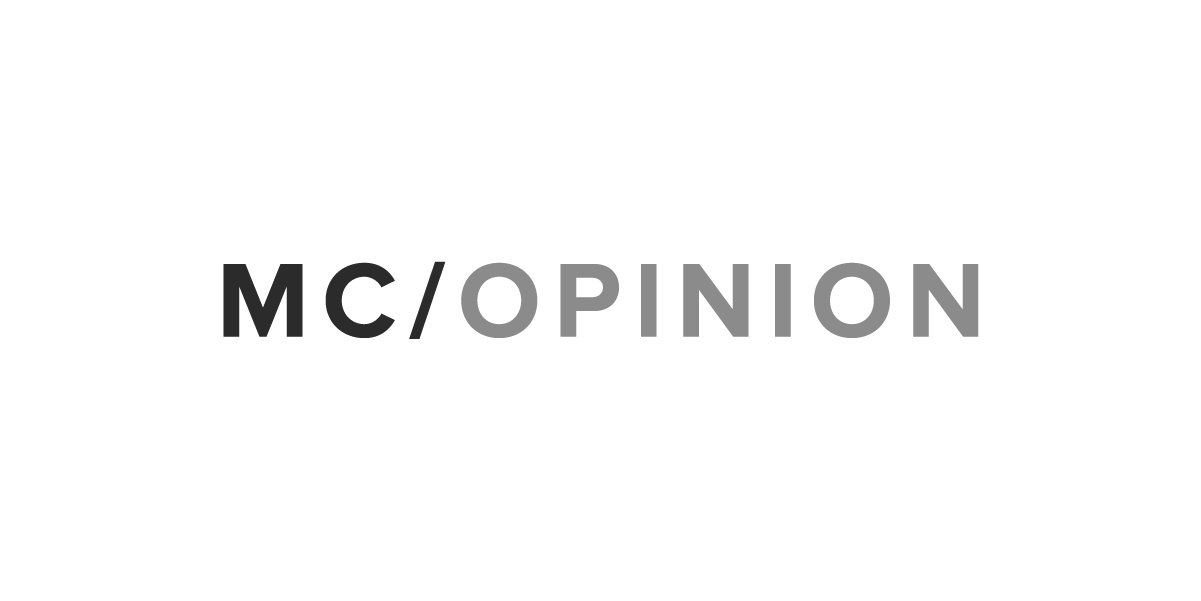 I recently joined health care leaders in Washington, D.C., to discuss new ways innovation can tackle the challenges of chronic health conditions and improve health outcomes. While the problem is certainly complex, the solution boils down to one very simple idea: personalization of care.
Today, America's one-size-fits-all approach to health care only exacerbates our differences. Instead of tailoring patient experiences to overcome socioeconomic and cultural barriers, geographic differences, and disparities in access to care, patients from New York City to Birmingham, Ala., are expected to navigate their chronic conditions with the same limited tools. But patients living with diabetes, hypertension, arthritis and more require different levels of support – not just from a geographic standpoint, but based on individual conditions, comorbidities, and circumstances.
According to the Centers for Disease Control and Prevention, 117 million Americans in 2012 – around half of all adults – "had one or more chronic health conditions" and "one in four adults had two or more chronic health conditions." Those numbers are astonishing. But, those sad numbers help make sense of how chronic conditions eat up 86 percent of total health care spending to the tune of $2 trillion per year. We simply must innovate and create an atmosphere that provides better value at lower cost while empowering Americans to lead healthier lives.
With the complexity of chronic conditions, many patients are increasingly turning to a more personalized approach to care that provides one-on-one support through a dedicated individual to help coordinate all of the pieces. Health care coaching can provide a personalized framework for remembering to (or, in some cases, bothering to) take medications, set up a preventative appointment, choose healthy options around mealtime or even to get enough sleep. As the data show, individual behavior is the highest predictor of risk, even ahead of genetics and environmental factors. That's why more and more, coaches are being seen as an important member of the team to assist in managing chronic conditions. For the elderly living in a rural environment, a health care coach can even help combat social isolation and depression.
This new role is filling large gaps that have long persisted in the health care experience. For instance, trips to doctors' offices often leave patients with more questions than answers. During a typical office visit, patients only spend an average of 13 to 16 minutes with the physician and may not have any contact with the office again until their next appointment. In other cases, patients may have multiple prescription medications for which they need to assess the usefulness and value. Keeping patients engaged, informed, and on track until their next appointment can be the difference between success and failure when it comes to achieving a healthy weight, lowering cholesterol, or even controlling psoriasis.
For employers, insurance providers, and patients, health care costs are undoubtedly complex, but data show that addressing underlying issues that drive chronic conditions will save money. For every 100 employees in the workforce, metabolic conditions, such as Type 2 Diabetes, cost employers about $87,500 annually and cancer costs employers about $19,000 annually. These costs are incurred not only through medical treatments, but also through sick days, presenteeism (at work, but out-of-it), short-term disability and long-term disability. Through more thoughtful personalized care, we can help Americans stay healthy – saving money throughout the entire health care system.
I'm often asked whether the answer to helping patients take control of their chronic health conditions should be high tech or high touch? I say it should be both. We need to continue to hone the best ways to interact with patients across the country by utilizing all forms of technology to individualize communication. Health outcomes are dependent on the actions of individuals and their care needs to reflect that fact. By taking a more personalized approach, we can actually improve the lives of millions of Americans who have these ailments.
And that's an outcome we can all live with.
Mazi Rasulnia, Ph.D., is the president of Pack Health and recently spoke in Washington, D.C., on a panel entitled "Health Care: Your Job's Got You Covered."
Morning Consult welcomes op-ed submissions on policy, politics and business strategy in our coverage areas. Updated submission guidelines can be found here.