Post ACA Enrollment, A Path Forward for Health Care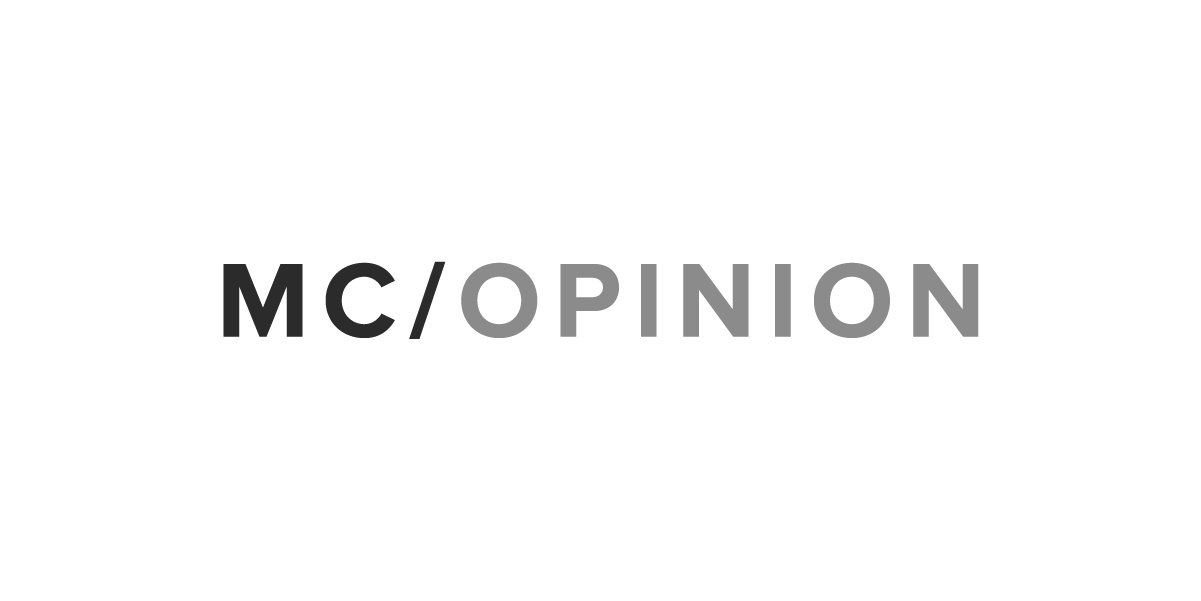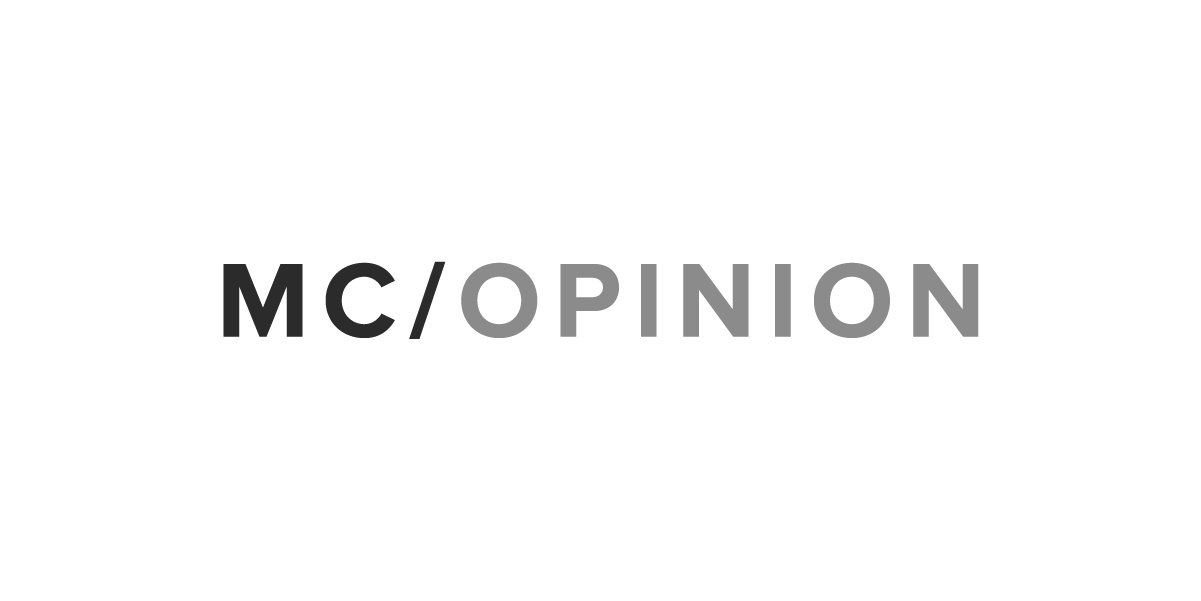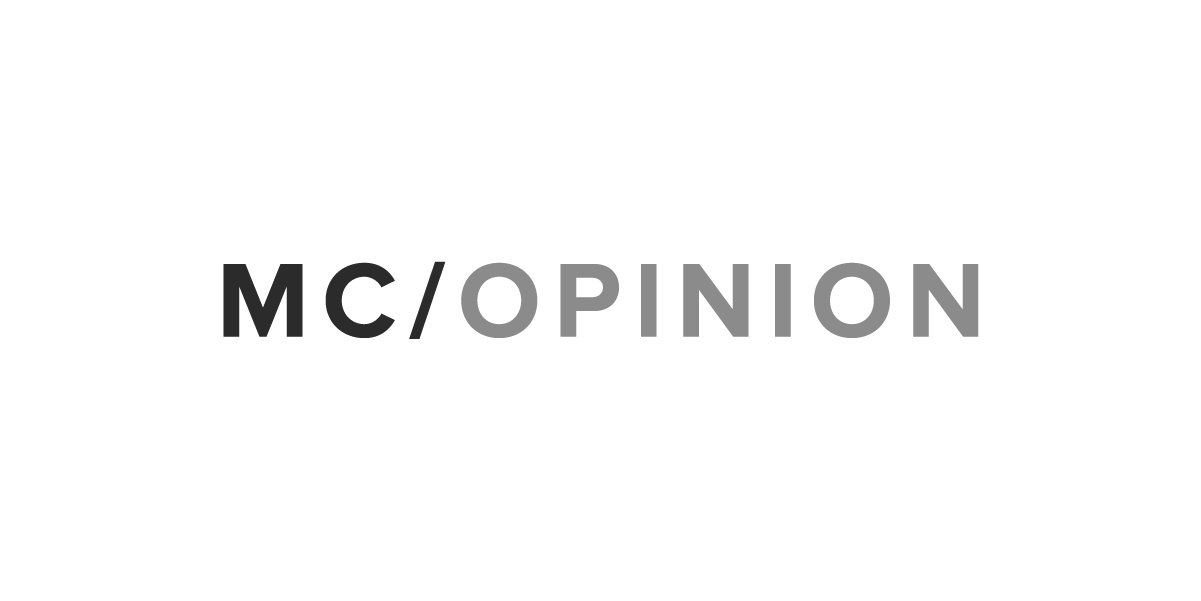 That yelling you hear is Democrats and Republicans on either end of Pennsylvania Avenue launching yet another round of partisan wrangling over the Affordable Care Act. Now that the latest Obamacare open-enrollment period has ended – 4.7 million people have enrolled in an insurance plan on the Obamacare exchanges, according to the latest estimates – our elected representatives have taken to their usual corners in the fight for public opinion on the law's effectiveness and impact.
Liberals and conservatives have been engaged in the same arguments for more than seven years since the Affordable Care Act became law. Meanwhile, they've done little to ensure that the law and the health care system as a whole are working as well as possible for consumers. The fact is that Obamacare did what it was built to do: increase the number of Americans with health insurance, including some of the most vulnerable people in our society. But it also left us with $1 for every $1.25 worth of care delivered in this country.
Our health care system, riddled with inefficiencies and relentlessly growing costs, was a poor foundation to build on. Fixing it for the future will require big changes, but first we need to shake elected officials and industry leaders out of their protective crouch and into constructive action. For all of the challenges currently facing our health care system, lawmakers remain holed up in their trenches, and health care industry leaders seem content with incremental changes that protect their own interests.
It may take a tsunami-sized disaster to finally get everyone's attention. That could come in the form of repealing the Obamacare individual mandate, withholding cost-sharing subsidies or something else that seriously compromises the stability of the health insurance market. But like natural disasters themselves, people pay far less attention to the threat than they to do the destruction that results.
We haven't learned from the near misses thus far, but let's hope our leaders choose to act before we experience a direct hit. Let's convene the equivalent of the 9/11 Commission to bring all stakeholders to the table to shape our health care system for the future. Fortunately, the broad steps that must be taken are clear. First, health care must be more patient centric. Why should a patient go to a hospital for nonemergency care when a local clinic or a videoconference with a doctor would suffice? Health care is the only consumer-centered industry that doesn't focus on being accessible and transparent.
Second, we must stop training doctors to do the things technology can do. Health care providers need a substantial amount of knowledge, yes, but just as important is that they have empathy, the ability to communicate effectively with patients and their families, and a willingness to collaborate to improve the quality of care.
Third, we must tackle economic and racial disparities in the incidence of disease, access to care and patient outcomes. The health care system of the future must be squarely aimed at making patients and communities healthier, regardless of where people live or how much they earn.
We can't wait for the tsunami to hit before lawmakers and industry leaders come to their senses. The work to transform health care for the future should begin now.
Stephen K. Klasko, MD, MBA, is president and CEO of Thomas Jefferson University and Jefferson Health.
Morning Consult welcomes op-ed submissions on policy, politics and business strategy in our coverage areas. Updated submission guidelines can be found here.