Potential Rethink on TPP Creates Opportunity for American Business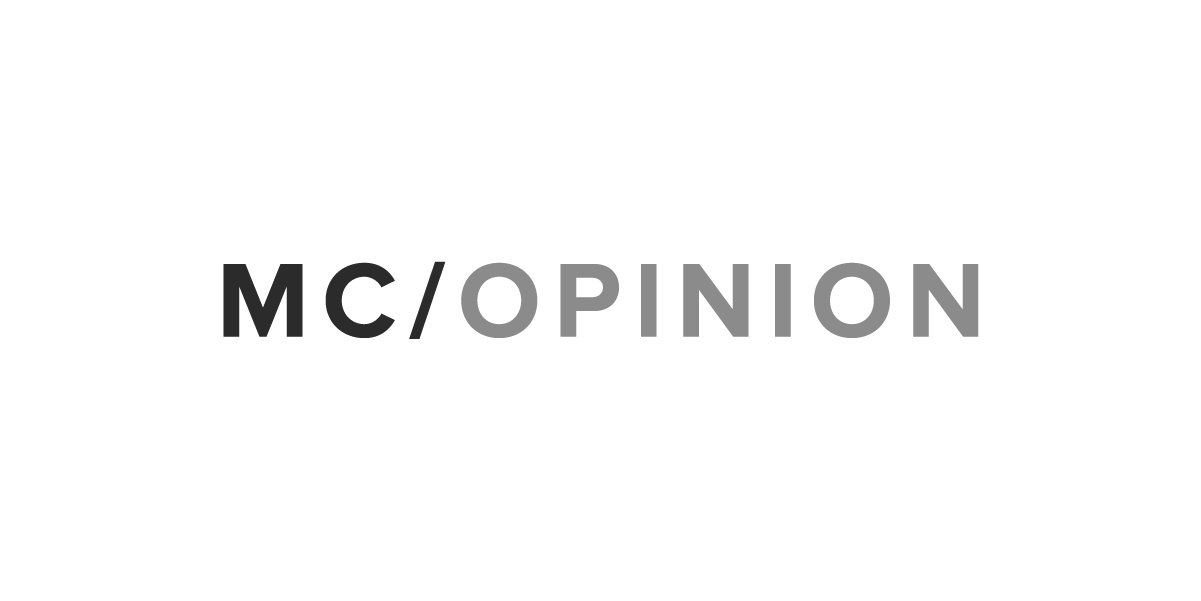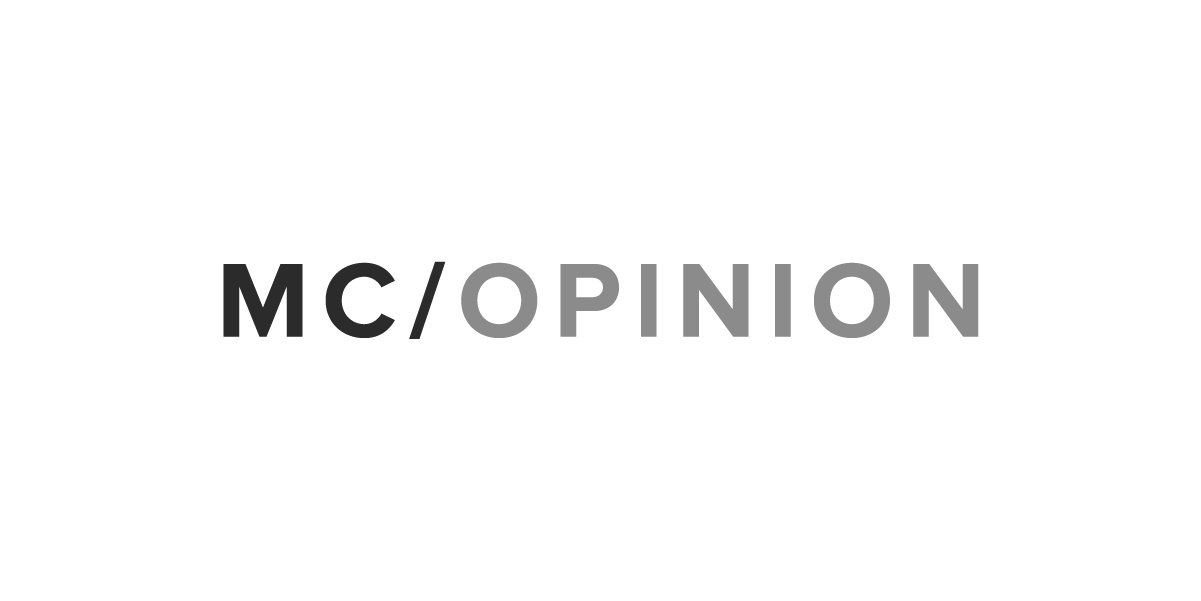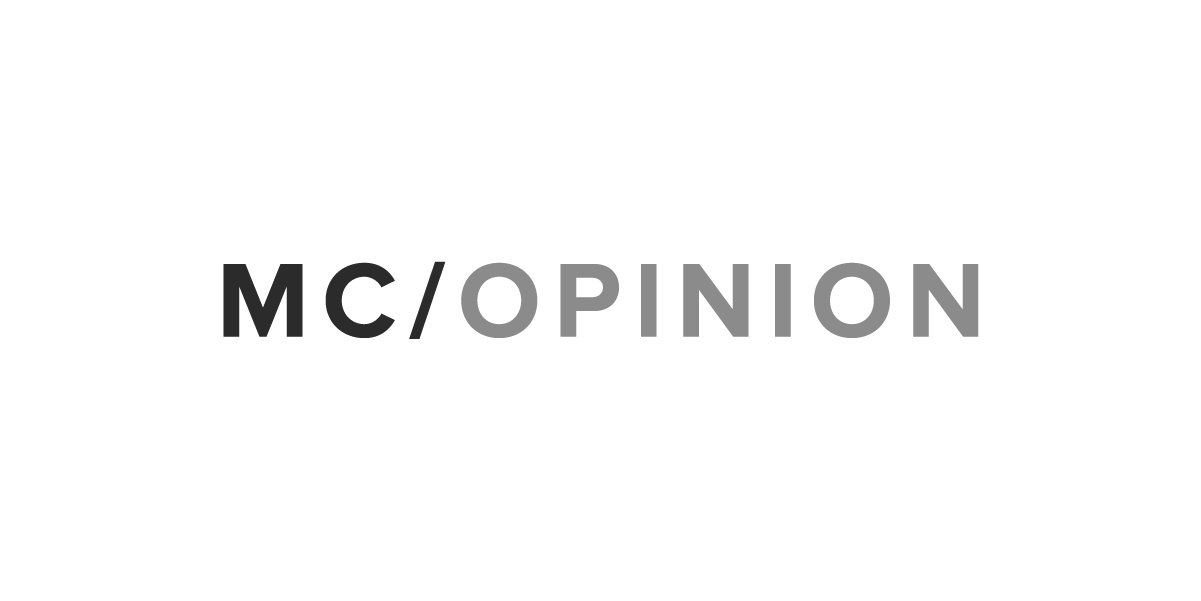 Recent news that President Donald Trump might reconsider withdrawing from the Trans-Pacific Partnership should have businesses in Indiana and across the Midwest breathing a sigh of relief — a stark contrast from the threats of tariffs and assured retaliation looming over every sector of our trade-dependent economies.
Coinciding with the World Trade Center Indianapolis' trip to the Netherlands for the WTC Association's annual General Assembly, I am heartened that the United States might be tracking back toward our historic perspective on trade. Having a positive story for our WTC counterparts from around the globe will help America retain its edge as a high-quality exporter and destination for foreign direct investment.
While nothing is certain, any reversal on TPP will hopefully encourage the 11 remaining TPP nations to slow down plans to finalize the agreement without the United States, opening a window to rejoin the deal on our own terms to ensure the agreement delivers benefits to U.S. workers up and down the economy.
Trade is challenging. But unless we redouble efforts to establish strong economic ties with the emerging middle class in Asia through TPP, trade-dependent Indiana companies and their workers will be left out in the cold. Here's why: Just five percent of global consumers reside in the United States. The remaining 95 percent outside the U.S. accounts for $4 out of $5 of spending.
To be successful, Indiana companies must engage on the global stage. To do so, we need to ensure that our products and know-how have a level playing field; trade agreements such as TPP go a long way to establishing that playing field.
Currently, trade supports more than 800,000 jobs in Indiana. In 2015, more than 8,000 Indiana companies exported nearly $47 billion of goods and services around the world. In fact, Indiana ranks 12th in the nation for exports, with Asian countries accounting for two of our four largest export markets.
Indiana's reliance on global trade continues to grow. Trade-related jobs have more than doubled since 1992 when the NAFTA agreement went into effect. Indiana goods exports — led by our world-class pharmaceuticals, agriculture, and manufacturing industries — rose by 54 percent between 2009 and 2014.
Lest we forget, trade is not just about exports. Hoosiers have benefited from deep trade relationships for decades through foreign direct investment. Starting with our aggressive pursuit of Japanese investment in the 1980s, Indiana has long broadcast an "open for business" message to global companies looking to collaborate with our talented workforce. The results speak for themselves: Nearly 200,000 Hoosiers are employed by businesses with a global headquarters across every industry from automobiles (Honda, Toyota) to aerospace (GKN, Rolls-Royce) to agriculture (Bunge, Tate & Lyle), and many more.
 Beyond just jobs – with average wages well above economy-wide levels – these investments transform communities by creating additional jobs at suppliers who co-locate. Unsurprisingly, much of the investment comes from countries that already have strong trade ties to Indiana. Almost 40 years after its first Hoosier investments, Japan still remains the top source of foreign investment and one of our closest trading partners.
With more exports being purchased by countries we have trade agreements with each year, failing to pursue new agreements risks ceding market share in developing economies to non-U.S. goods and the companies and people who make them.
With more than 2 billion people, the Asia-Pacific region is one of the most densely populated areas on earth. In the next decade, hundreds of millions will move into the middle class and demand lifestyles we take for granted in the United States. This is a huge economic opportunity for American businesses, farmers, and innovators.
However, our current absence from TPP (the new standard for the Asia-Pacific region) will disadvantage our companies, our goods, and our workers by subjecting products to higher tariffs. Over time, increased costs could force companies to realign supply chains and reallocate resources to countries that would qualify for the preferential treatment – cutting out Hoosiers and our products.
This can be avoided. The United States must remain engaged in international trade and committed to the Indo-Pacific region if American exports and associated jobs are to continue growing.
 Thankfully, we have clear-eyed leadership in Washington like Senator Todd Young. In February, he joined with 24 Senate Republicans to urge  Trump to reconsider stepping away from the economic counterbalance to Chinese economic influence that TPP represents.
It looks like Washington is starting to wake up to this trade reality. If this continues, Americans will benefit.
Doris Anne Sadler is the president and CEO of World Trade Center Indianapolis, whose mission is to accelerate business growth, create jobs and increase wealth for Indiana companies through global trade.
Morning Consult welcomes op-ed submissions on policy, politics and business strategy in our coverage areas. Updated submission guidelines can be found here.