Protecting Seniors from the Perils of Elder Financial Abuse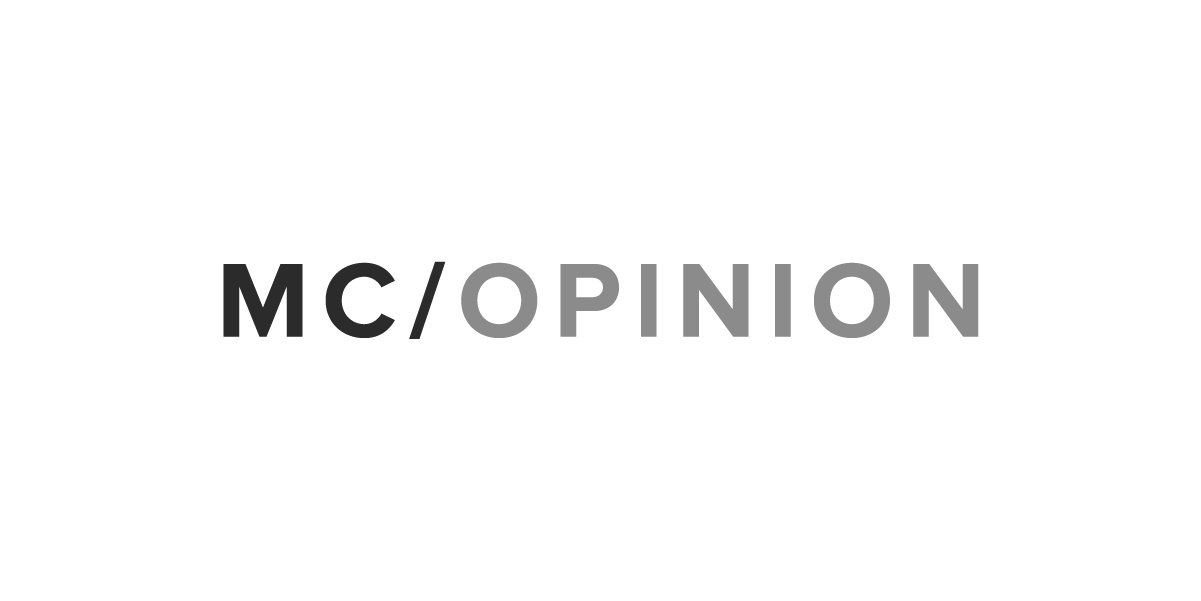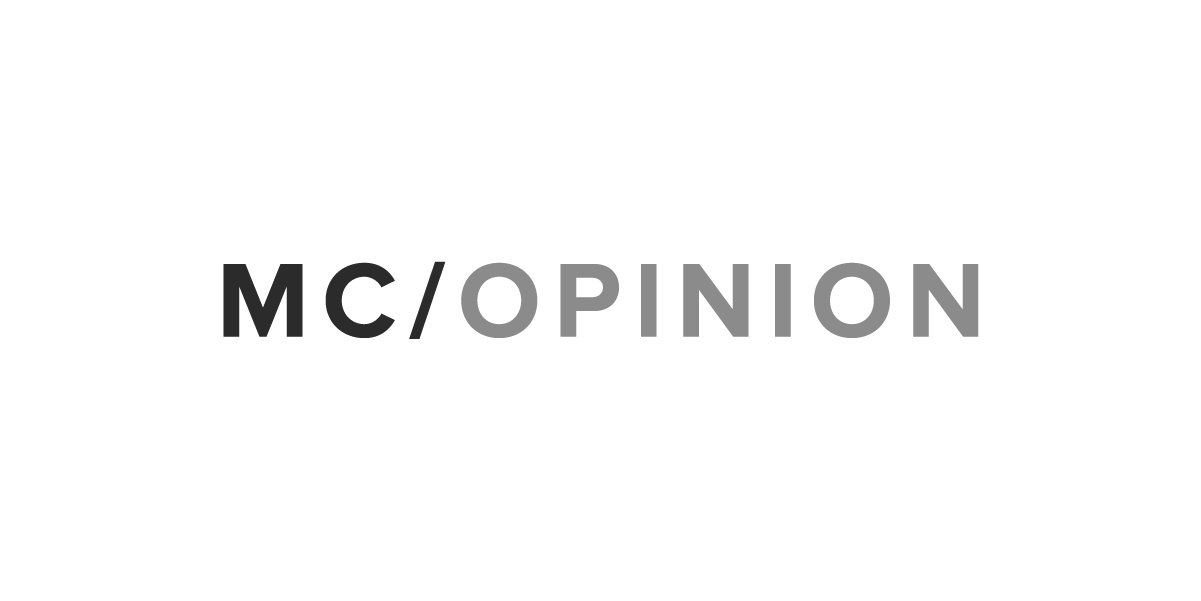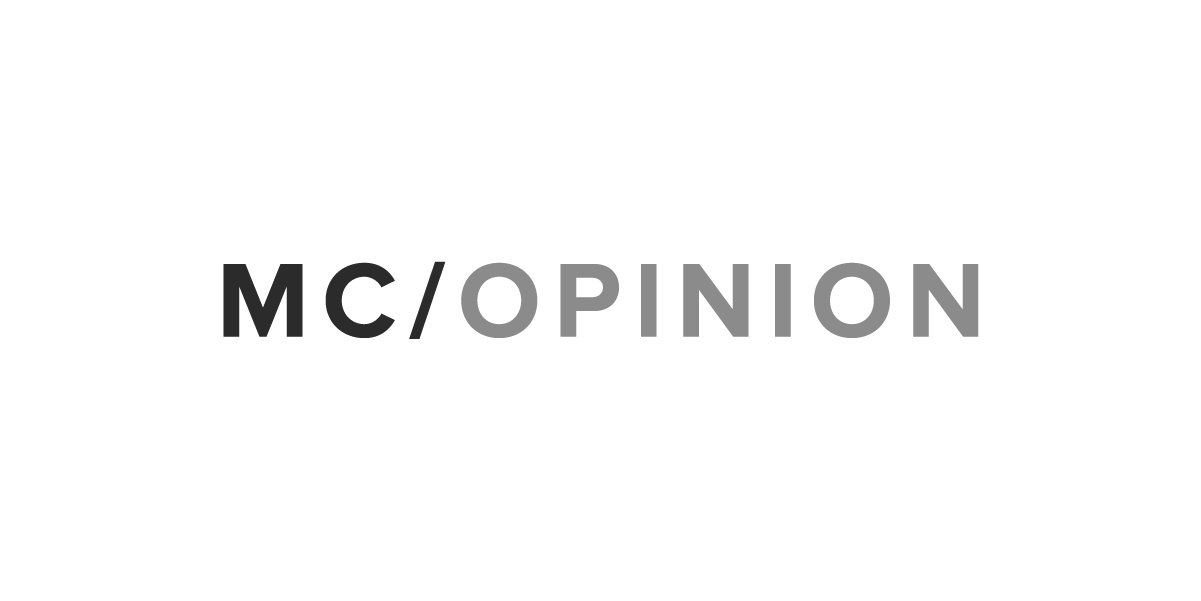 The recent passage of the Senior Safe Act is a big win for anyone with an older adult in their life. The bipartisan legislation will help protect elders against financial exploitation perpetrated by scammers, unscrupulous professionals, caregivers, or even family and friends.
Given that the number of older adults continues to climb, elder financial abuse has become a growing problem in the United States, as unsuspecting seniors are increasingly targeted due to isolation, vulnerability or deteriorating cognitive skills. In fact, Allianz Life's 2016 "Safeguarding Our Seniors" study found that one-third of active caregivers (37 percent) reported the elder they care for has experienced financial abuse, with an average loss of $36,000.
Of those that had dealt with financial abuse before, a shocking 40 percent experienced financial abuse multiple times. As baby boomers enter this phase of life, this problem may only get worse.
The Senior Safe Act helps because it protects financial services organizations from liability if they alert authorities to suspected fraud. To encourage communication, policymakers wisely included this critical safe harbor provision. Financial professionals are often the first to become aware of exploitation. By freeing them to report their suspicions, we can help ensure that they play a proactive role, along with family members and caregivers, in helping protect elders from financial abuse.
The new legislation requires financial services firms to provide training for employees to help spot signs of elder financial exploitation, something my company started doing in 2016. These schemes and scams certainly vary, but some red flags may include suspicious signatures on checks or financial transactions, a ramp-up in transaction activity, or unexplained changes to an elder's power of attorney or will.
Call center staff within the financial services industry are also among the first to spot an abusive situation when a senior or scammer calls. But all employees can benefit from training, which should include defining the breadth of elder financial abuse, identifying red flags and providing information on how to report suspected abuse. The training should also be ongoing – either annual or bi-annual – for continued education on the latest scams, best practices and regulations.
Additionally, organizations should consider new administrative safeguards that can help protect seniors. For example, in 2017, Allianz Life added a "trusted contact form" to all paper and electronic applications. This form allows policyholders the option to designate a person they trust to be contacted by us should elder financial abuse be suspected on their policy. In 2018, the Financial Industry Regulatory Authority made it a requirement for financial services firms to attempt to acquire trusted contact information in an effort to protect seniors from financial abuse.
Training financial professionals can also help. We have created programs, tip sheets and other materials to educate them about elder financial abuse. One course we offer provides financial professionals continuing education credit in states where it is approved.
While the industry should do its part, family, friends and caregivers also play a crucial role in helping protect the financial well-being of seniors. Our employees volunteer under our Safeguarding Our Seniors partnership with the Better Business Bureau to raise awareness about scams and abuse in the community. For employees who are caring for a senior, we also provide a caregiver support network to help them deal with financial and emotional challenges they may face.
We all have an obligation and opportunity to help protect the savings of millions of Americans. With the passage of the Senior Safe Act, our industry will be better equipped to help prevent elder financial abuse. We are committed to helping prevent elder financial abuse so that seniors' hard-earned retirement years can be as rich and fulfilling as they were meant to be.
Walter White is the president and CEO of the Allianz Life Insurance Co. of North America.
Morning Consult welcomes op-ed submissions on policy, politics and business strategy in our coverage areas. Updated submission guidelines can be found here.